MEET THE ASSISTANT PRINCIPAL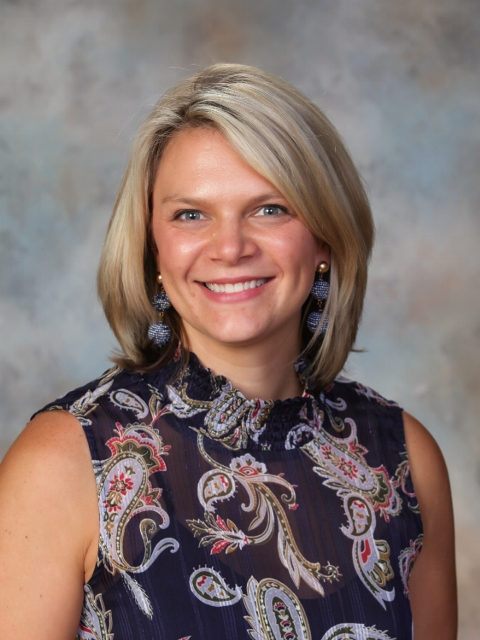 ASSISTANT PRINCIPAL

Phone:
9128514040
Social Media:
Personal Message:
Dear MES Families,
How lucky are we to have such a wonderful school in which to send our students to each day? McAllister Elementary School is filled with a faculty and staff who embody our vision of "Committed to Excellence and Success in ALL We Do," and I could not be more proud to serve as assistant principal right alongside them. Our students—smiling and eager to learn—and you, their families, make each day a worthwhile adventure!
This school year will be fourth year as assistant principal at MES. Prior to that, I taught middle school here in Richmond Hill, in Chatham County, and in my home state of South Carolina. We have made our home here and consider ourselves blessed to be part of this community that places such a high value on educating its young people.
Know that my commitment to our students is unwavering. If there is ever a way that I can offer support, please reach out to me. Thank you for sharing your children with us each day!
Sincerely,
Lacey Craven
Assistant Principal