BCS substitute teachers, please check your email for important information from Human Resources about the 2017-18 school year.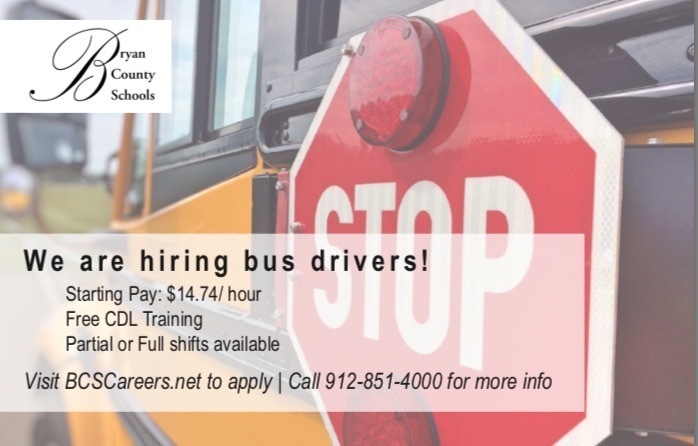 Enjoy!

Congratulations to all our BCHS and RHHS graduates! You did it! And so your journey begins, best wishes in your next adventure! 🎓🌟🎉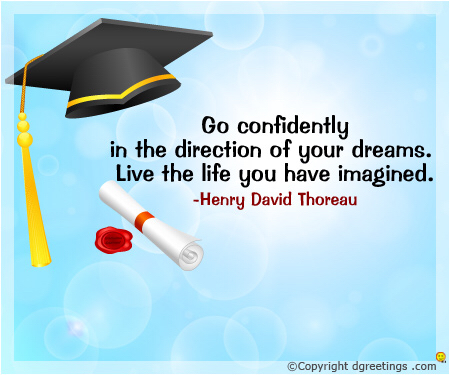 Schools/Teachers across the district collaborated on updating the BCS grading and reporting procedures with Lissa Pijanowski #onebryan

Happy Nurses Week to all of our school nurses! Thank you for taking care of our students! ❤️

Our teachers make our school system awesome! Check with your school for specific details. #BCSRocks #OneBryan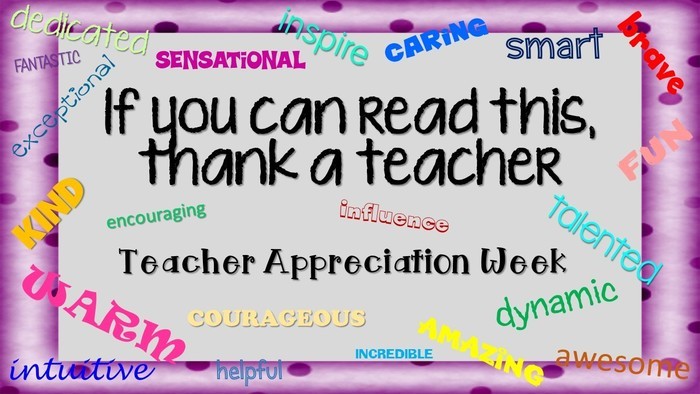 We can't wait to see everyone tomorrow! We will resume our regular schedule.

For all of you planning to go to school tomorrow, we appreciate your enthusiasm but please remember there is no school this week. Enjoy your spring break!

RHHS held the BCS Special Field Day on April 14th. Thanks to BOE members Amy Murphy and Karen Krupp for volunteering their time to support our students.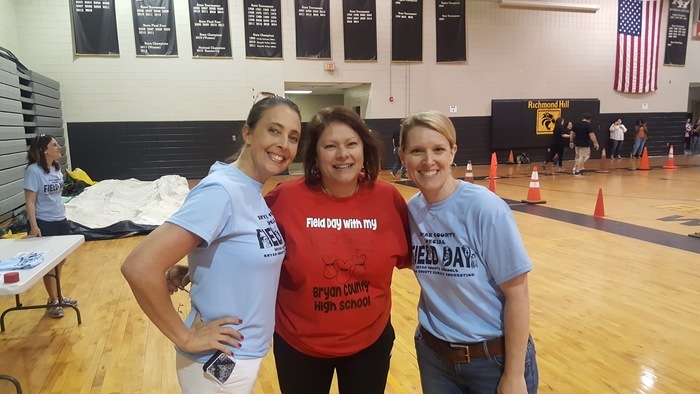 Spring Break is next week! Students and teachers will return on April 24th. Enjoy and stay safe!!

Assistant Principals deserve a big "Thank You" for all they do!!! ❤️ Happy Assistant Principals Week!!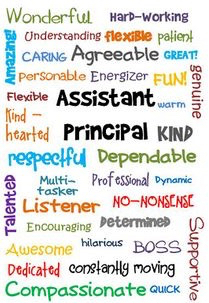 We ❤️ our media specialists! Celebrate Nat'l Library Week & School Library Month @ your nearest library! Enjoy all they have to offer!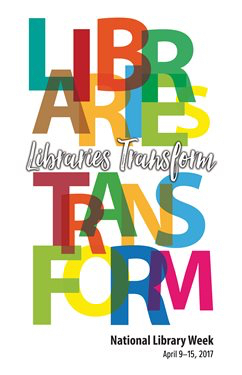 All BCS schools, with the exception of RHMS, are releasing students at their normal dismissal time today.

Due to the high probability of severe weather this late afternoon, all Community Education classes are canceled.

Due to the high probability of severe weather this late afternoon, BCS ASP will be closing at 4 p.m.

South Bryan traffic accident on Hwy 144 this morning. Expect delays!

Grades 3-8 ~ First day of GA Milestones, don't stress! Just do your best!! You got this!


BCHS' Star Student, Bradley Howard and Star Teacher, Inga Cashon, were recognized at March's BOE meeting.