Now we know what is in the pot of gold at the end of the rainbow! Richmond Hill Middle School!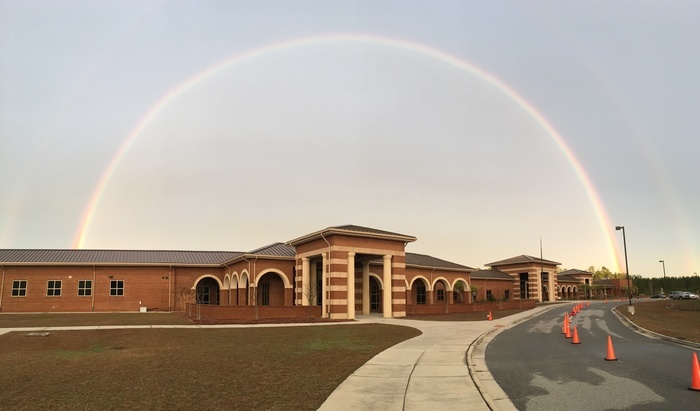 Congratulations to Jakob Byrd, James Shin, and Abigail Hodgdon for making the 2017 Georgia All-State Band. These students went through two auditions to earn a spot in this elite band. #WeAreRHMS

Congratulations to our RHMS Girls Basketball Team, Coach Clark, Coach Cooper and Cheerleaders. The team won the Region Championship. We are very proud of you! #WeAreRHMS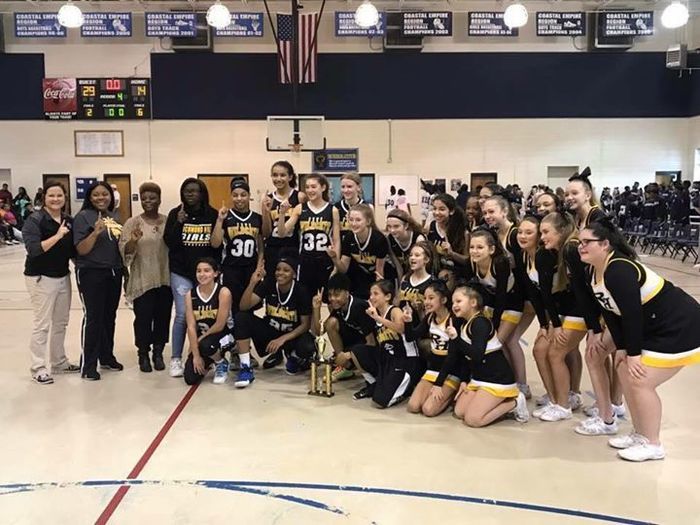 Our STEM students competed in the Future City Competition in Atlanta.. They came away with SEVEN specialty awards. Additionally, team Acropulum finished in 3rd place overall. Congratulations to Mr. Melcher and our STEM students!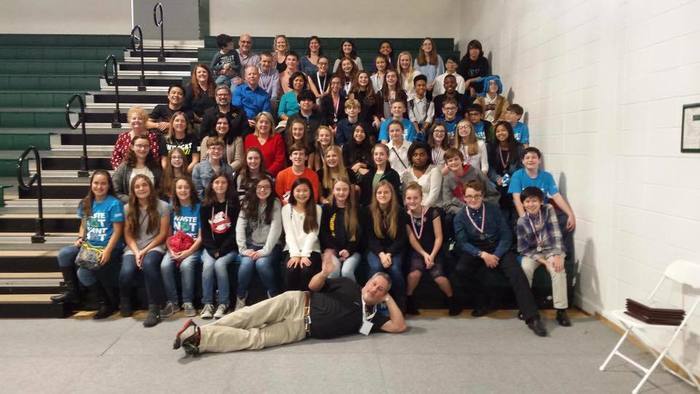 Congratulations to our Boys and Girls Basketball Teams, Coach Clark, Coach Cooper, Coach Osborne, and Coach Shank. They advance to the Region Championship Games Saturday at William James Middle School. RHMS girls vs. William James @ 11:00 a.m. RHMS boys vs. William James @ 1:00 p.m. Go Wildcats!! #WeAreRHMS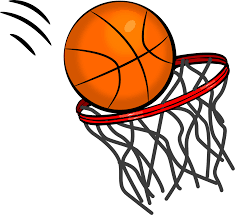 Good Luck to Mr. Melcher and our RHMS STEM students as they head to Atlanta for Future City Competition. #WeAreRHMS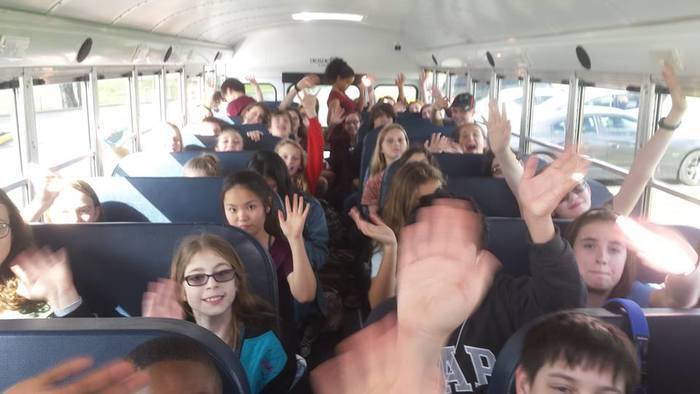 January 20th is the last day to purchase a personalized yearbook. Go to Jostens.com to purchase your RHMS yearbook with your child's name printed on the cover.

Please remember that our BCS Website Addresses have changed. An internet search may result in the wrong website address. You may use
www.bryancountyschools.org
and choose RHMS from the list of schools, or go directly to our website at
www.bryancountyschools.org/o/rhms
. We apologize for the inconvenience.

Check out these great pictures of our RHMS Girls and Boys Basketball Teams and Cheerleaders. A big "Thank You" goes out to Ms. Erin Fountain for sharing these with us.
https://goo.gl/photos/umUZtS32SfhZFc5k7

Parents, please take the Georgia Parent Survey that is part of our RHMS School Climate Star Rating. Survey responses are anonymous and will be submitted directly to the Georgia Department of Education for analysis. It takes about 5 to 10 minutes to complete the survey. Thank you for your participation!
http://apps.gadoe.org/schoolclimate/parents.nsf/Survey.xsp

Check out the photo album of our 8th Grade Students and staff as they visited Washington, D.C. #WeAreRHMS
http://bit.ly/RHMSDC2016

Mrs. Rusher's Orchestra participated in instructional games to help them better handle their stringed instruments' bows, but in fun and entertaining ways. Never wasting time to get in quality practice time, the students used balloons, pennies and other household items to gain better bow/hand control. #WeAreRHMS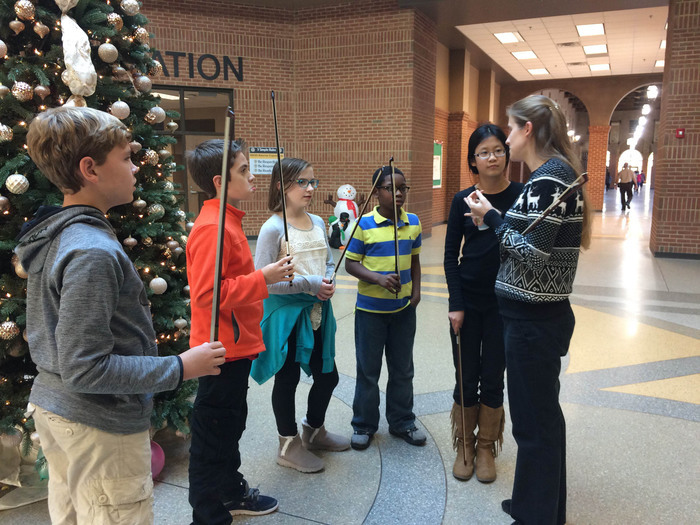 Winter Holidays begin Thursday, 12/22. Staff will return to work on 1/2/17 for a Staff Planning Day. Students return on 1/3/17.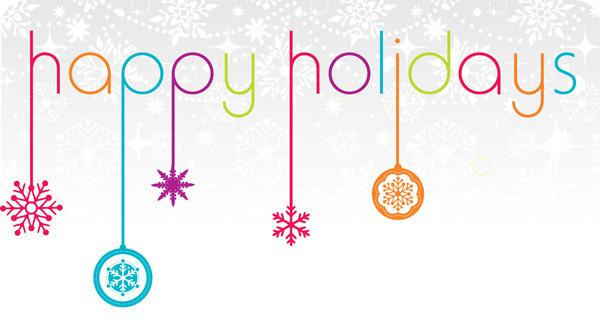 The widening of Harris Trail will take place Wednesday, December 21st from 9:00 a.m. - 3:30 p.m. and all day December 22nd. The 21st is the last day of school prior to the holidays. You may experience traffic delays on this day.

Tuesday, 12/20 is the ELA Exam, and Wednesday, 12/21 is the Math Exam. Good Luck Students!

Remember - Science and Social Studies Exams will be Monday, December 20th!

STEM Night is Monday Night from 5:30 p.m. - 7:00 p.m. We will be featuring several competition projects and exciting displays. We also have Lunar Rocks. Come join us for an exciting and informative evening!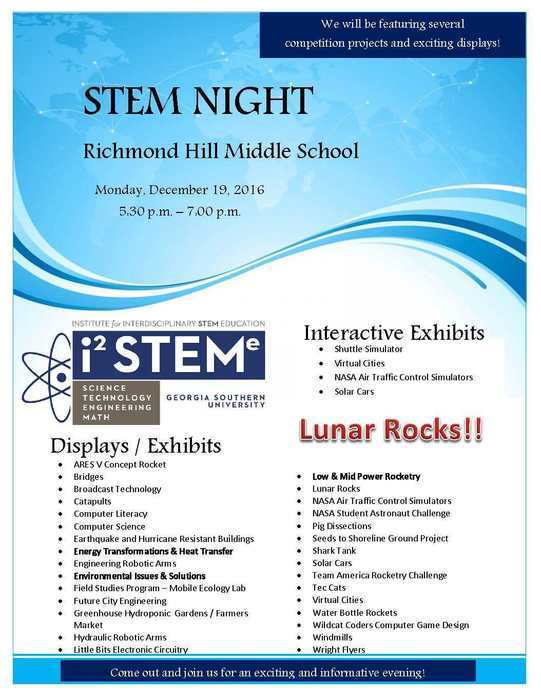 RHMS Students participate in the Changing of the Guard at the Tomb of the Unknown Soldier.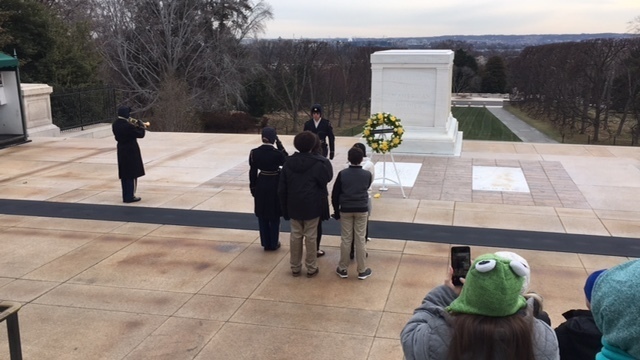 8th Grade Students are visiting Washington, D.C. this week. One group of students stopped for a picture in front of the White House.