RHMS Girls Lacrosse Try-Out Information.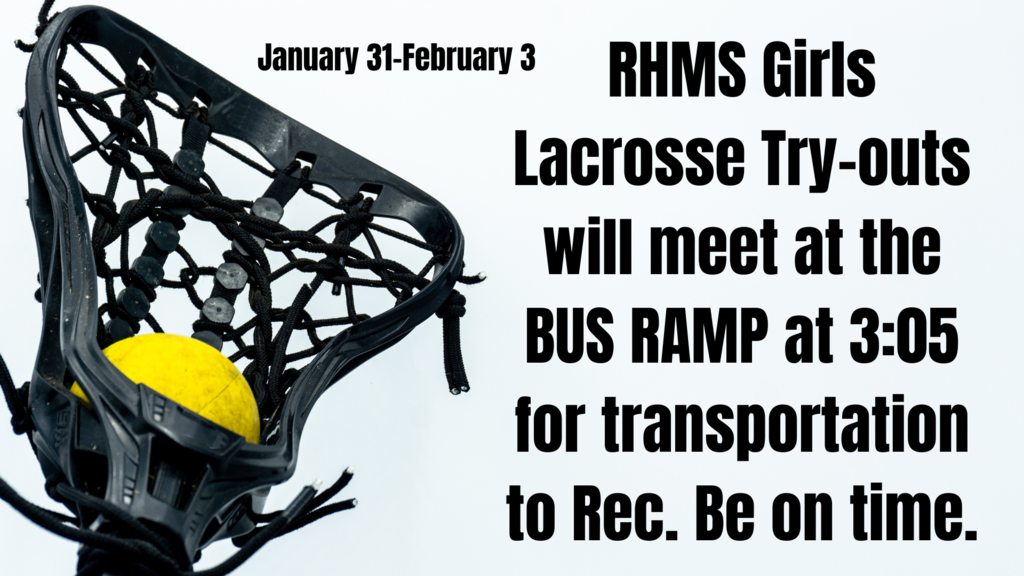 Congratulations Kaylie Gillingham & Emily Oliver! #WeAreRHMS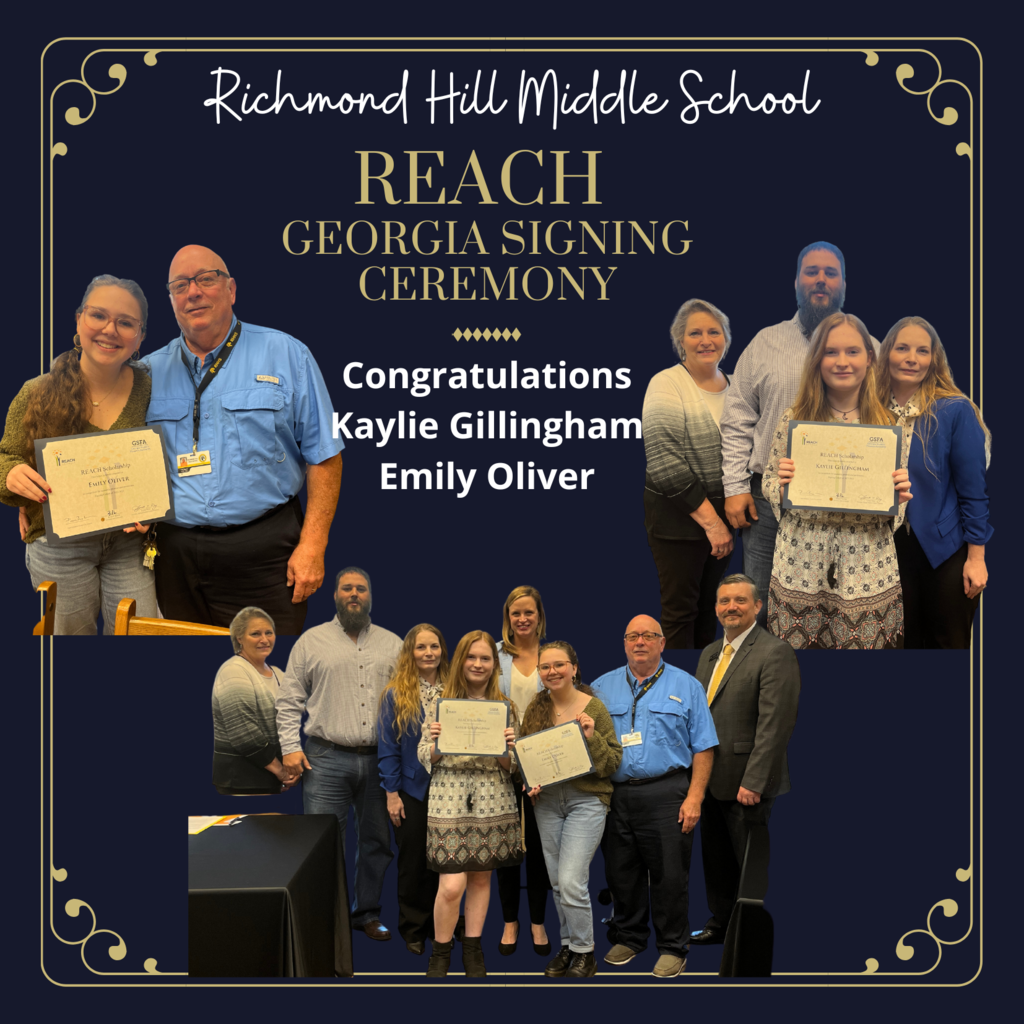 8th Grade Dance - March 24! See Flyer for more information.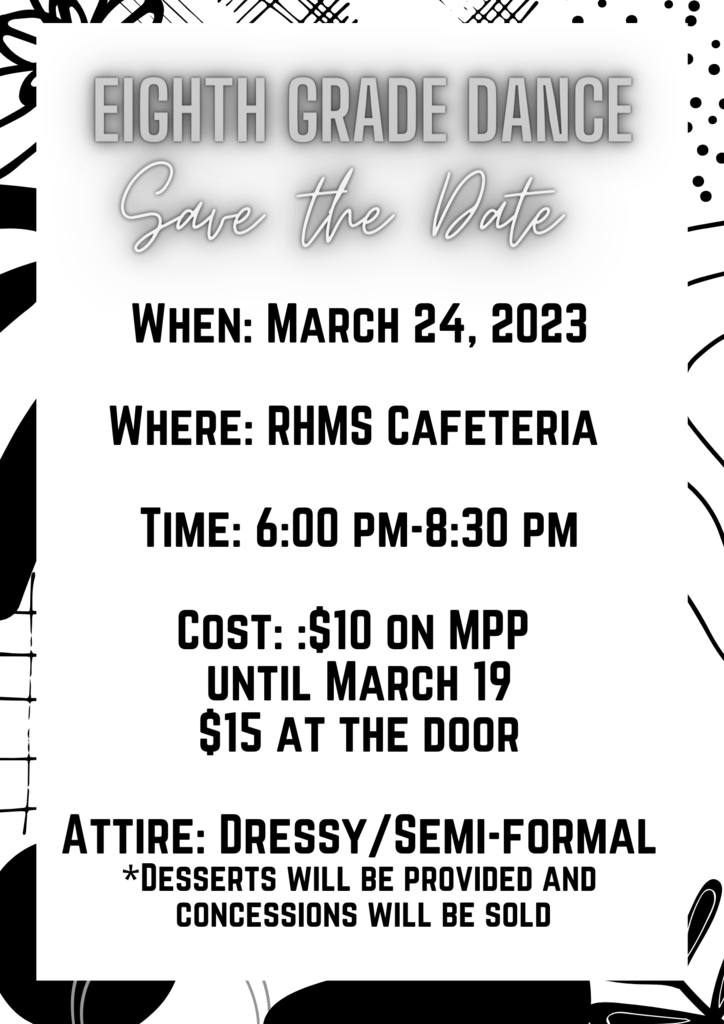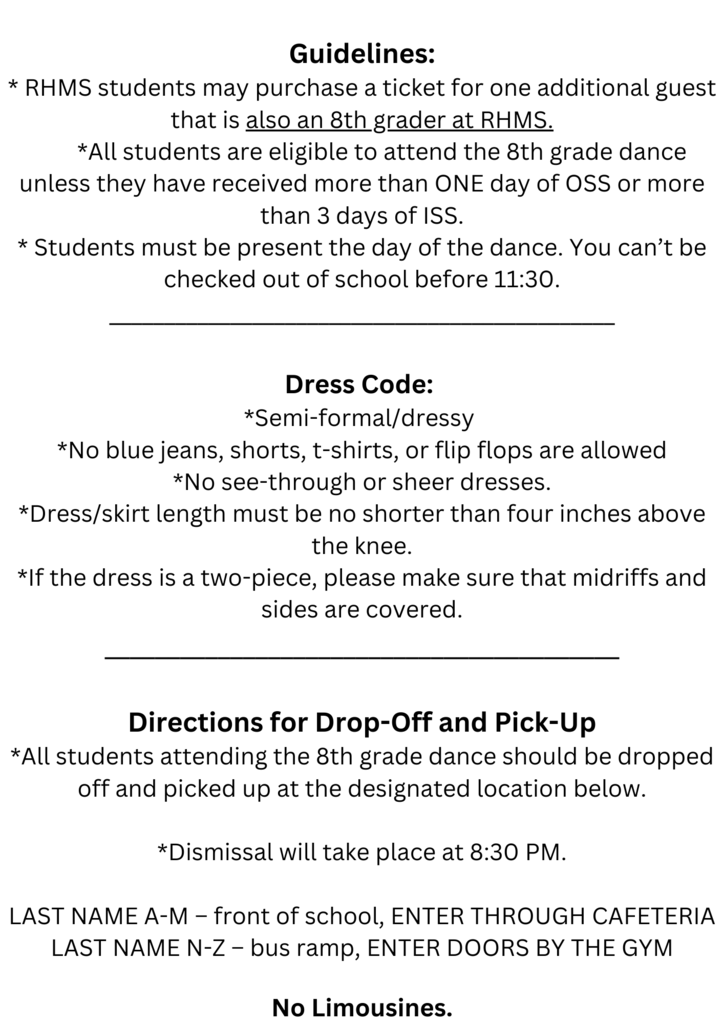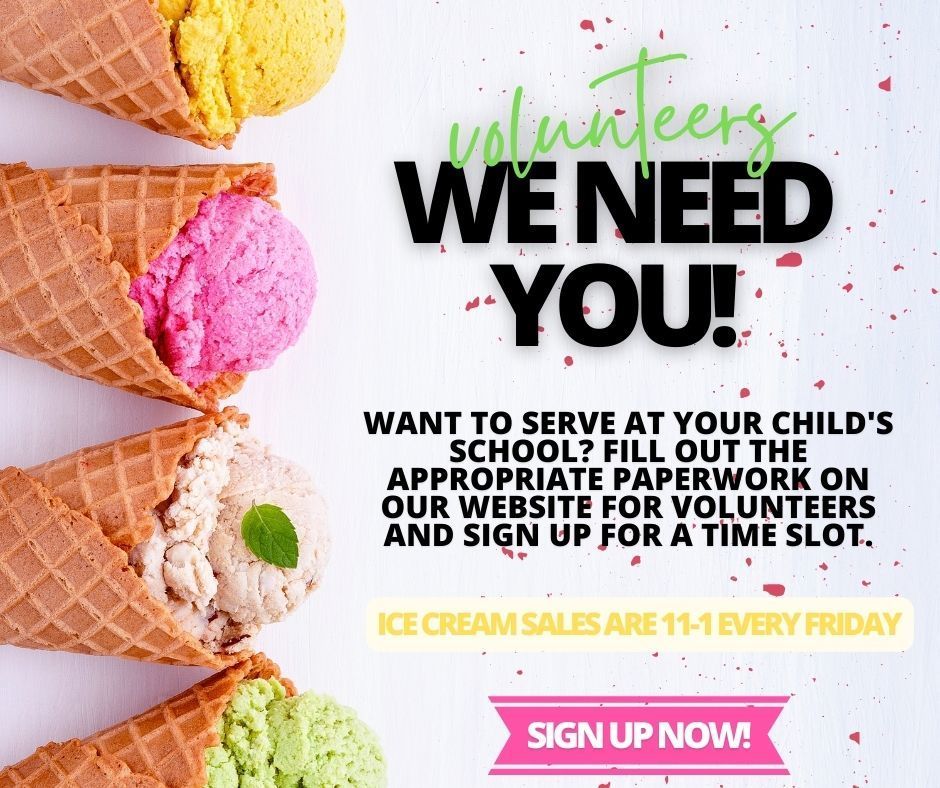 RHHS Youth Clinics. February 8: Passing & Setting, March 8: Hitting & Serving, April 12: All Skills. 5:30-7:30 Richmond Hill High School Gym.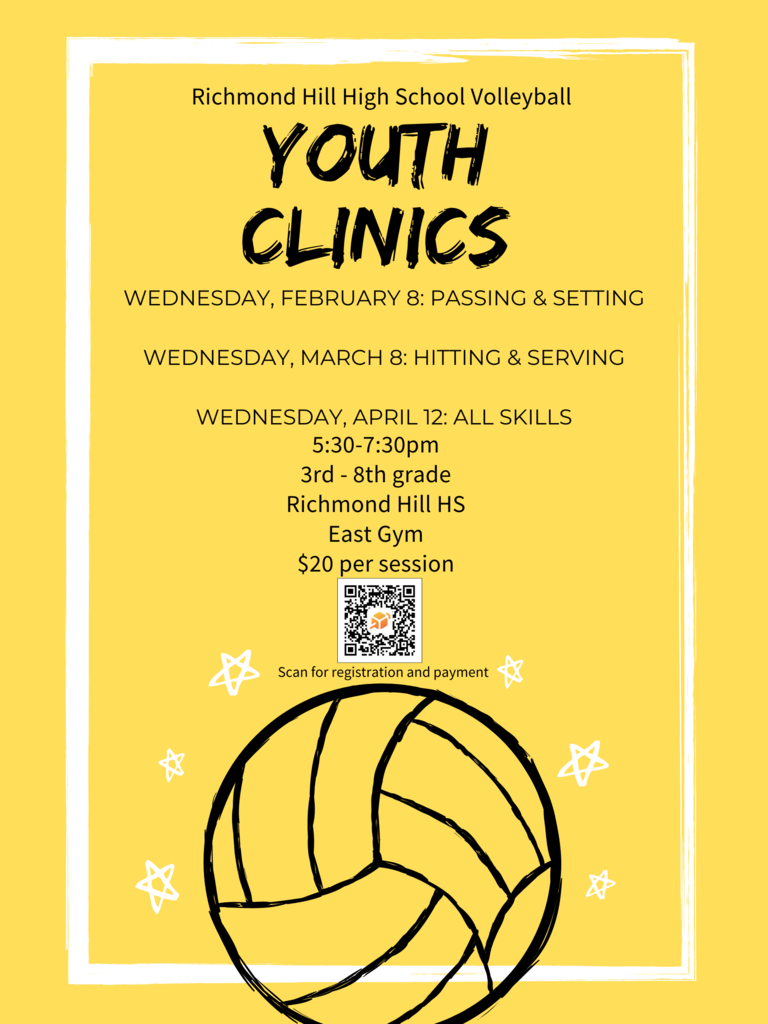 Soccer Tryout Information!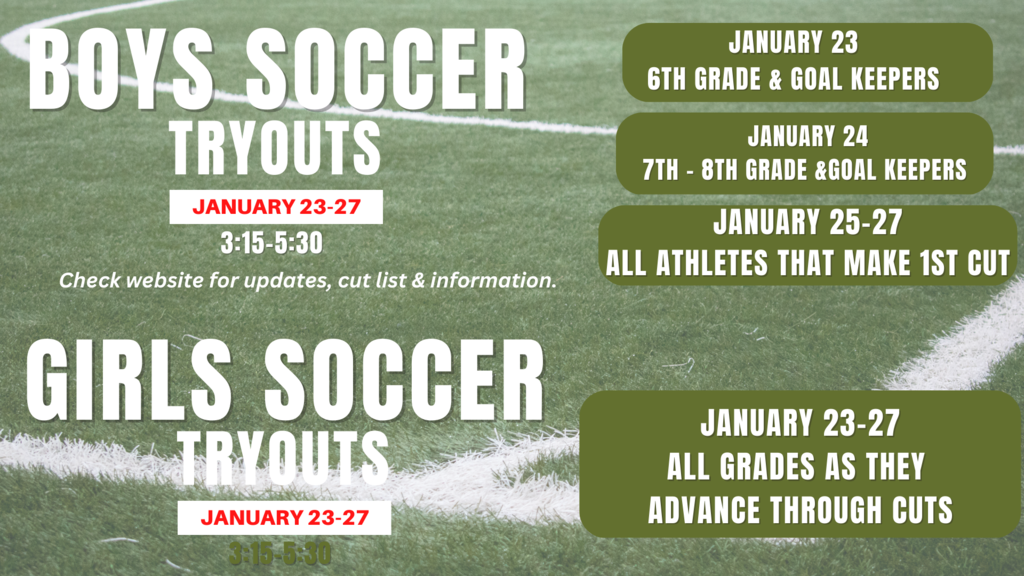 Connections Course Offerings Survey: RHMS is seeking feedback regarding our connection course offerings. Students will have the opportunity to complete the following survey in class. Parents are encouraged to complete the survey before January 31, 2023. The survey data will assist RHMS in our scheduling and connection course offerings for the 2023-2024 school year.
https://forms.gle/RFh3gv7ovS71MS778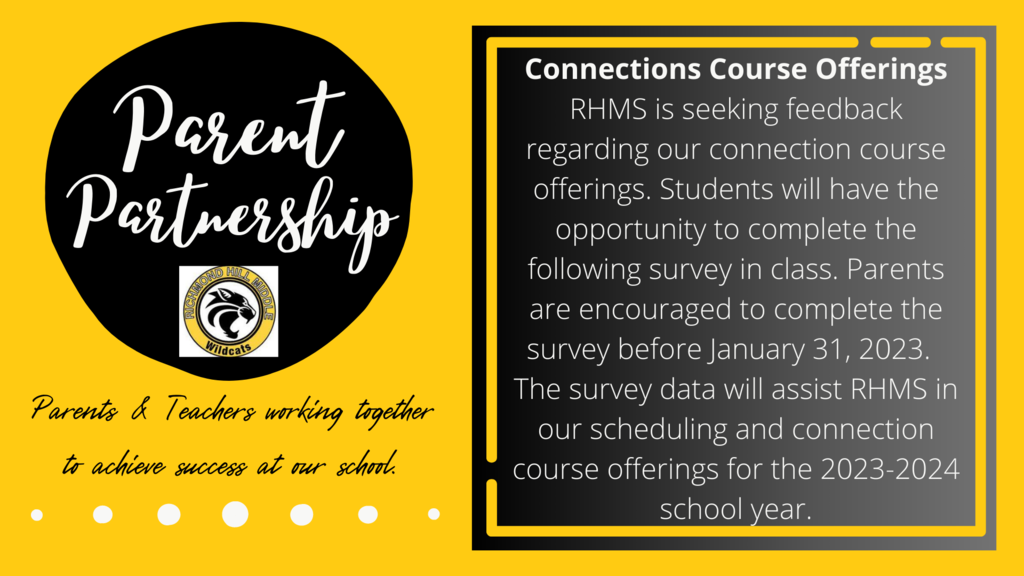 Join us for the Girls Championship Basketball Game Saturday January 14 at South Effingham Middle School. Game time is 11am.

Off-season workouts have begun for football. If you plan on playing football at RHMS next season, you need to be attending workouts. If you have any questions stop by Coach Bennett's Room.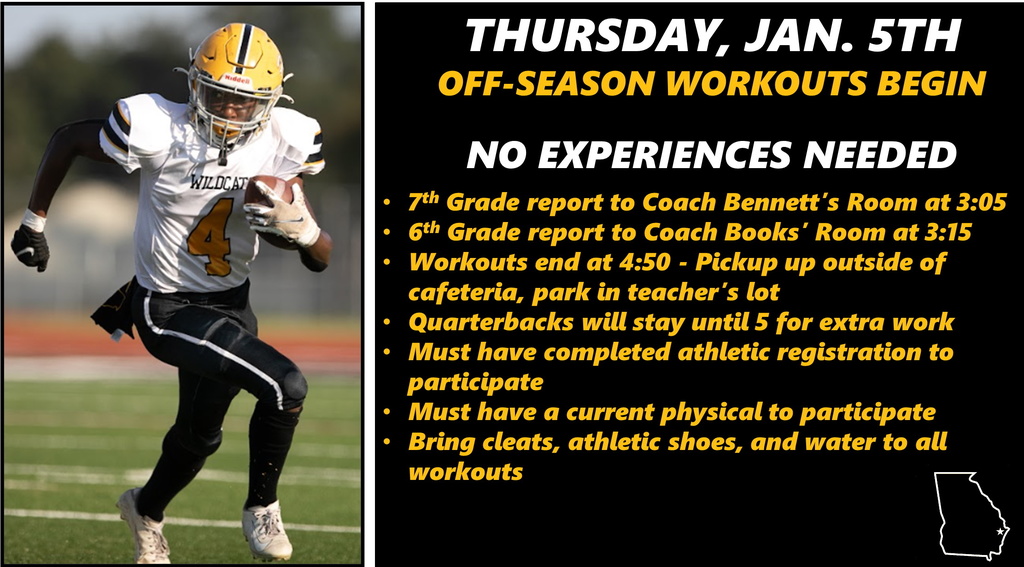 Sign up for a disc golf tournament here in RH! Make sure you check the requirements. Students need to have attended club to understand to make sure they know the rules of disc golf before the tournament.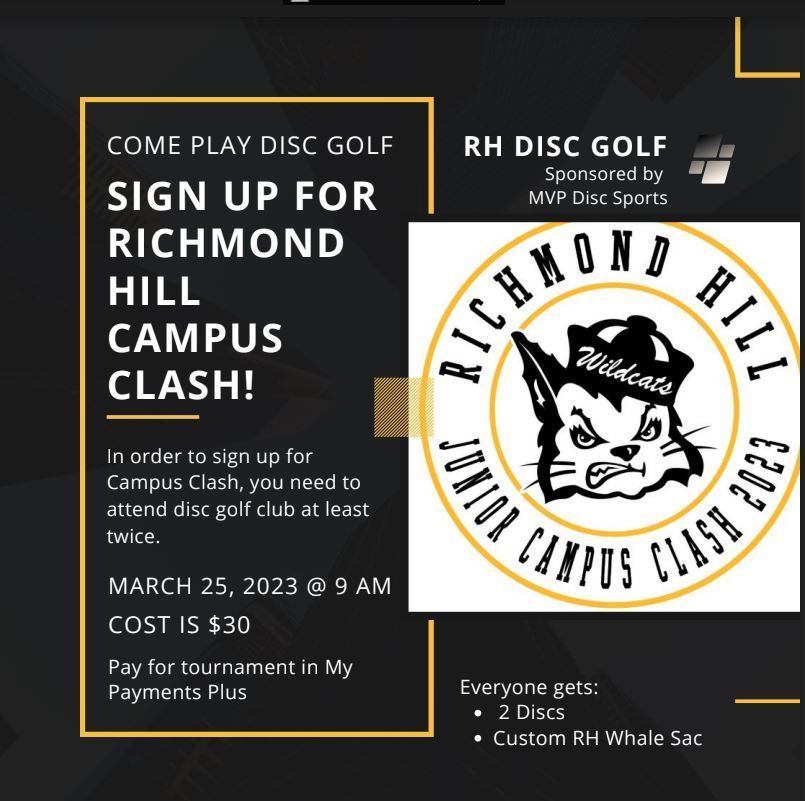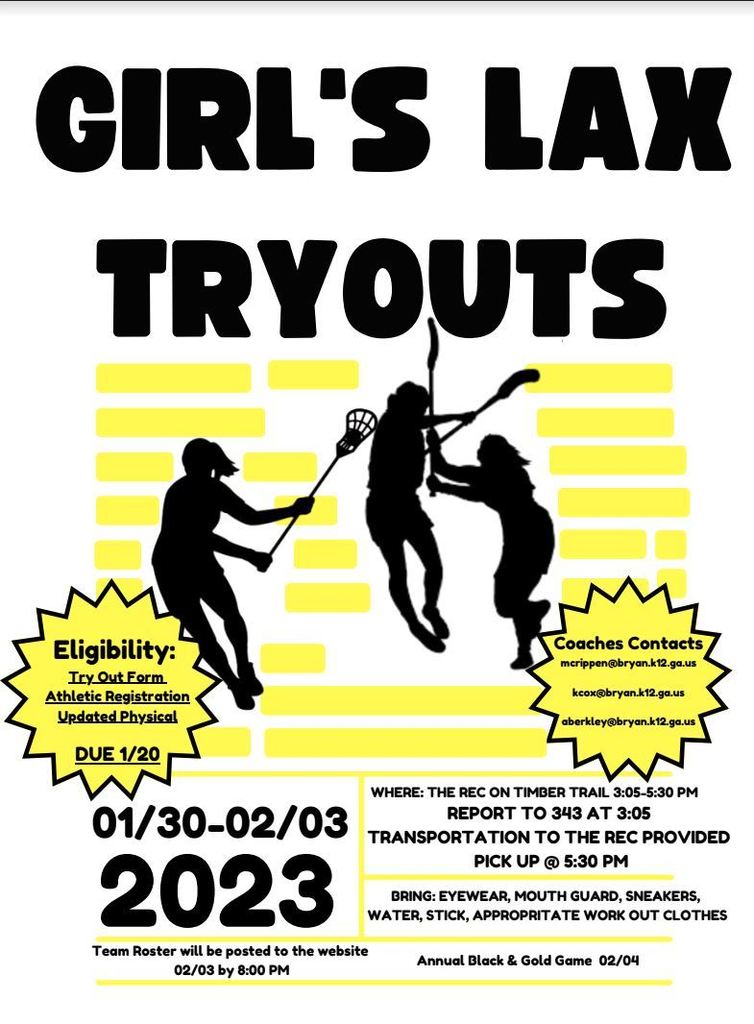 Congratulations to Mrs. Smith and Mrs. Butkovich! WTOC Top Teacher!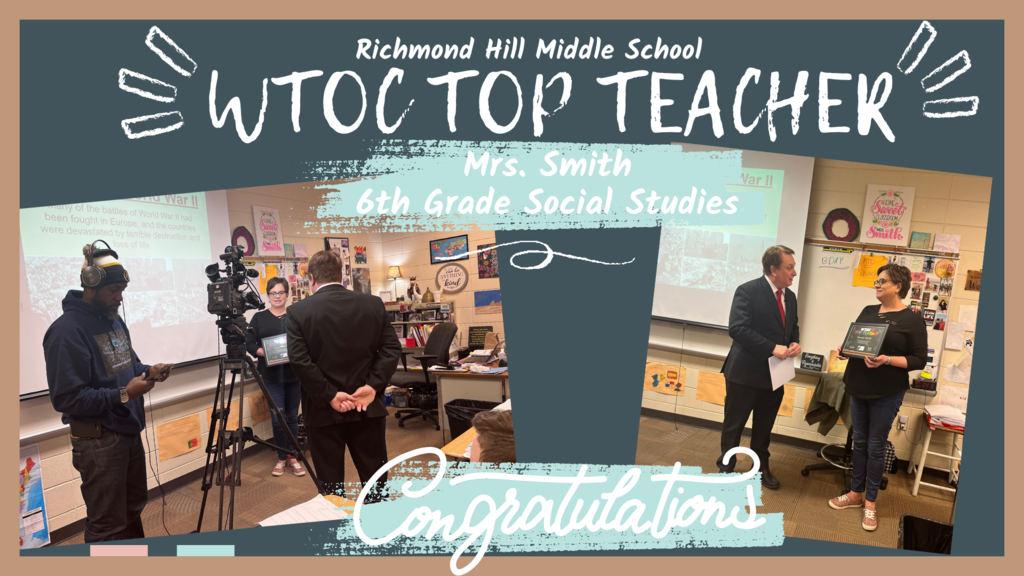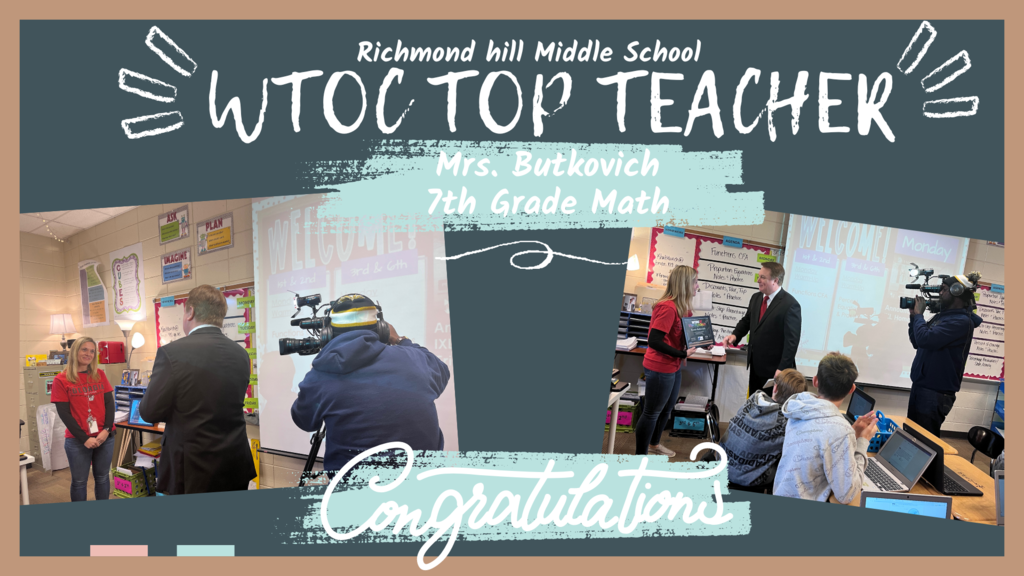 Lacrosse Information for 2023.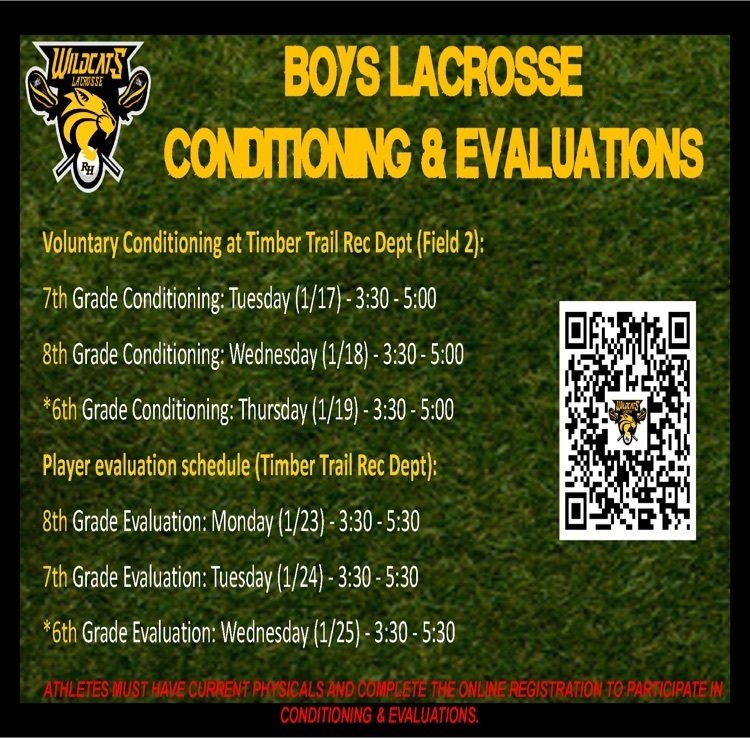 Sign-ups for Spring Esports is now open. This sign up is for new gamers only. If you are returning please complete the sign-up in the Google Classroom.
https://forms.gle/3KF7hRhENZ6UtWJBA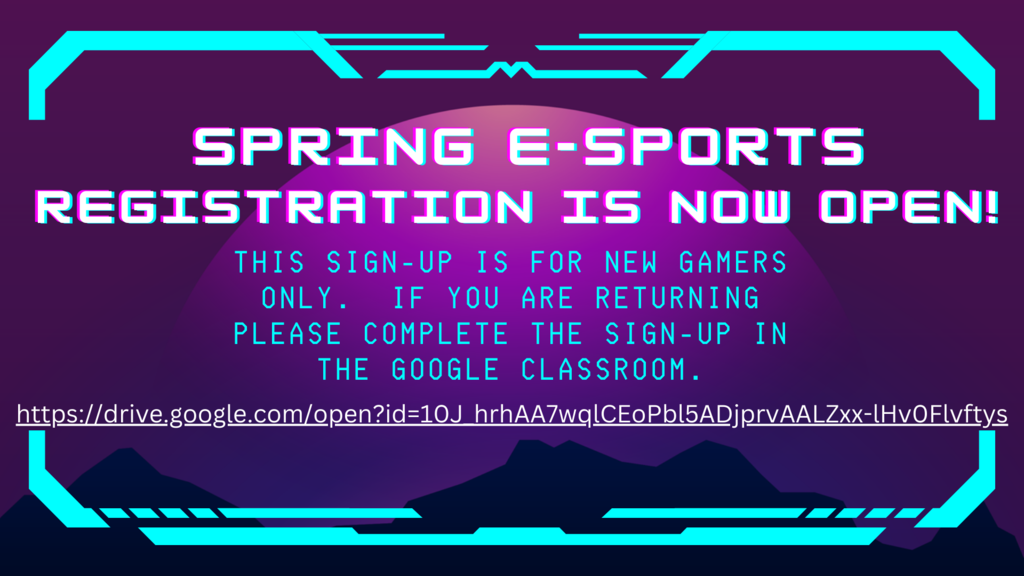 Corporal Mark Nelson from the RHPD visited with the Photography Club students to share his knowledge on Forensic Photography. He showed the students how to use a flashlight as a paint brush and paint light onto the subject area to brighten your pictures even in a dark room, how to photograph bullet trajectory using a laser, and how to use a flashlight at an angle to show more detail when photographing foot prints.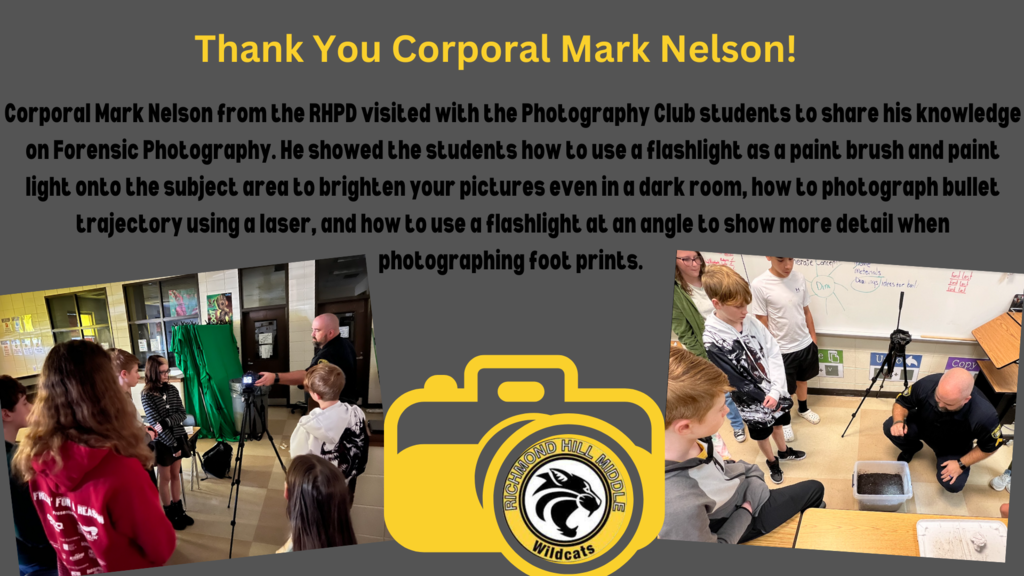 Last Chance to place a yearbook recognition ad. Prices range from $25-$70.Deadline is January 31st. This is your chance to put your thoughts, well wishes and feelings into words and pictures. Yearbook recognition ads are a great way to commemorate student achievements and important milestones. We are offering this opportunity to all students of Richmond Hill Middle School.
https://drive.google.com/file/d/1EKFzRVehxdmj8FbzdJC-FhI-VVzehlVe/view?usp=share_link

Congratulations!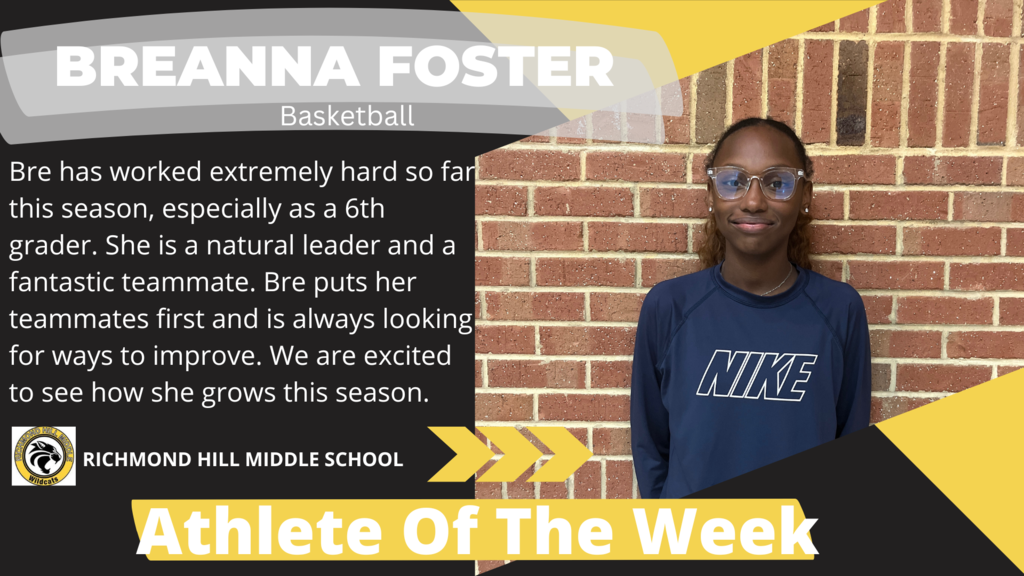 2023 Baseball tryouts will be January 23-27. Monday, January 23rd - 8th graders only Tuesday, January 24th - 7th graders only Wednesday, January 25th- 6th graders only January 26th - 27th everyone who made first cut.