Thank you to the amazing retirees for your years of dedication and service to Bryan county students. Congratulations on your retirement! Thank you Kona Ice of Savannah and MacAljon Inc for sponsoring the Bryan County Schools Retirement Luncheon.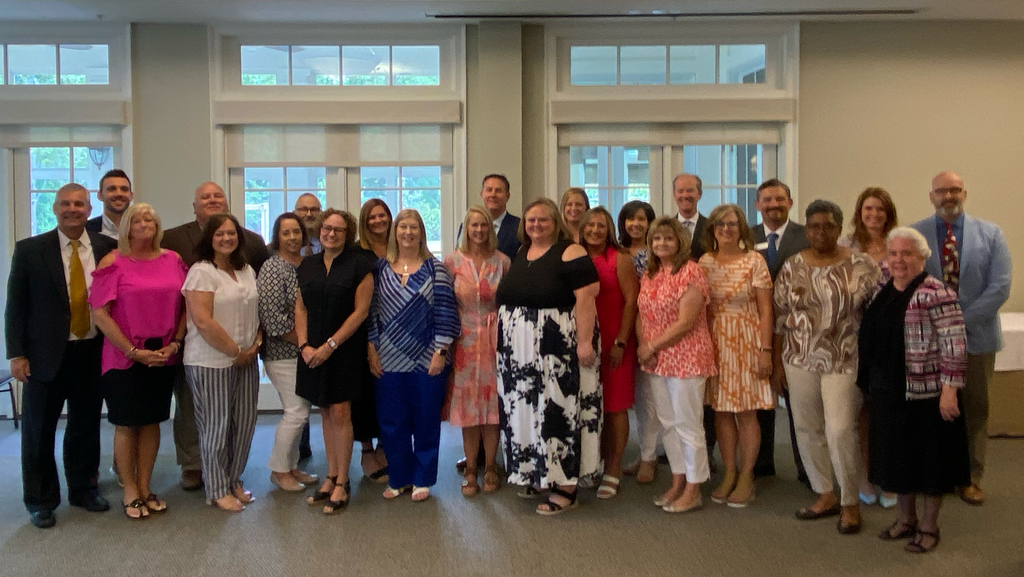 Did you know Bryan County Schools offers Bryan Early Educational (BEE) childcare, an employer supported childcare program for ALL employees?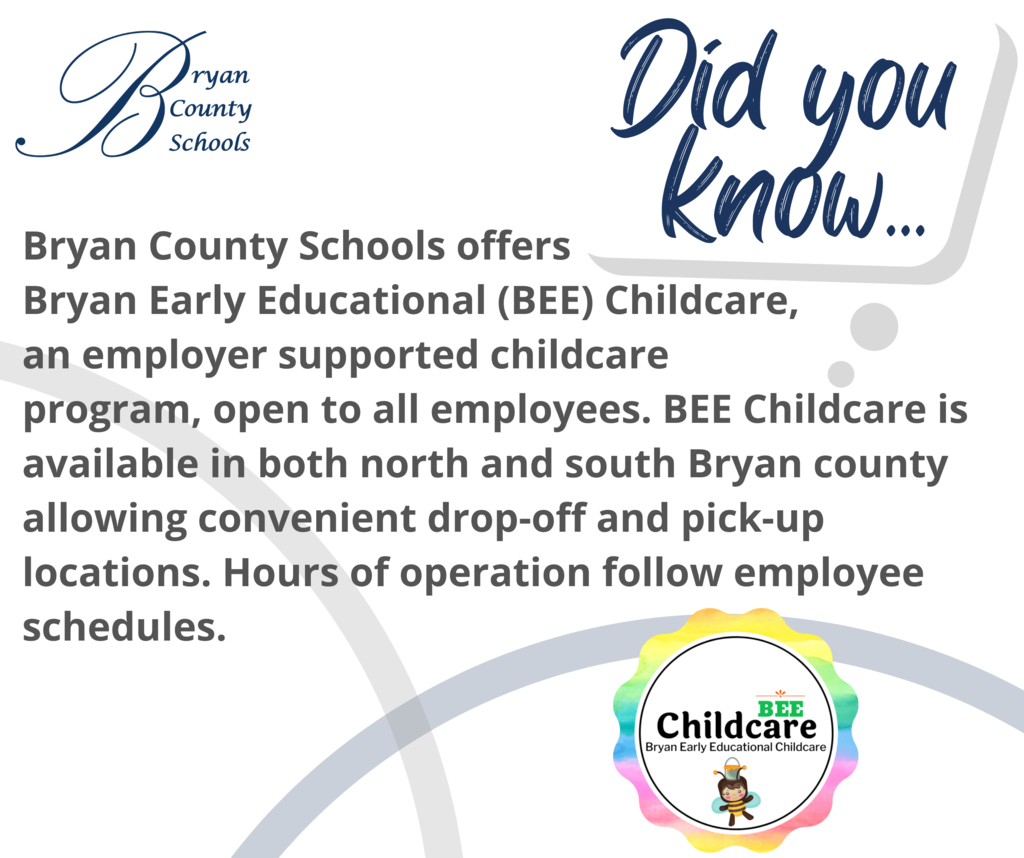 Bryan County Schools is proud to announce new principals for the 2022-2023 school year.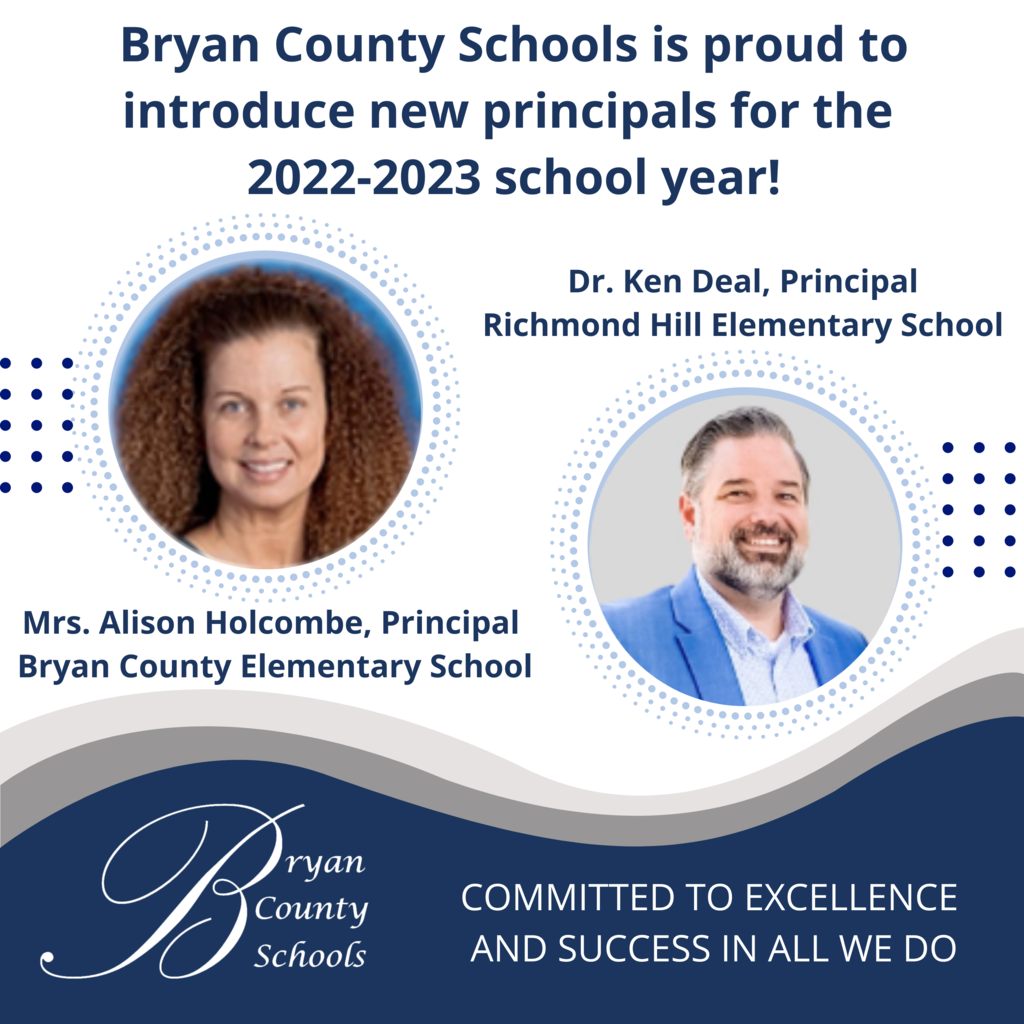 The Bryan County Board of Education held a ribbon cutting ceremony, Thursday, April 28, 2022, for the new addition to the Bryan County Middle High School Weight Room. The weight room was expanded from 7,726 square feet to 10,509 square feet, and all new state-of-the-art equipment allowing for more student capacity and higher quality training for students and athletes. In addition, the renovation included new paint and flooring throughout as well as the addition of two restrooms. The cost for the renovations and new additions totaled $960,000.00.

Teacher Appreciation Week - May 2-6, 2022!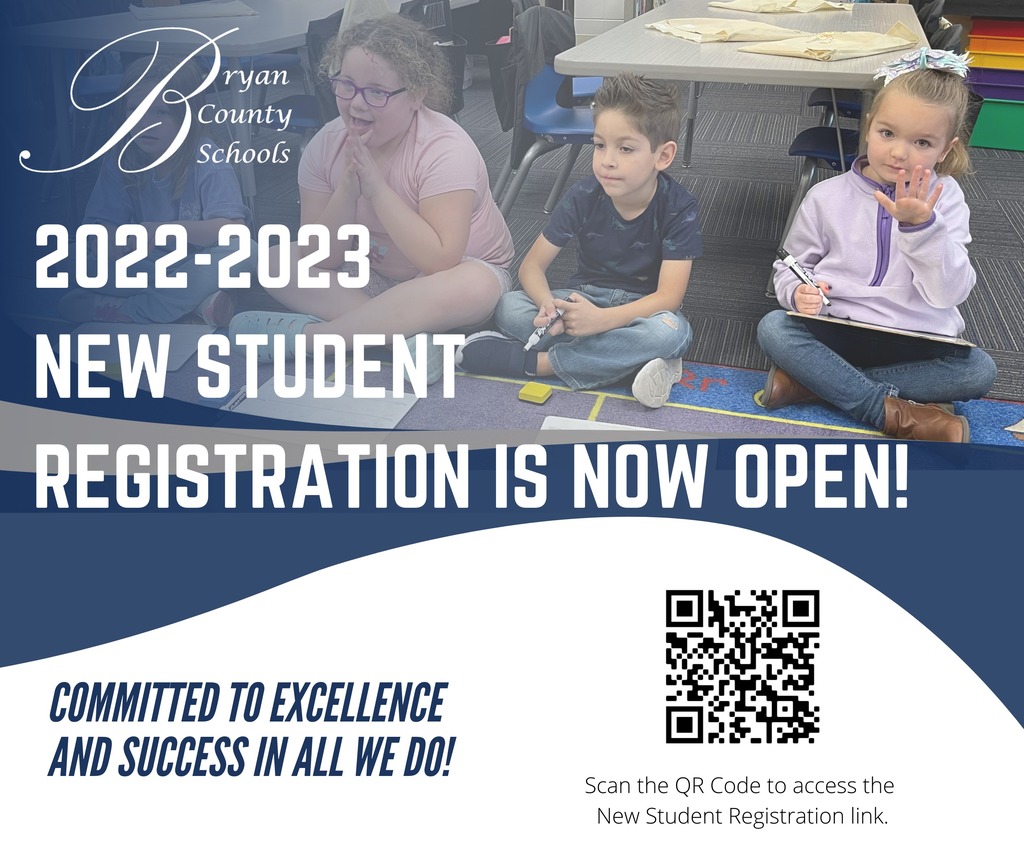 Did you know Bryan County Schools is the largest employer in Bryan County with over 1, 400 employees and a monthly payroll of over $7.3 million.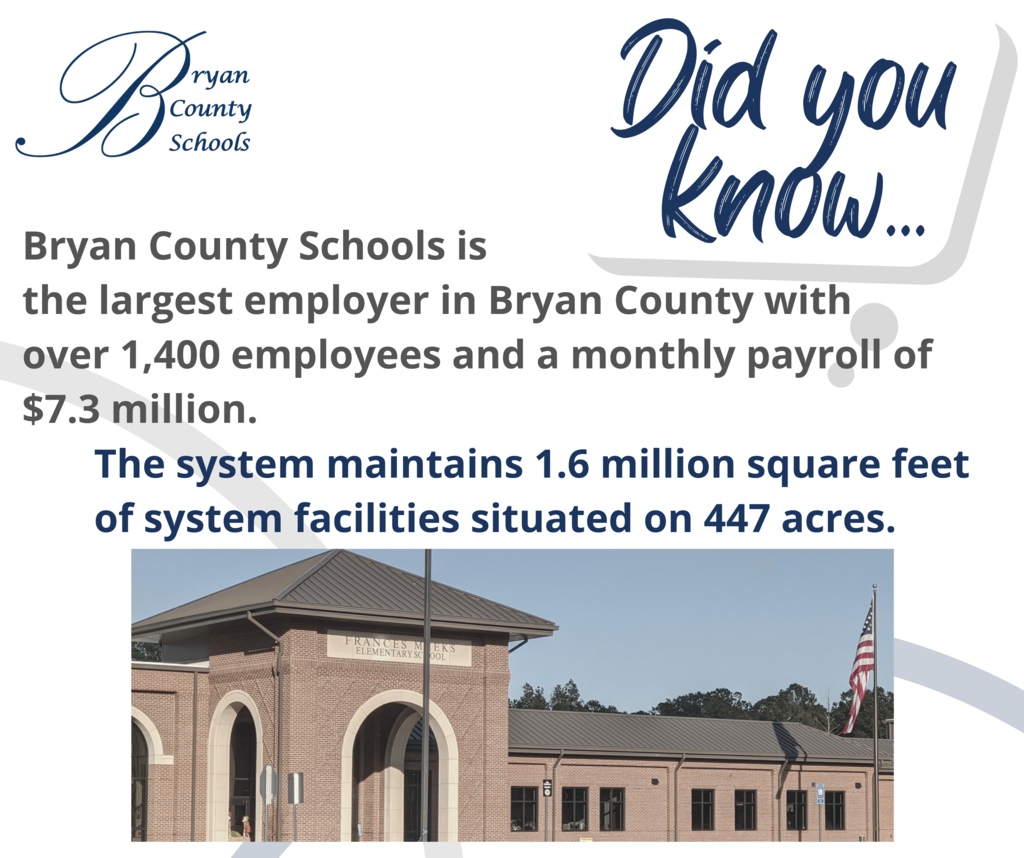 This week, April 25-29, we celebrate After School Professionals Week! We are shining the light on the efforts and accomplishments of our professional staff in making Before and After School a great asset to a great school system. Thank you for providing a quality program that makes an enormous difference in the lives of students in Bryan County. This school year we have served over eight hundred students in four ASP locations and three Before School locations. Research shows that Before/After School professionals are the key to program quality that mitigates risk factors and positively impacts youth outcomes. Before and After School programs operated with skilled professionals result in increased social-emotional skills, school attendance and academic performance. We are proud to collaborate with a great staff of teachers, supervisors, food service personnel and interns to recognize their enormous contribution this week and beyond! Thank you to all for being the best at what you do!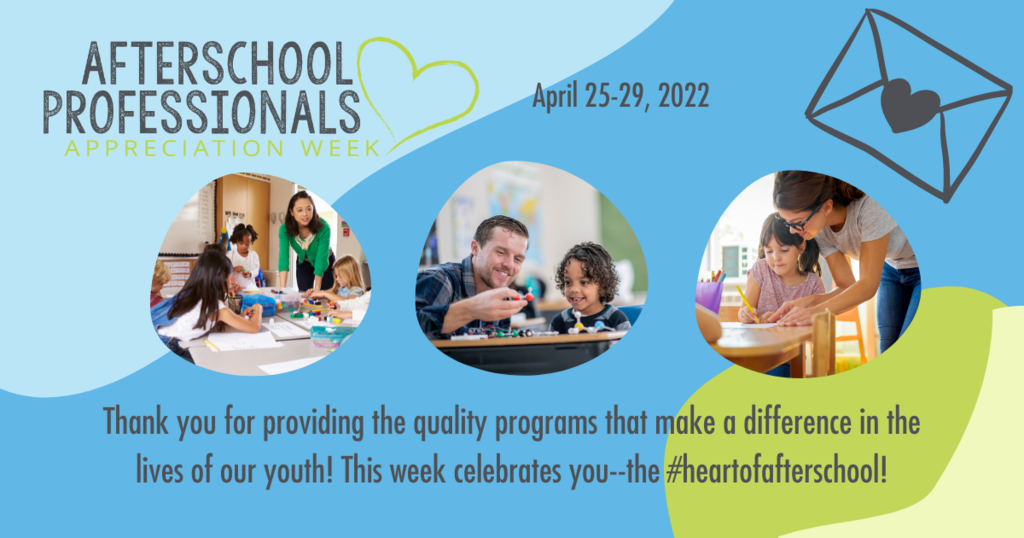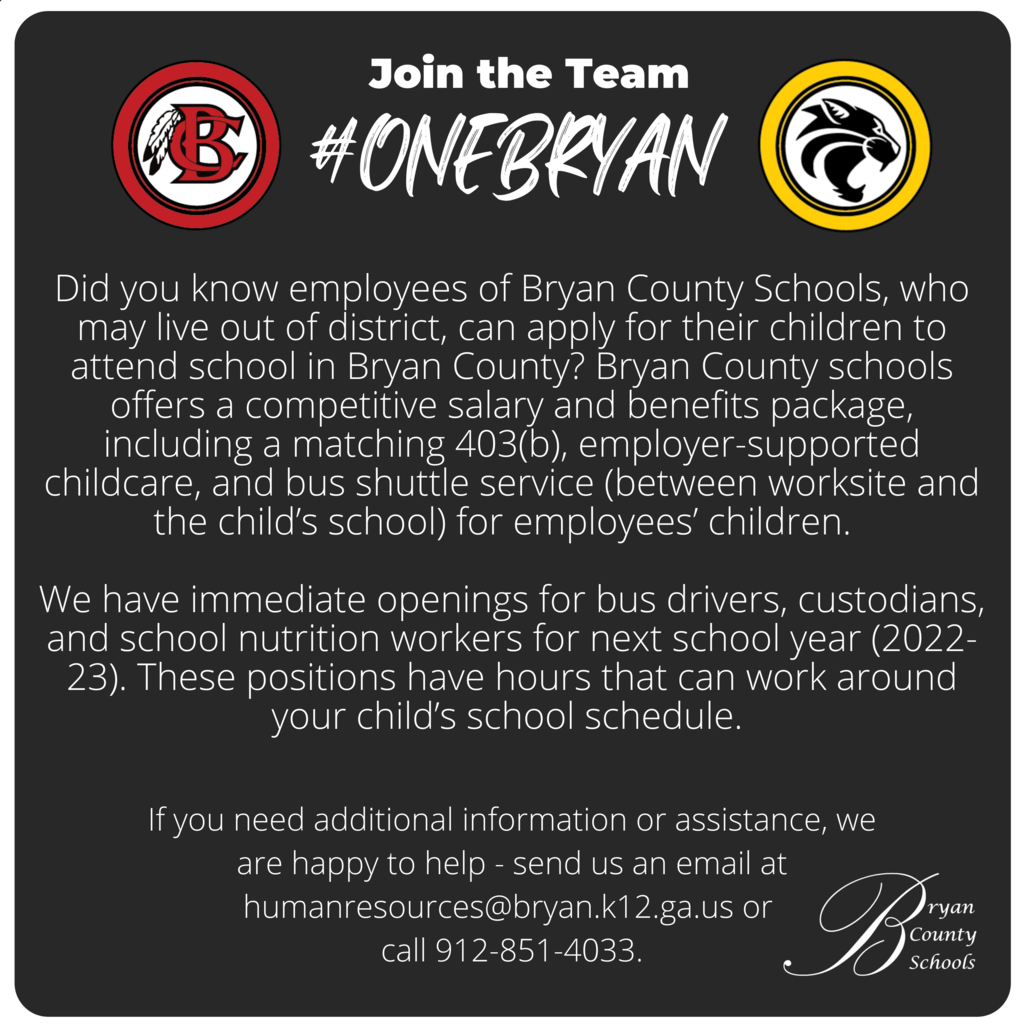 Richmond Hill High School named AP Honors School!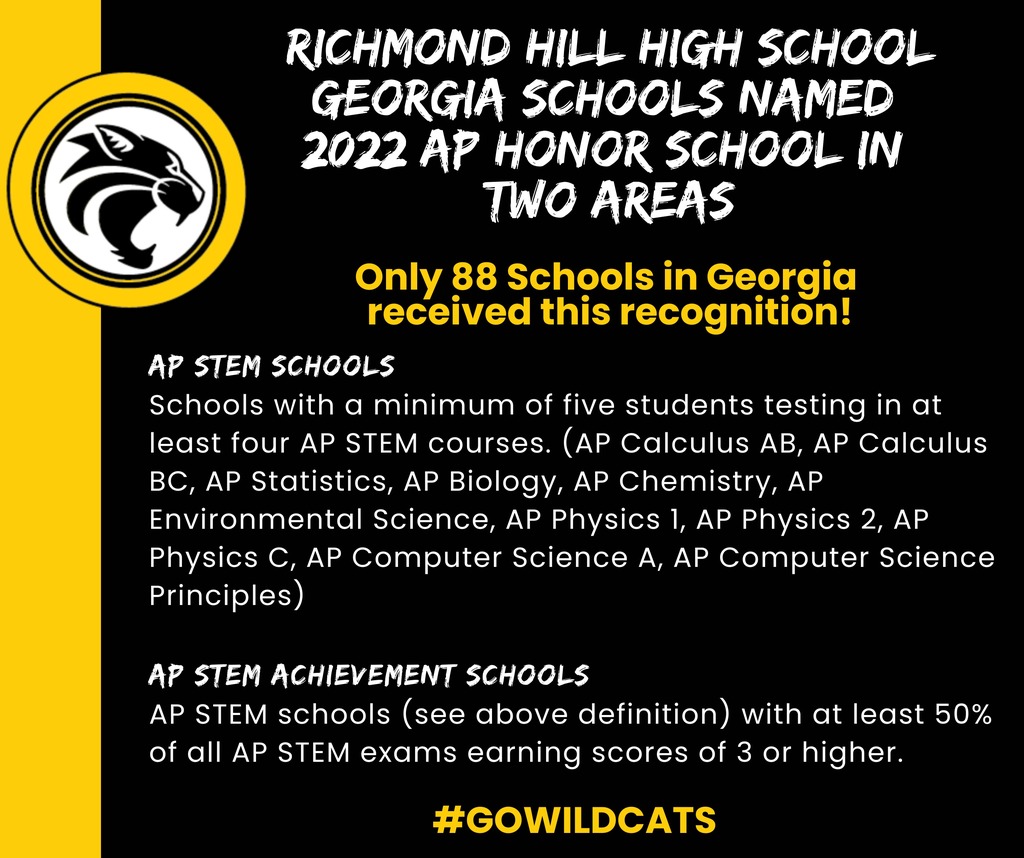 Purple Up for Military Kids - April 15, 2022 Wear purple in support of military children!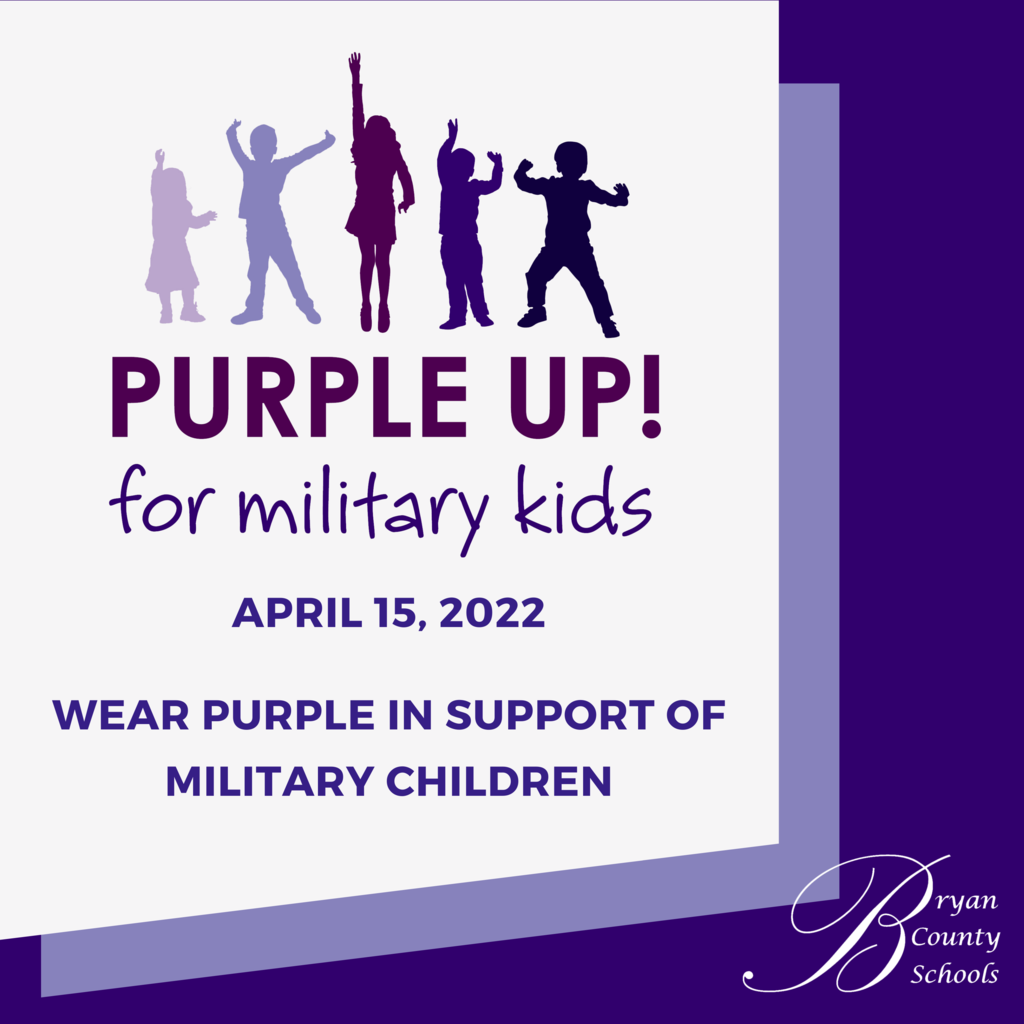 The Bryan County School System is working on developing a five-year strategic plan that is built upon the guiding principles of Climate, Culture, Performance, and Pay. The school system believes all stakeholders are essential to the success of its students. As a result, the Bryan County School System is asking you to take a few moments to provide valuable feedback through the following survey. Please use the link below to access the survey.
https://www.surveymonkey.com/r/bcsstrategicplan
Thank you for your continued support!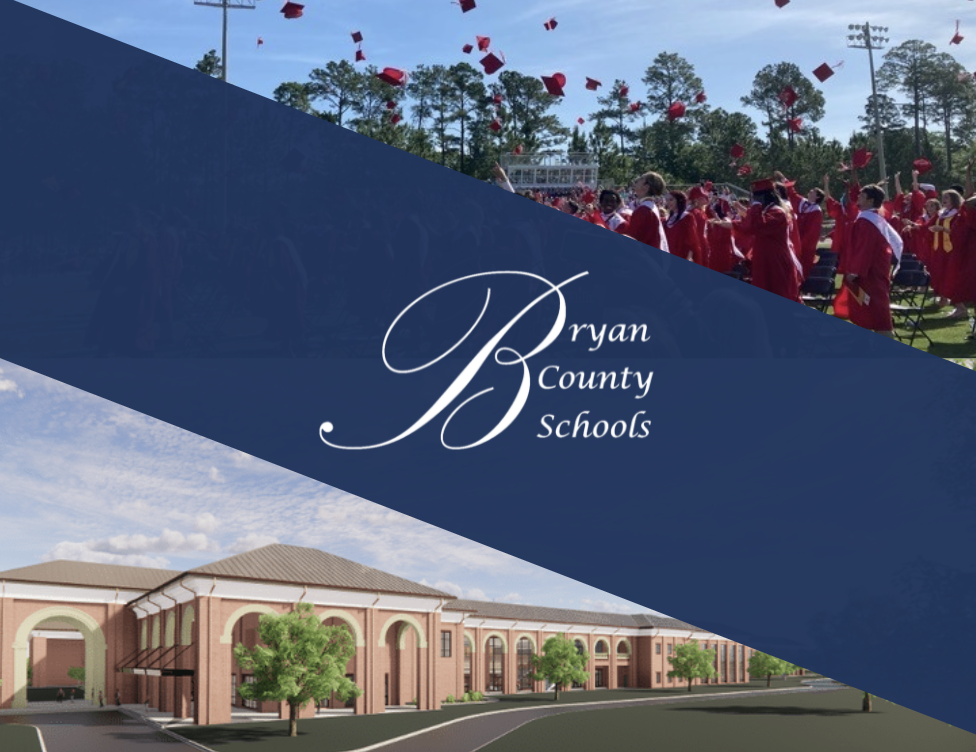 North Bryan Community Night is TONIGHT at Bryan County Elementary School! 6:00 P.M. - 8:30 P.M. We look forward to seeing you there!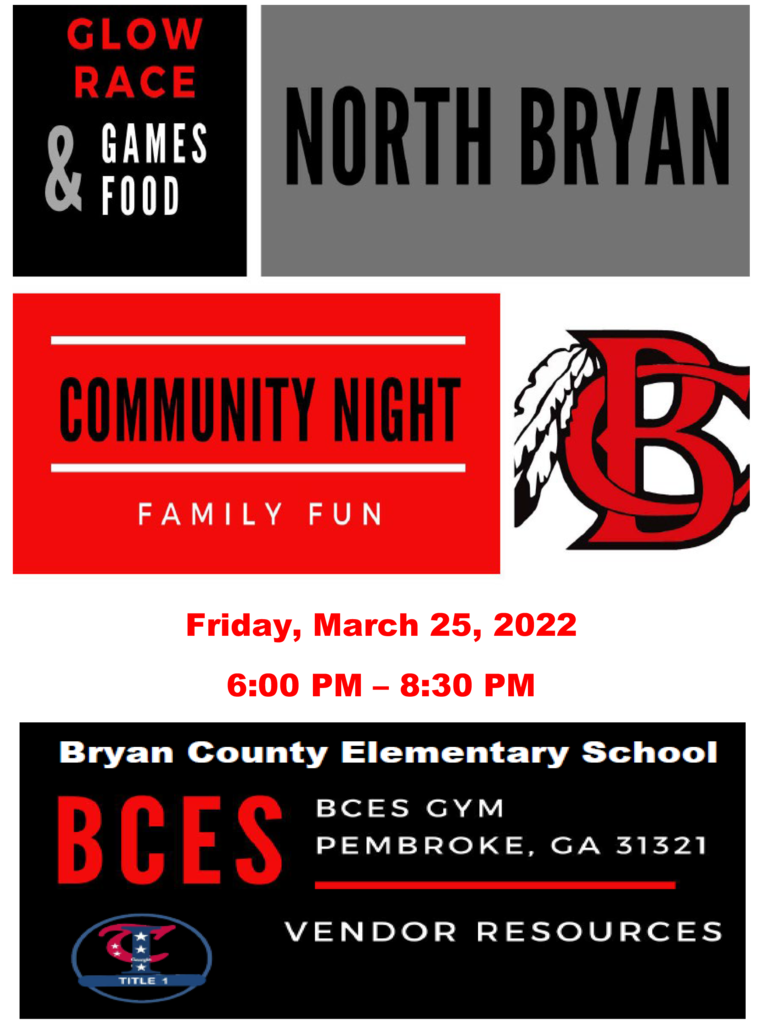 Trek to Adventure Summer Camp! Register for a summer of fun at Community Education's Trek to Adventure Summer Camp! Adventure Camp begins May 31 for five fun weeks of field trips, on campus activities and lots more! Plus, register for over 16 specialty camps including Art Adventures, Gymnastics, Basketball, Soccer, Volleyball, Lacrosse, Archery, Track and Field, Dance, Snapology, Science and more. Register at
https://bryan.ce.eleyo.com/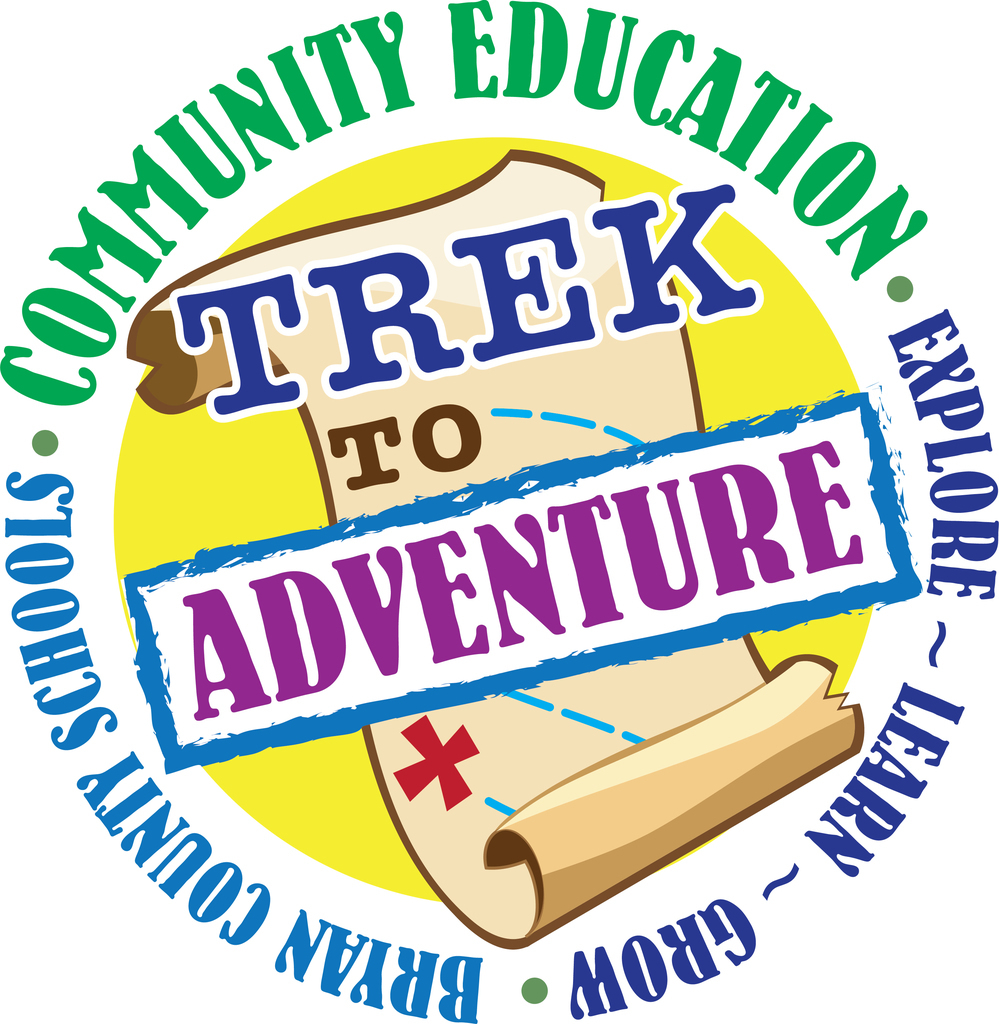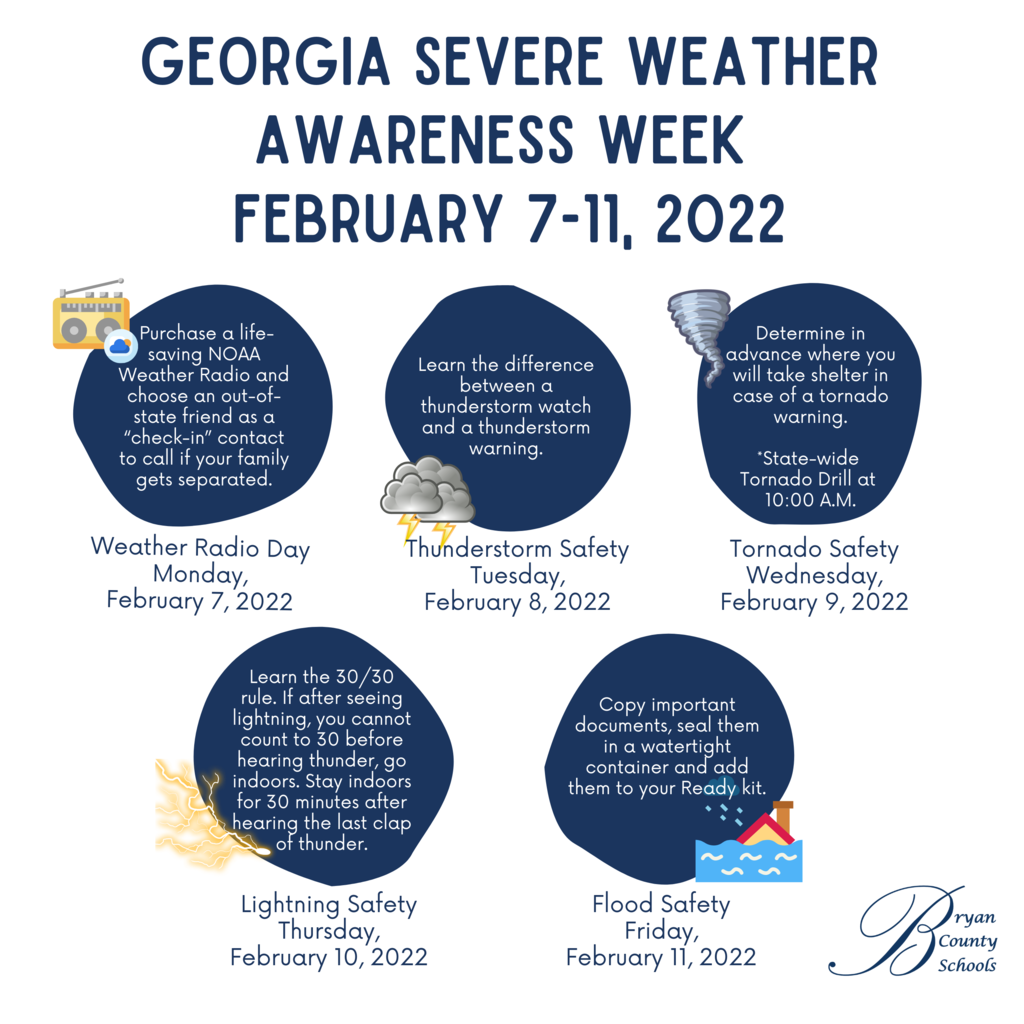 Thank You, School Counselors!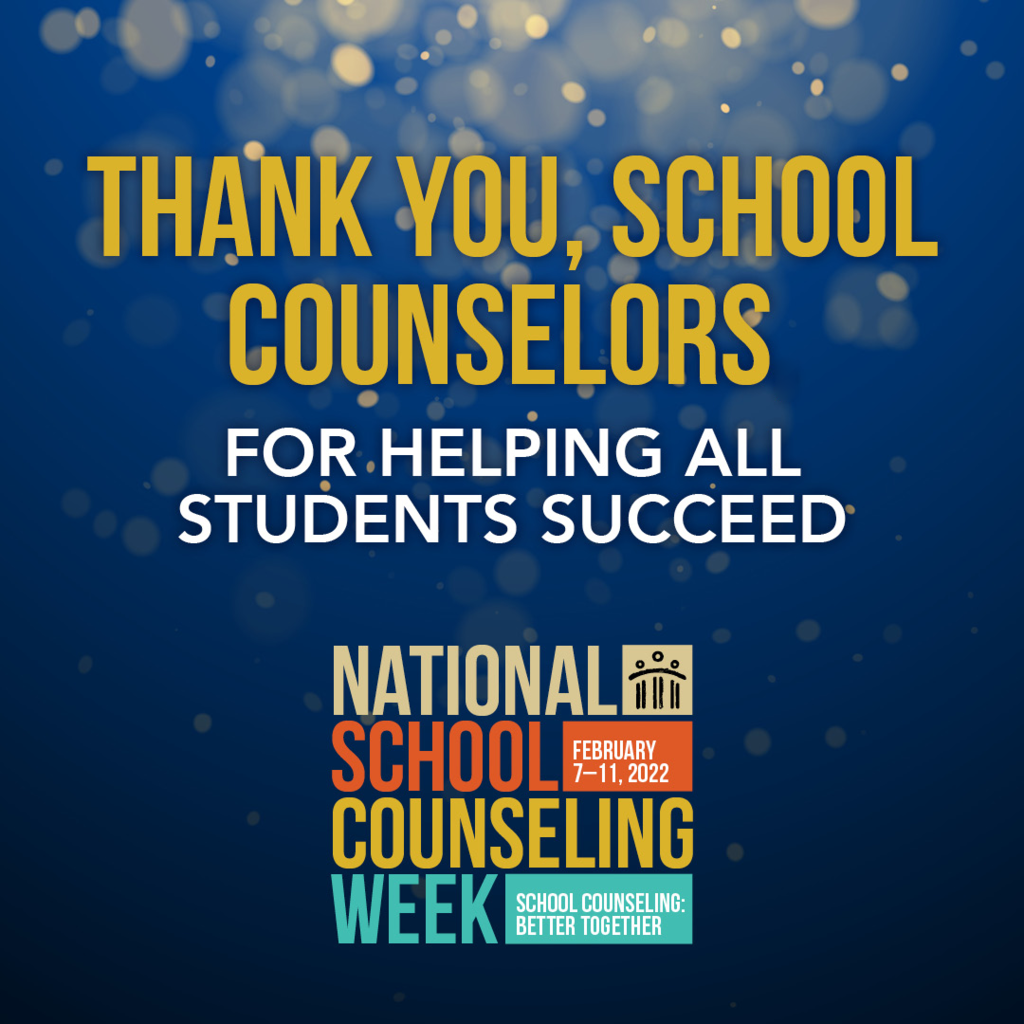 Remember no school Monday, January 17, 2022 for students or staff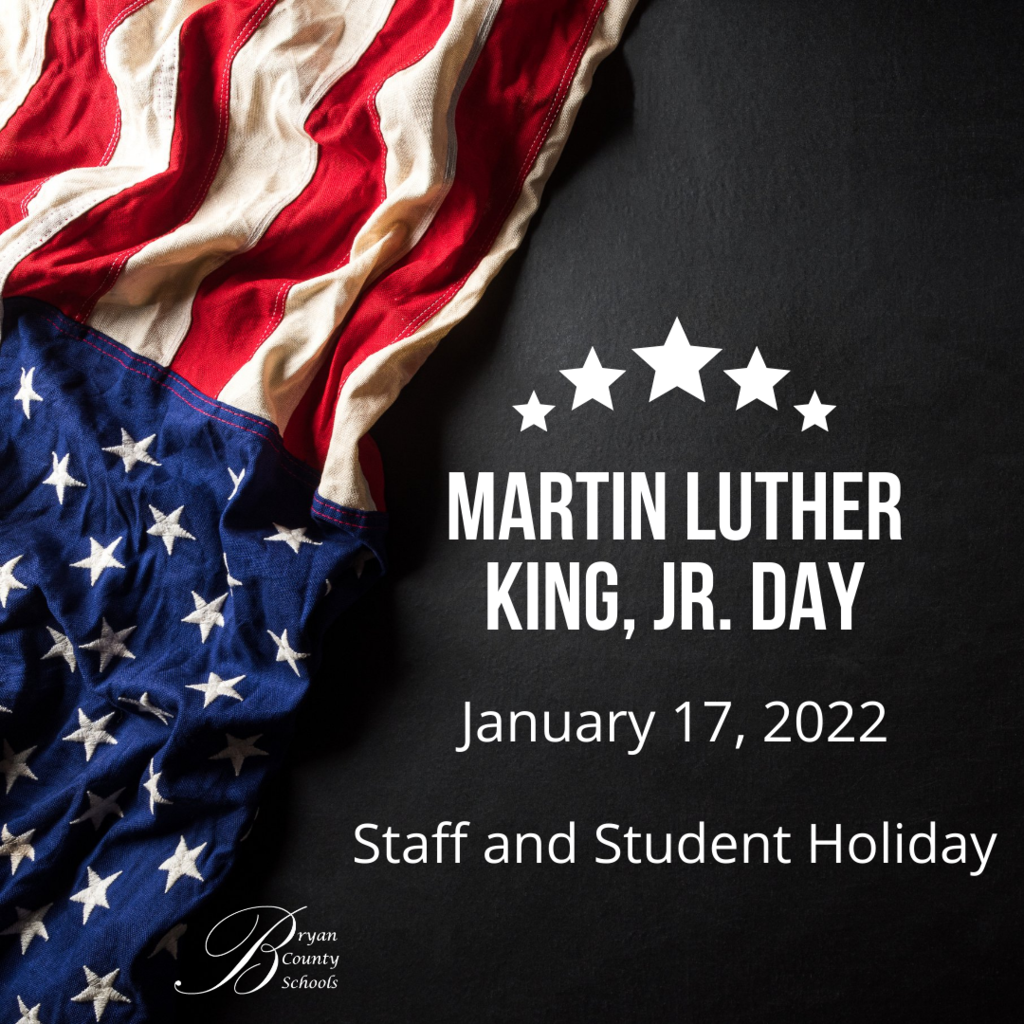 Congratulations Gabriella, Bryan County Schools District Spelling Bee Champion!

Mark your calendars for a change of date for Edcamp Bryan 2022. Edcamp Bryan will take place on Saturday, February 26, 2022 from 8:30-12:30. Same great conference, same location & the same time. We look forward to seeing you in February! Still need to register? No problem! Register today -
https://bit.ly/EdCamp2022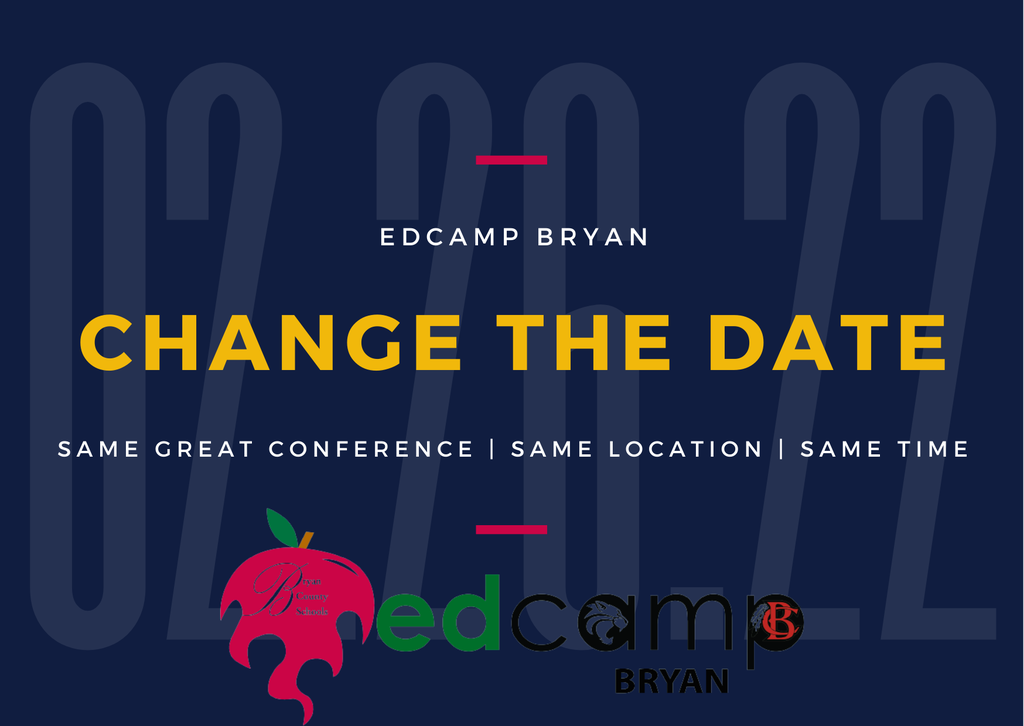 Bryan County Schools will host a Teacher Recruitment Expo Thursday, February 10, 2022. Registration is required for this event. To register, please visit bcscareers.net.