And they are off….. Cross Country team makes their way to the State Meet in Carrollton today❤️❤️‍🔥❤️! #RunFast #BeBC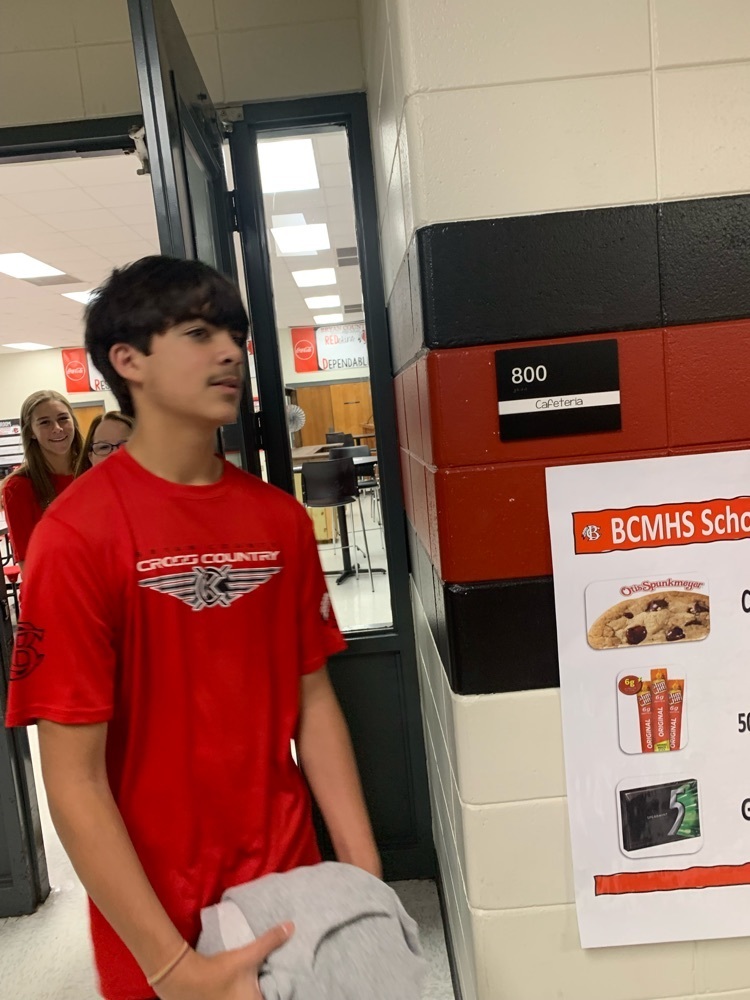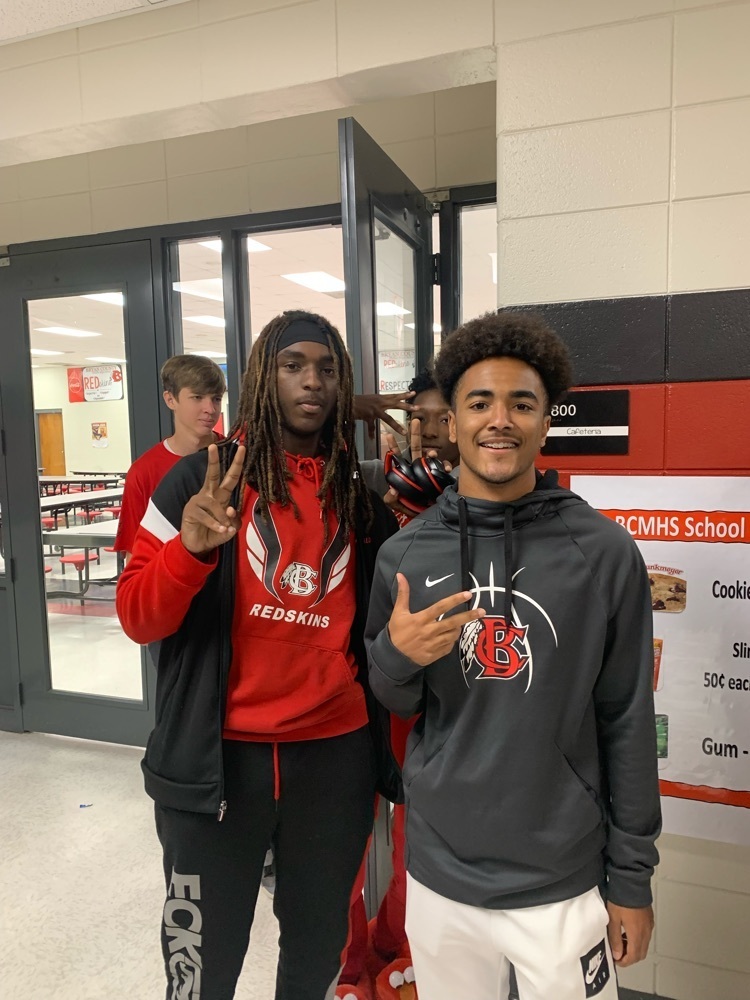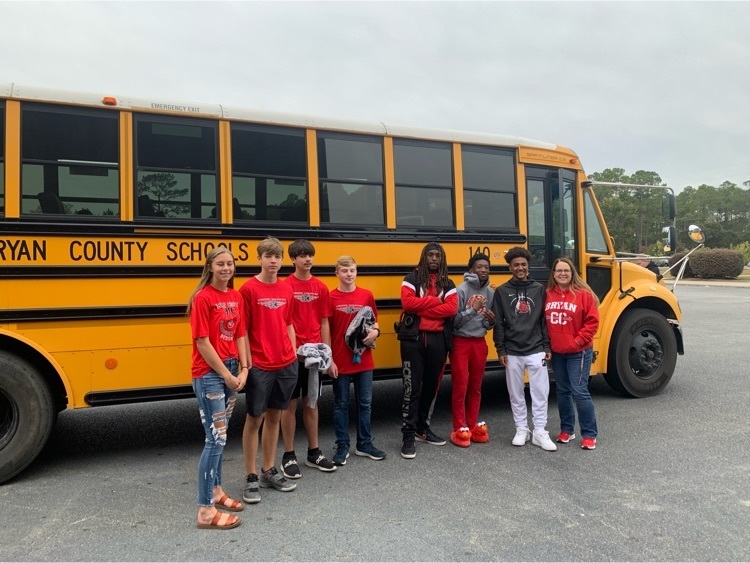 🎉🎉🎓Congratulations to our BCMHS Teacher and Staff Member of the Month. You make things happen every day, and we appreciate you for it! ❤️🖤🤍 #BeBC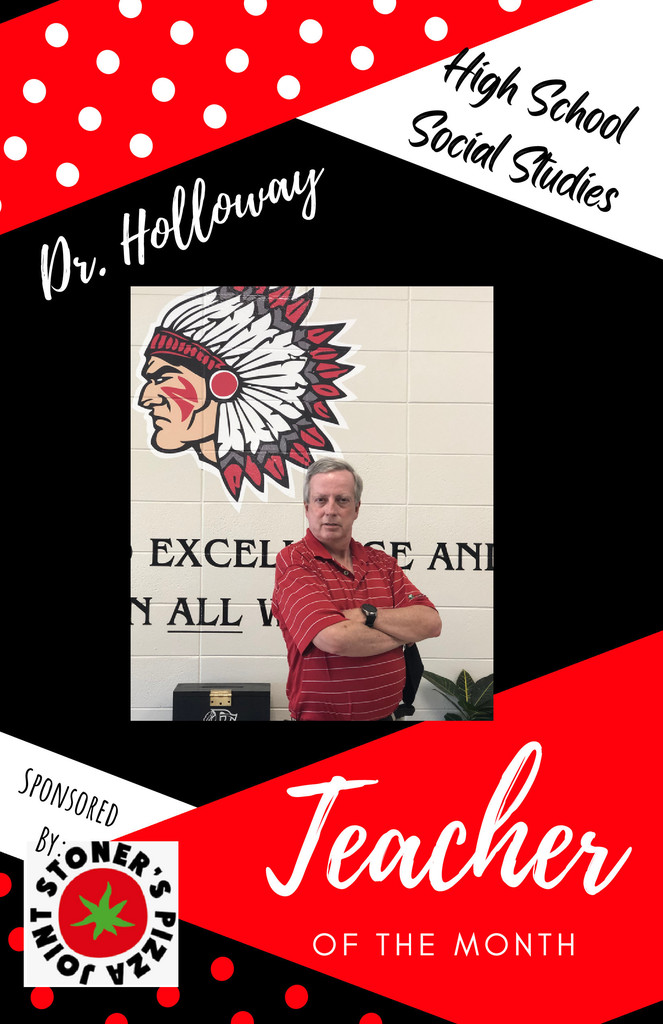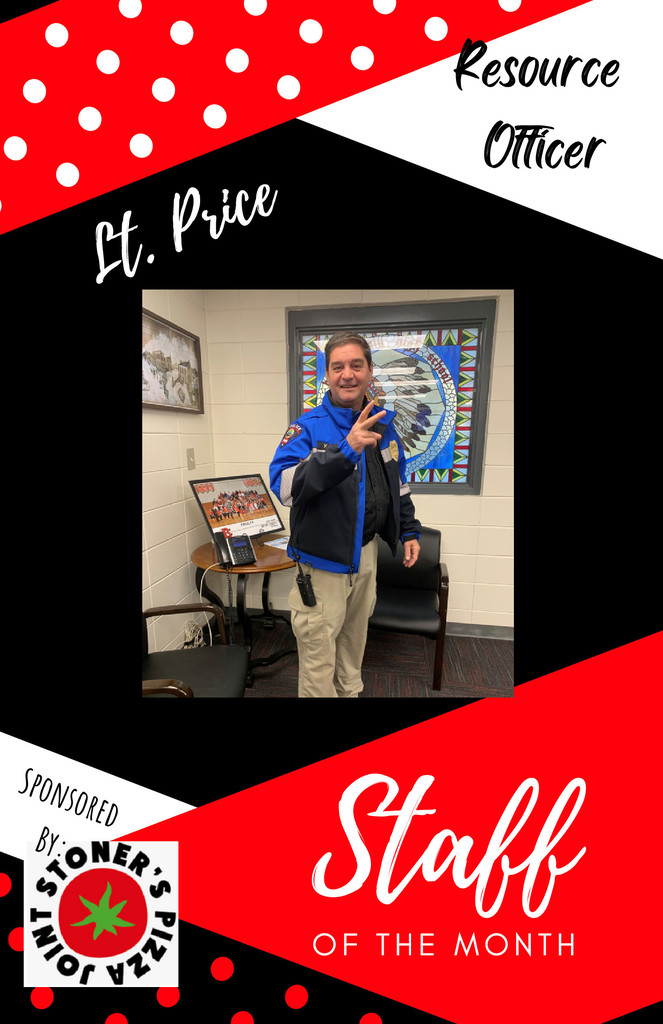 🎉🎉🎓Congratulations to our Upper School Scholars of the Month. YOU are doing great things! ❤️🖤🤍 #BeBC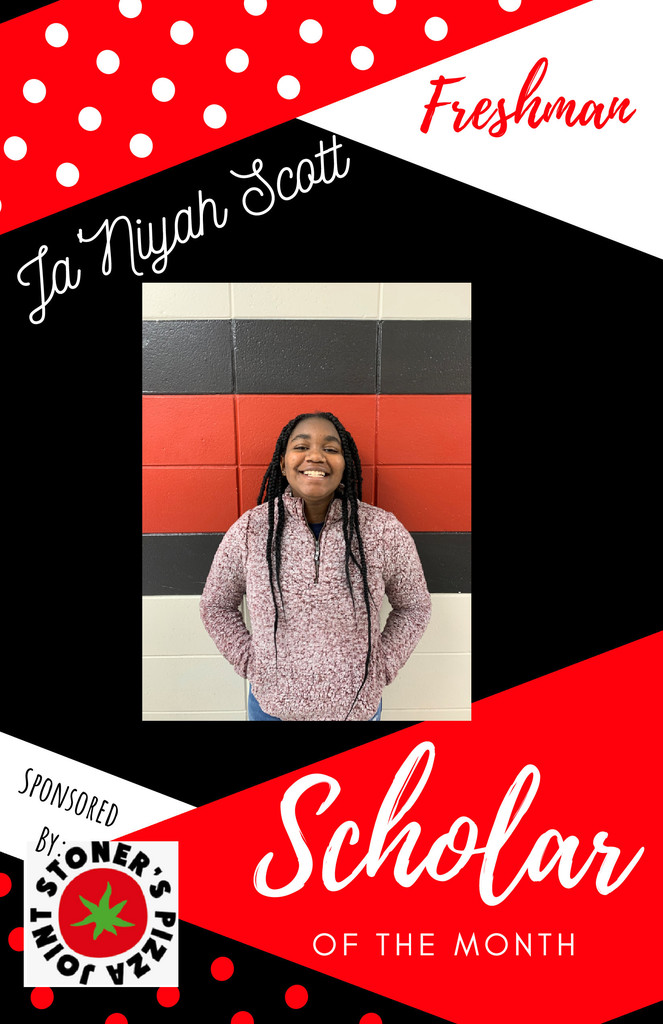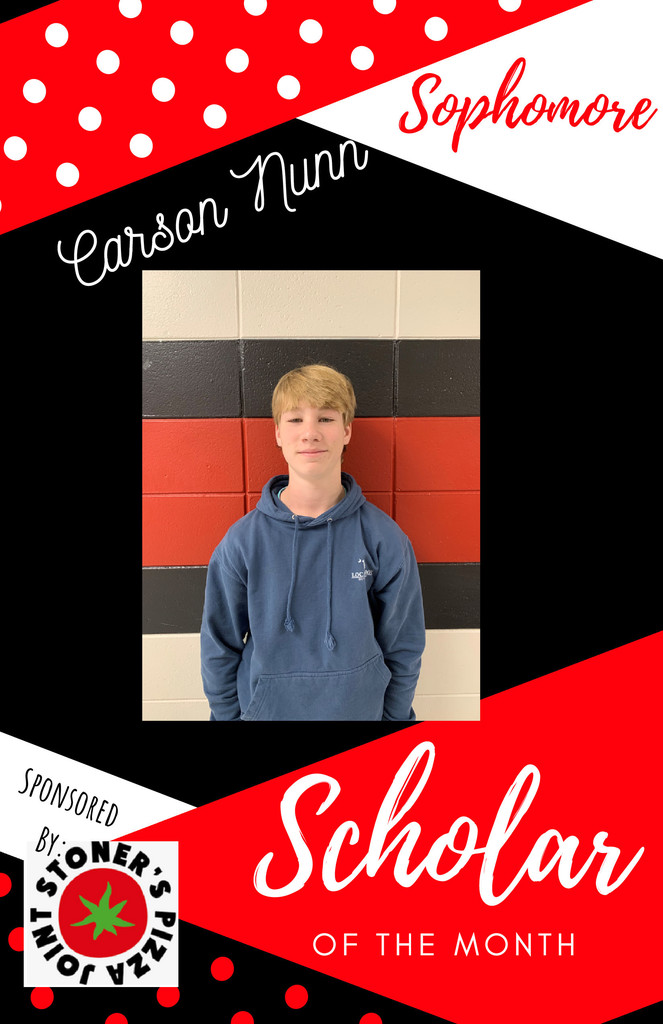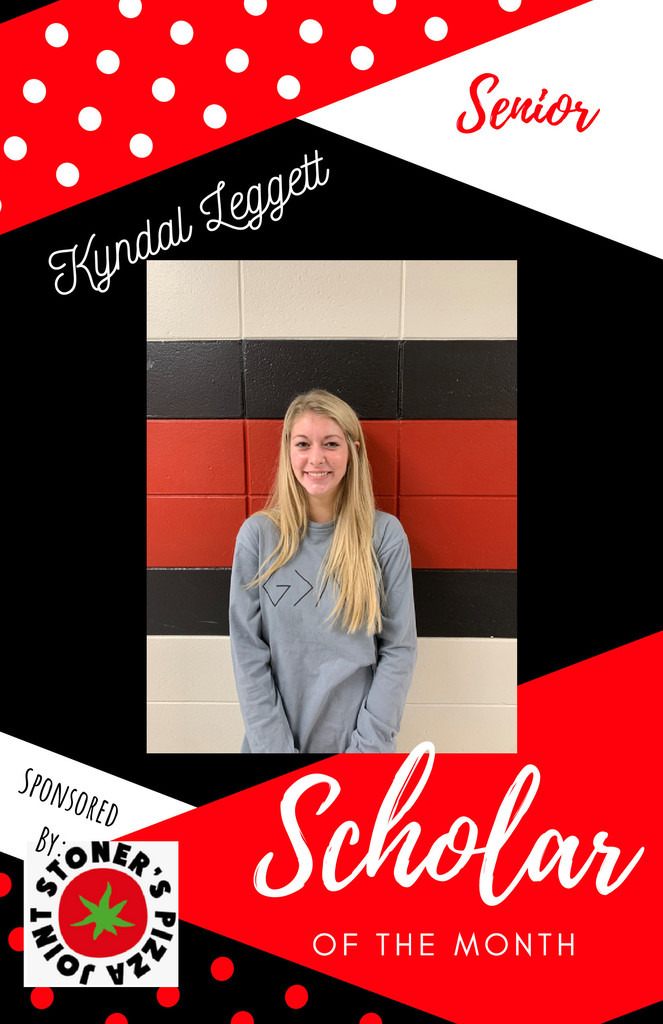 🎉🎉🎓Congratulations to our Lower School Scholars of the Month. Your ELITE Work has been noticed! ❤️🖤🤍 #BeBC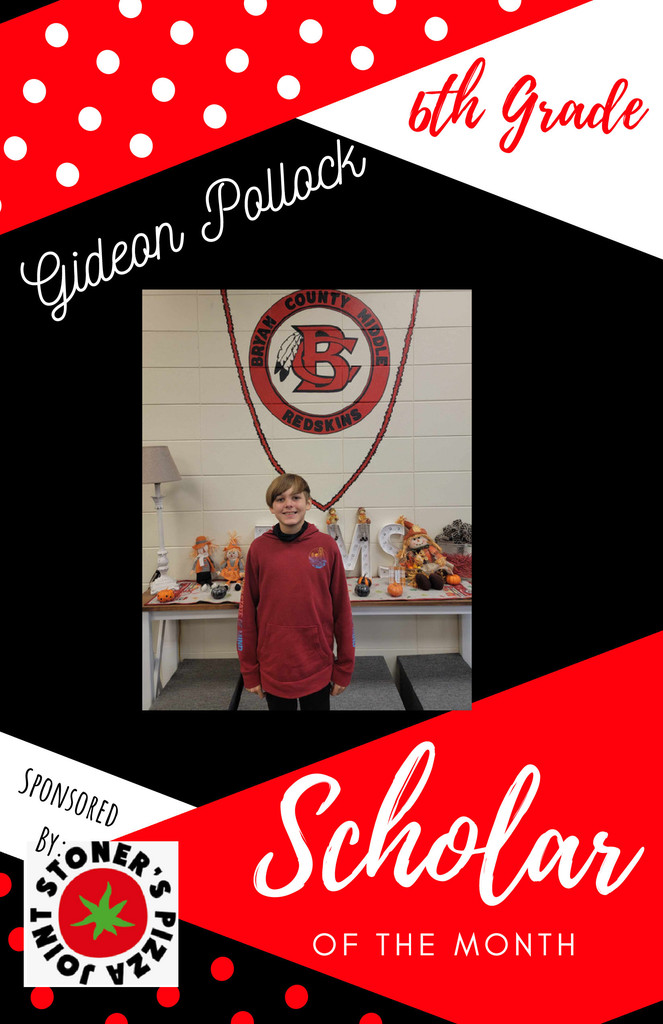 🔥🔥Chemical vs. Physical changes! No tables were harmed in today's learning! #BeBC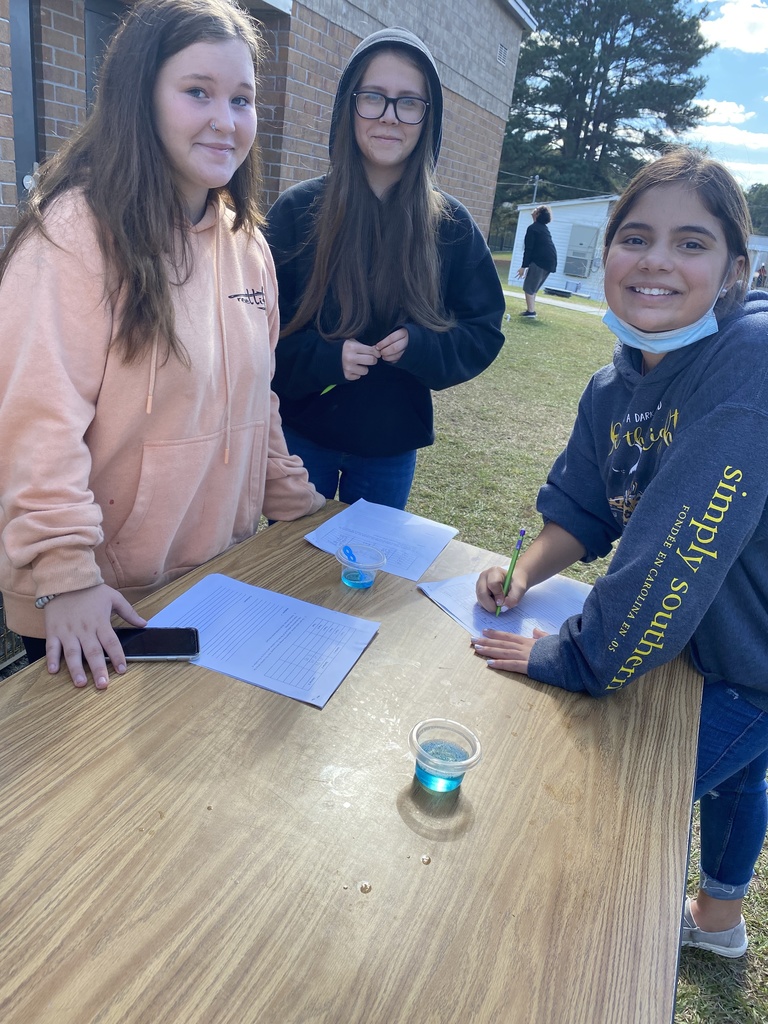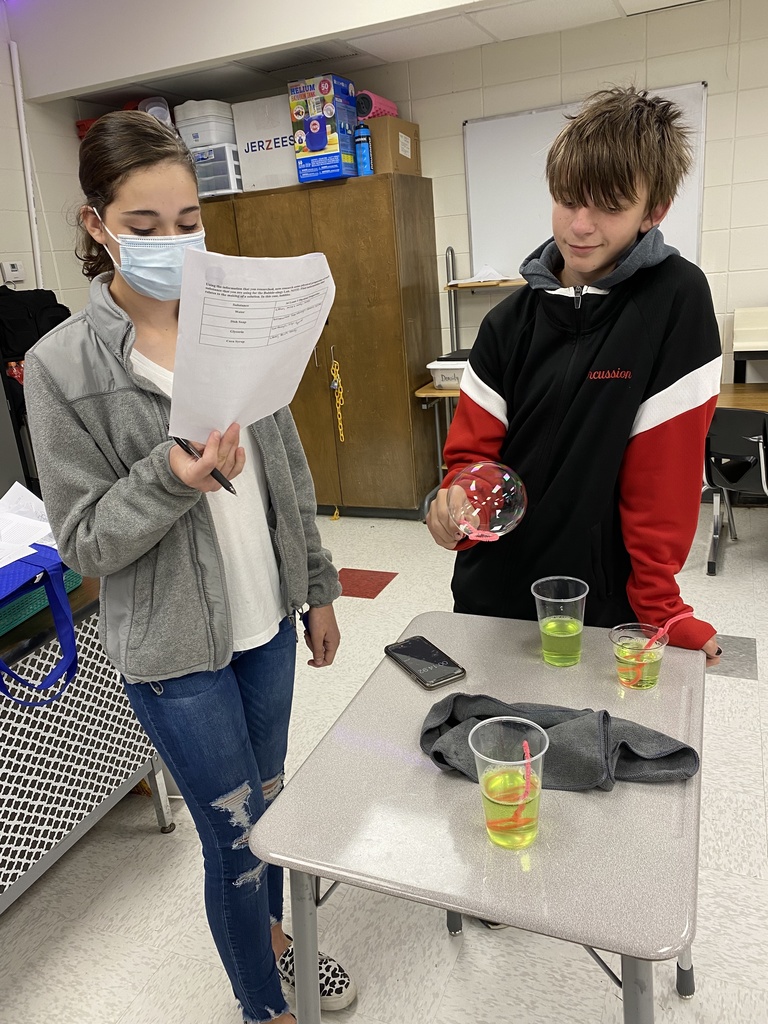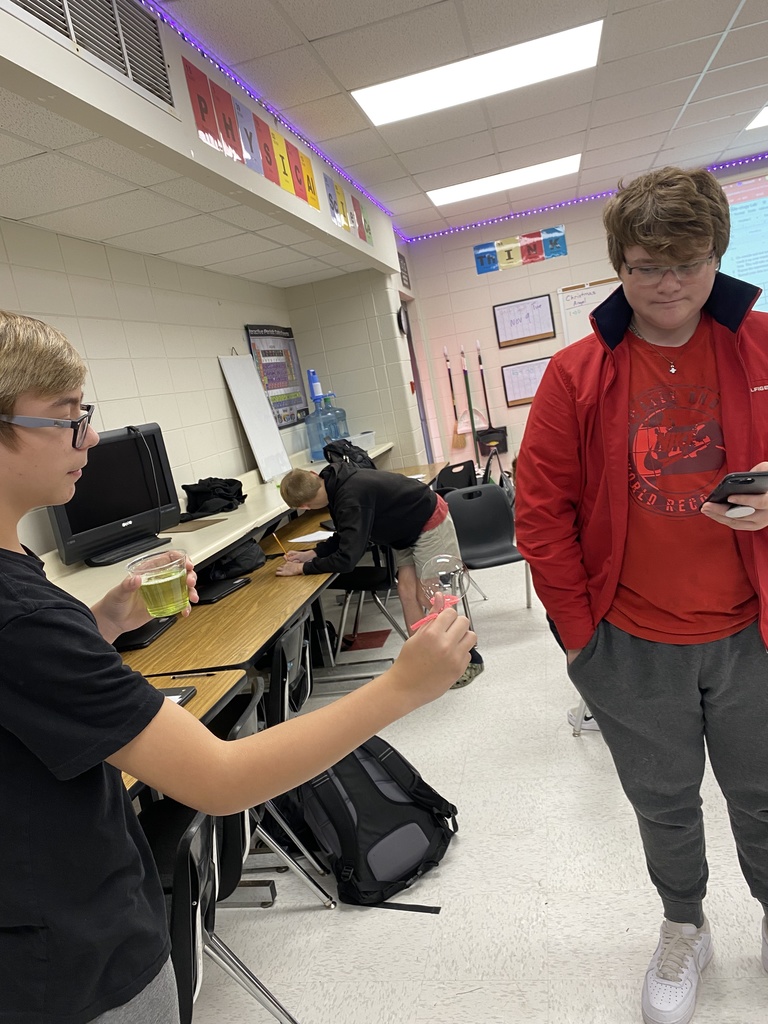 ❤️🤍🖤Our Redskins are AWESOME. Look at just how much we were able to collect for our local Food Bank. ❤️🤍🖤"Remember that the happiest people are not those getting more, but those giving more." ―H. Jackson Brown Jr.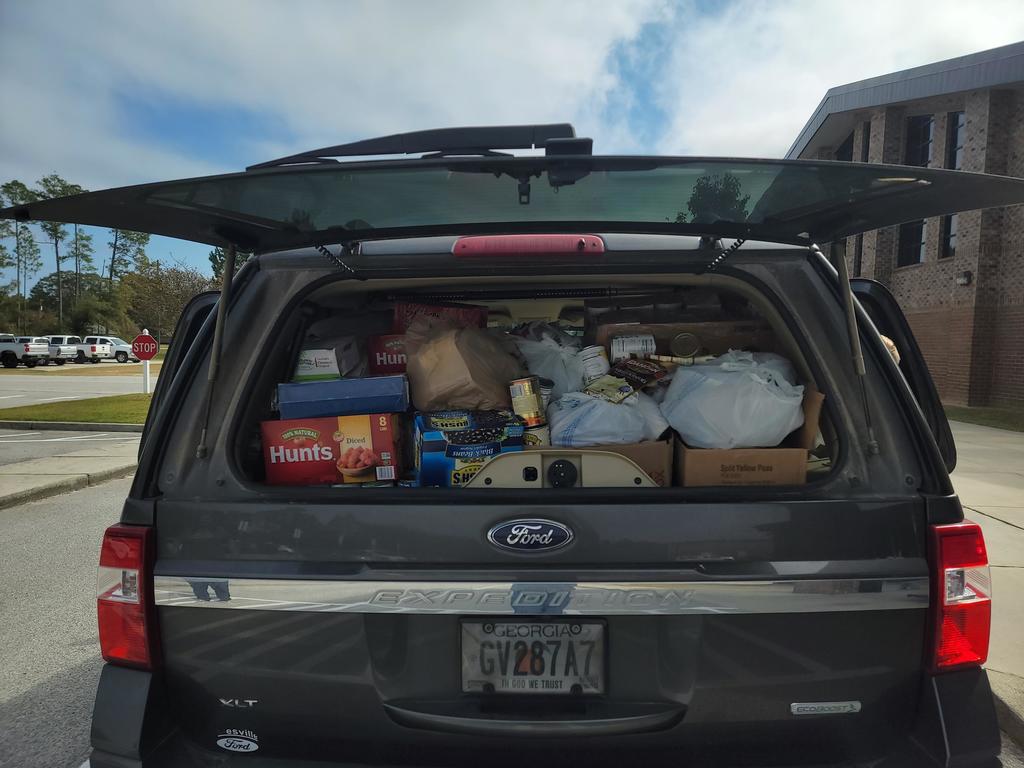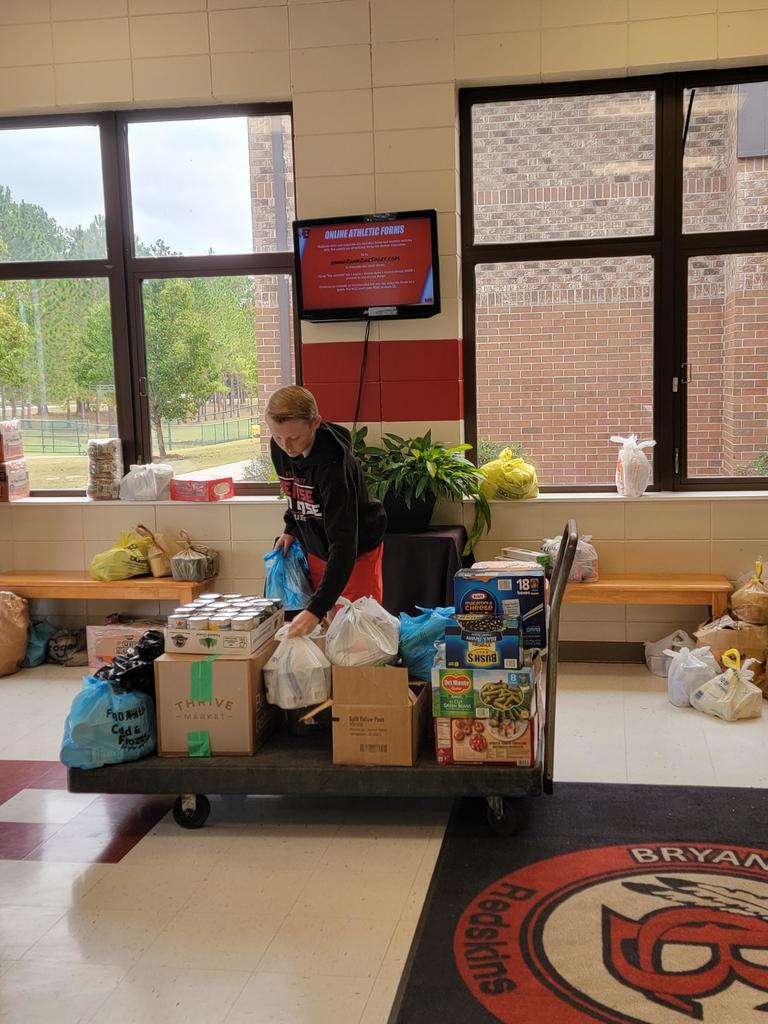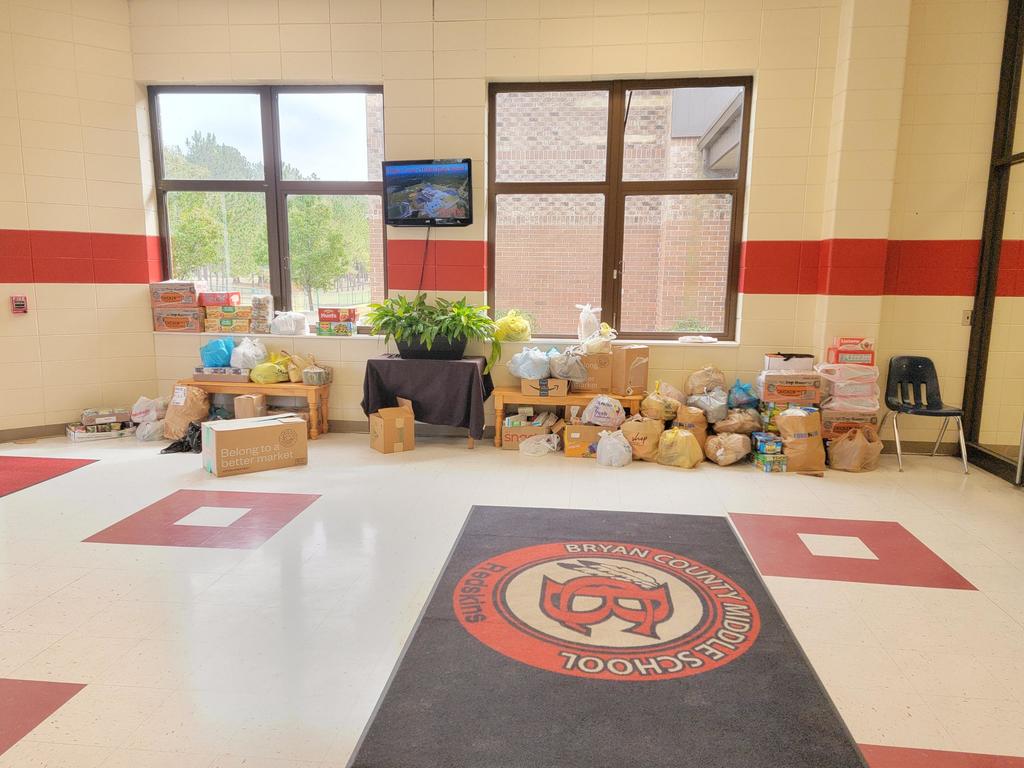 🎉🎉Here's the winners from the first ever schoolwide MS Trivia event! Congratulations to these top scholars (and teacher). We hope you enjoyed your prize today! 🍔🍟🥤#BeBC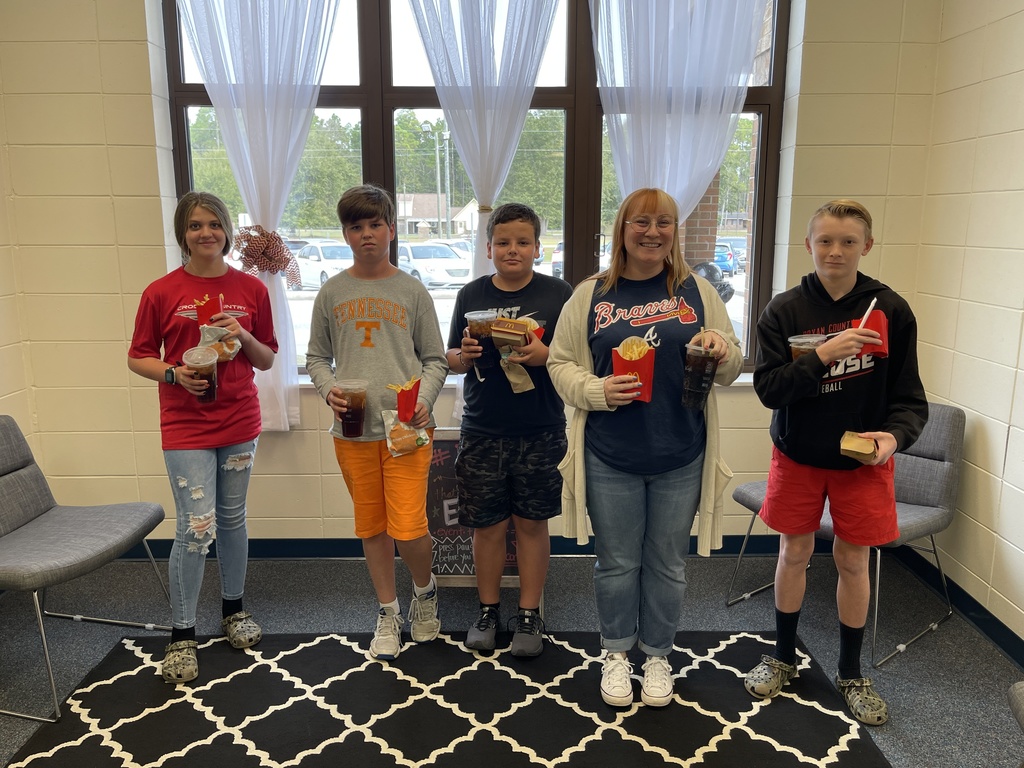 Not to be outdone, our first ever BCMS schoolwide trivia game was a success! We'll announce the winners later today, so stay tuned to find out who won a McDonald's Lunch. 🍔🍟🥤#BeBC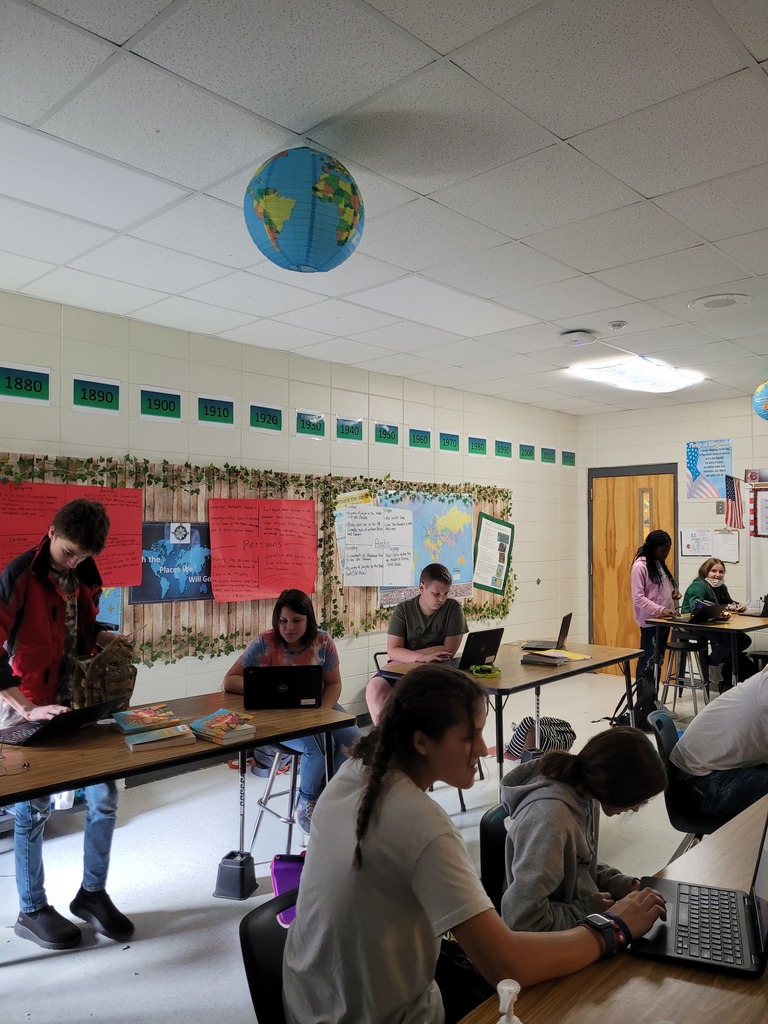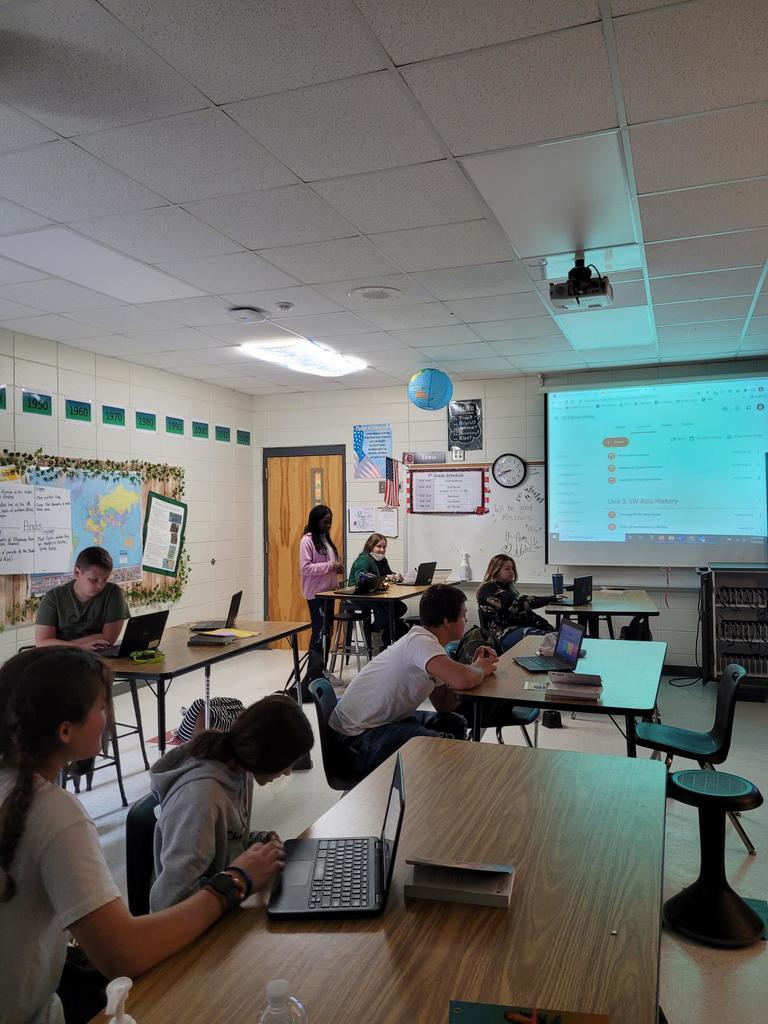 Join us at our last home football game, Friday, 11/5 as we recognize our Fall Senior Athletes. Parents of seniors-if you would like your athlete to be recognized, please complete the form attached(linked below). #GoRedskinSeniors
https://forms.gle/eHPXtWKJhgCgr7y26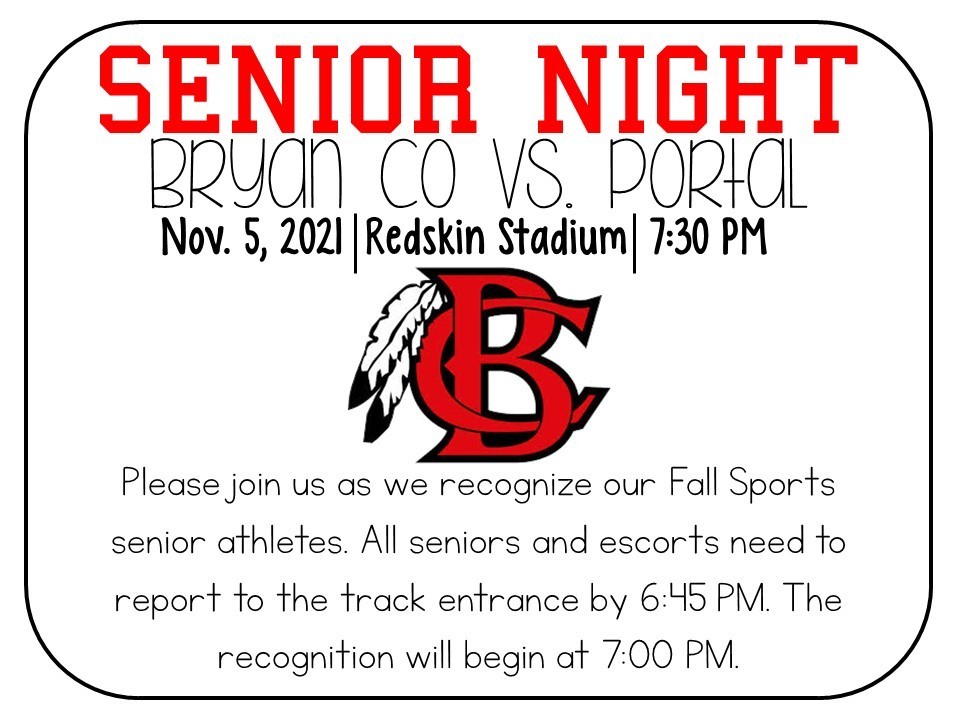 Good Luck to Justin Hammond and our Welding Class today at the competition in Statesboro! #BeBC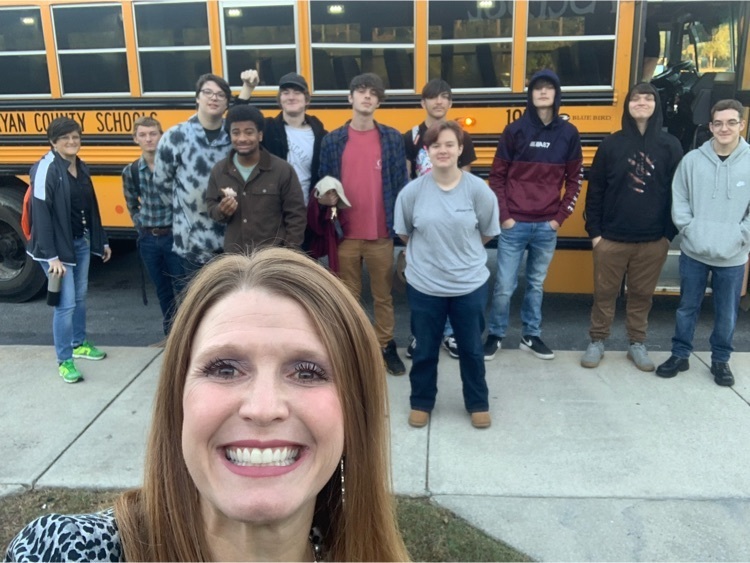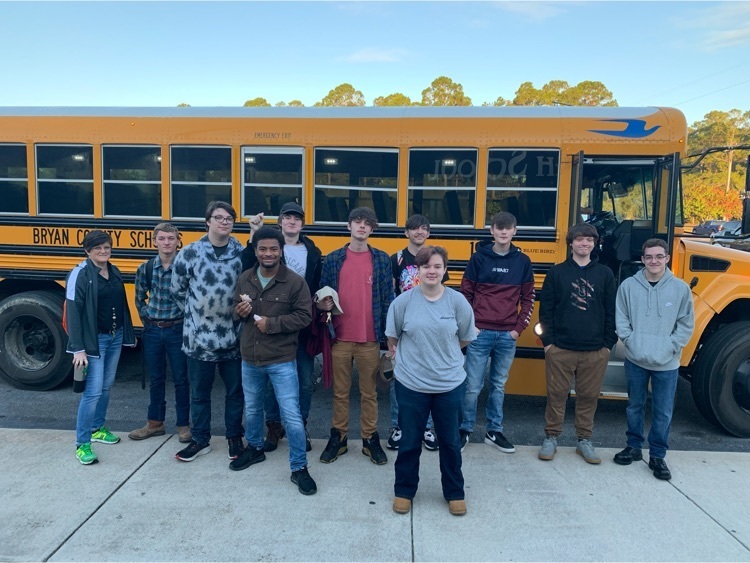 🎉👍🎉Scholars in Mrs. Lewis' class creating their own review games to study for a unit test. That's how you take charge of your own learning! #BeBC #ELITE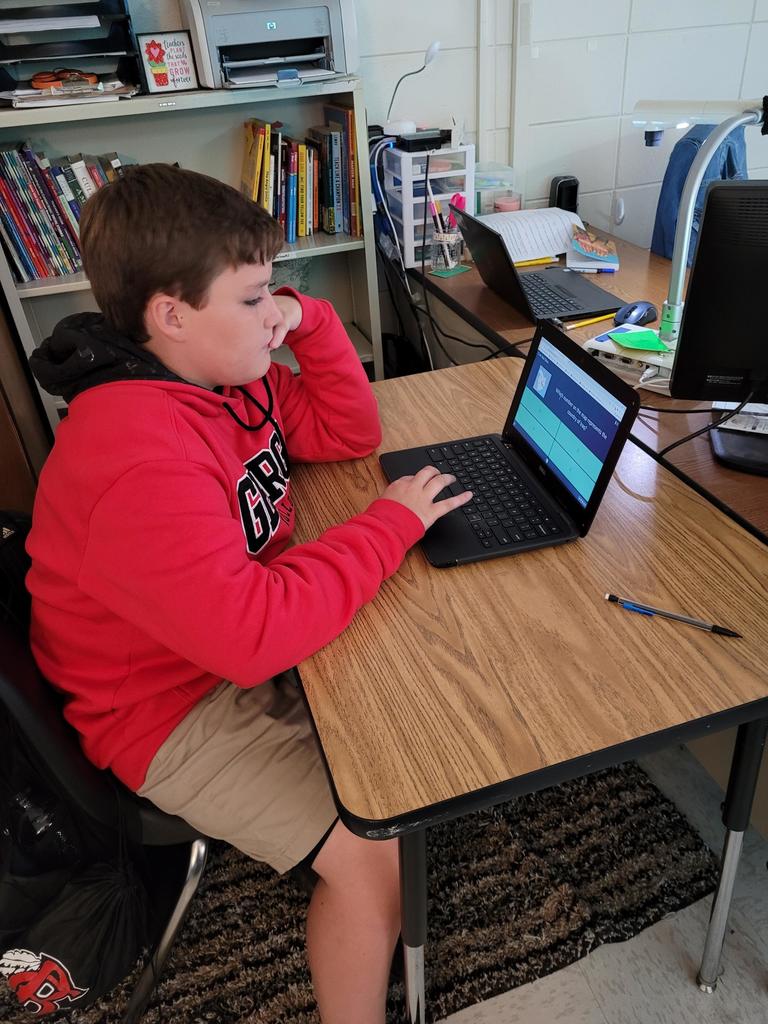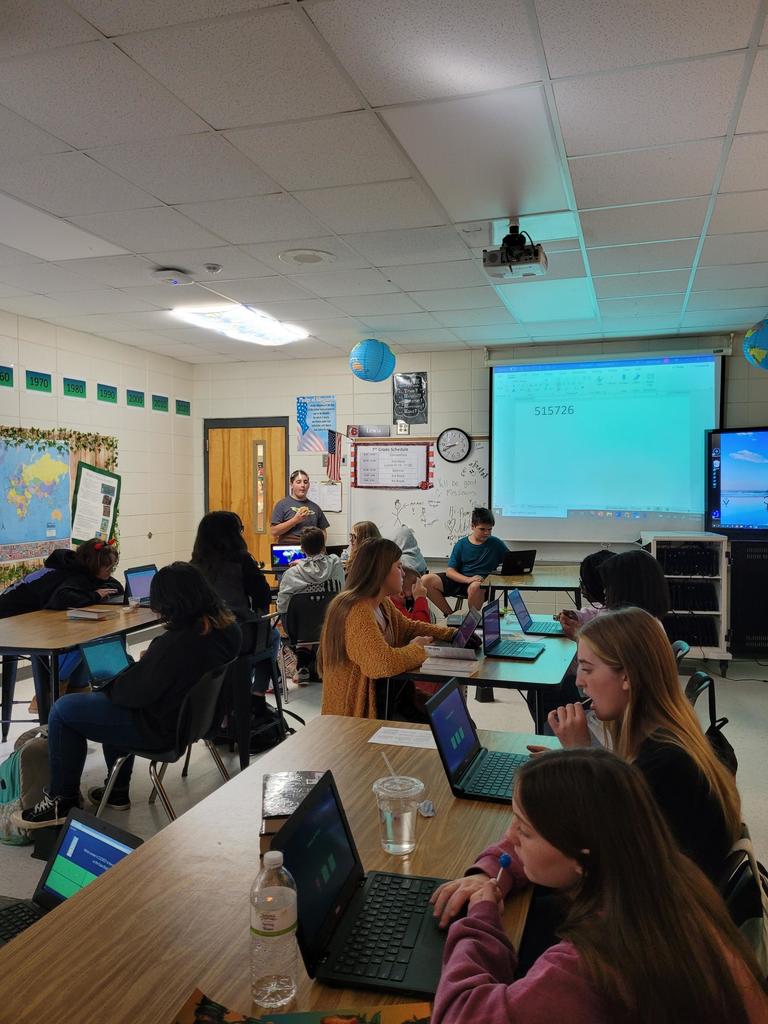 🎉 8th Grade Students in Mr. Herndon's Class are using various formulations of bubble solutions to study physical changes in Science. 🔍👩‍🔬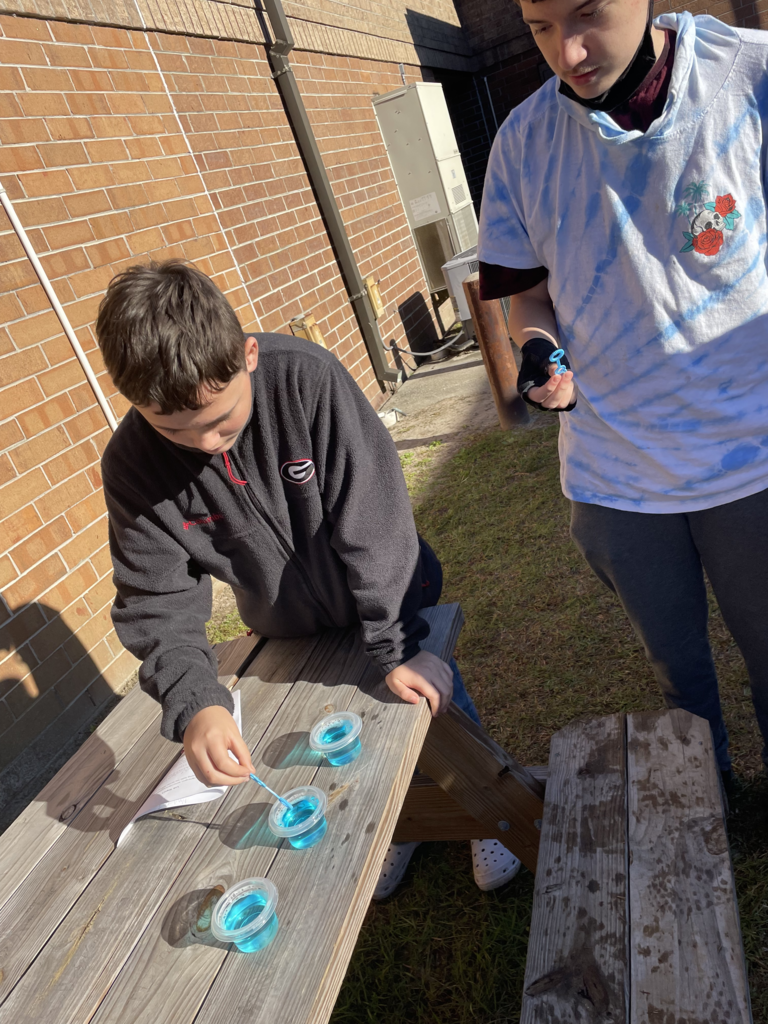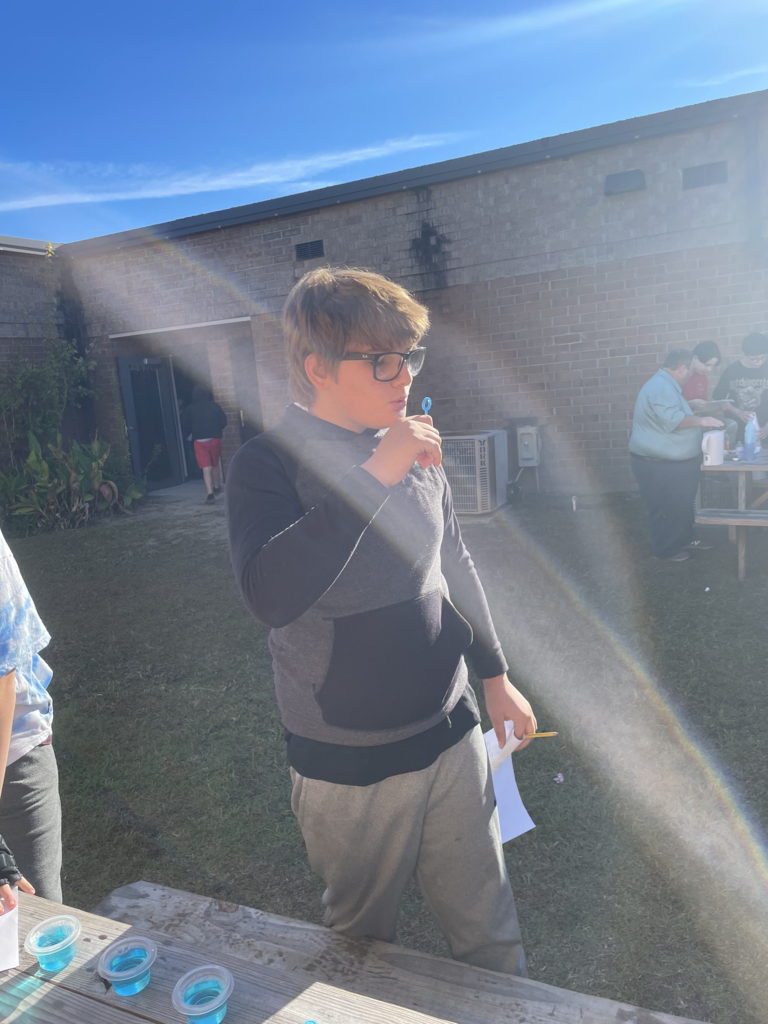 Congratulations to Mrs. Waddell's 1st period class for winning our school food drive!! Students were encouraged to bring items for the local food bank. Her class alone brought in over 500 items making them the top class and earning a donut party! 🍩🍩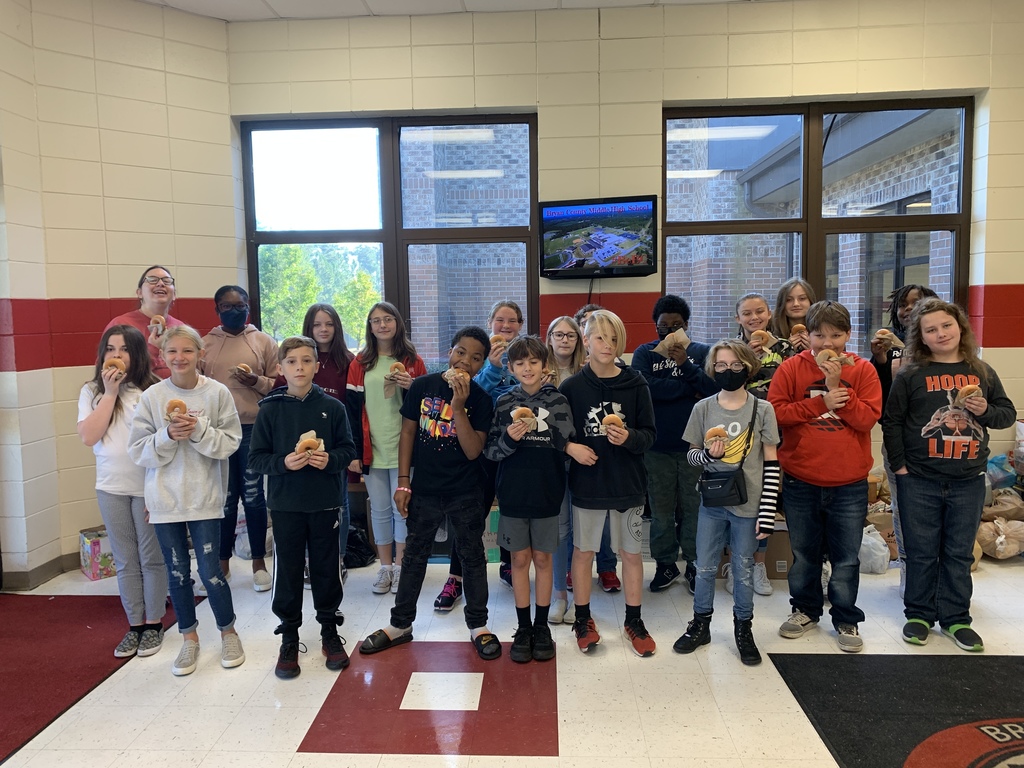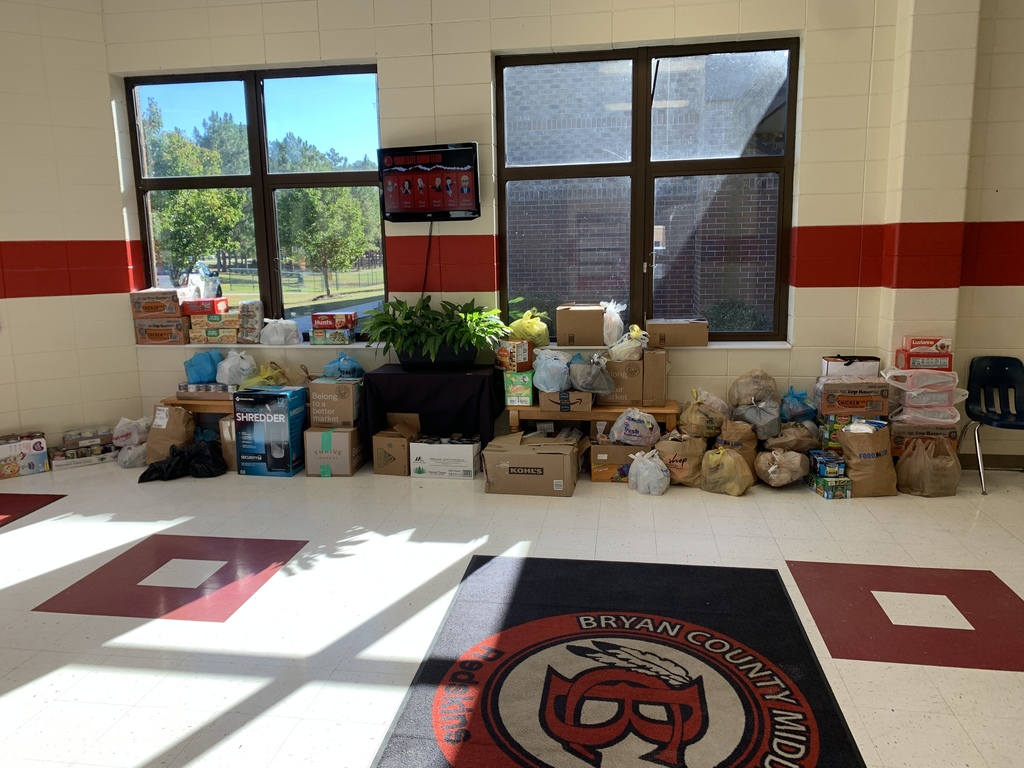 Check out our athletic weekly update. Come out and support our Redskins! #BeBC❤️🤍 #GoRedskins❤️🤍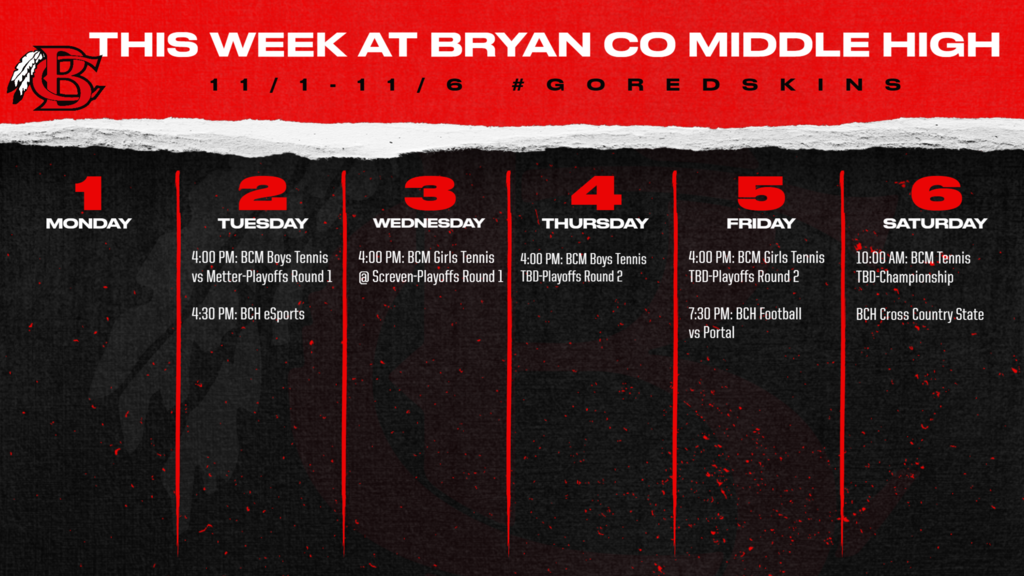 Bryan County Middle High Athletes of the Week...Congratulations to Elisha Palmer, Peyton Cuneo, Katelyn King, and Rodney Johnson! These student athletes were selected by their coaches for their outstanding performance on the field last week. #BeBC❤️🤍 #GoRedskins🥎🏈 🏐👟📣🎾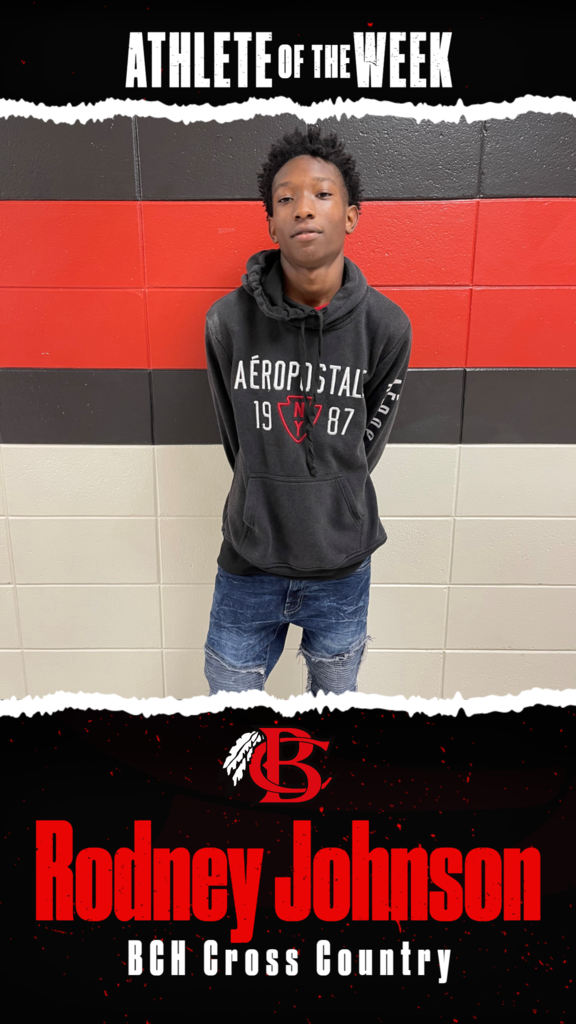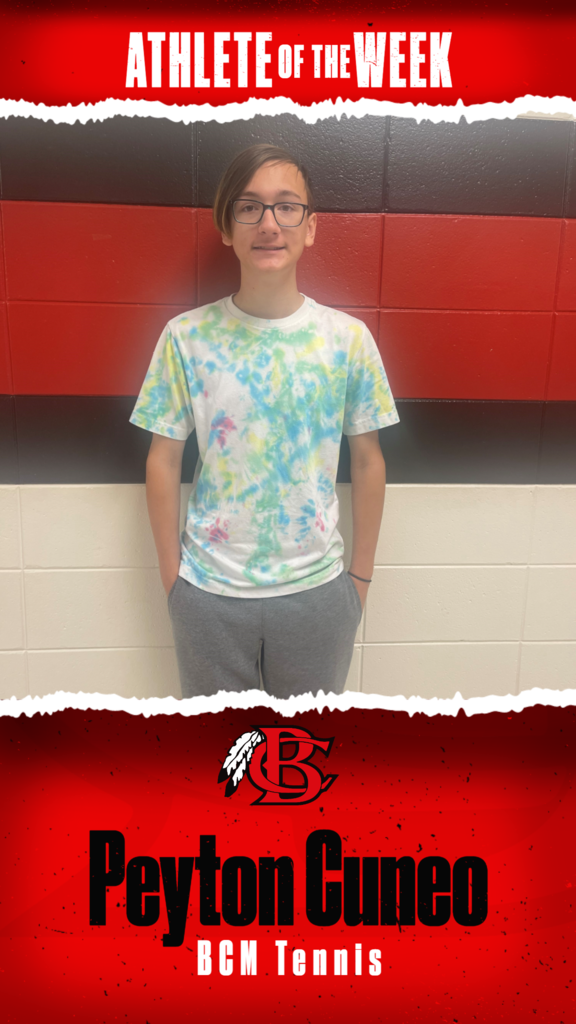 Congratulations to our Pride of the Tribe! They had an outstanding performance and finished with the following awards: Auxiliary-Superior Percussion-Superior Drum Major-Superior Pride of the Tribe BEST IN CLASS A!!! #BeBC❤️🤍🖤 #PrideOfTheTribe🎷🥁🎺
We are very proud of our Raiders; they competed hard today at the state competition! Great work Redskins! #BeBC❤️🤍🖤 #GoRedskins❤️🤍🖤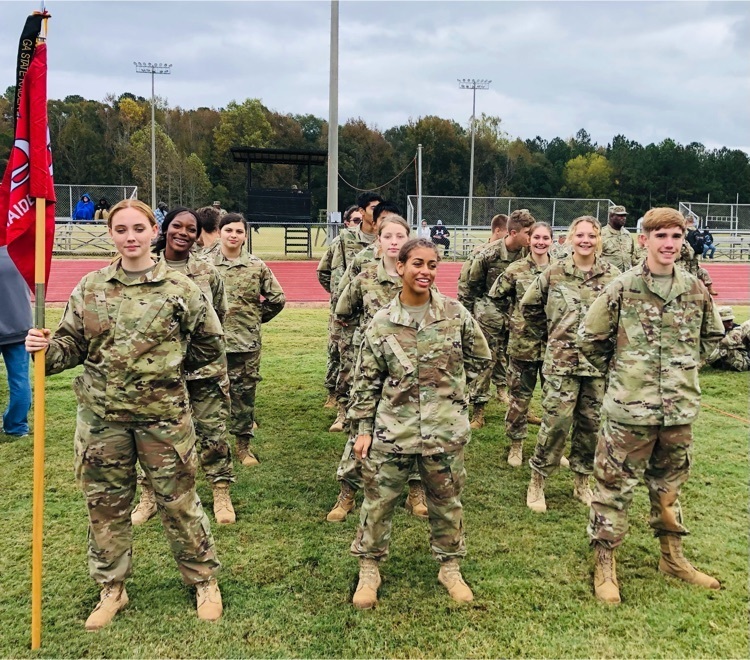 Wow! Our Pride of the Tribe just crushed their performance at Statesboro High this afternoon! ❤️🎷🥁🎺🎼🇺🇸❤️ #BeBC #SaturdayScholars

Thank you for a great Red Ribbon Week! Check out our news for next week- November on deck!
https://www.smore.com/2rta5
We have our Veteran's Day Assembly coming soon-- and a new project upcoming called "Dads on Duty" #BeBC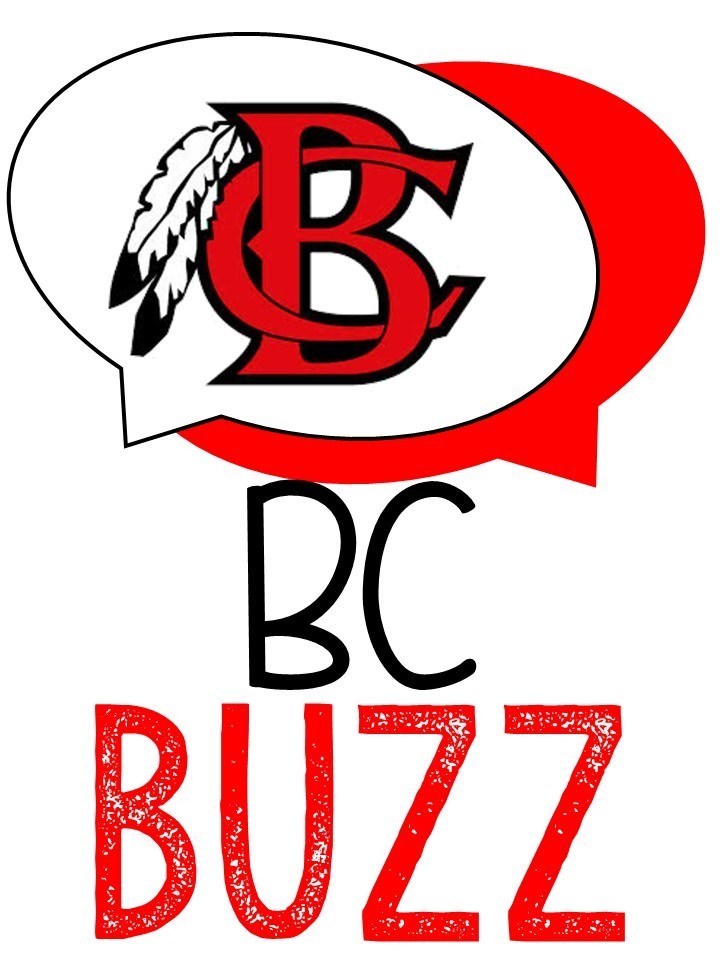 Our BCH Raiders will compete in the state competition tomorrow at 8:30 AM! #BeBC❤️🤍 #GoRedskins❤️🤍