Student Information Systems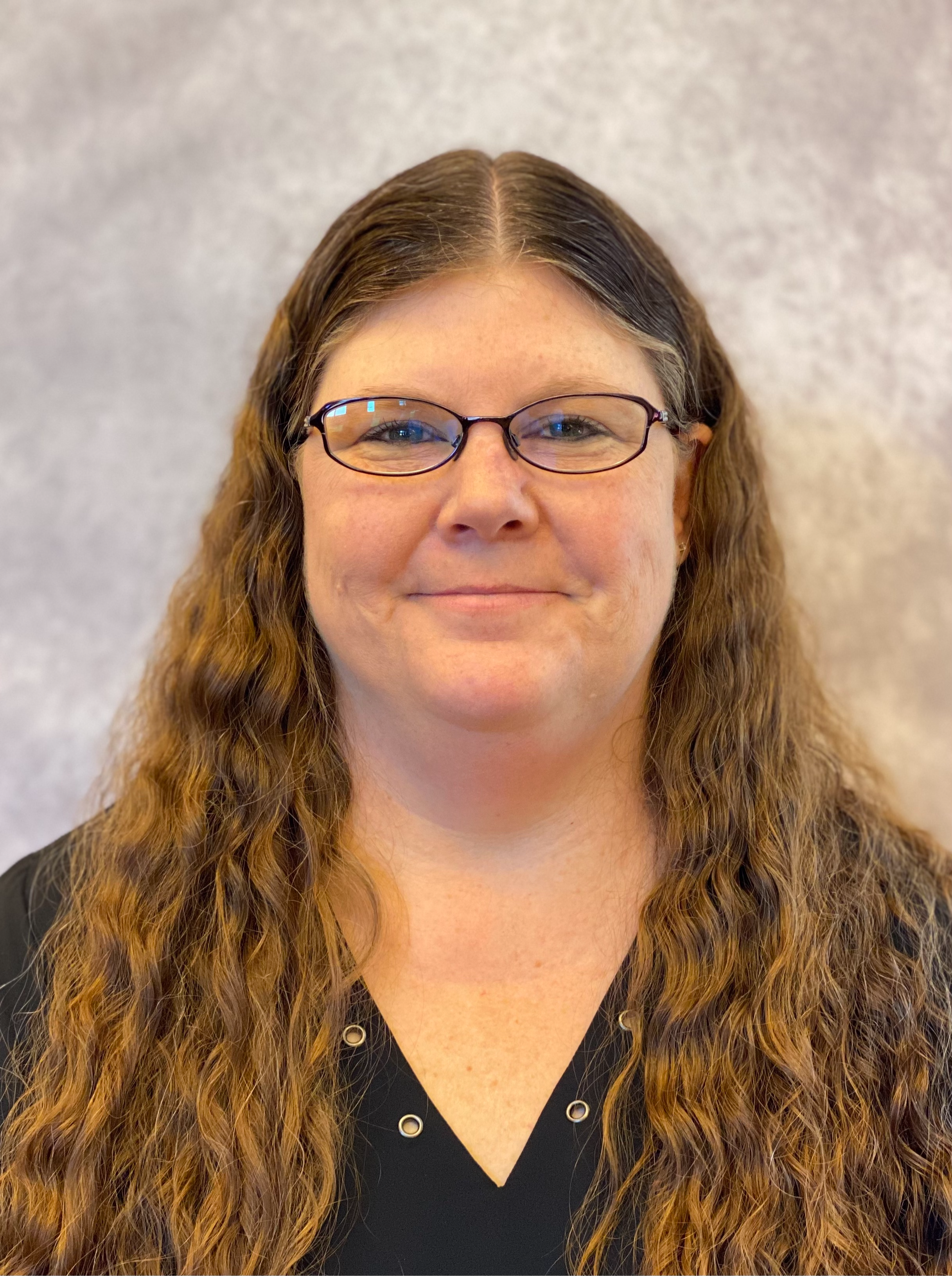 Star Lee, Student Information Systems Operator
I have lived in Bryan Co all my life and graduated Bryan Co High in 1993. My husband Gary and I have been married 29 years and have three children and four grandchildren.
During my 20 years with Bryan County Schools, I have served as a Sub, ESS Paraprofessional, School Bookkeeper, and currently serve as the Family Engagement Coordinator and Student Information Specialist for the District.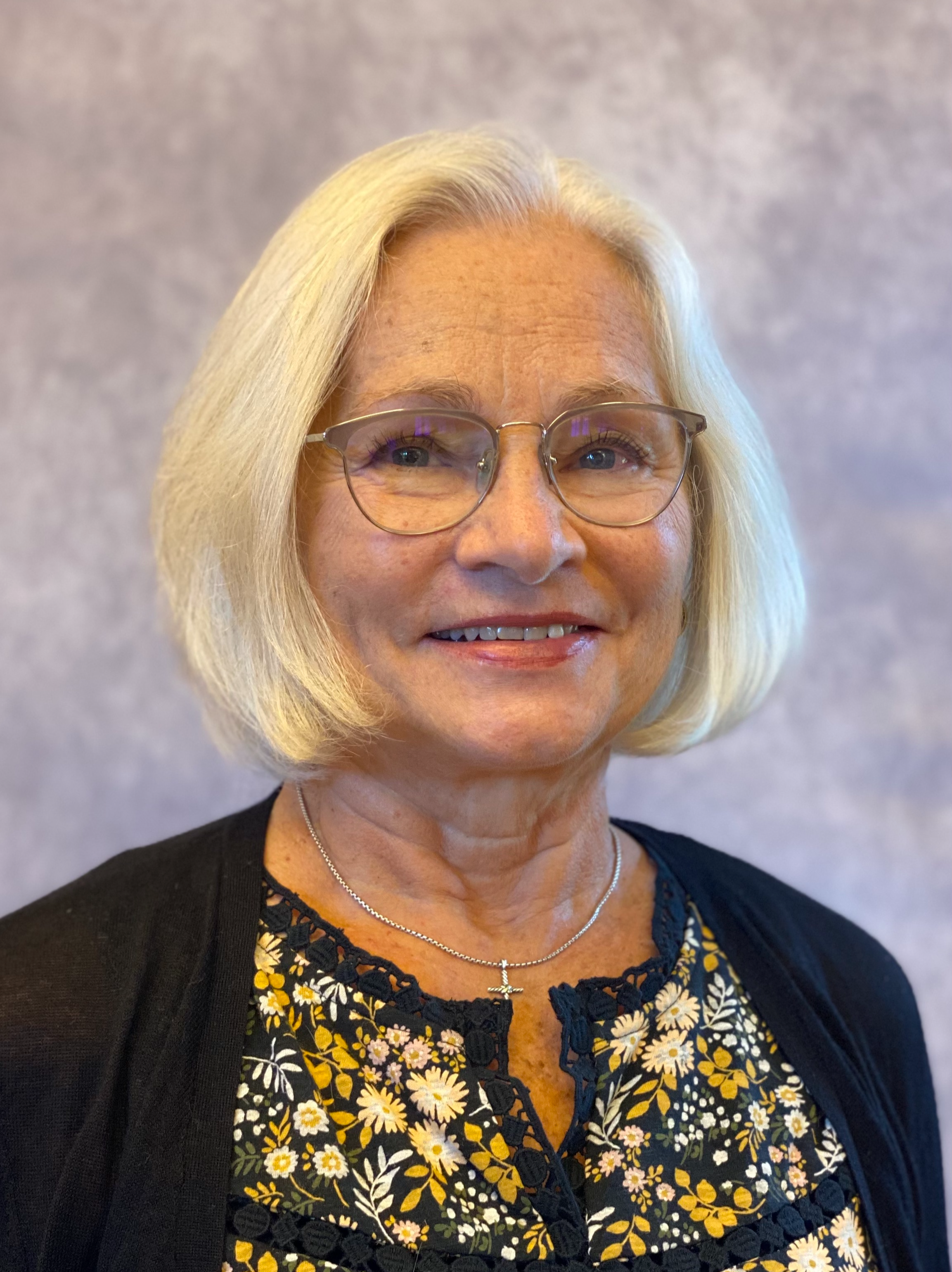 Lynne McCoy, Student Information Systems Operator
I began my career in Bryan County Schools in 1989 as a substitute teacher. I have worked as a para educator and school office/data clerk before moving up to the Central Office as Student Information Specialist where I have worked for the past 15 years serving to support the schools in maintaining the Student Information System and state reporting.
I raised 3 children in Bryan County Schools. They are all grown now with children of their own. I have 6 grandchildren, 1 dog and 1 cat.