Career, Technical, & Agricultural Education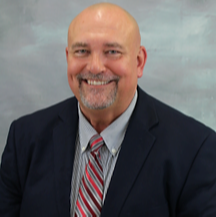 Bryan County Schools Director of CTAE, Mr. Richard Smith
Richard Smith is the Director of Career, Technical, & Agricultural Education for Bryan County Schools. During his career, he has served as a teacher, director of CTAE, principal, assistant superintendent, superintendent and Director of First District RESA. He believes that the education of all children is not only possible but our greatest mission. Smith is grounded in the belief that the real work of education takes place in the classroom and is performed by quality teachers. Materials and programs are the tools of those teachers, but it is the people working to build relationships at the classroom level that have the greatest impact on a child. It is the job of everyone else, to support and remove barriers so that the classroom teachers can better perform their role.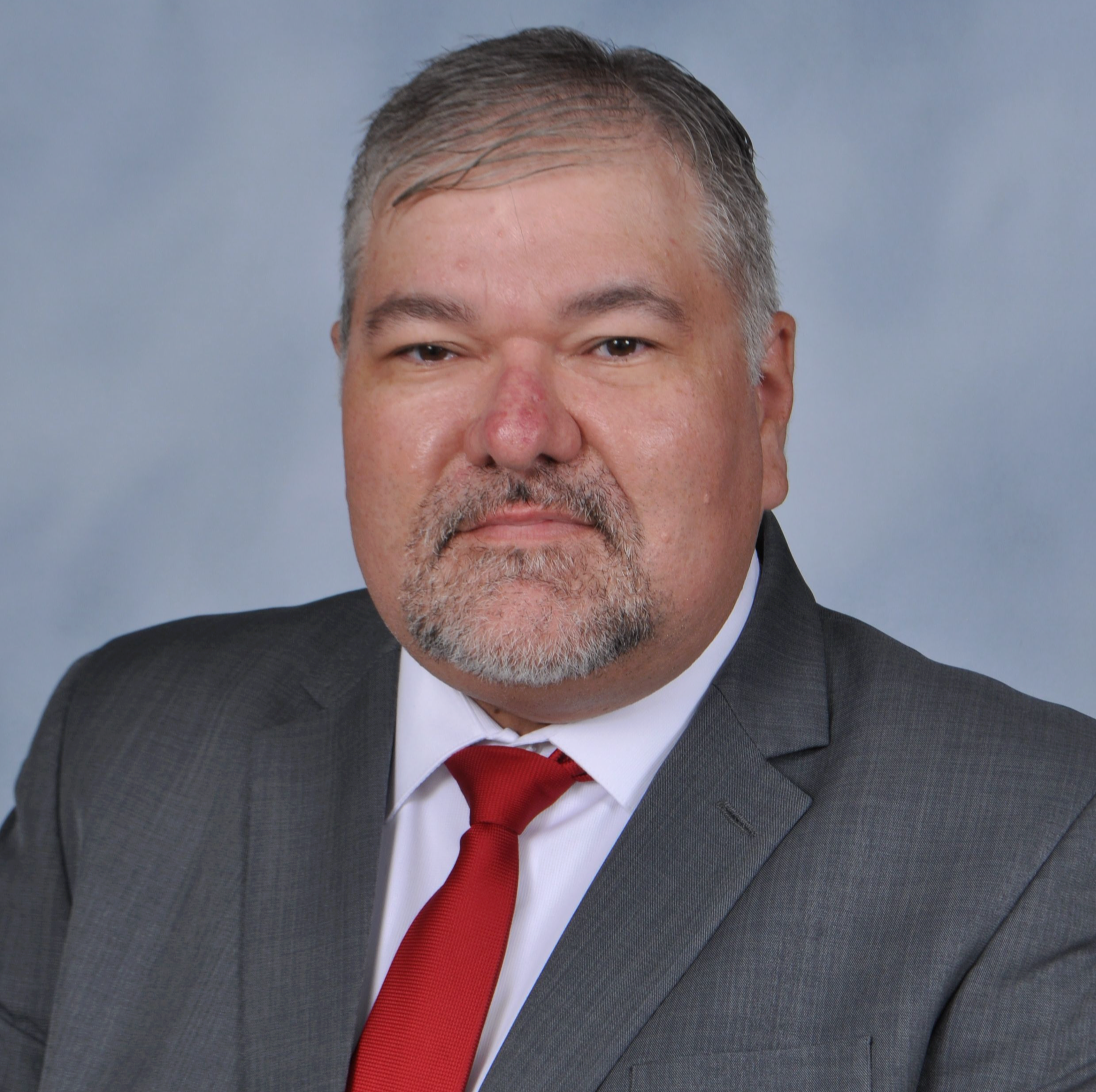 Assistant Principal & CTAE Coordinator for BCMHS, Mr. Cliff Kicklighter
Cliff Kicklighter is the CTAE Coordinator for Bryan County Middle High School. He served as an Engineering teacher, Instructional Technology Specialist, and Intervention Specialist before taking on the role of assistant principal and CTAE coordinator at BCMHS. He is a firm believer in hands on learning, and believes that cultivating positive relationships with students and staff is the best way to ensure school-wide success at BCMHS.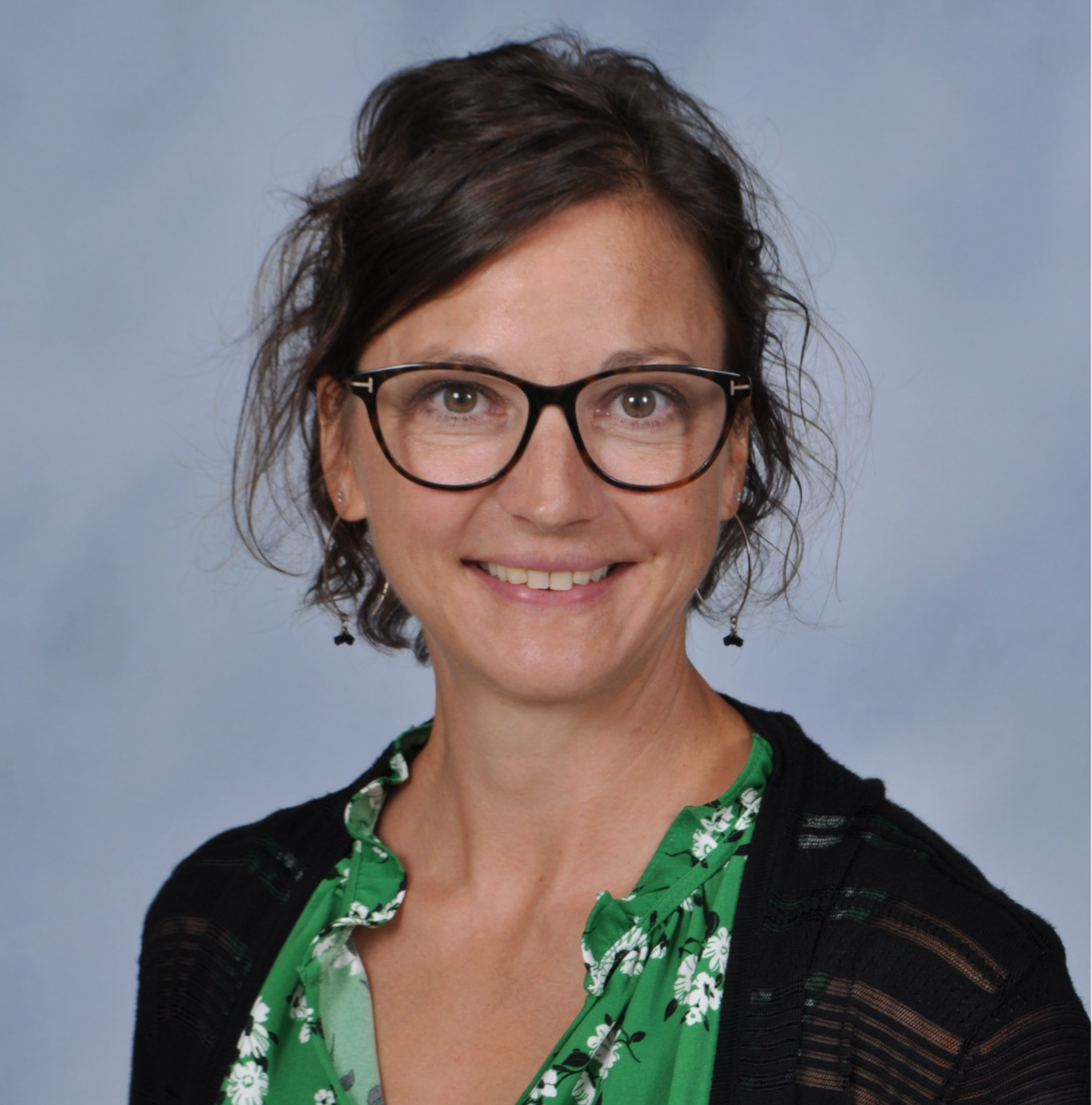 Assistant Principal & CTAE Coordinator for RHHS, Mrs. Jennifer Hewitt