ESPLOST funds have paid for new schools such as Bryan County Elementary School.

ESPLOST is not an additional tax! It is a continuation of the current sales tax.

Today is the last day for early voting.

Congratulations to Mrs. Yvette Crowe for achieving industry certification for her program!

ESPLOST funds have paid for new schools such as McAllister Elementary School.


Sales tax is paid by everyone who shops in Bryan County, including both interstate interchanges.

WCN...All State Band, Wildcat baseball players favorite memories & we see if you can solve some riddles....
https://goo.gl/fm3a1p


Congratulations to Brandon Olson and Madelyn Hansen, RH Exchange Club Students of the Month!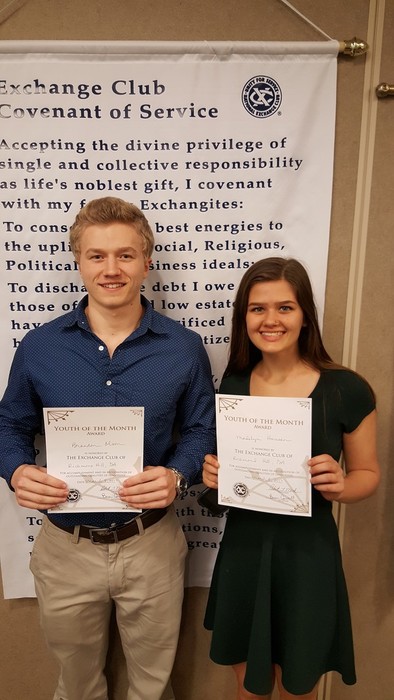 RHHS Public Health Students volunteer at Magnolia Manor March 3 to check blood pressure and socialize with residents.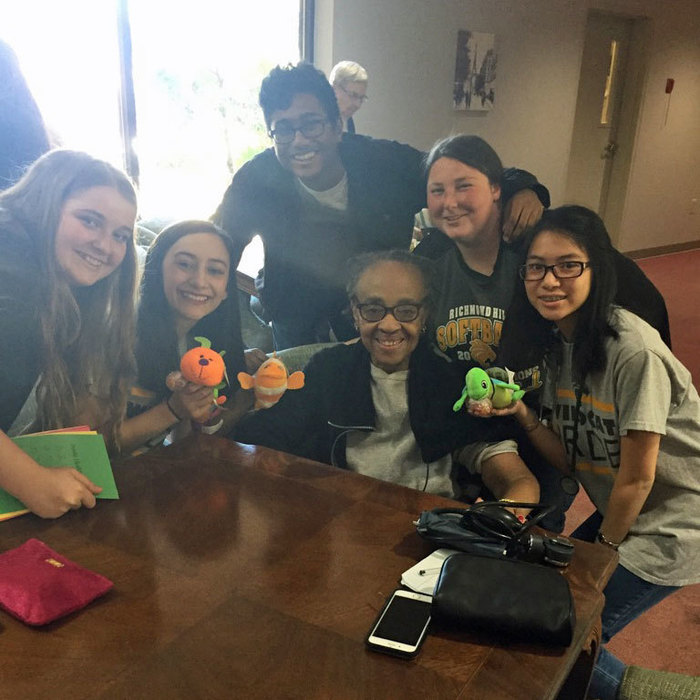 RHHS Math Team of J.Downs, D.Bailey, W.Fang, and P.Deolasi places 3rd in the large school division at Armstrong State March 4.





RHHS AP Exam registration is coming to a close. All AP students should register/pay for their exams by Wednesday, February 15, 2017 at 11:59 PM. Registrations and payments after this date will incur a $10 late fee per registration. Registration will close on Wednesday, February 22, 2017, at 11:59 PM. Registrations that have not been paid for will be subject to a $10 late fee.

AP Registration Feb-15 @11:59 PM; $10 late fee per registration after this date Feb-22 @11:59 PM; Registration Ends Feb-27 @11:59 PM; Registrations not paid will be cancelled
https://goo.gl/xMscVY