Are you looking for a rewarding career that will forever change the trajectory of a child in a positive way! Join the RHHS Team by applying:
http://bit.ly/HiringWildcats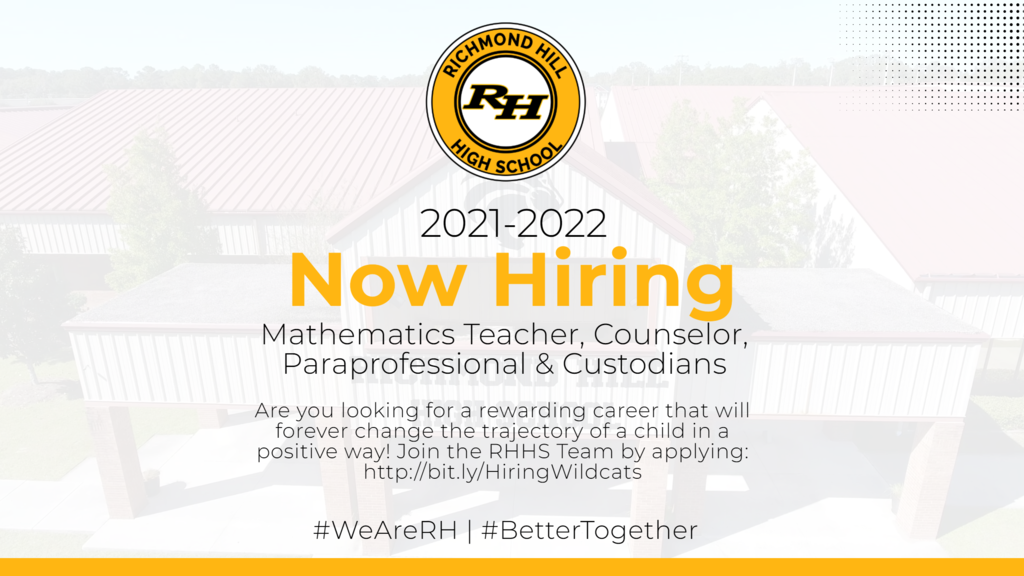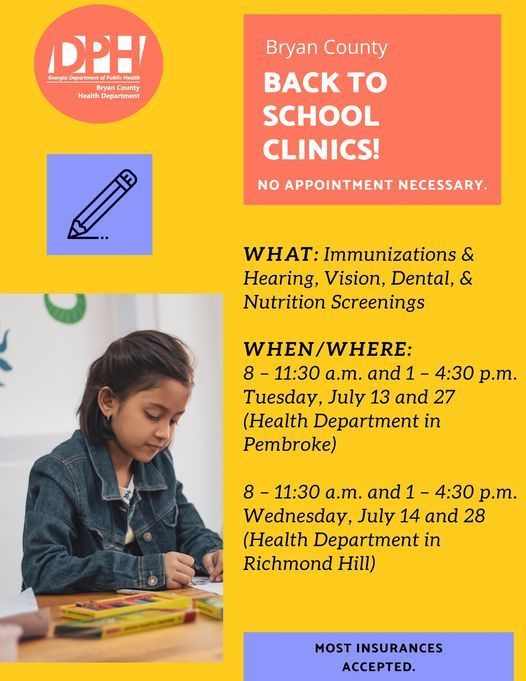 Travel With Us to England in 2023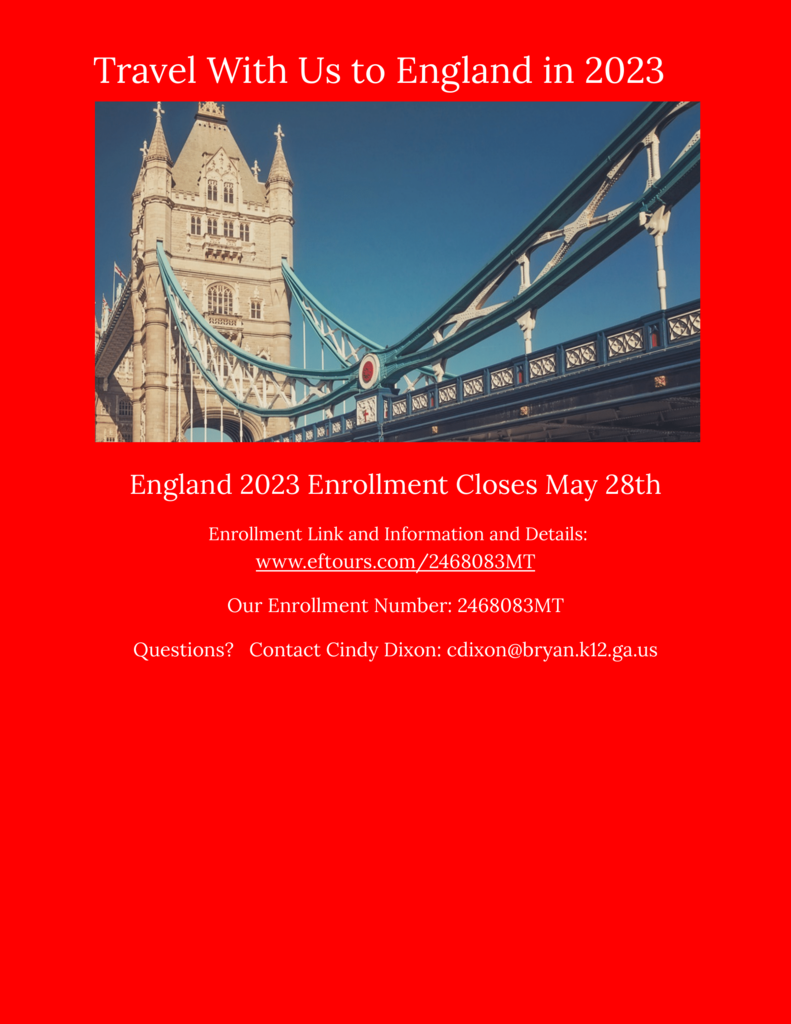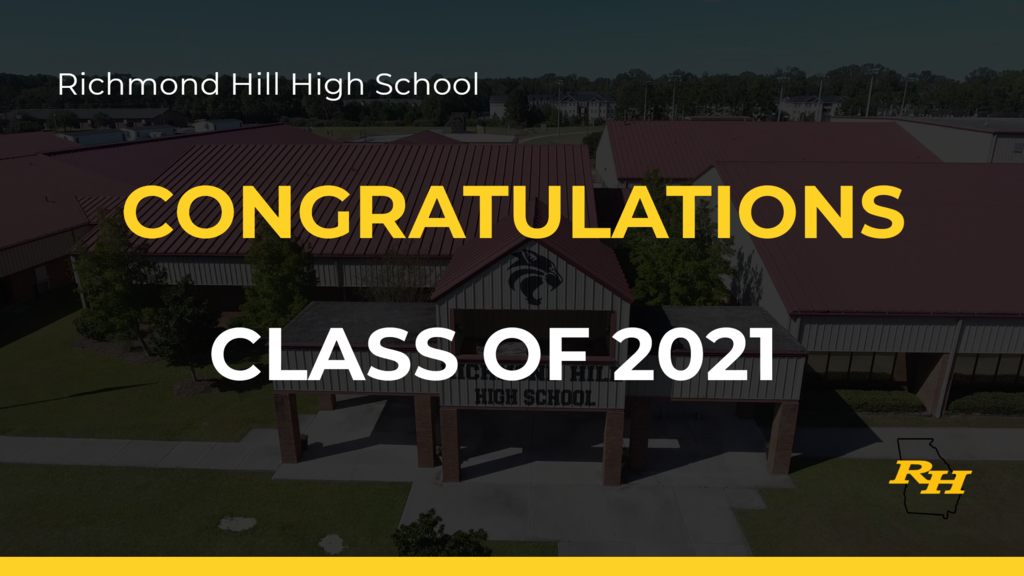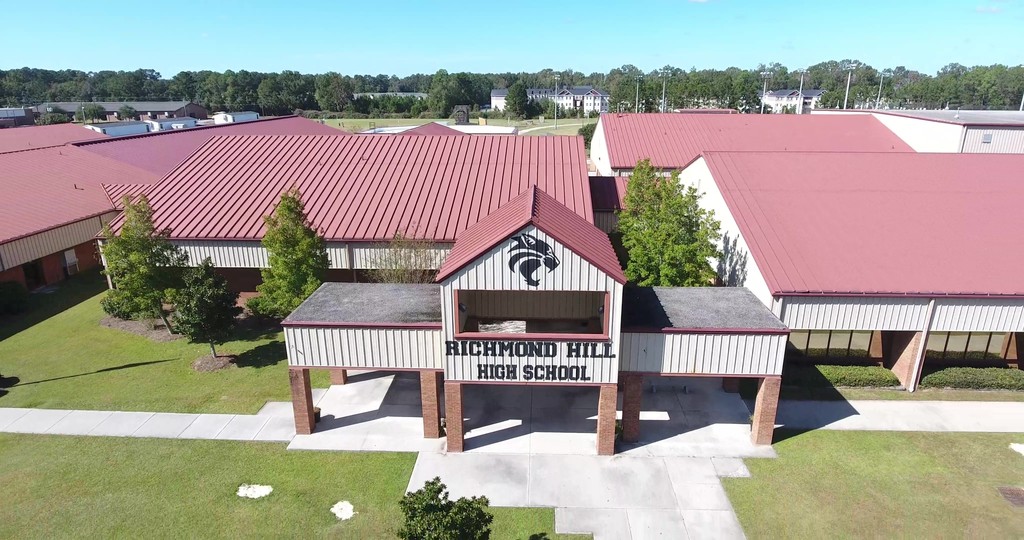 Schedule Changes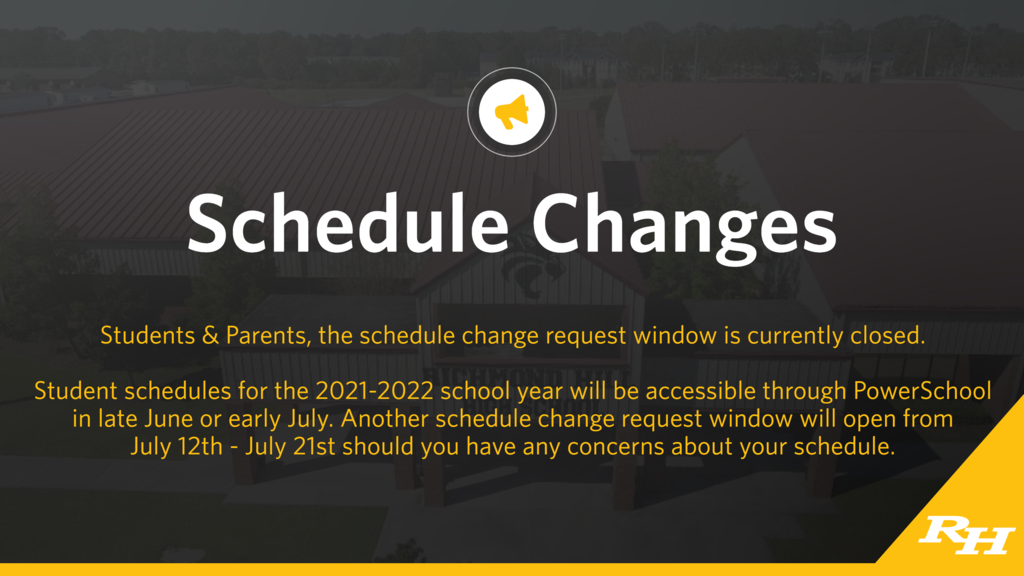 Future Educators Signing Day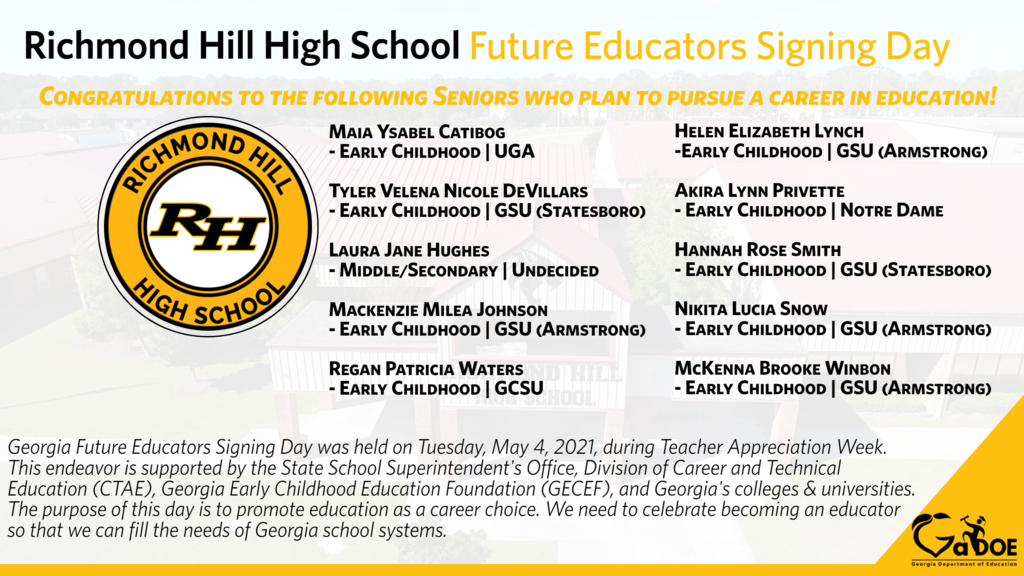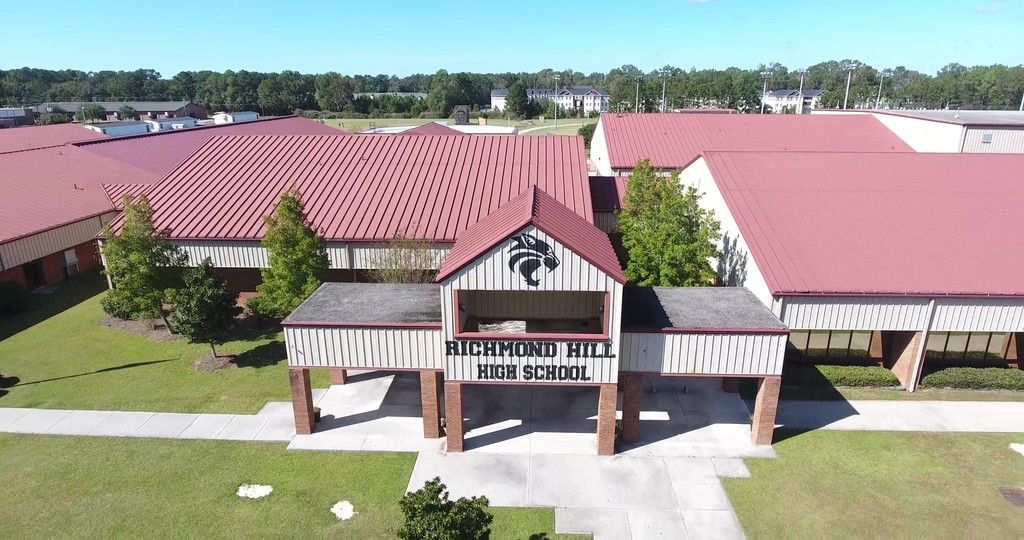 Order a Yearbook today on MyPaymentsPlus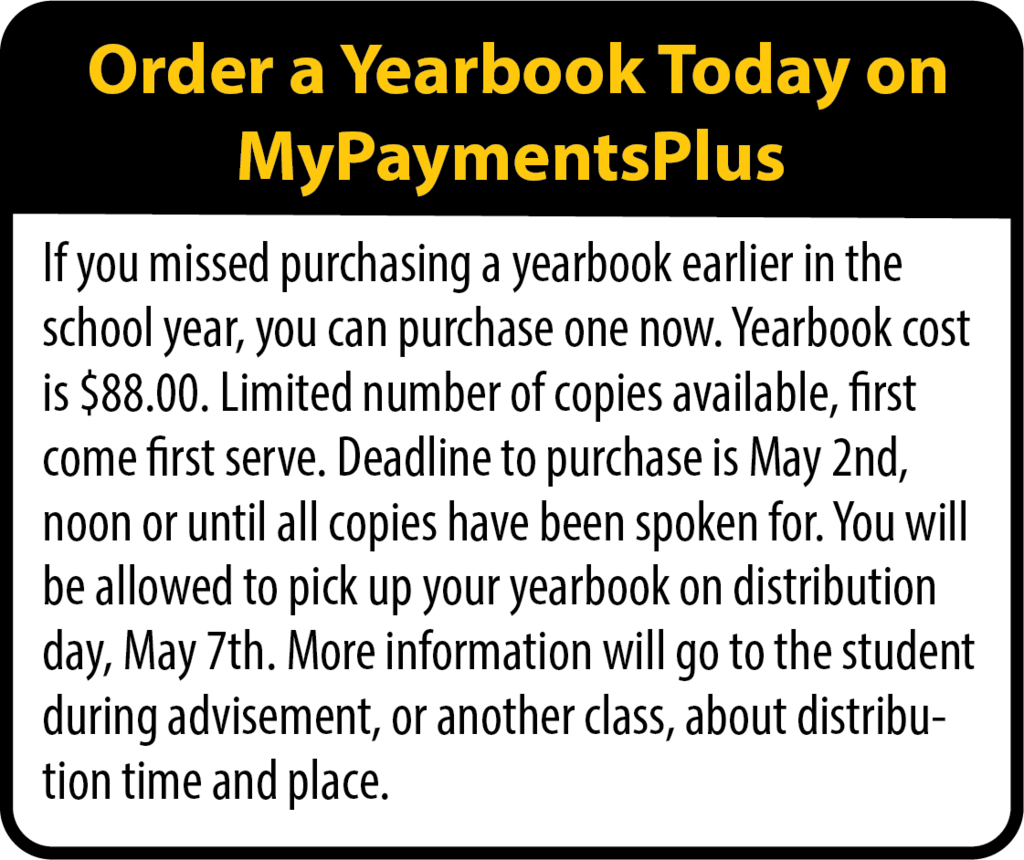 Students! Apply now to join the One Bryan Student Advisory Council!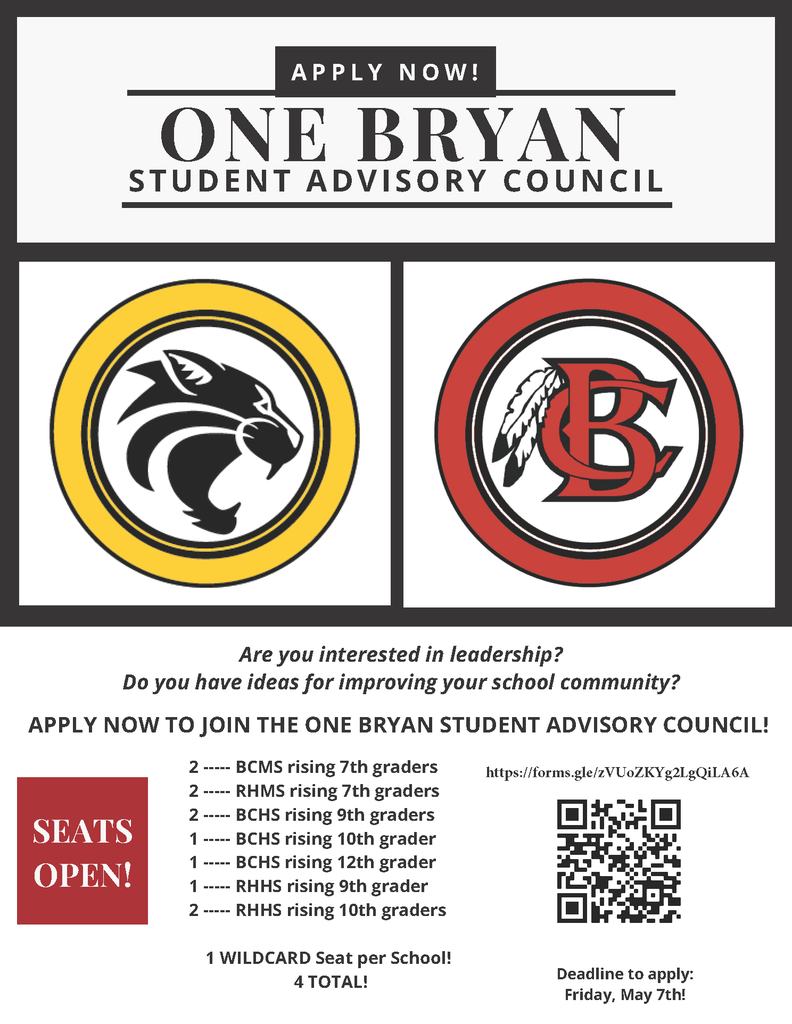 RHHS Literary Team wins region championship!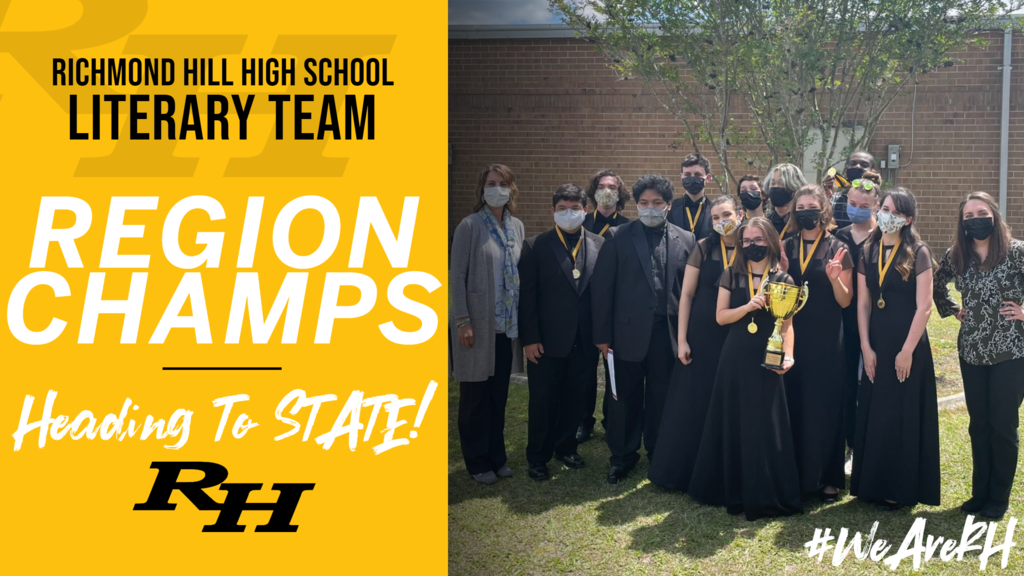 Join RHHS & Purple Up!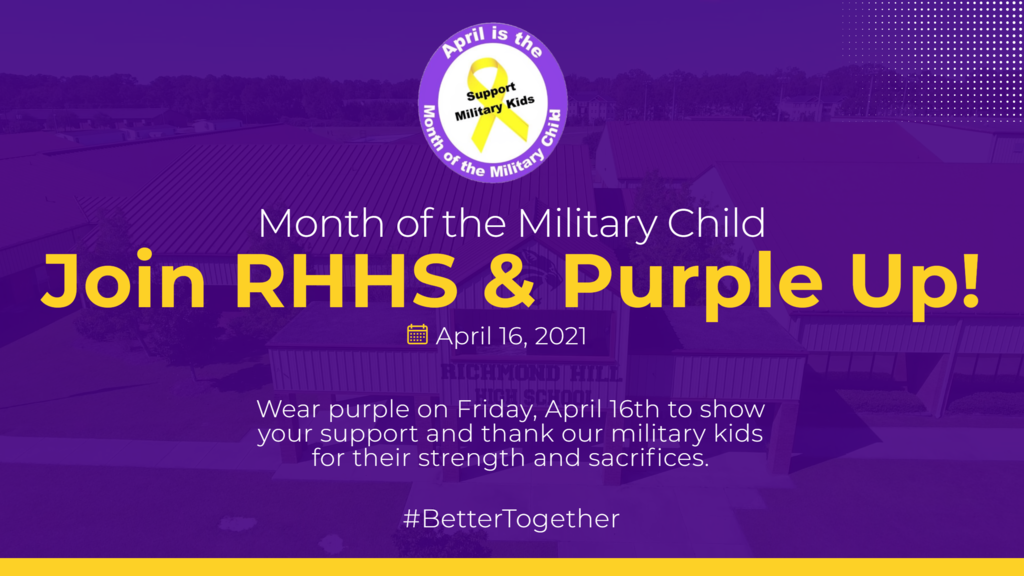 RHHS - We look forward to welcoming all of our staff and students back from a restful Spring Break tomorrow, Monday, April 12! With less than 7 weeks of instruction ahead, it is important to remain diligent and supportive of the protective measures that have allowed us to remain face:face for the entire school year! If your child is feeling symptomatic please allow them to remain at home, communicate with the school and access learning via our online learning platform! We are excited to finish the year strong and know that we could not have been nearly as successful without your continued support! #WeAreRH #BetterTogether




This is the last opportunity, order a Yearbook today!