Happy Holidays from RHHS!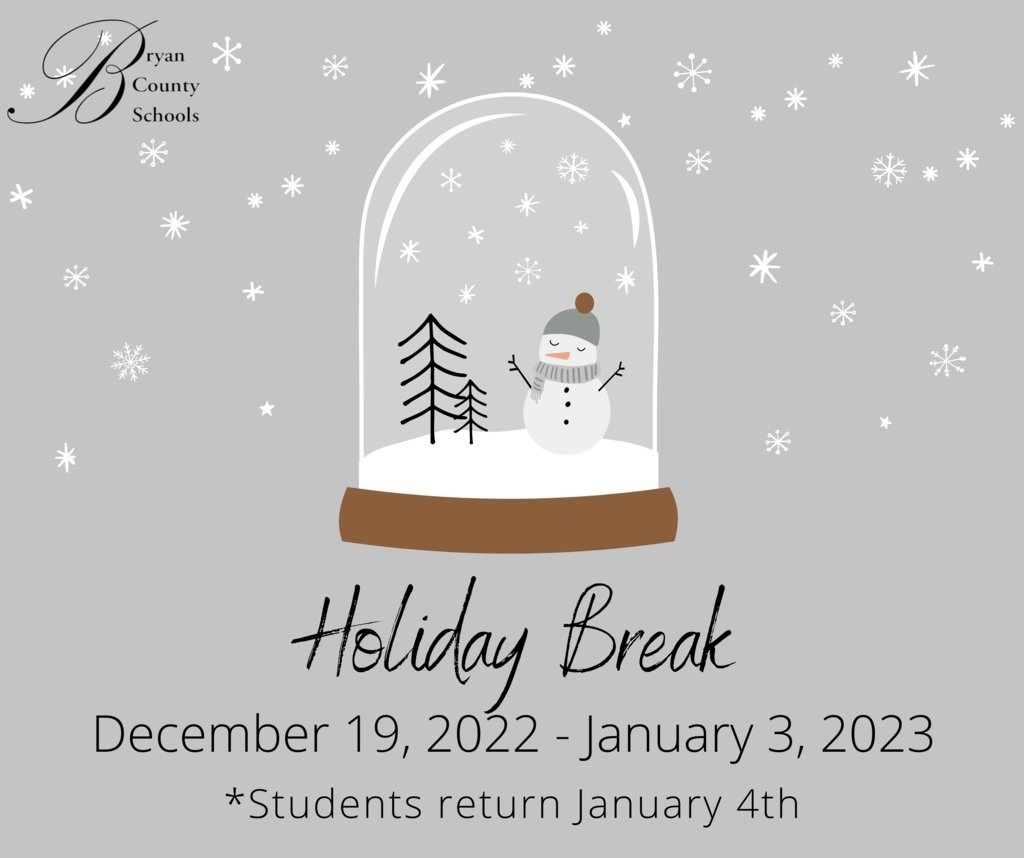 RHHS Bands Winter Concert!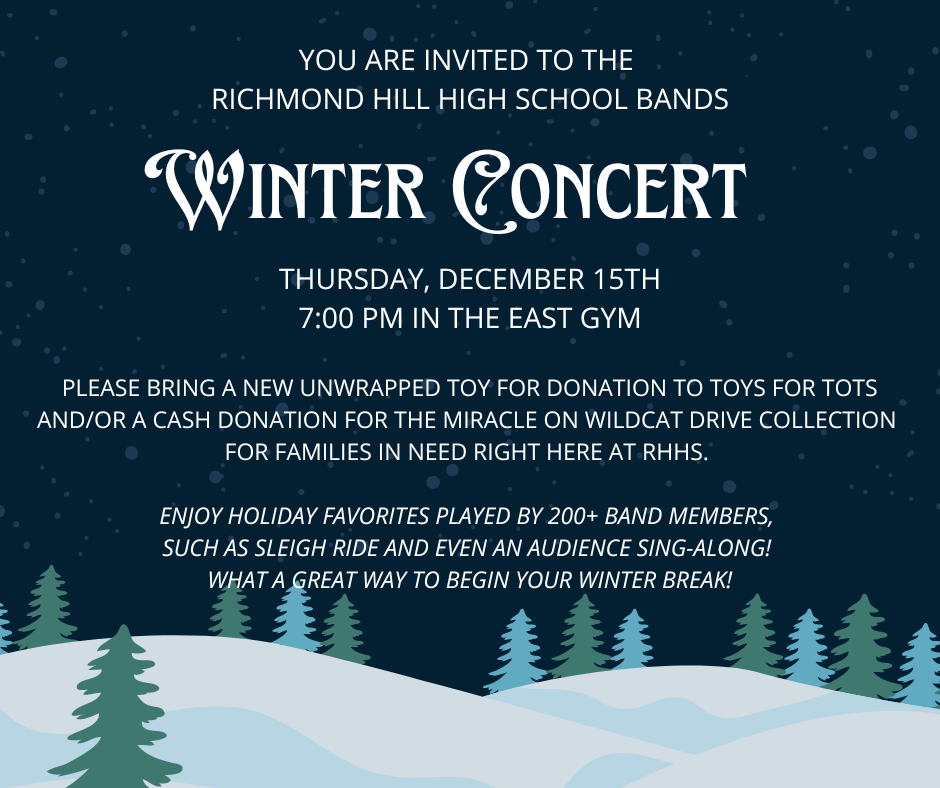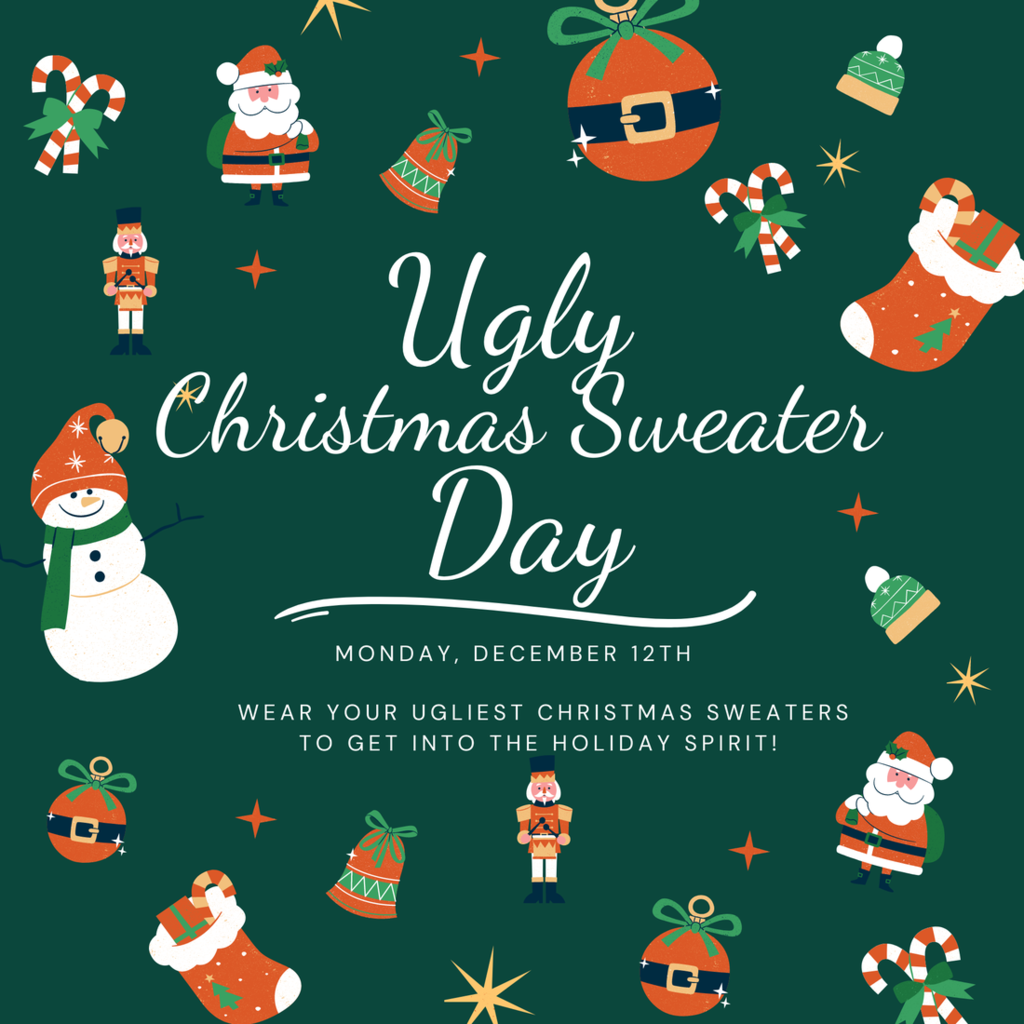 Ugly Christmas Sweater Day Info!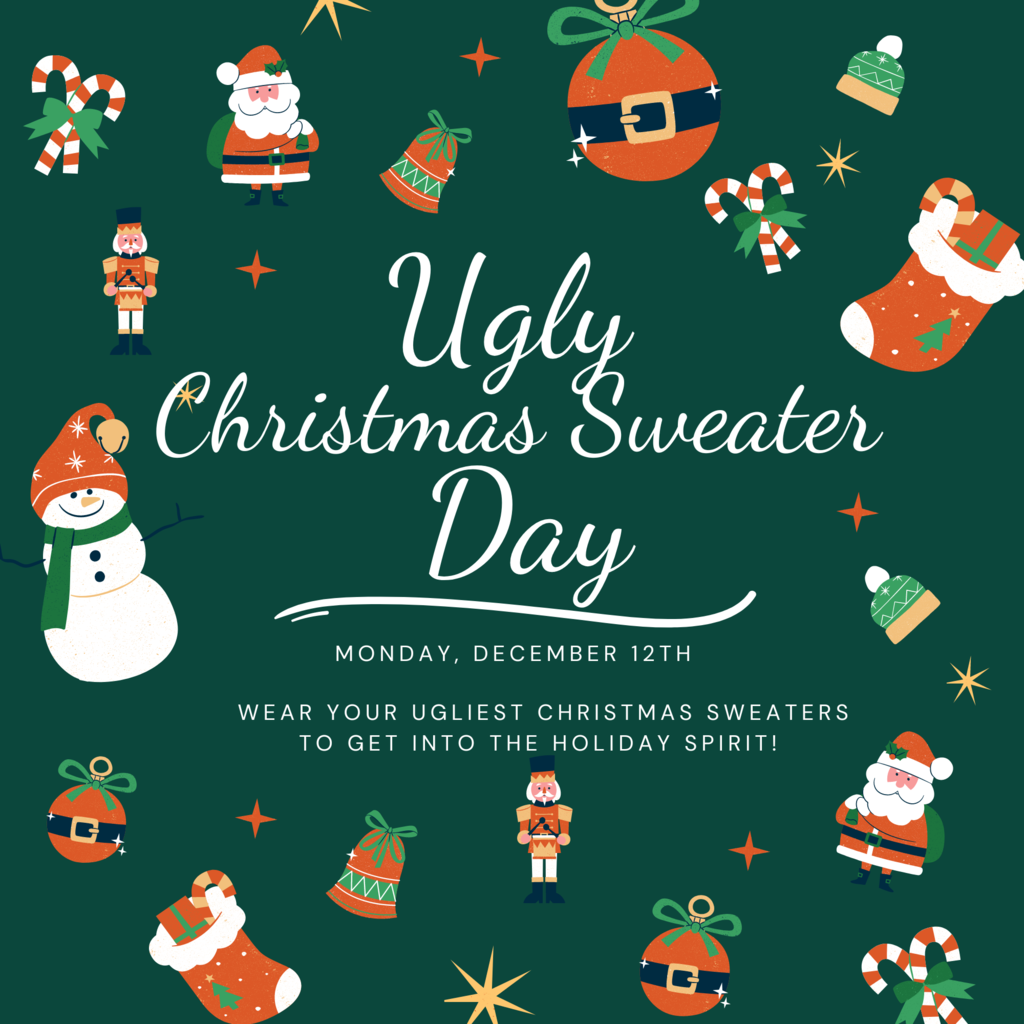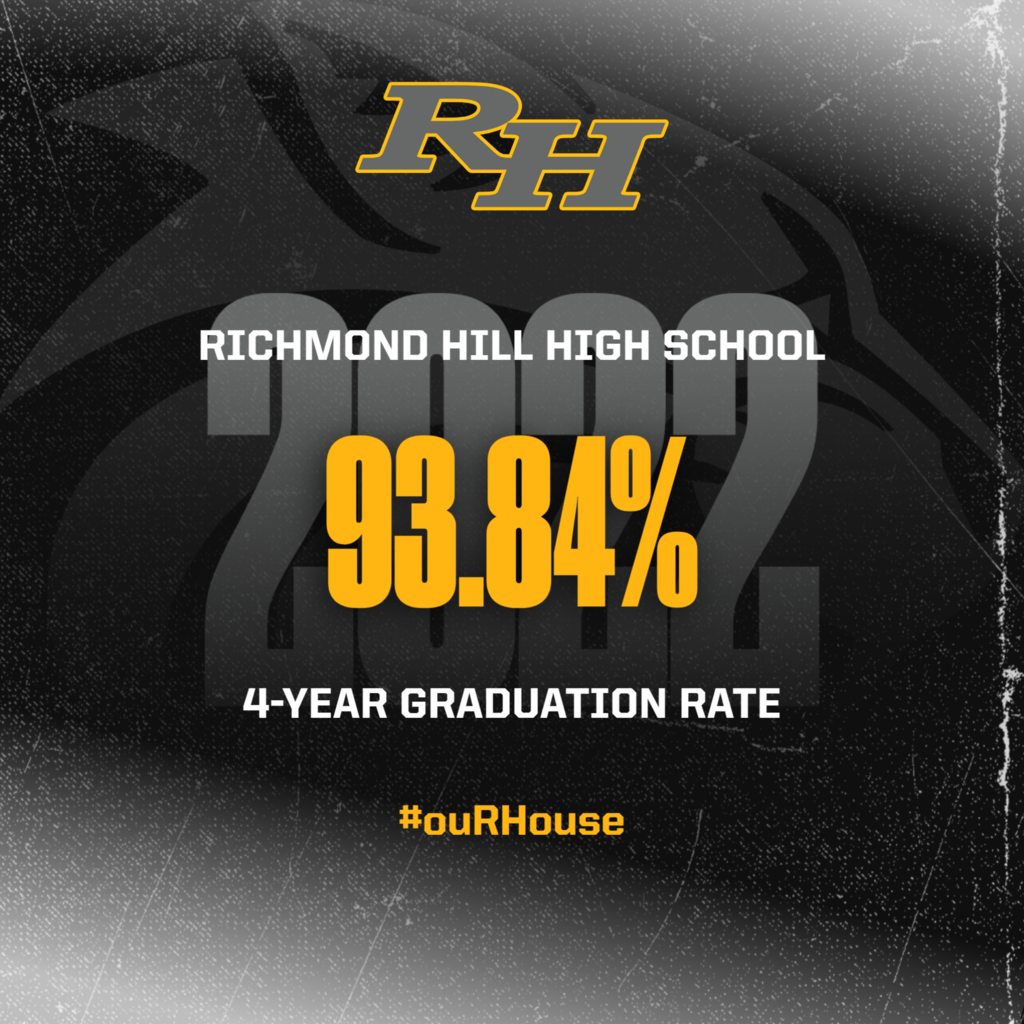 Come join our Choral Department for Winter Wonderland!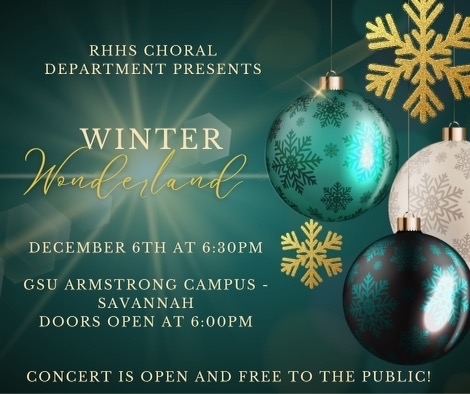 Information about lunches has been updated.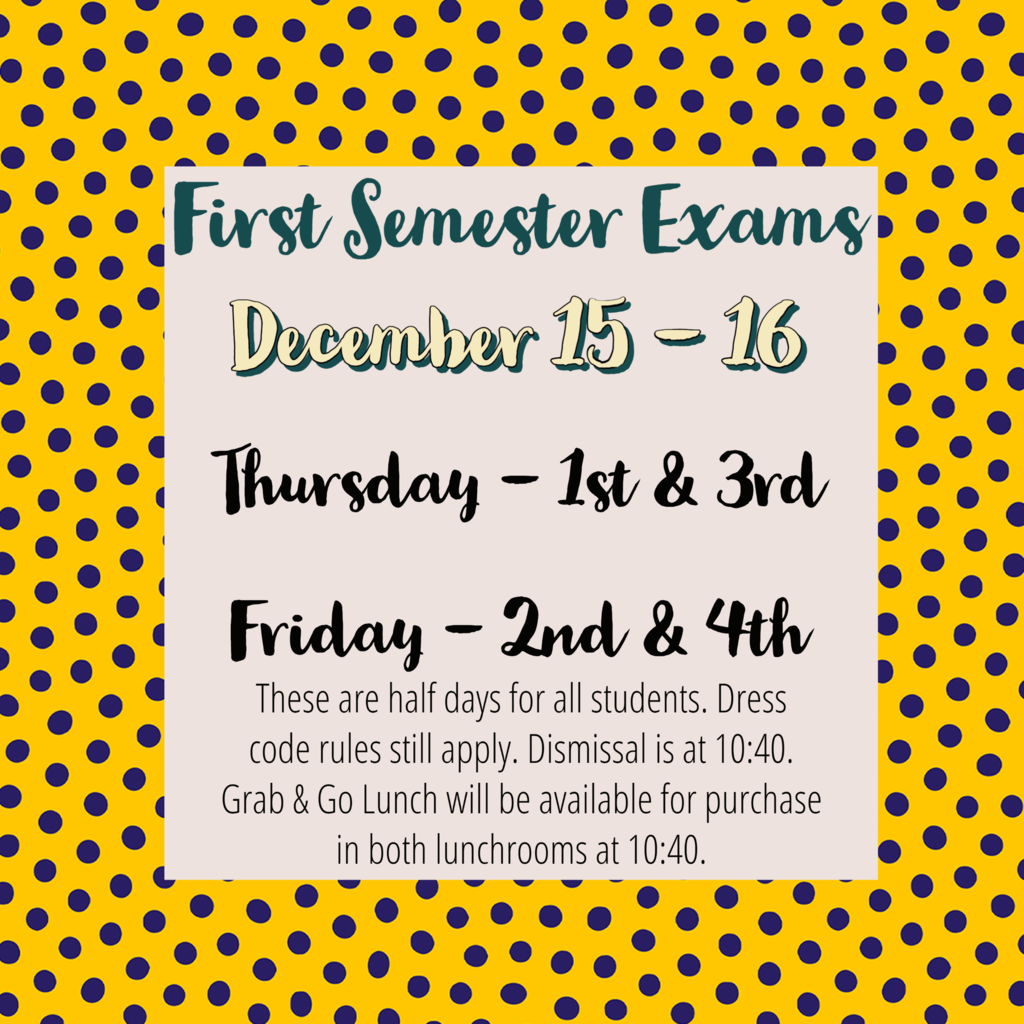 10th Annual RHHS JROTC Resolution Runz Info!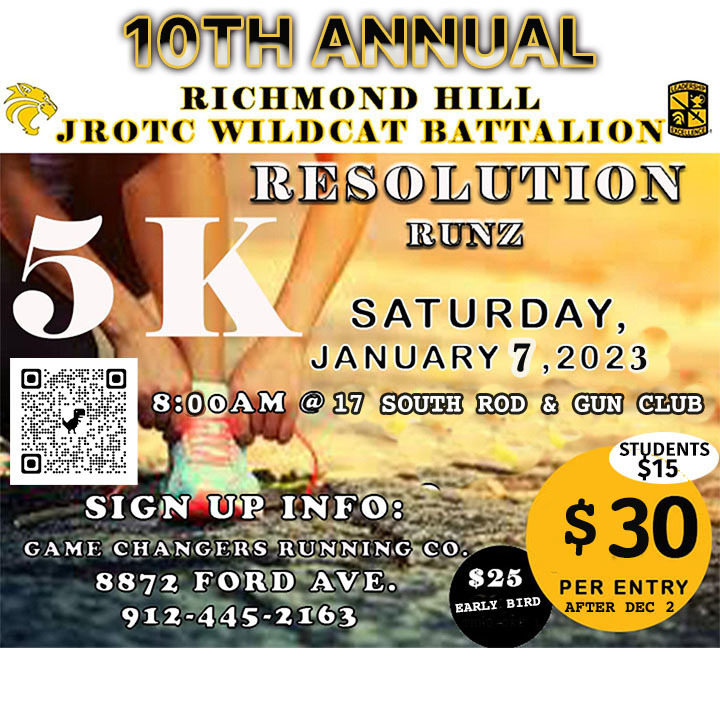 Happy Thanksgiving to all Wildcats!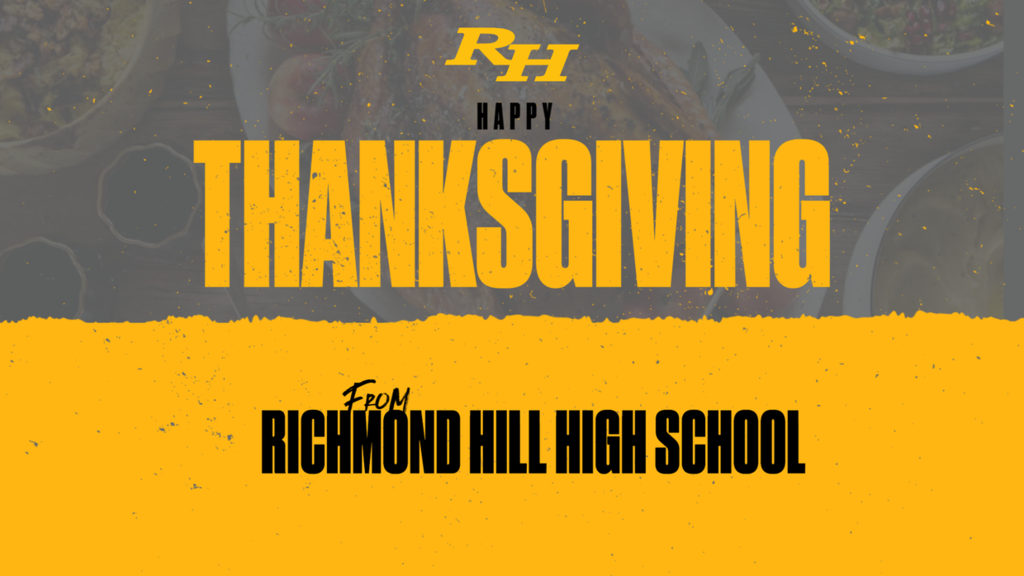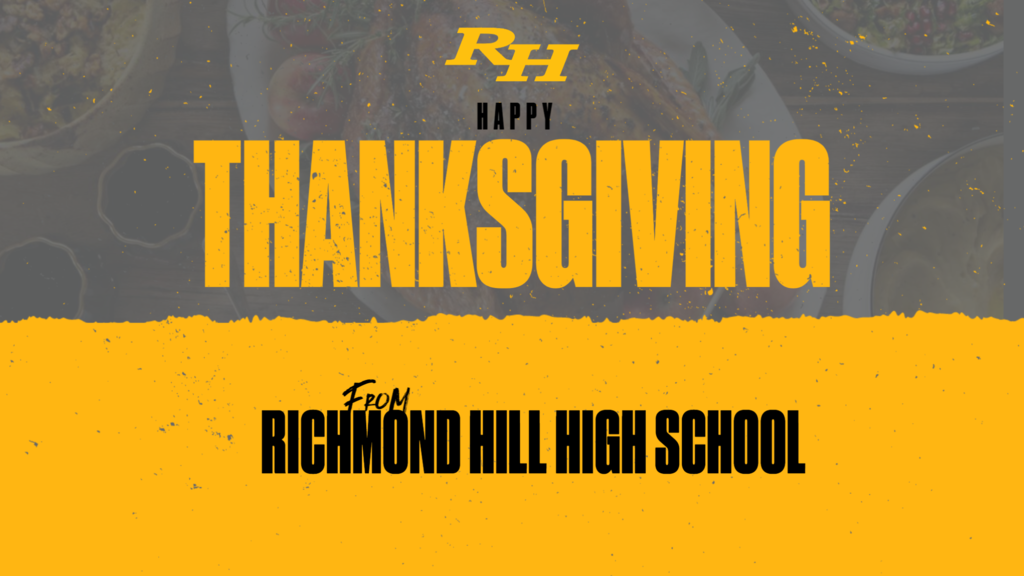 Young Georgia Authors Information!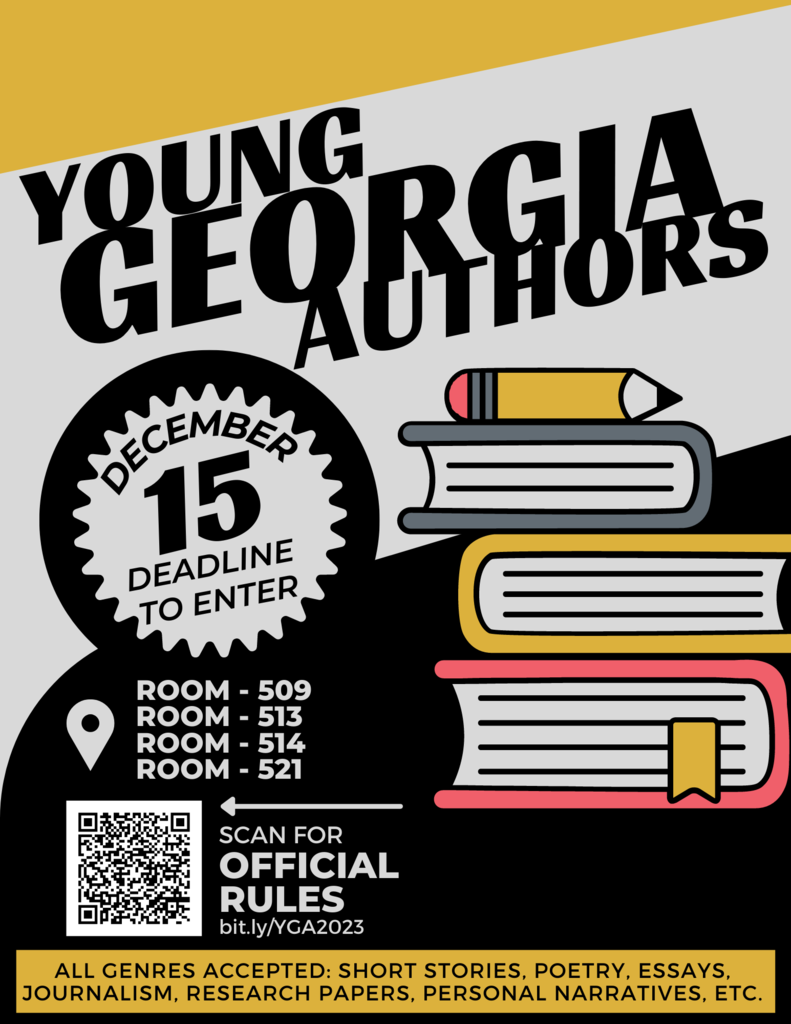 Enjoy your time off, Wildcats! We will see you back here on the 28th!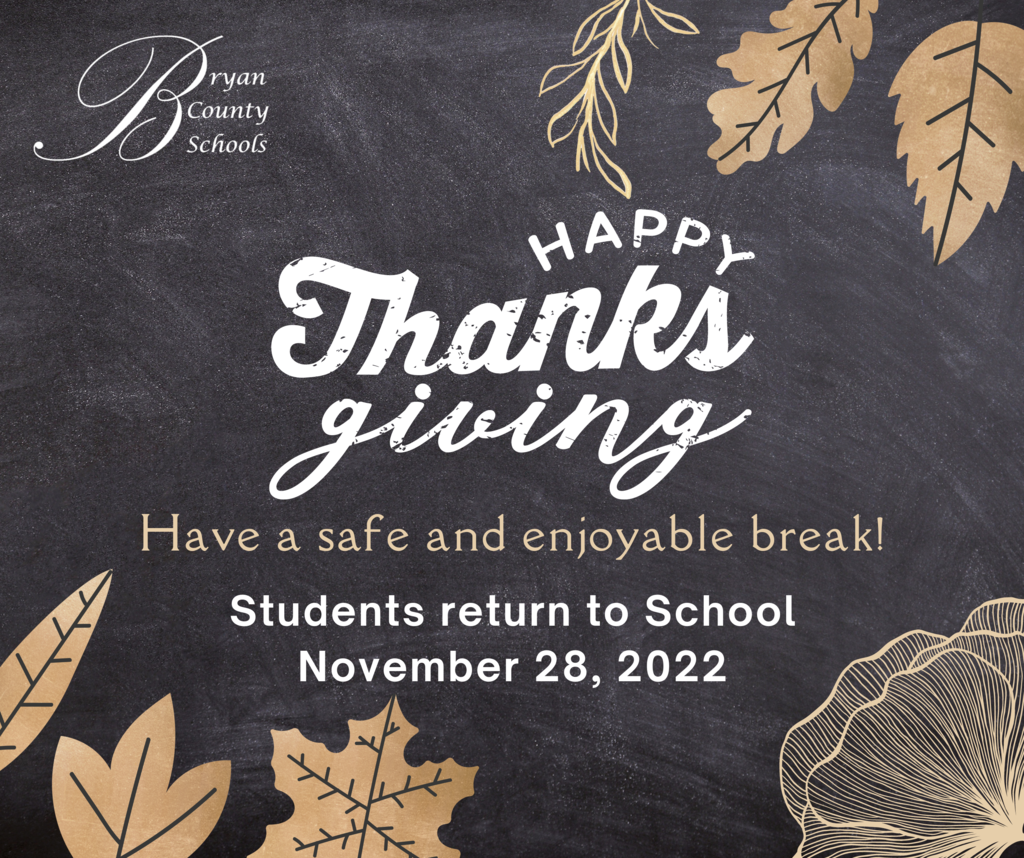 Congratulations to the following Chorus students that are moving on to Round 2 of All State Chorus auditions!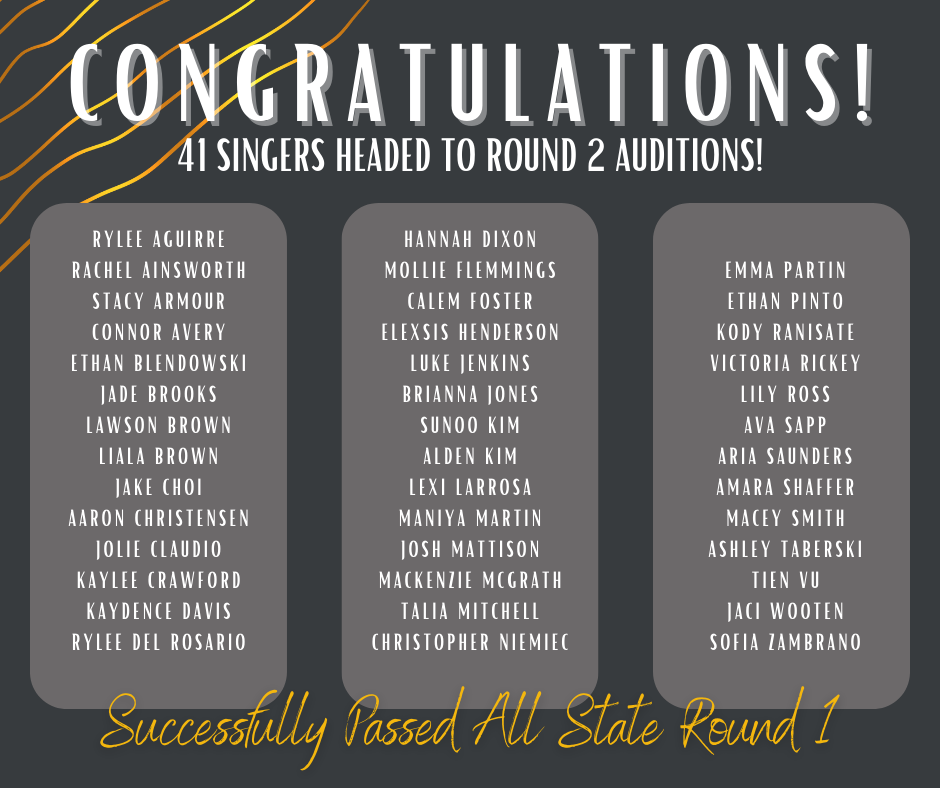 RHHS honors all who served!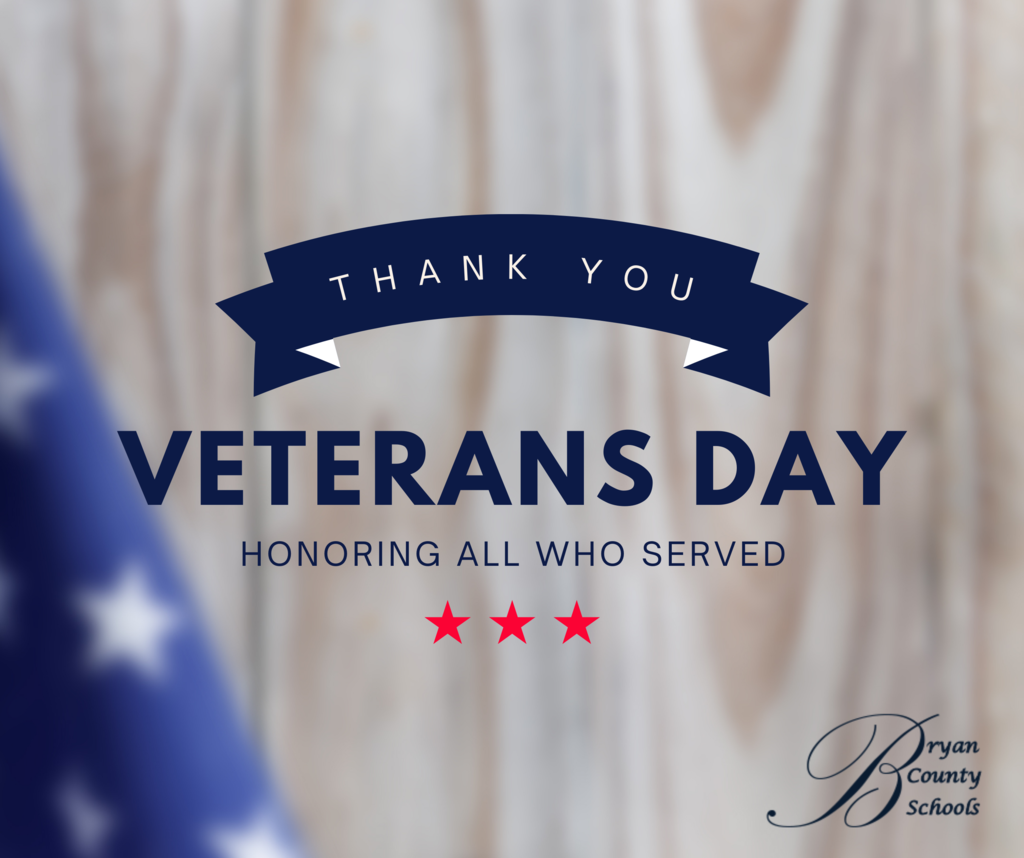 RHHS Student Council will be hosting its first ever Winter Wonderland event, Friday, December 2nd! Students can enjoy a night of holiday fun. Event entry is free and open to a limited number of RHHS students. Come join the fun in your favorite holiday PJ's! See parent newsletter to sign up!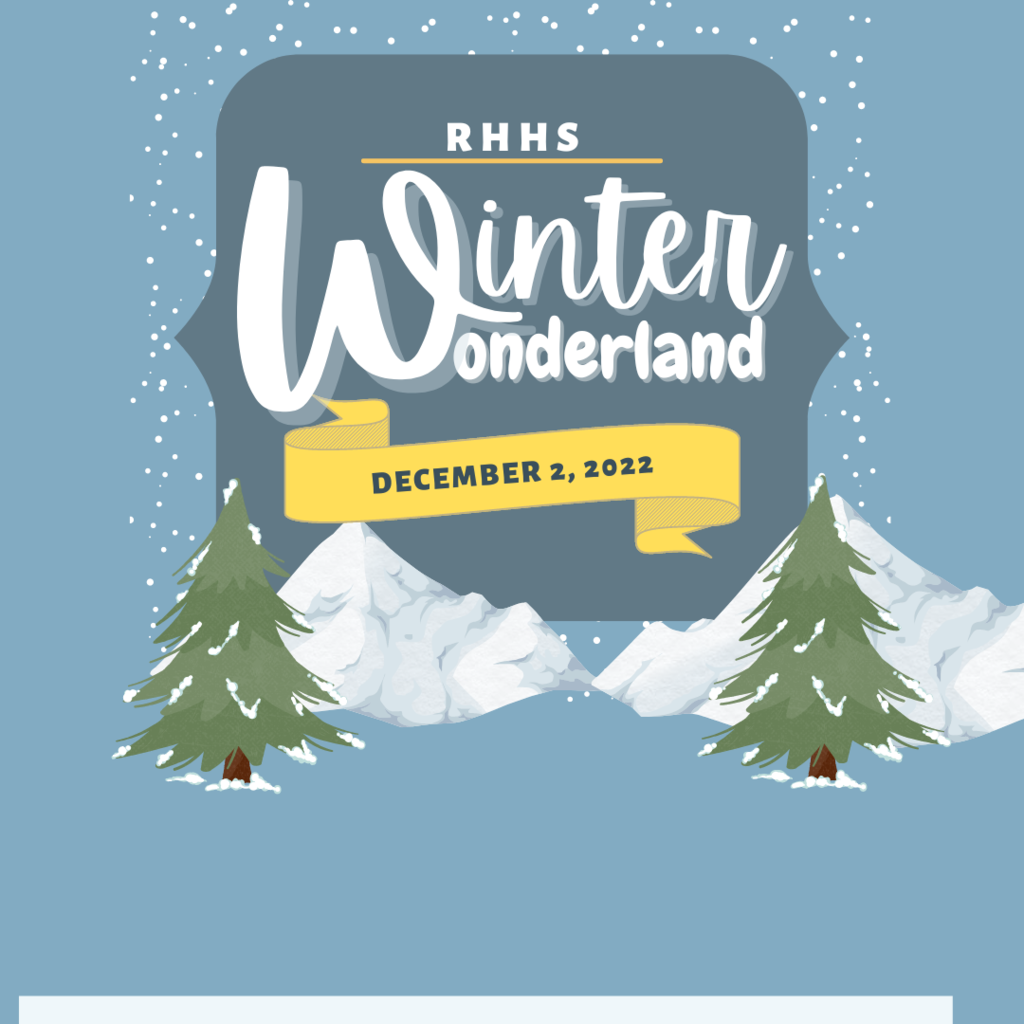 Congratulations to the Women's Chorus for winning 1st place at the Southern Invitational Choir Competition hosted by Georgia Southern University!

The RHHS Women's Chorus recently traveled to Rome, GA to perform at the American Choral Director's Association on the campus of Berry College. Congratulations!