Purchase a yearbook TODAY for $35 to remember your time at Carver FOREVER! 🖤💛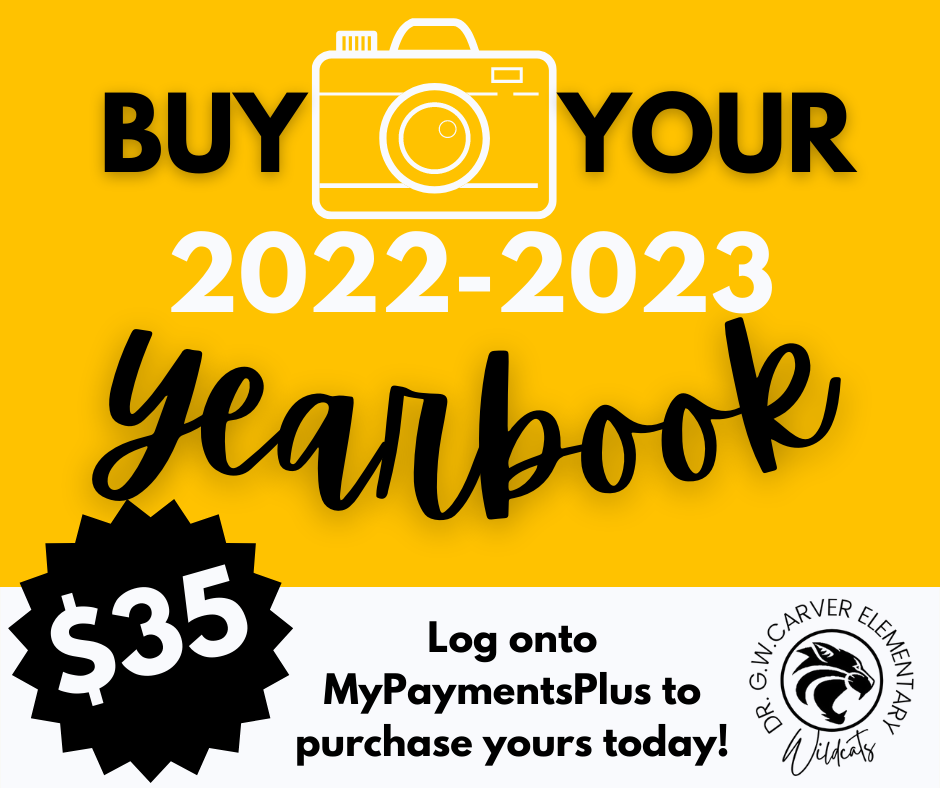 Have questions about the Fifth Grade Class Trip? Carver's fifth grade families are invited to an informational meeting at Carver on Monday, January 23 at 6 PM.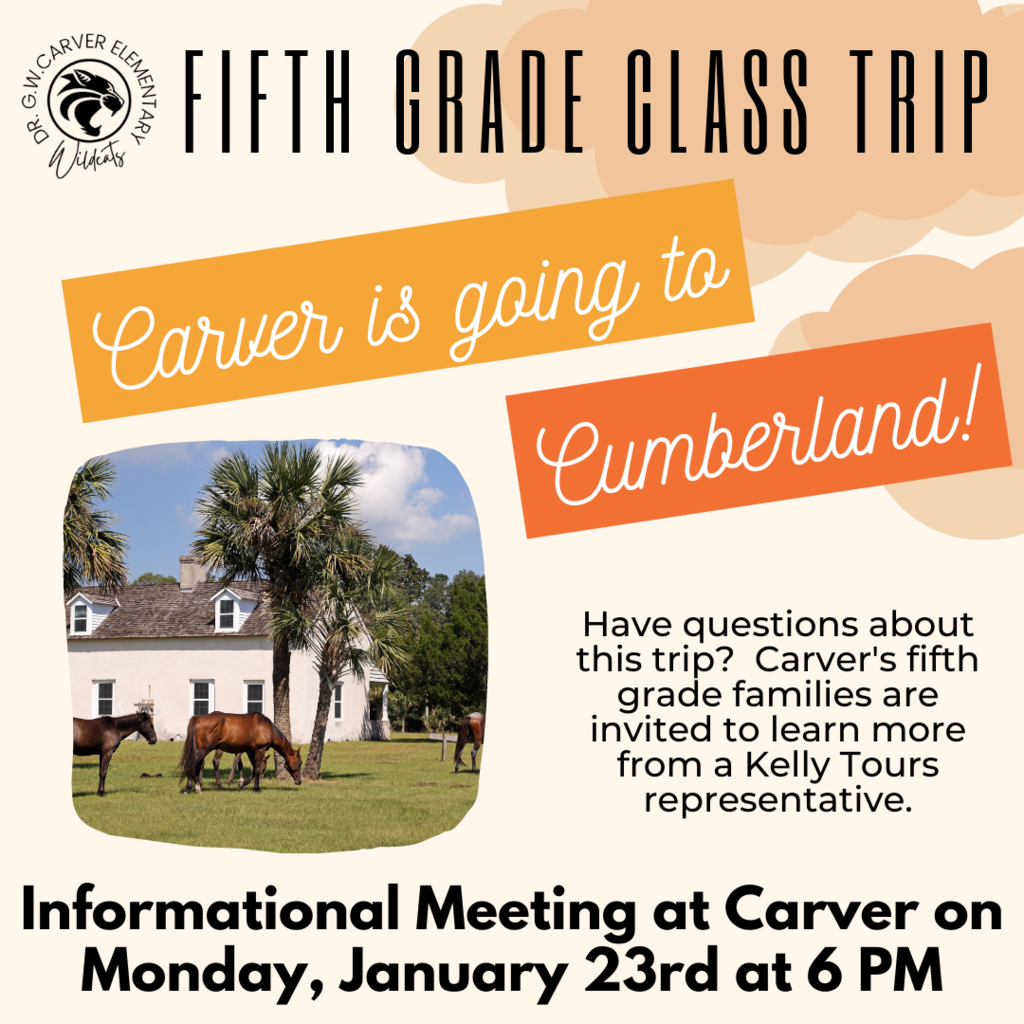 Neon, parachute pants, leg warmers, and BIG hair....we hope to see it all on Friday, January 20 as GWC celebrates the 100th Day of School! We look forward to 80 more exciting, fun-filled days of learning!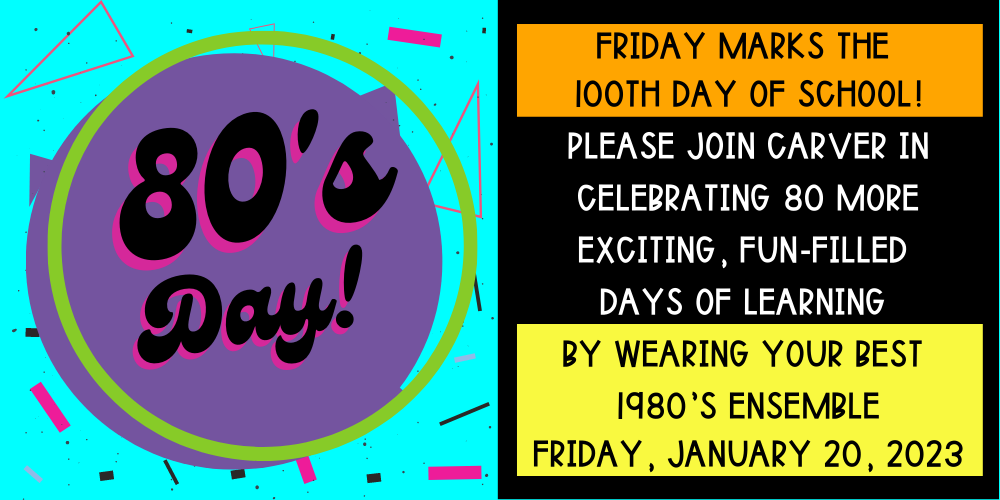 GWC is partnering with Kelly Tours to host a Fifth Grade Class Trip to Cumberland Island! 😎🌴🐎 Check your fifth grader's bookbag for detailed information about this exciting opportunity!

🏐 Your Wildcat might DIG this opportunity to learn with RHHS Volleyball! 🏐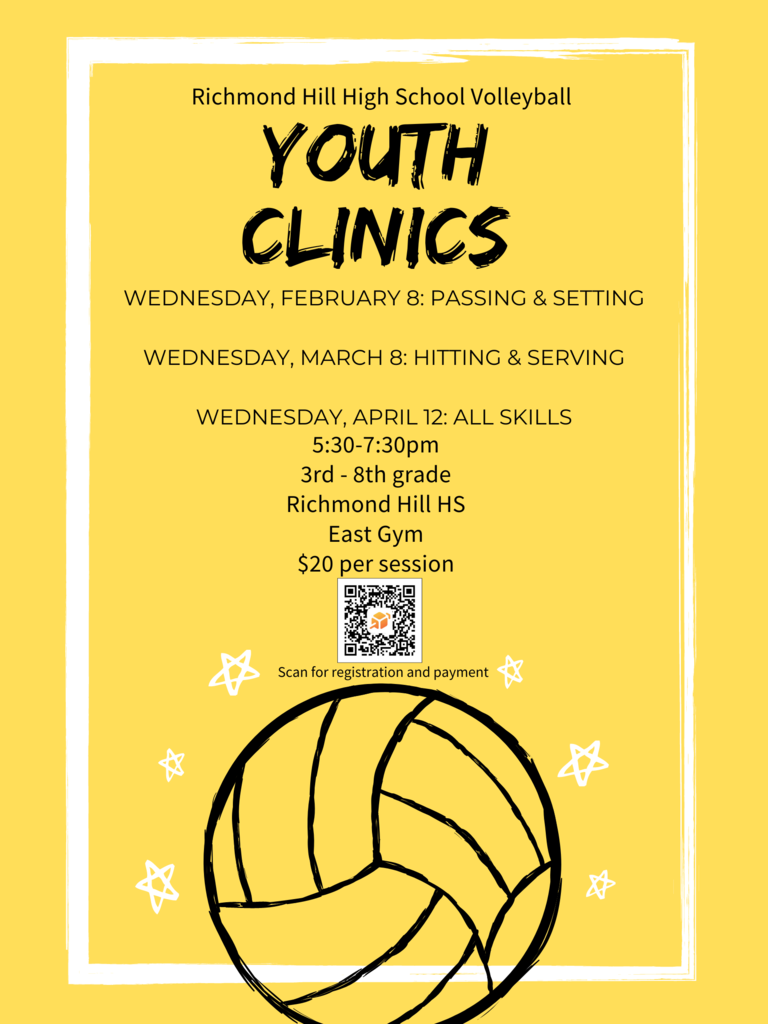 There is no school on January 16, 2023 in honor of the life and legacy of Dr. Martin Luther King Jr.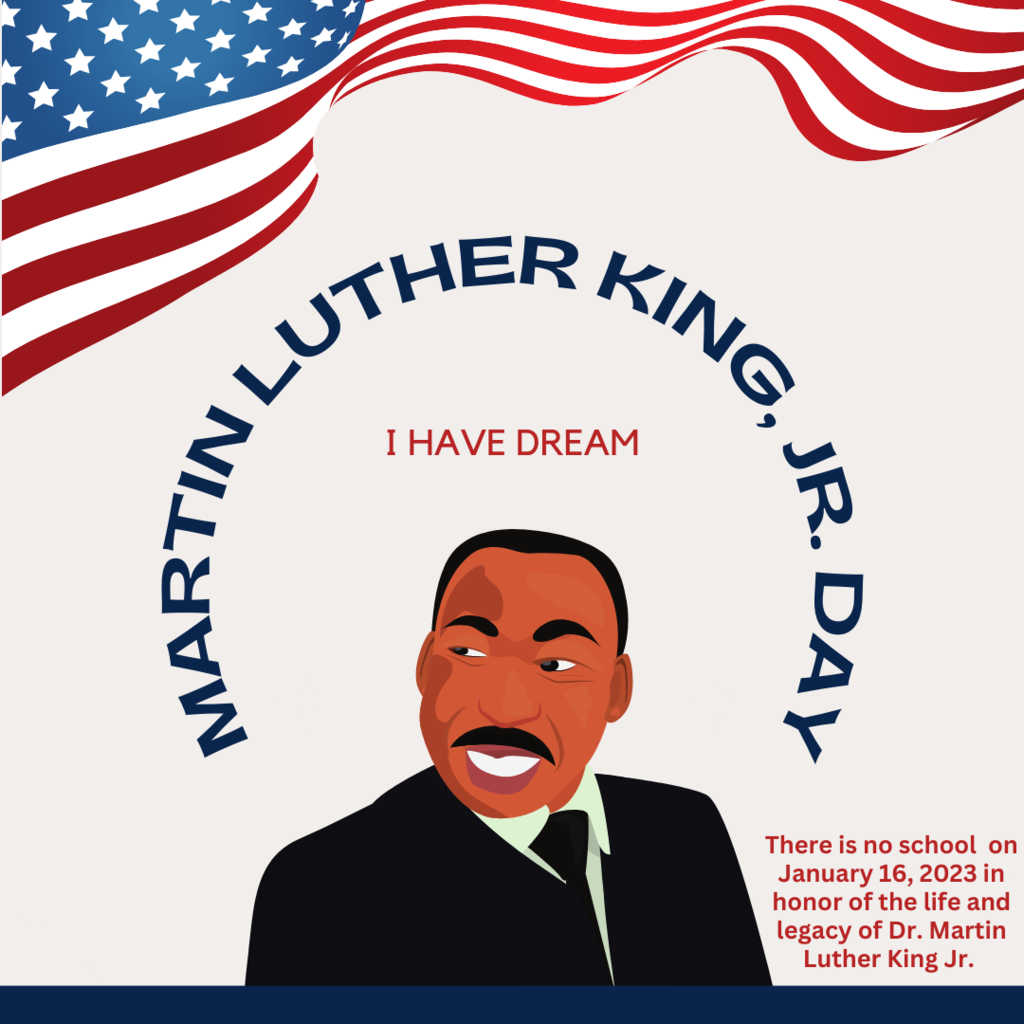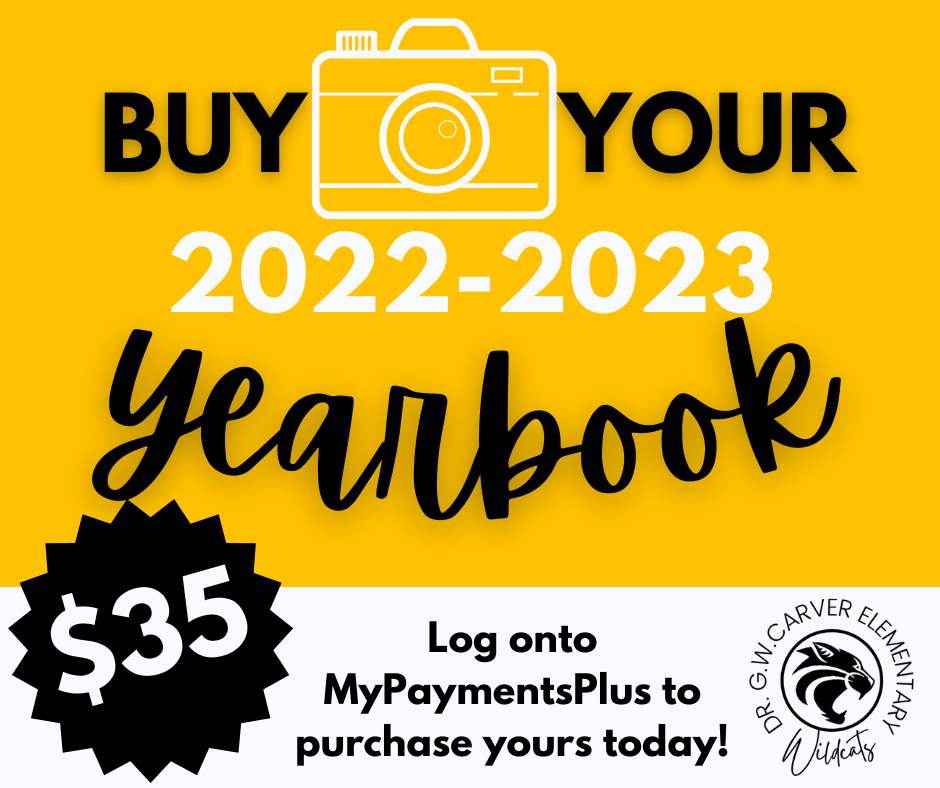 Wishing our Wildcats much joy this holiday season!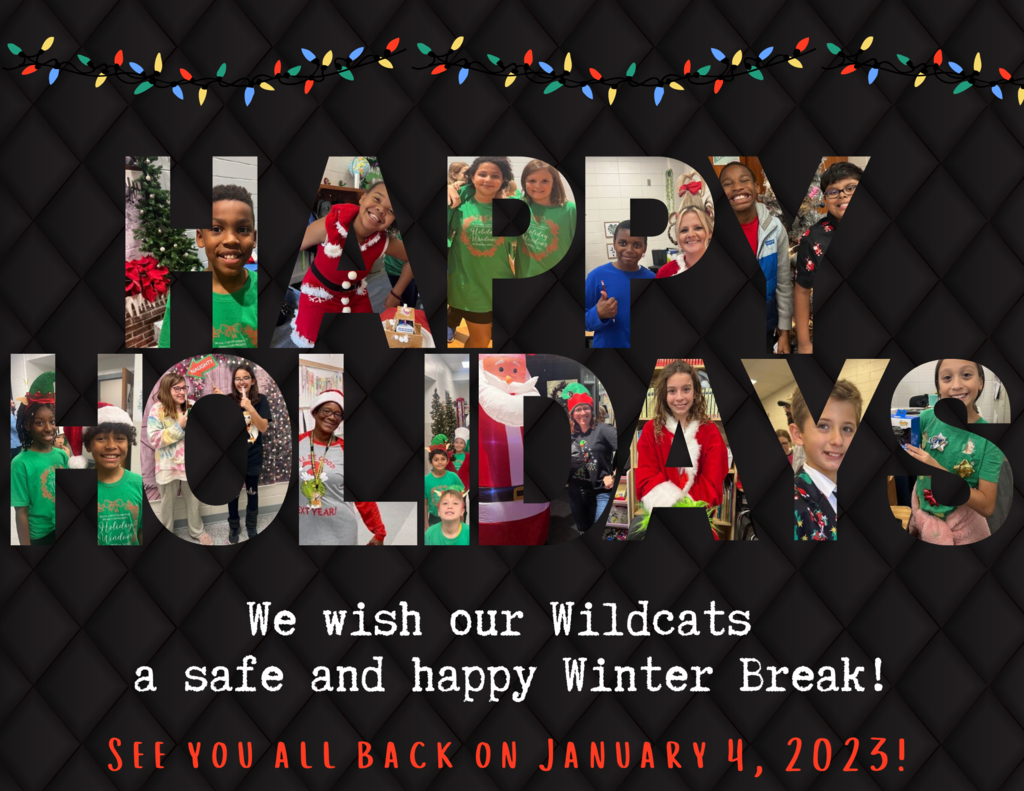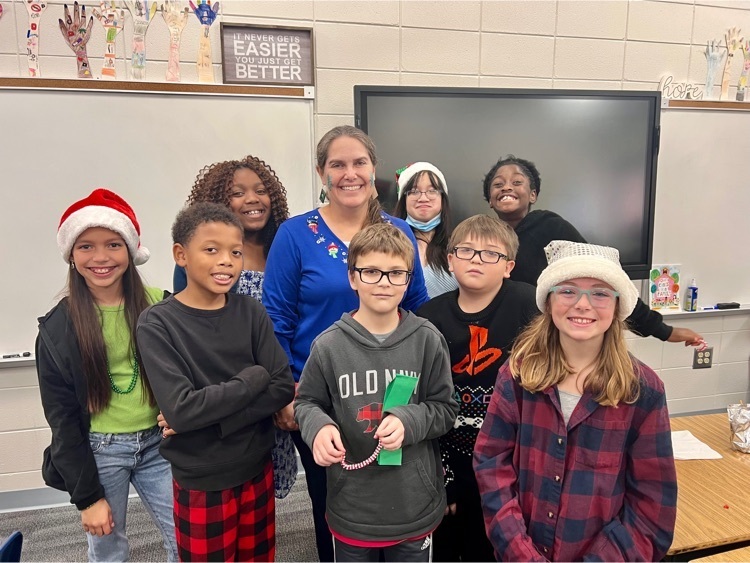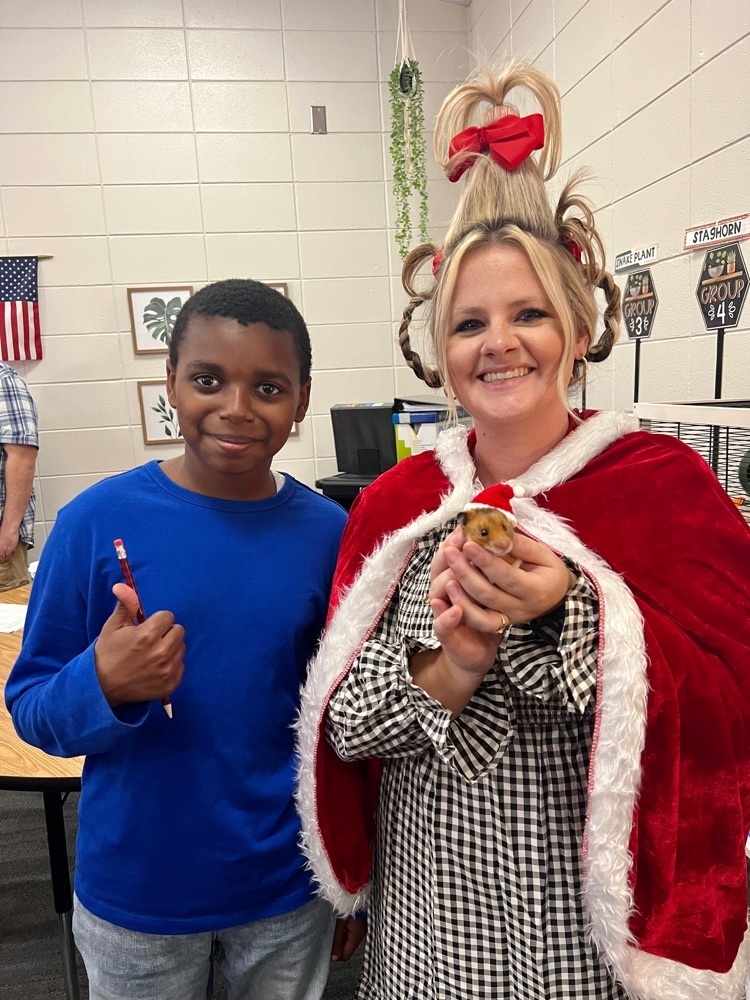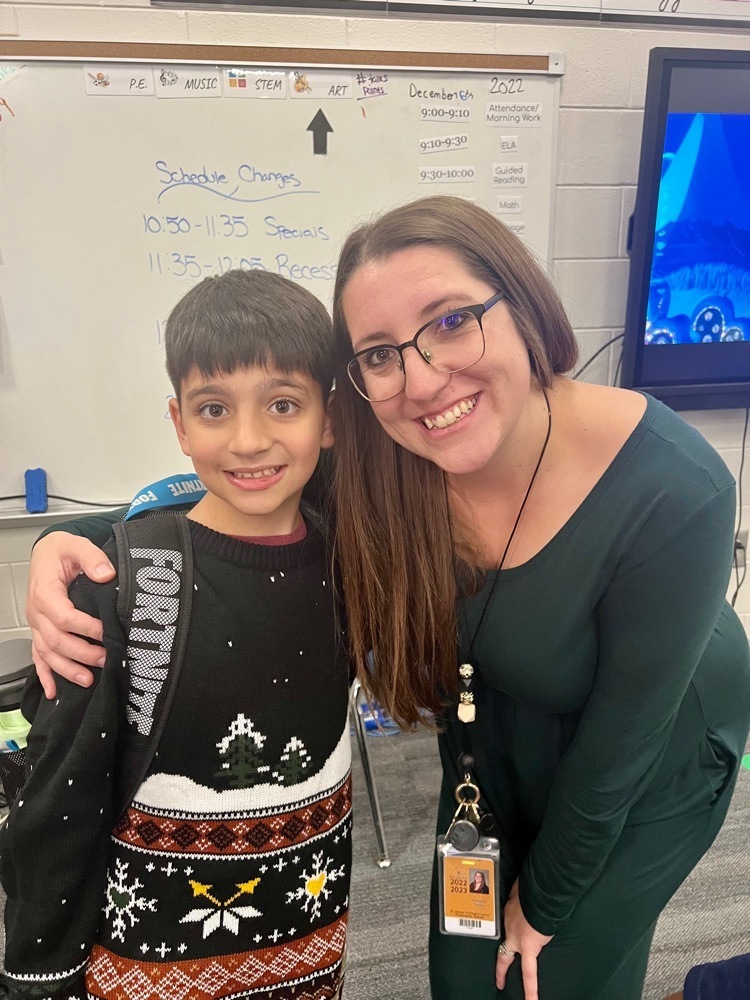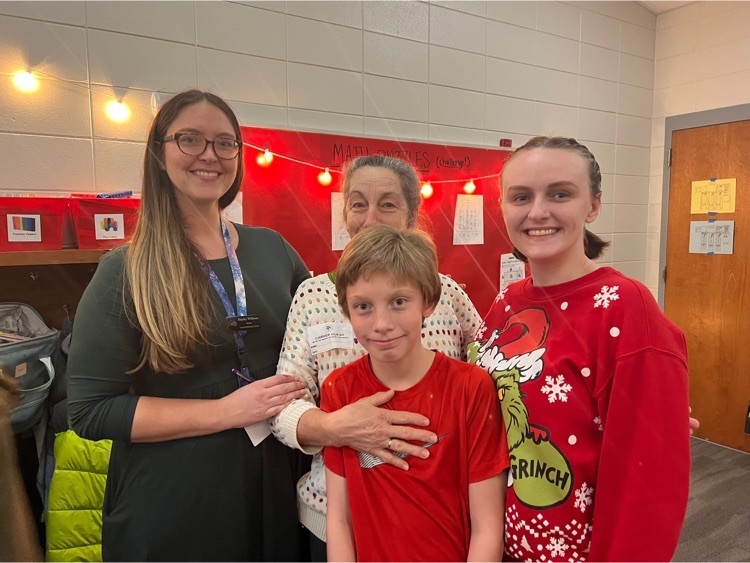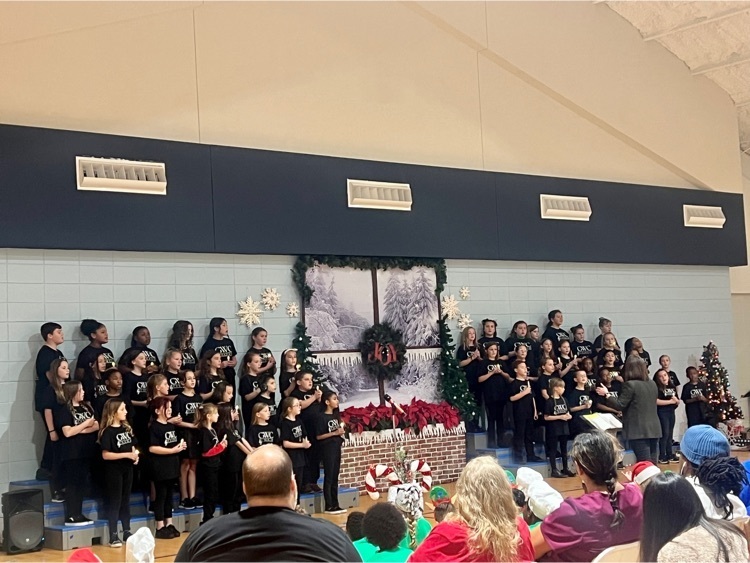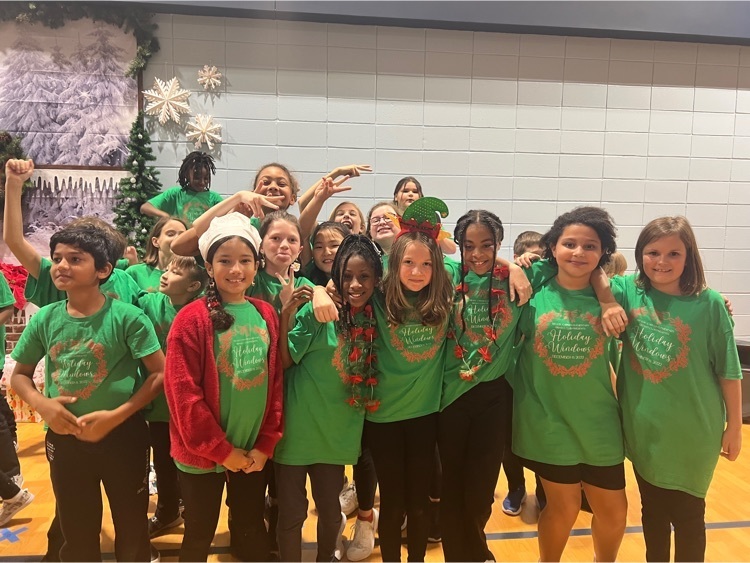 Mr. Soash joined us today to tell Carver Fifth Graders about the STEAM Program at RHMS! All Carver 5th Graders are invited to apply! Applications are due by Friday, December 16th. 🖤💛
http://rhmstem.com/apply.html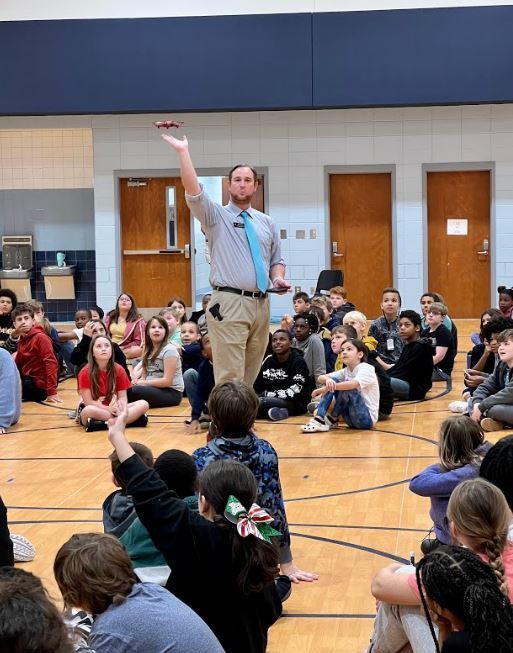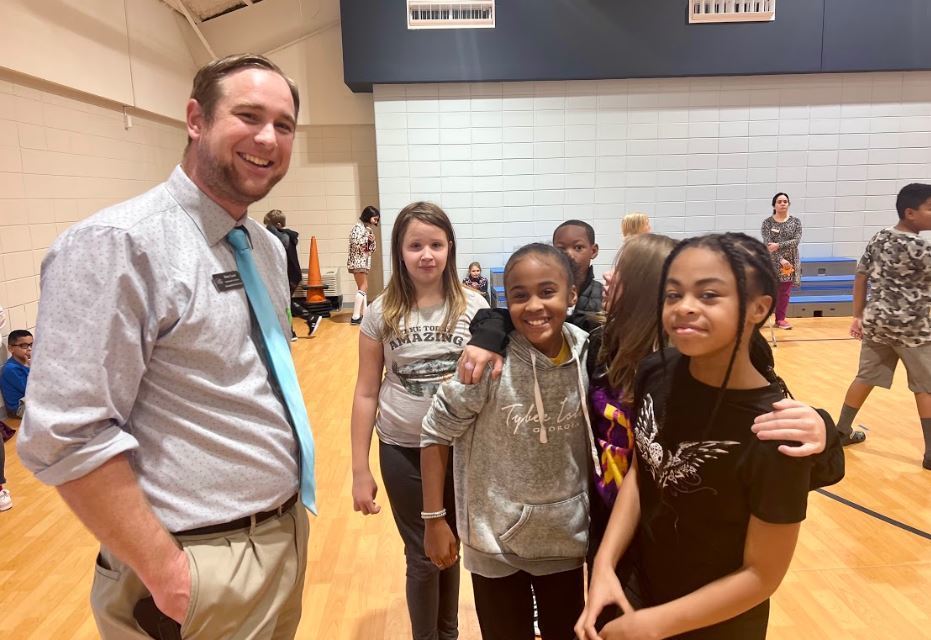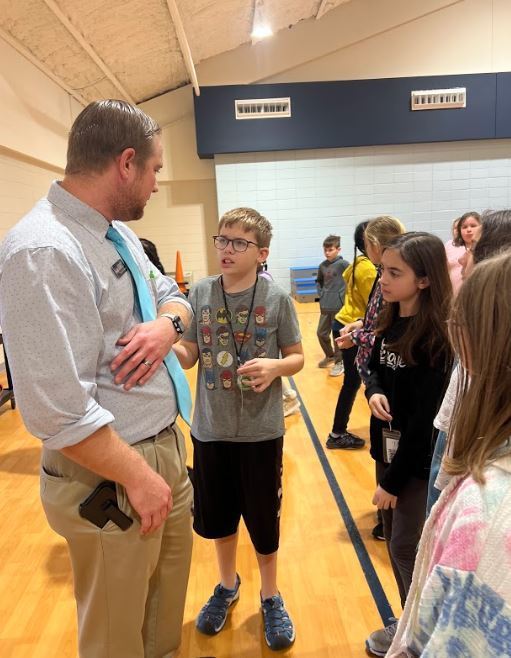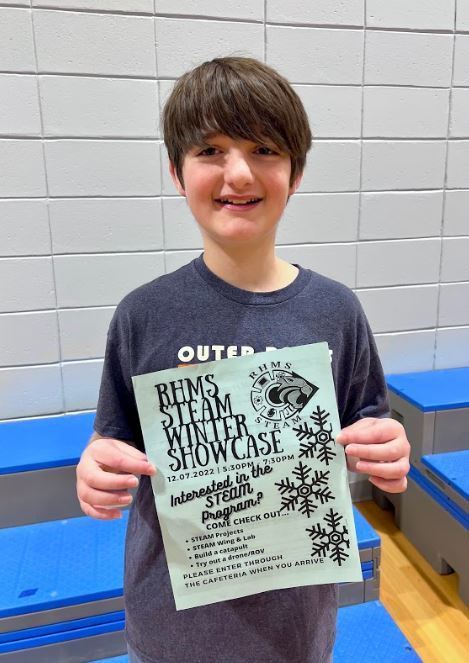 We look forward to celebrating the holiday season with our GWC Wildcats! ⛄Class parties will be on Friday, December 16: 5th Grade 12:45-1:30; 4th Grade: 2:00-2:45.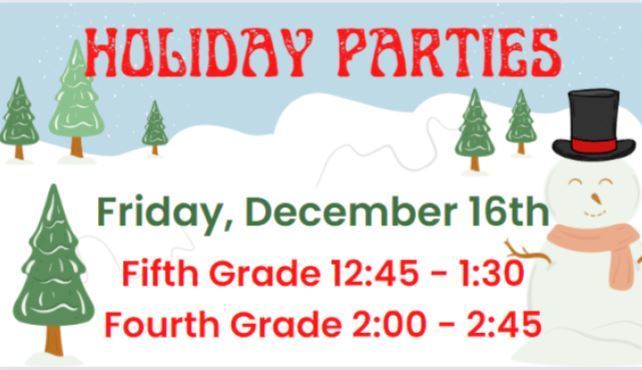 We are excited to announce Carver Elementary School's 2022 Winter Fine Arts Showcase! We hope you can join us as we celebrate our performers on Thursday, December 8th.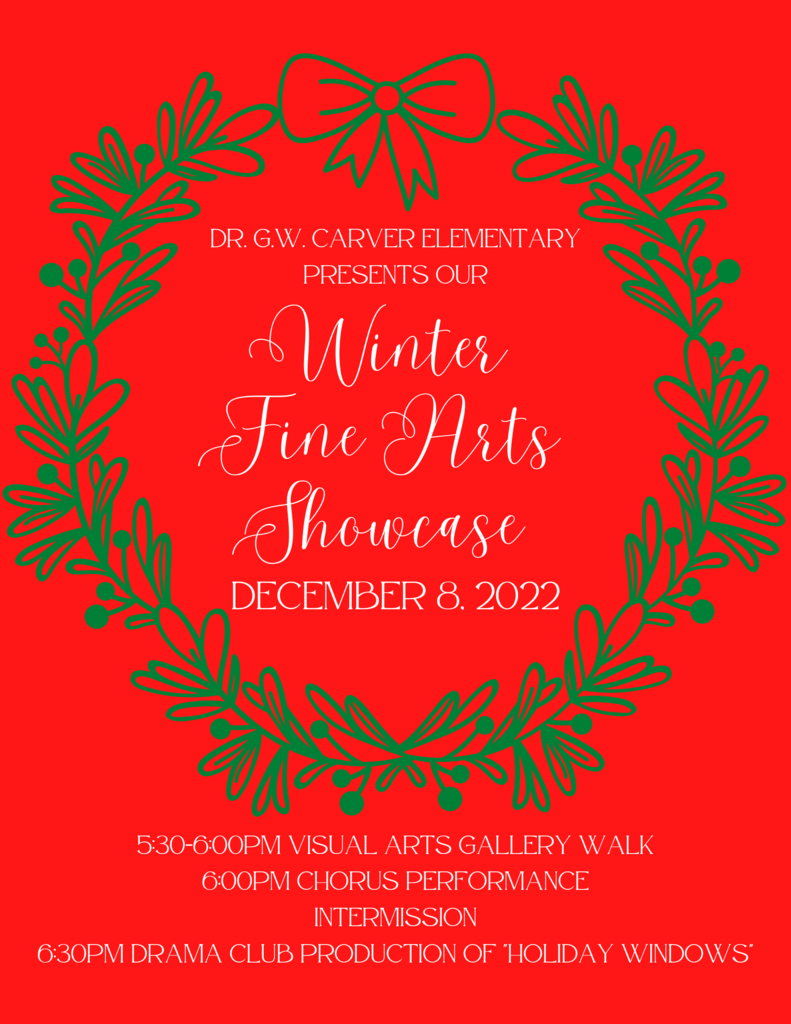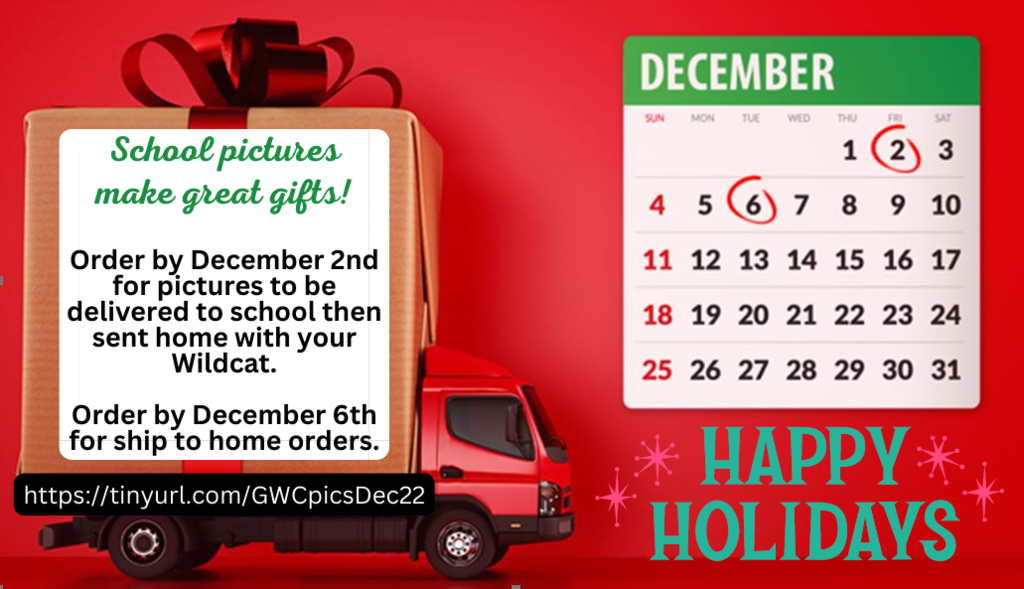 Have a safe and happy Thanksgiving break! We look forward to learning with our Wildcats again on November 28, 2022!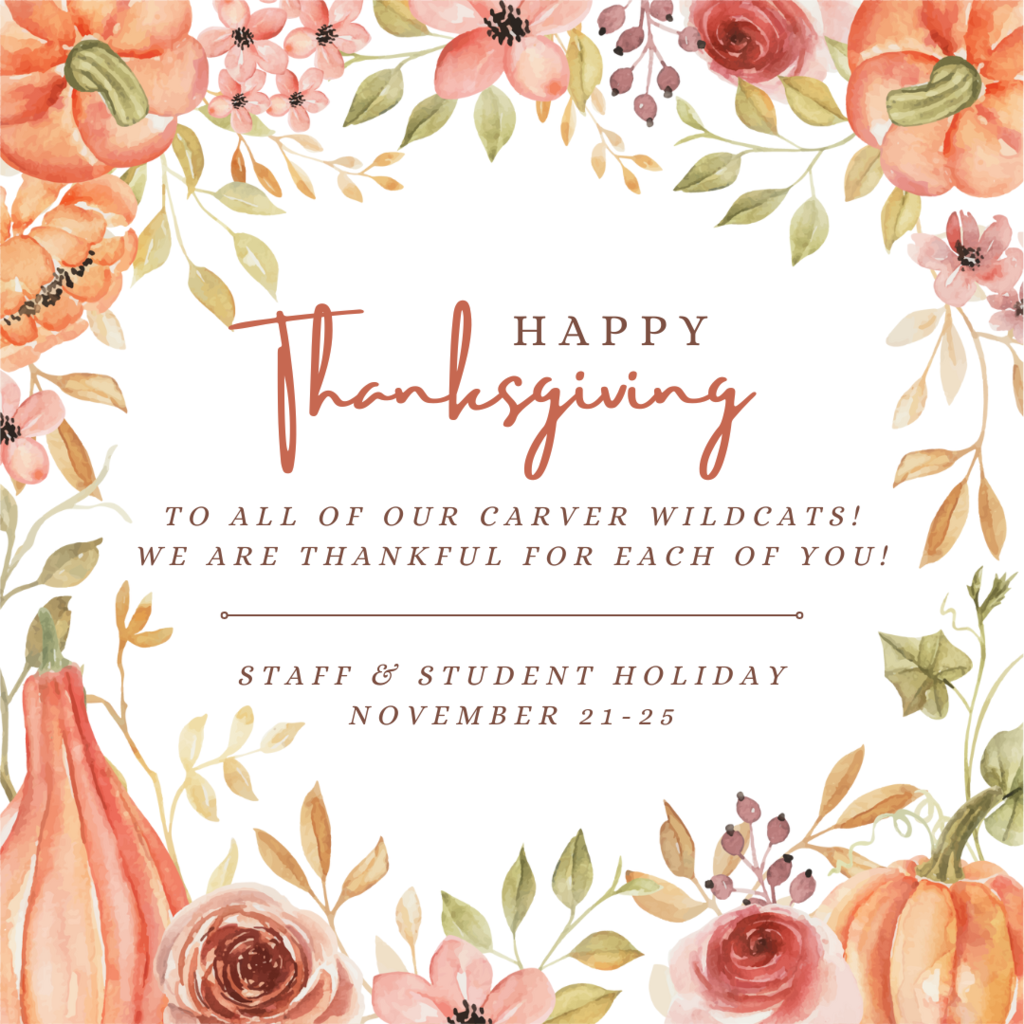 Members of Carver's Future Leaders club led the Bryan County Board of Education on a tour of our newly renovated building prior to last evening's meeting. ✨🖤💛 We are PROUD of our school and these professional, knowledgable, and confident young stars! 👏☺️ #wearecarver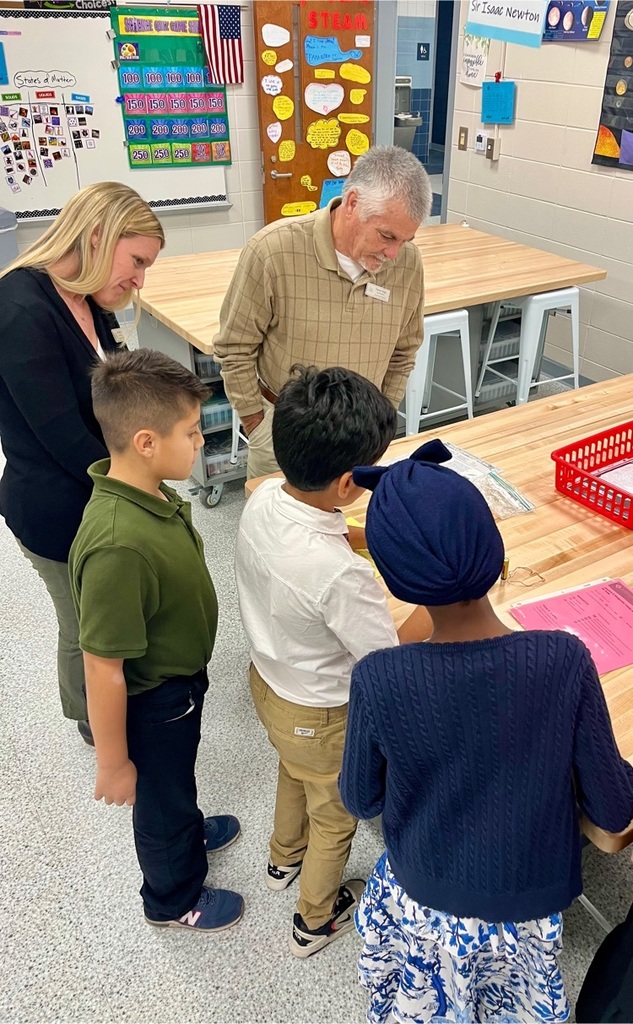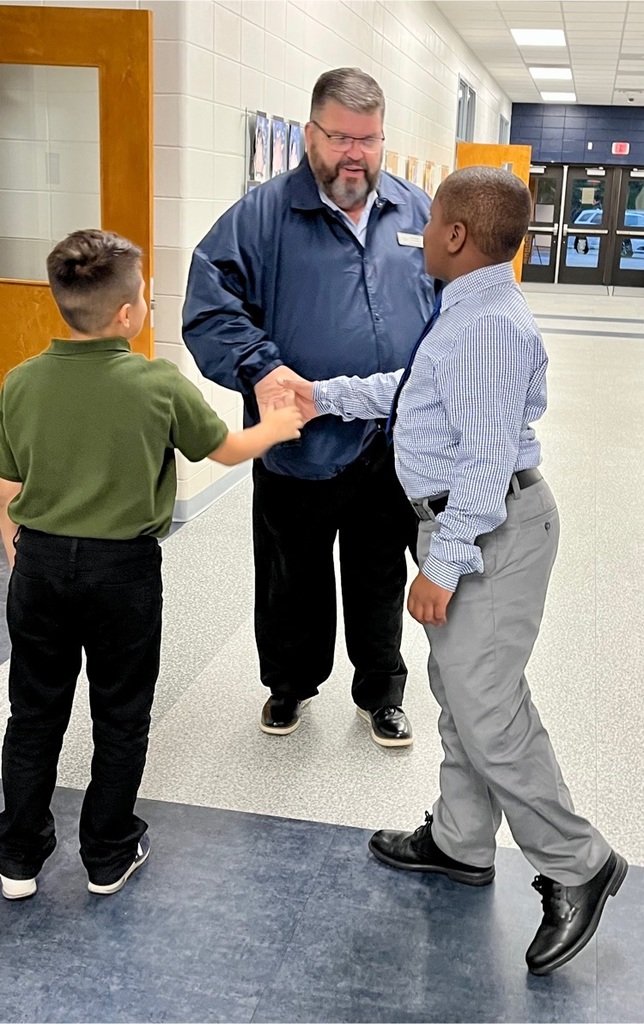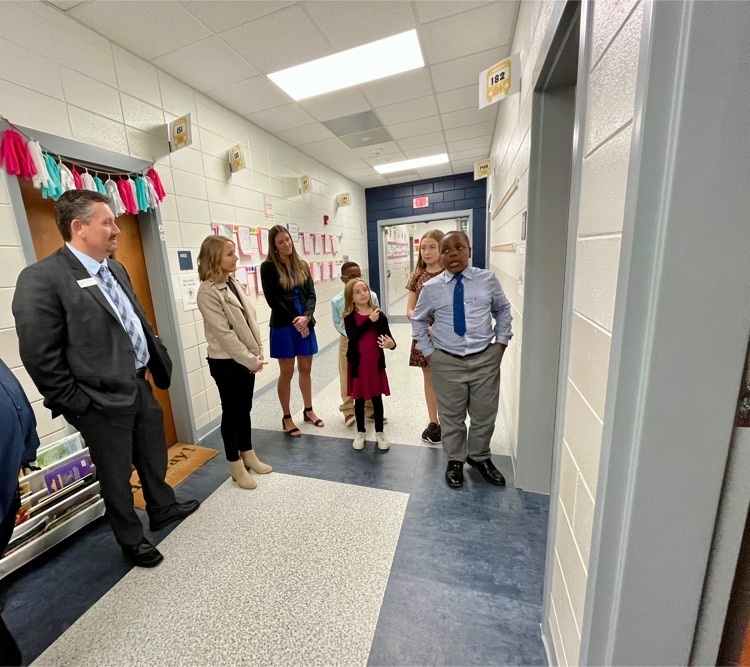 Did you hear the BUZZ??? 🐝 Kinslee Hickson is Carver's Spelling Bee Champ! 👏 👏👏 Congratulations to Kinslee and all other participants! You should BEE so proud of yourselves! 🐝🖤💛 #wearecarver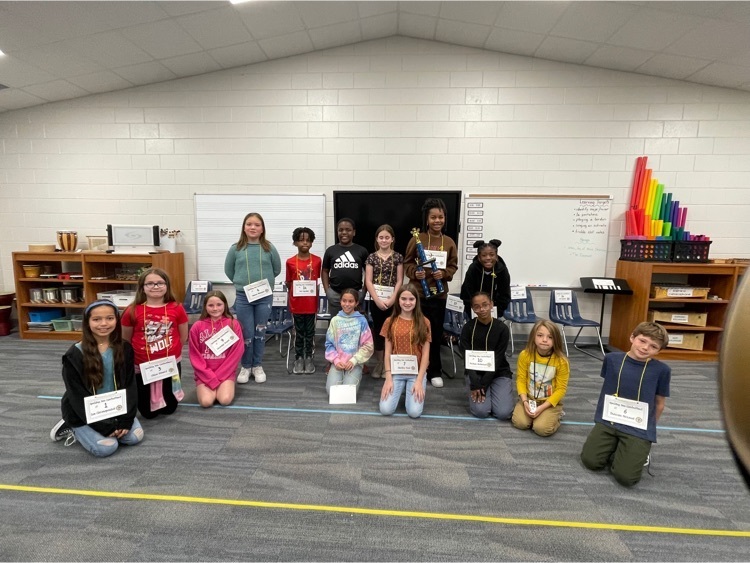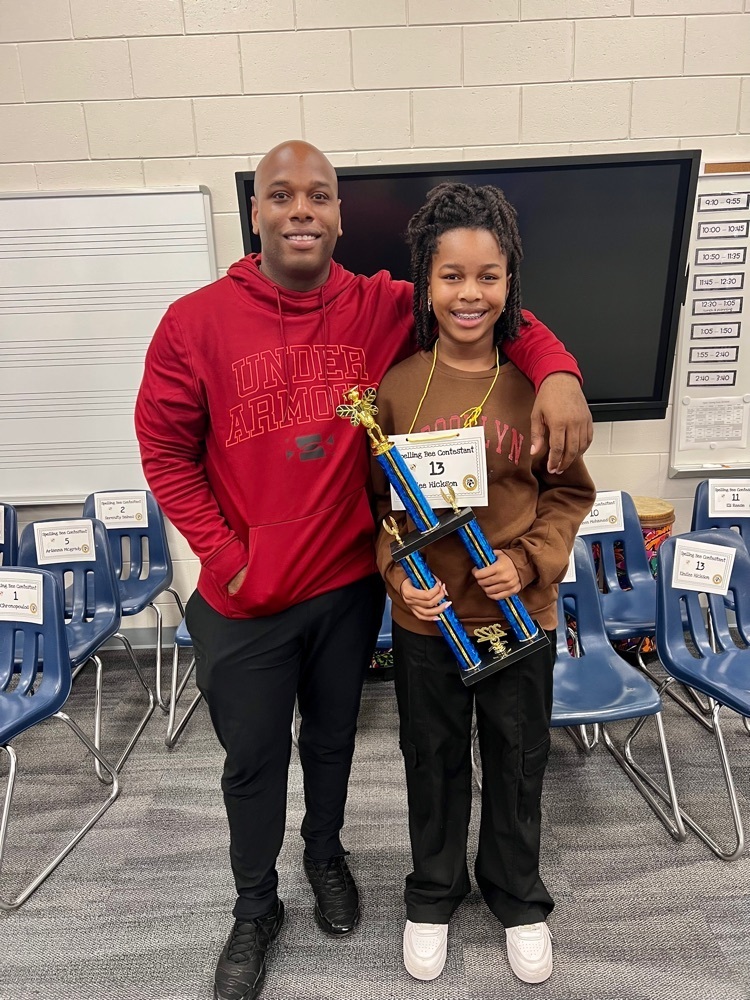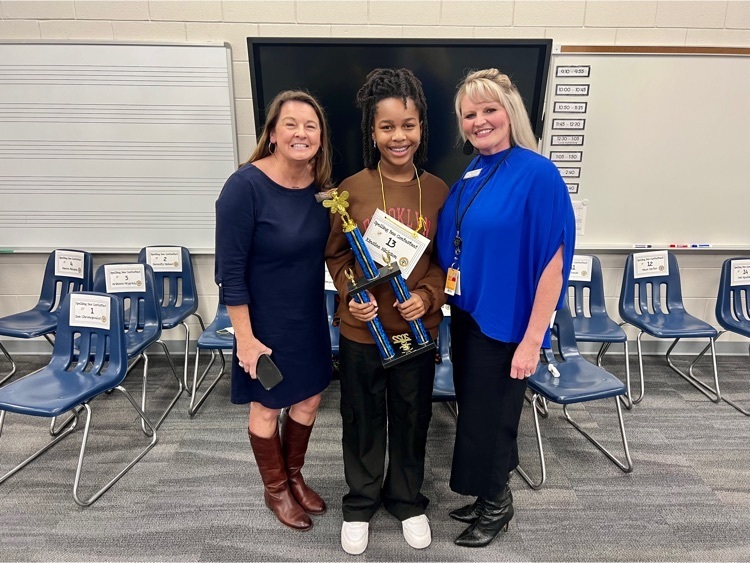 Happy Veterans Day! The Carver Chorus is delighted to share this GWC Chorus Video Production with respect, honor, and gratitude for your service.
https://youtu.be/NoOHELTOOPI