AP Classes Form Return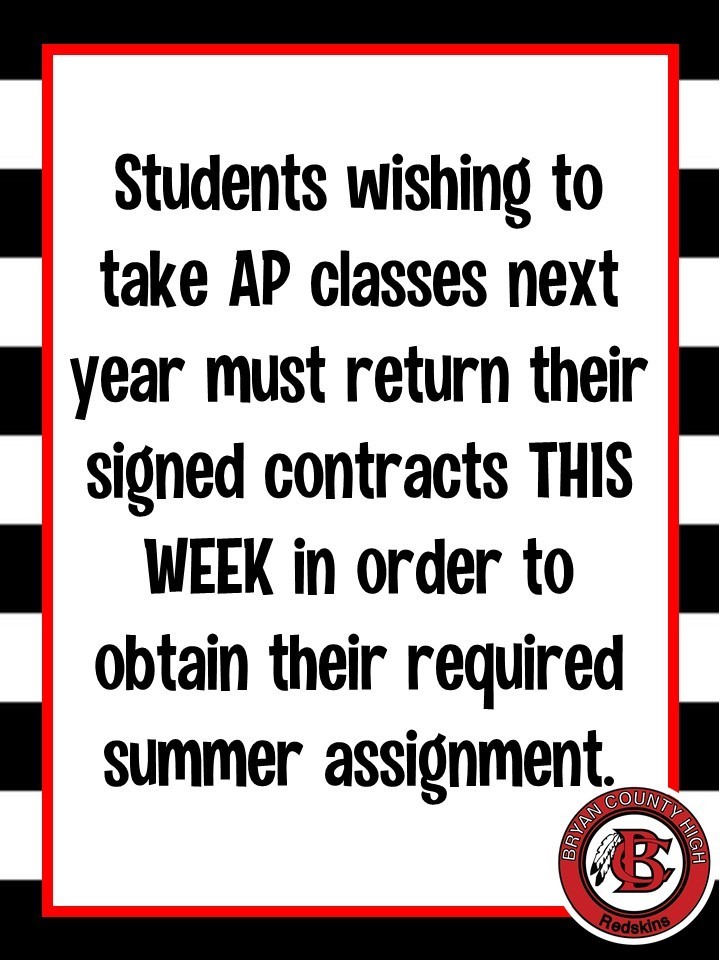 Group Cap and Gown Picture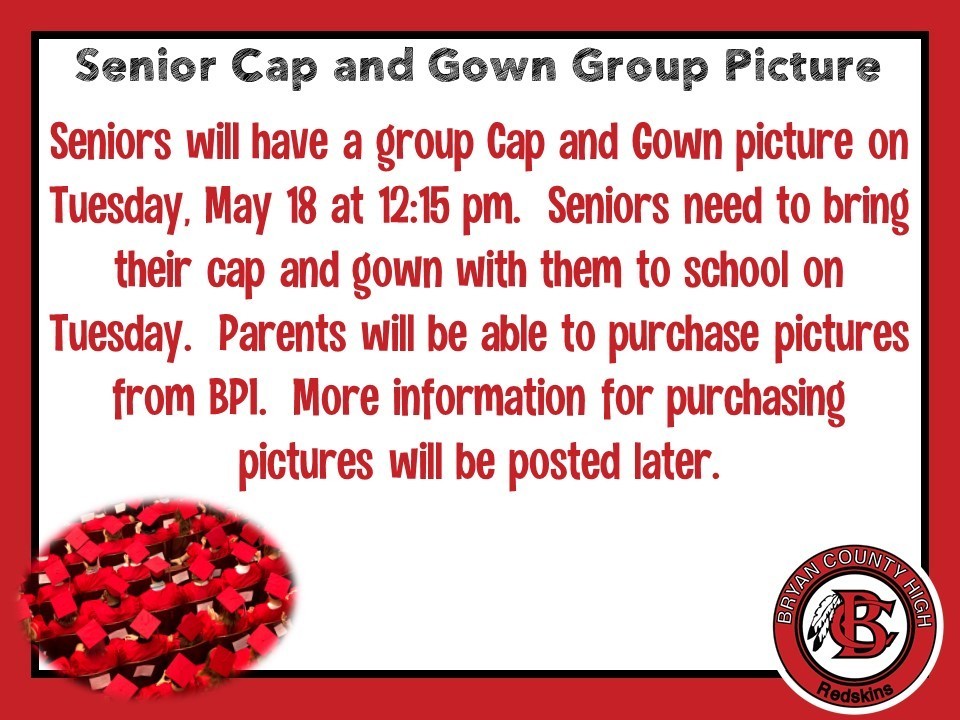 Congratulations to Zytavious Wade! He is a High School High Tech Laptop Winner! He is 1 of 4 students from 16 schools to win! #RedskinsontheRise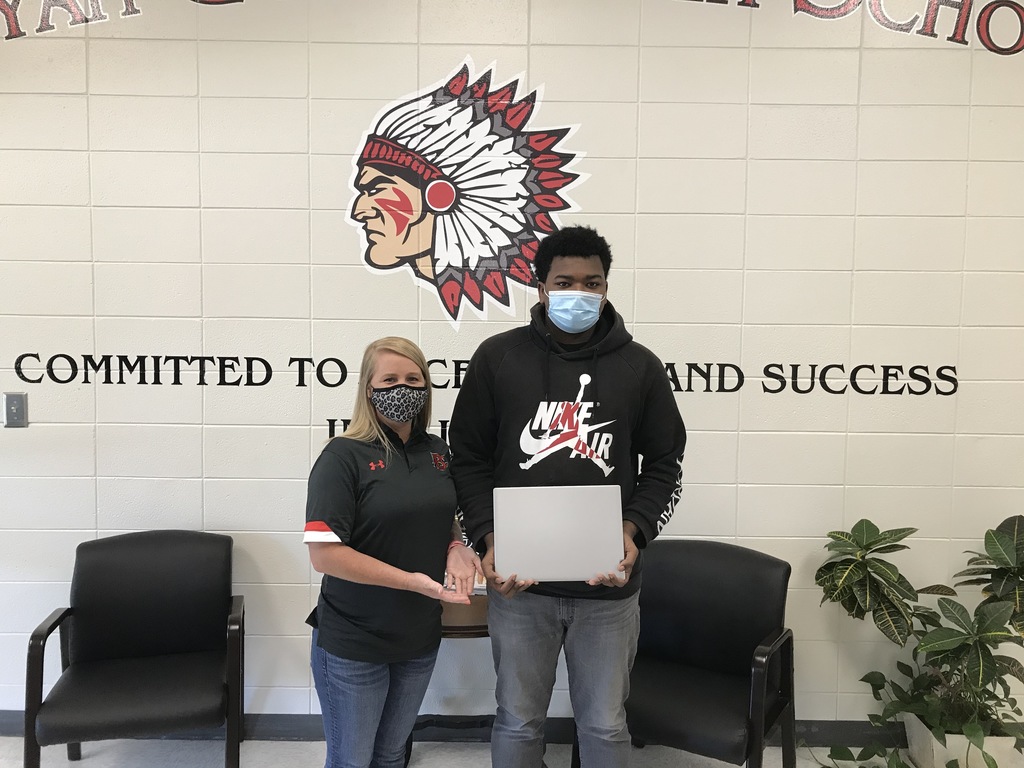 Yearbooks are here!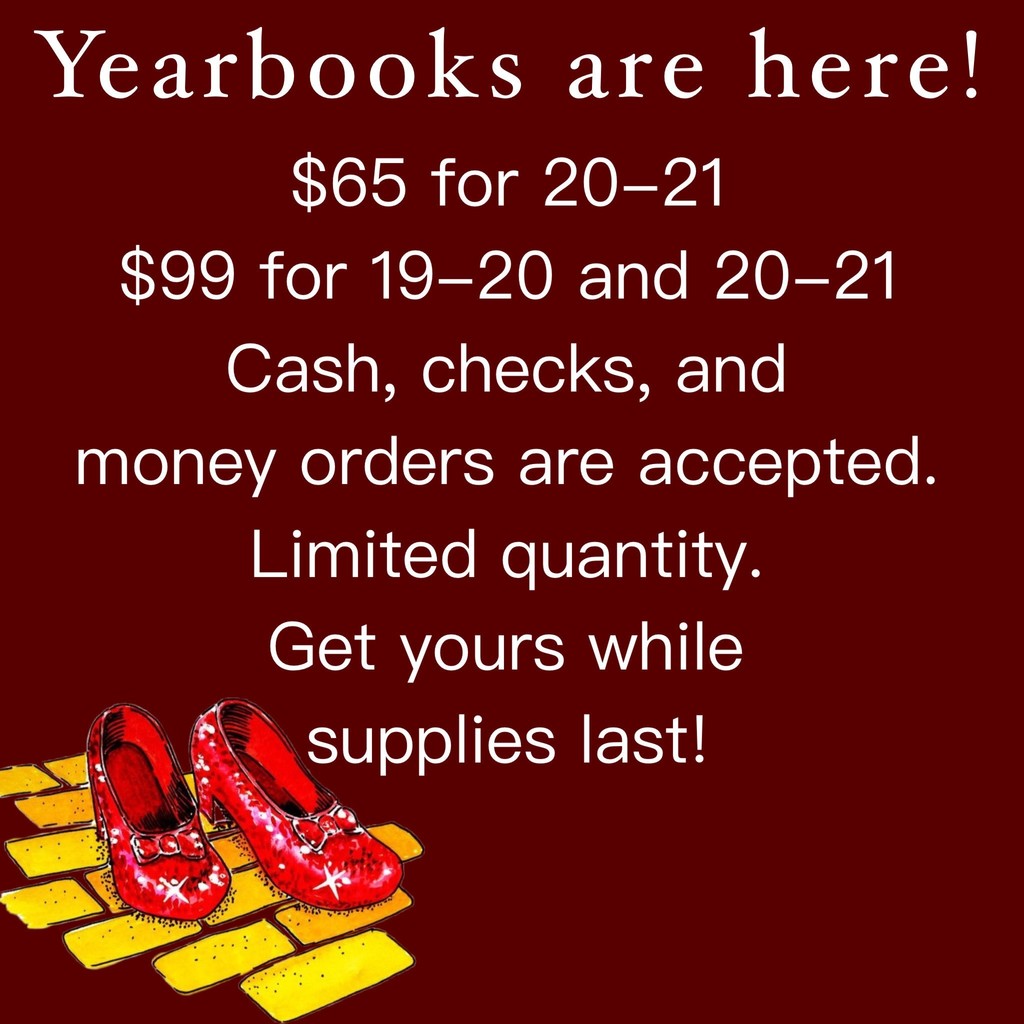 AP Exam Dates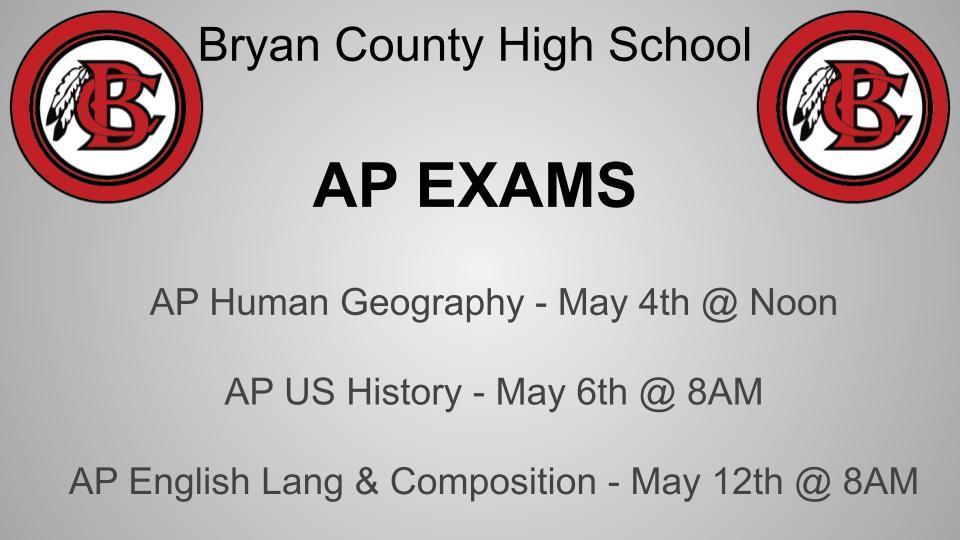 End of Course Test Dates for Spring 2021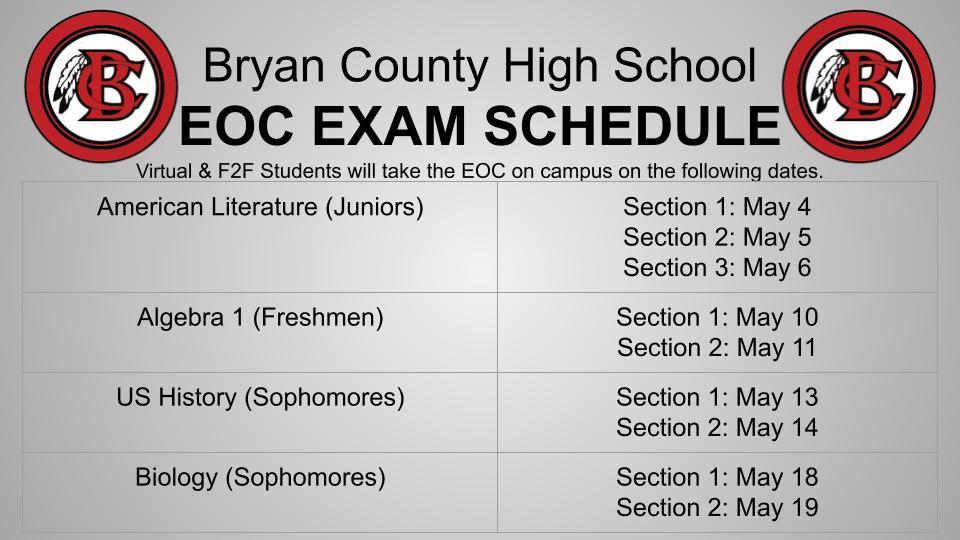 Congratulations to our PBIS winners for April 30, 2021! Students: Jett Tate, Pascal Ellison, and Jacob Hughes. Teacher: Cindy Bennett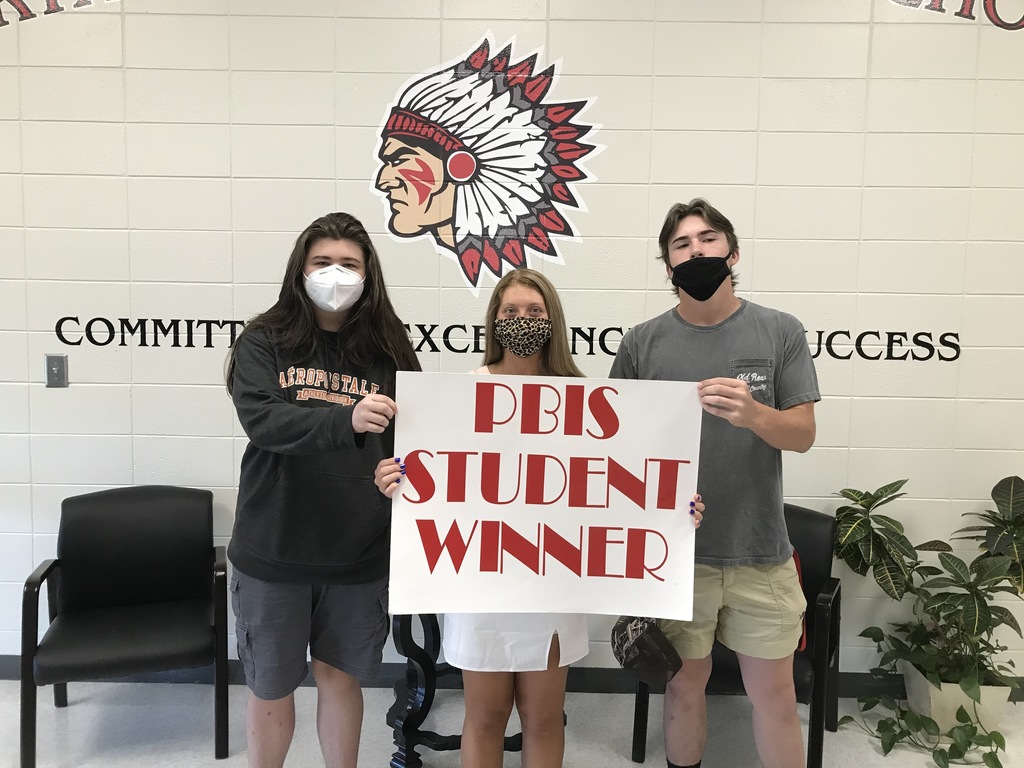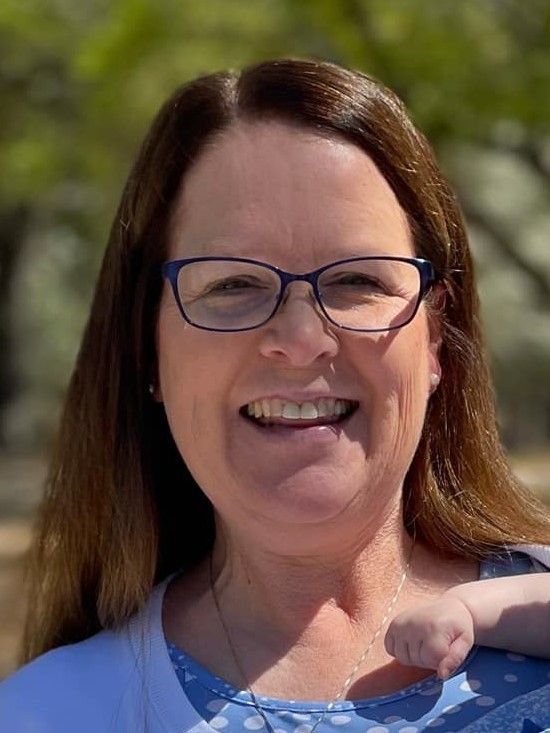 Another great year of co-teaching training. Thank you teachers for the emBrace you gave this learning.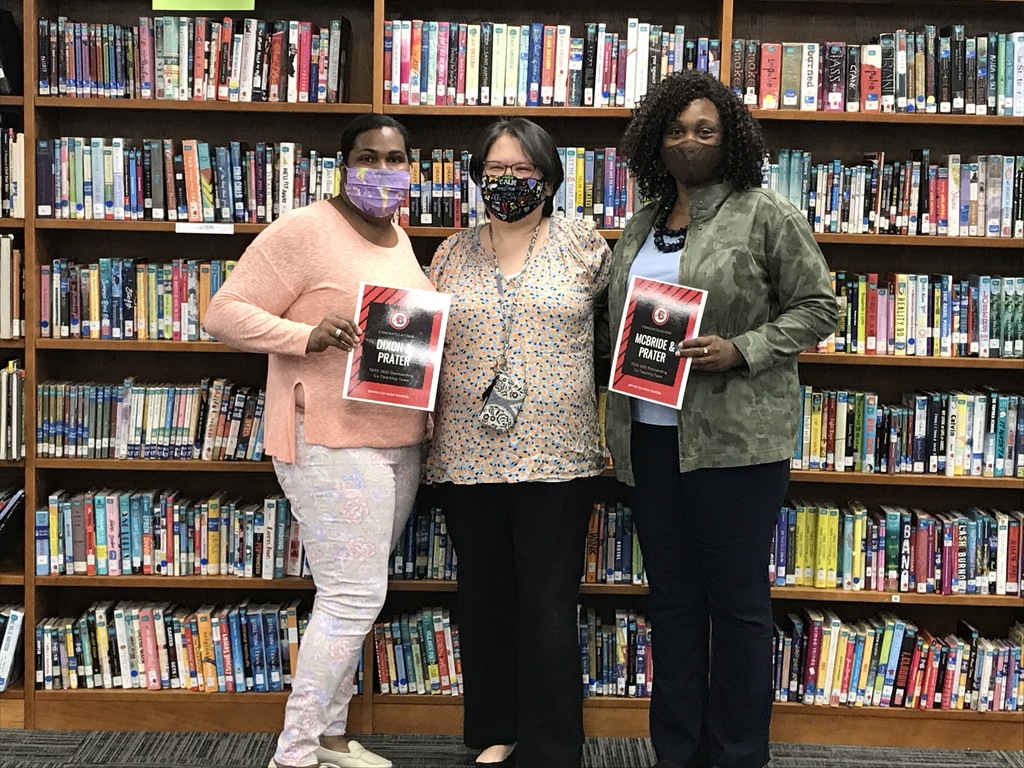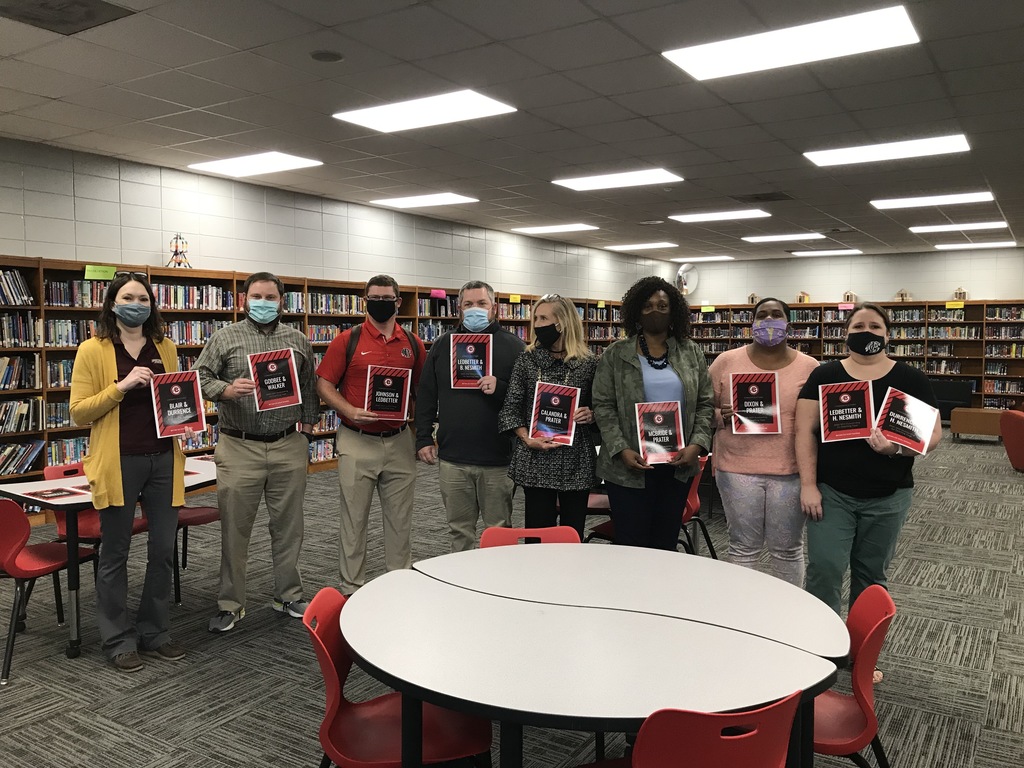 Students were able to use their PBIS rewards to spend time out on the football field Thursday afternoon, April 22. They were able to enjoy time outside and enjoy concessions.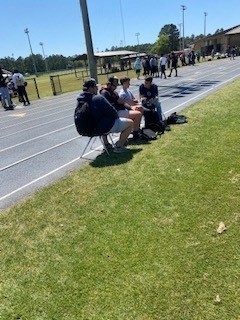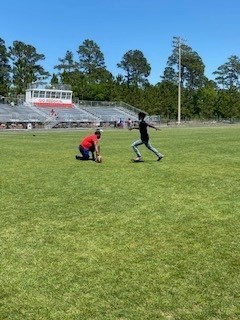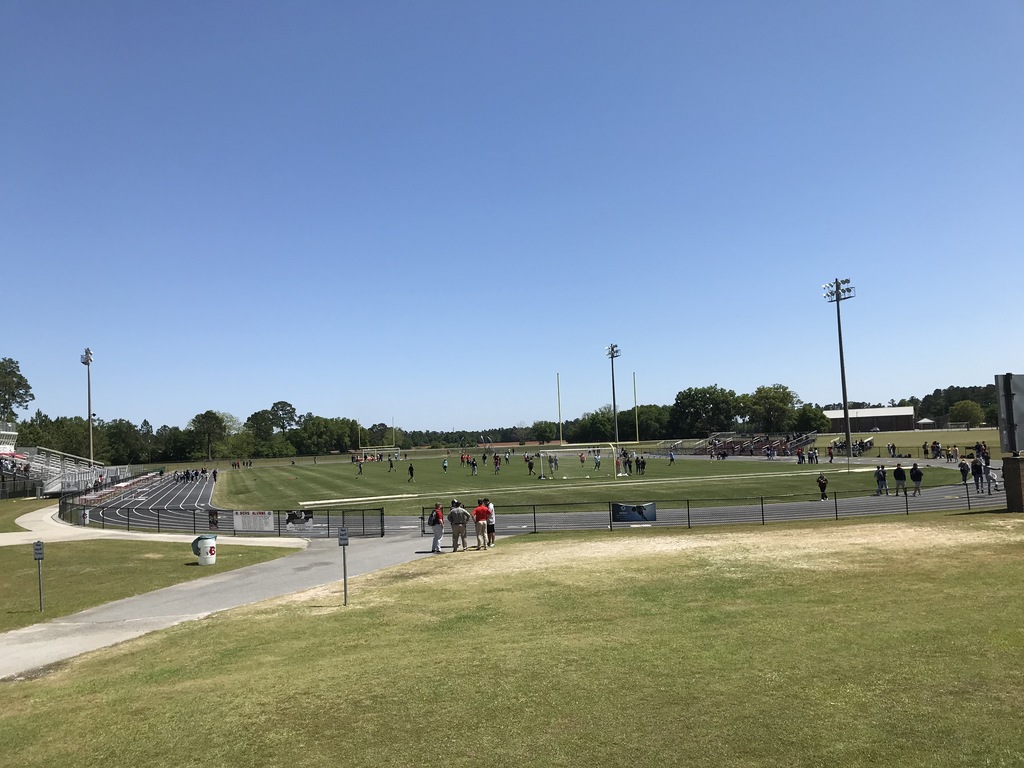 Congratulations to Bryan County High School's STAR Student, Emily Hughes. Congratulations to Mrs. Laura Blair, who was chosen by Emily as her STAR Teacher.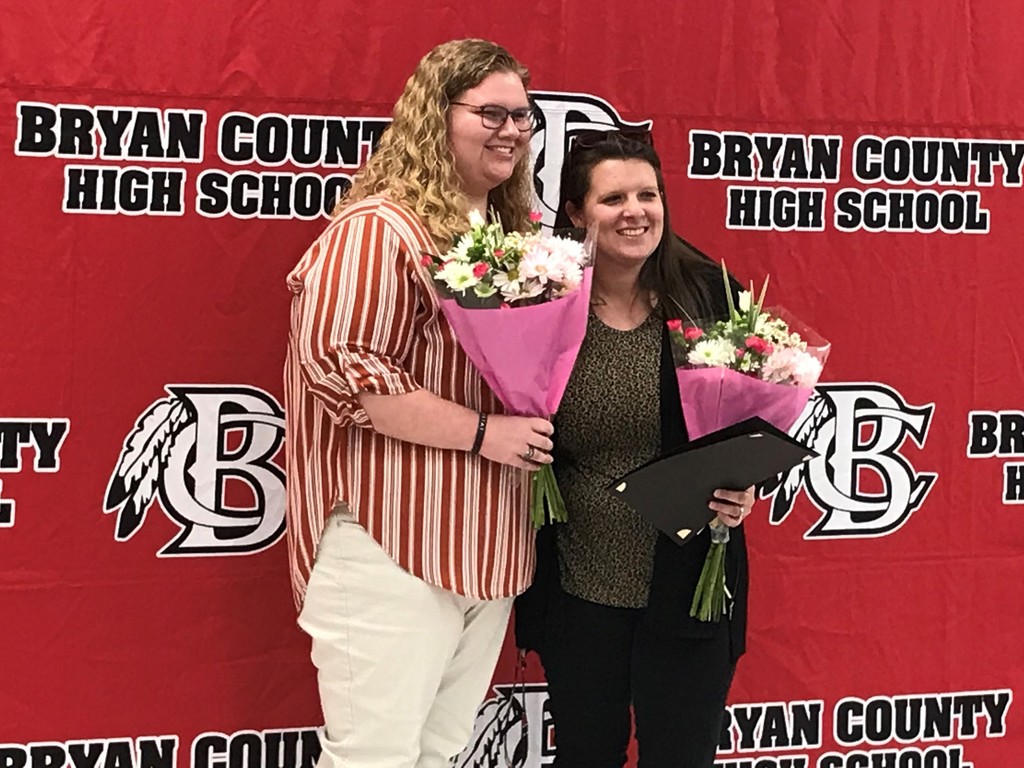 Congratulations to our PBIS winners for April 23, 2021. Students: Shaiann Douglas and Connor Story. Not pictured Robert Warren and Jordan Todd. Teacher: Jana Shields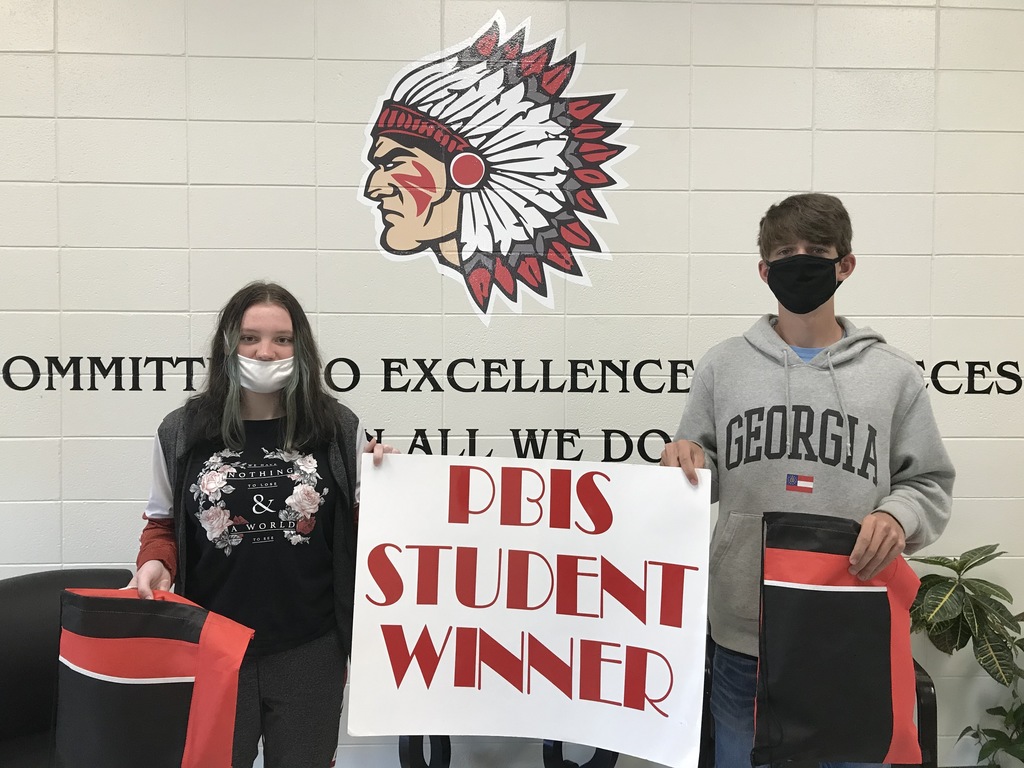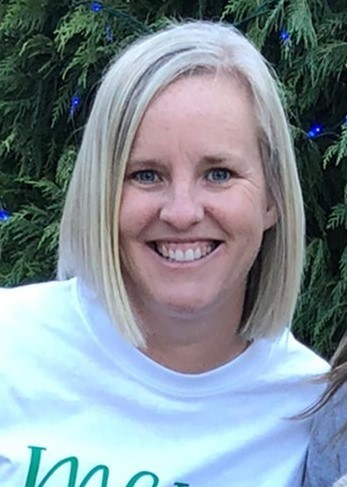 Advanced Placement Exam Times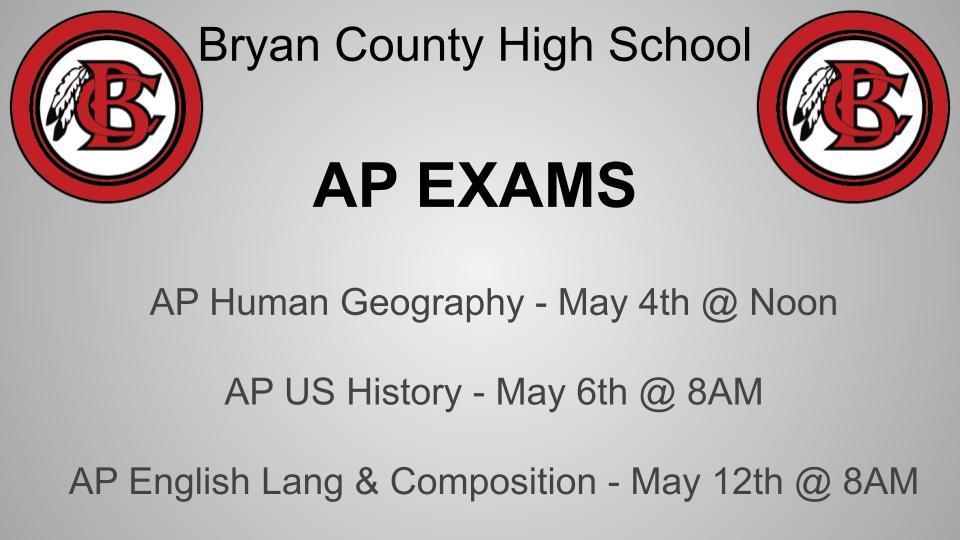 Assistant Principal Appreciation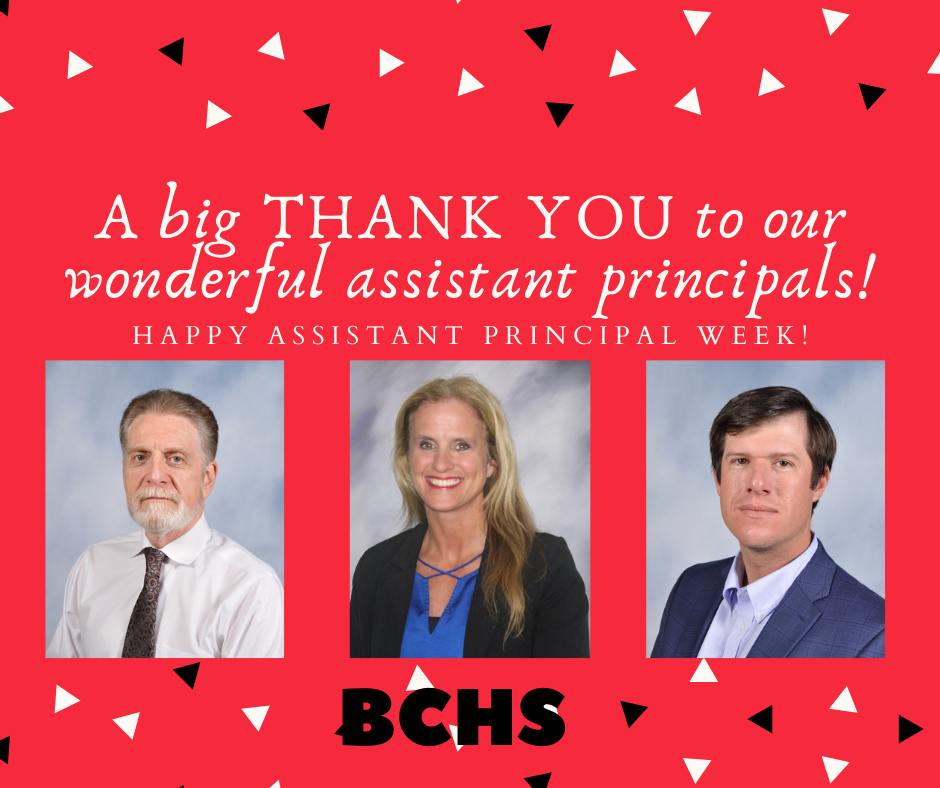 Congratulations to our Miss BCHS Pageant Winners Kyndal Leggett: Miss BCHS and Casual Wear Winner Harley West: 1st Runner-up and Community Outreach Award Harleigh Thurston: 2nd Runner-up Haylie Carter: People's Choice and Miss Congeniality

Congratulations to our PBIS winners for April1, 2021. Students: Andrew Fletcher, Faith Bautista, and Za'Yana Hankerson. Teacher: Jana Shields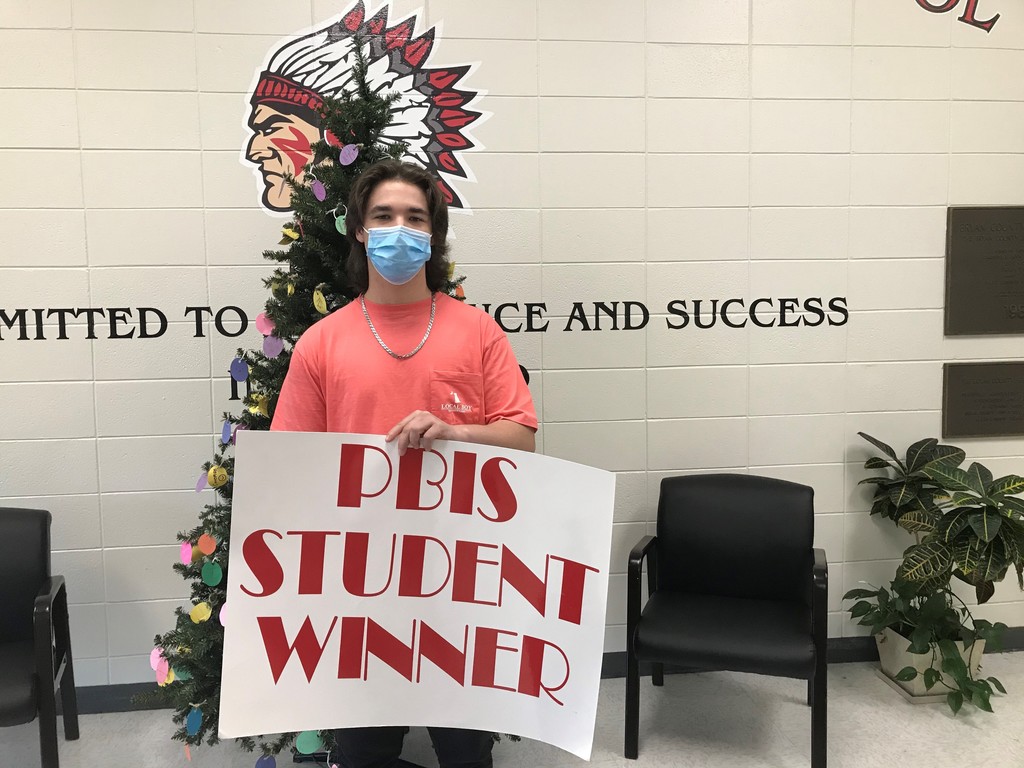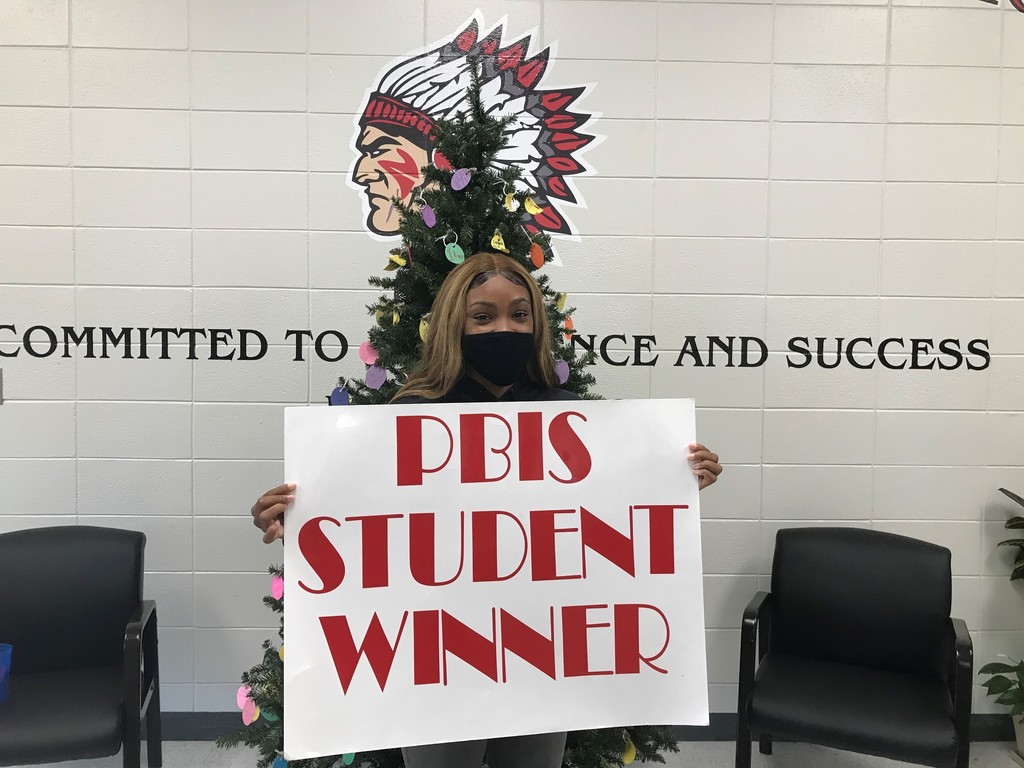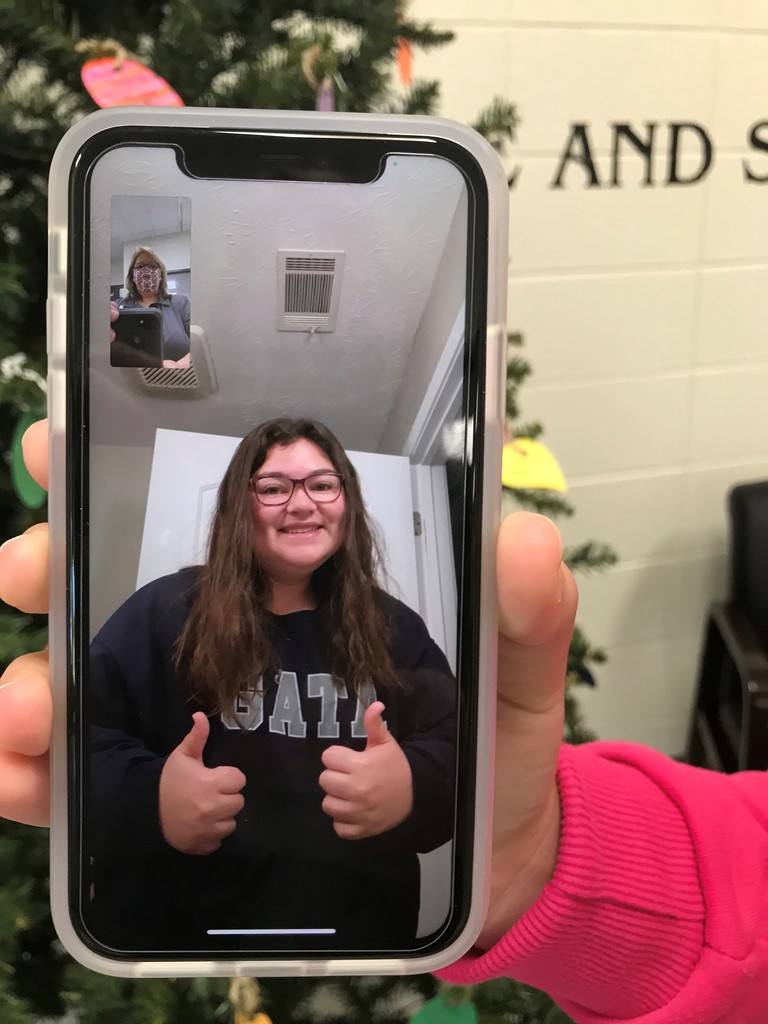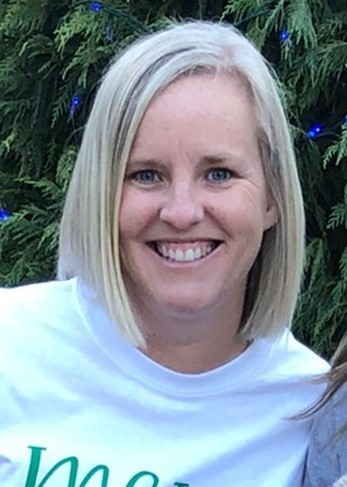 Congratulations to our PBIS winners for March 26, 2021! Students: Jo-Ann Bolton, Robert Parker, and Hailey Williams. Teacher: Jana Shields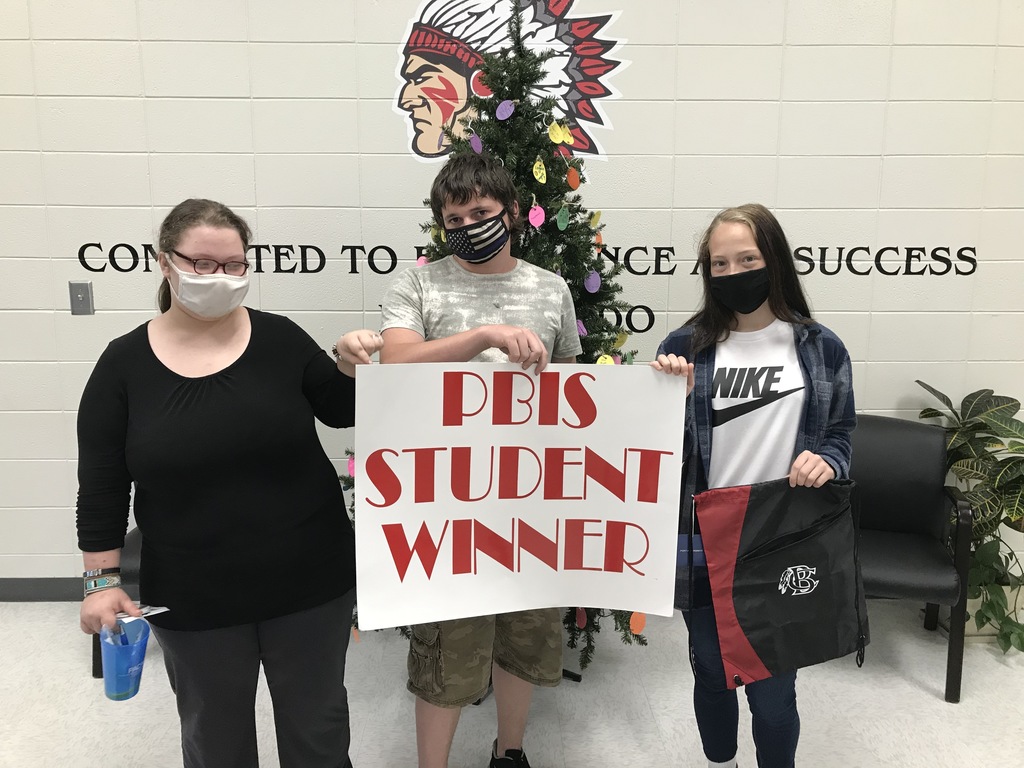 Congratulations to Logan Brazell and Jeremiah Bowman! They will both signed to play baseball for East Georgia State College today!! #RedskinsontheRise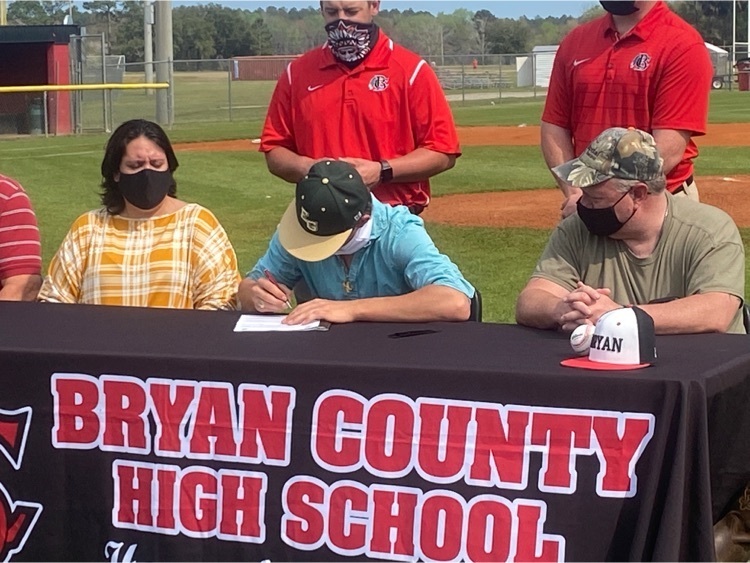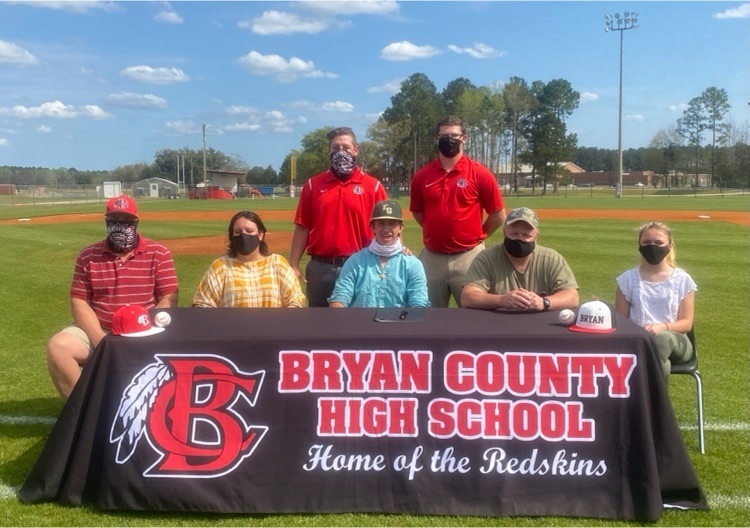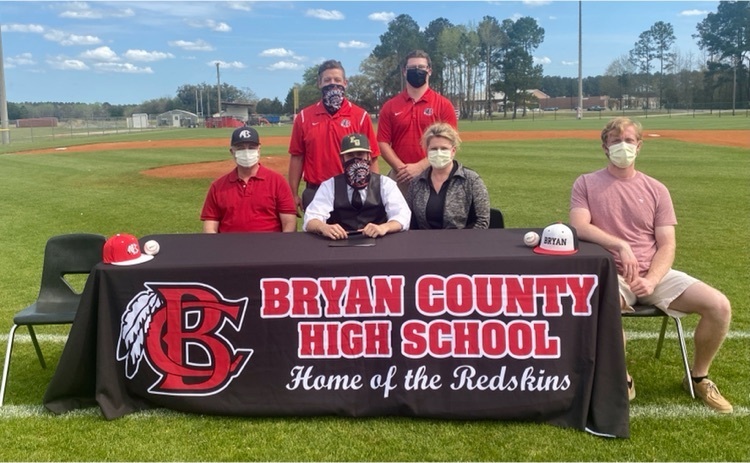 Prom 2021 Information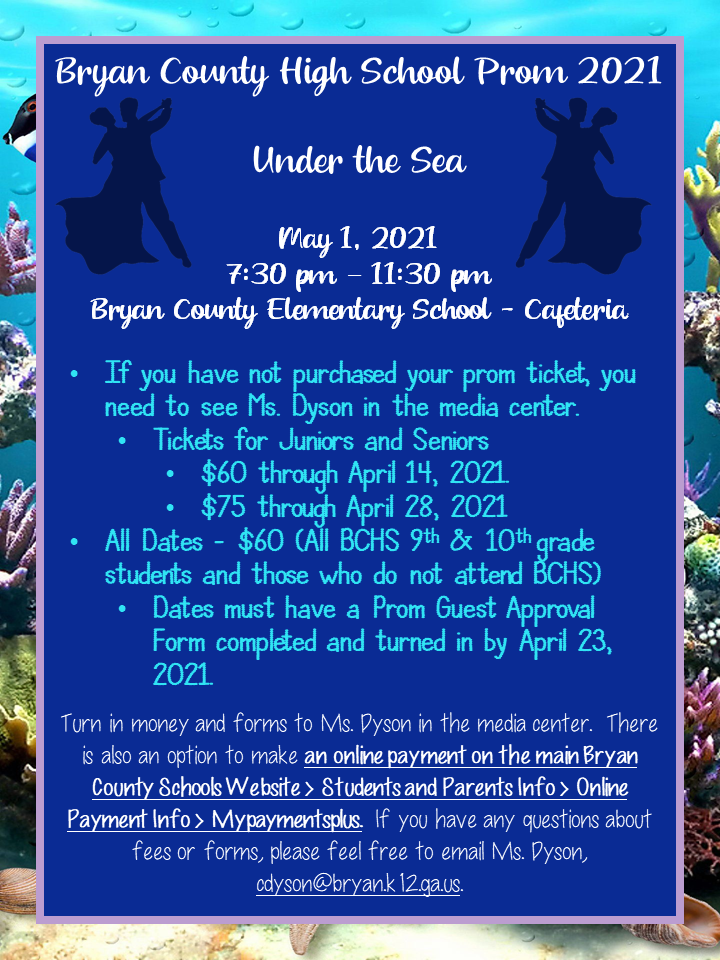 Congratulations to our PBIS winners for March 18, 2021. Students: Cayman Harman (not pictured), Sara Williams, Ryan Clark Keen. Teacher: Cindy Bennett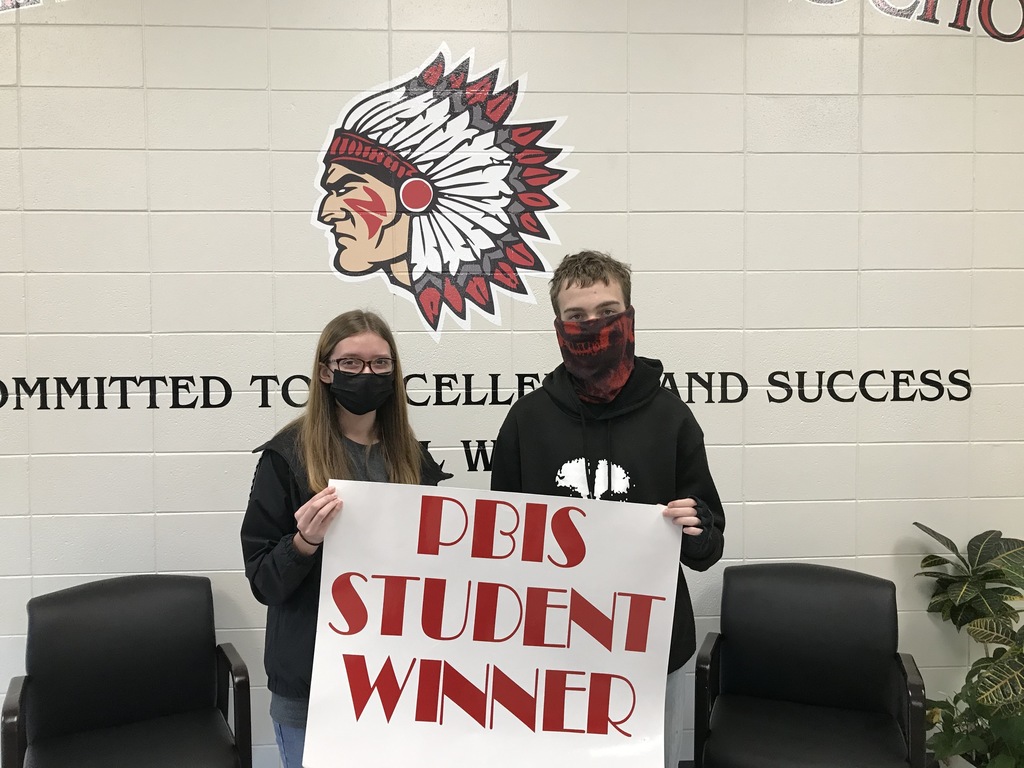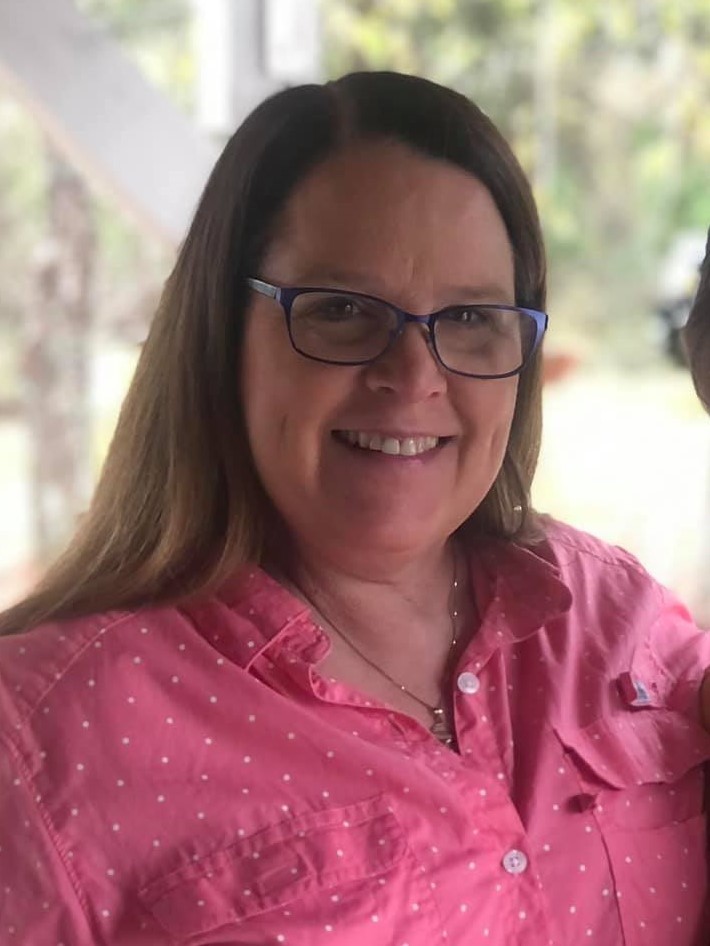 March 18, 2021 Update