Progress Reports (report cards) were printed and sent home with all face to face students today and mailed to E-learners. Your child's MAP scores and parent/teacher conference info will also be coming home today.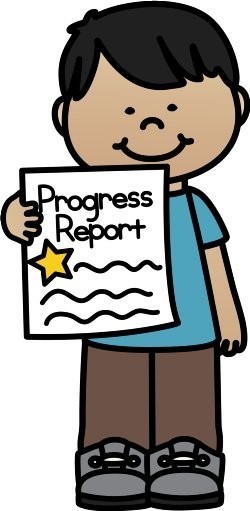 School pictures are coming home today with students. Retakes will be during the school day on Wednesday October 21. Please write the word "retake" on the proof and send it back to school on Wednesday for a retake.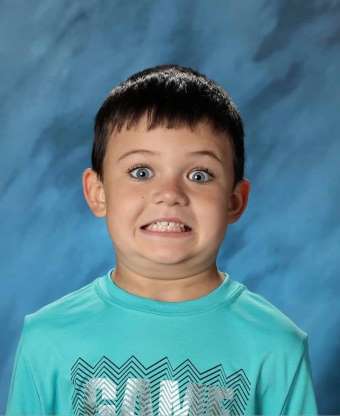 Picture day for E-Learners will be Wednesday Oct. 21 from 3:30-6:00.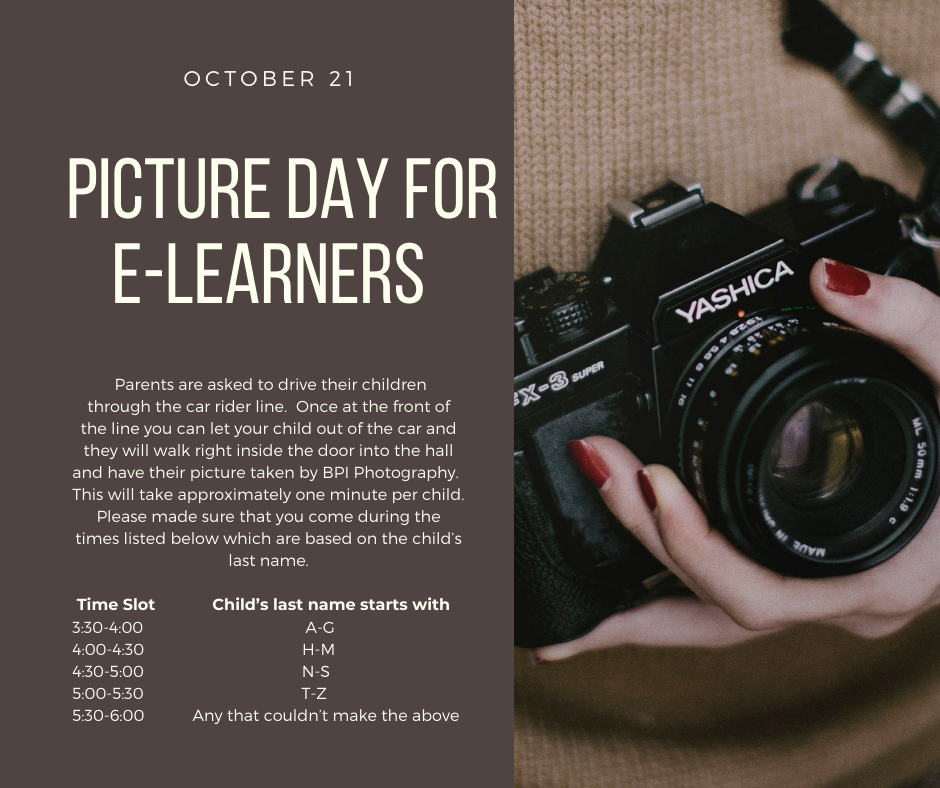 Students in Mrs. Lee's class created volcanos in class while learning about destructive processes.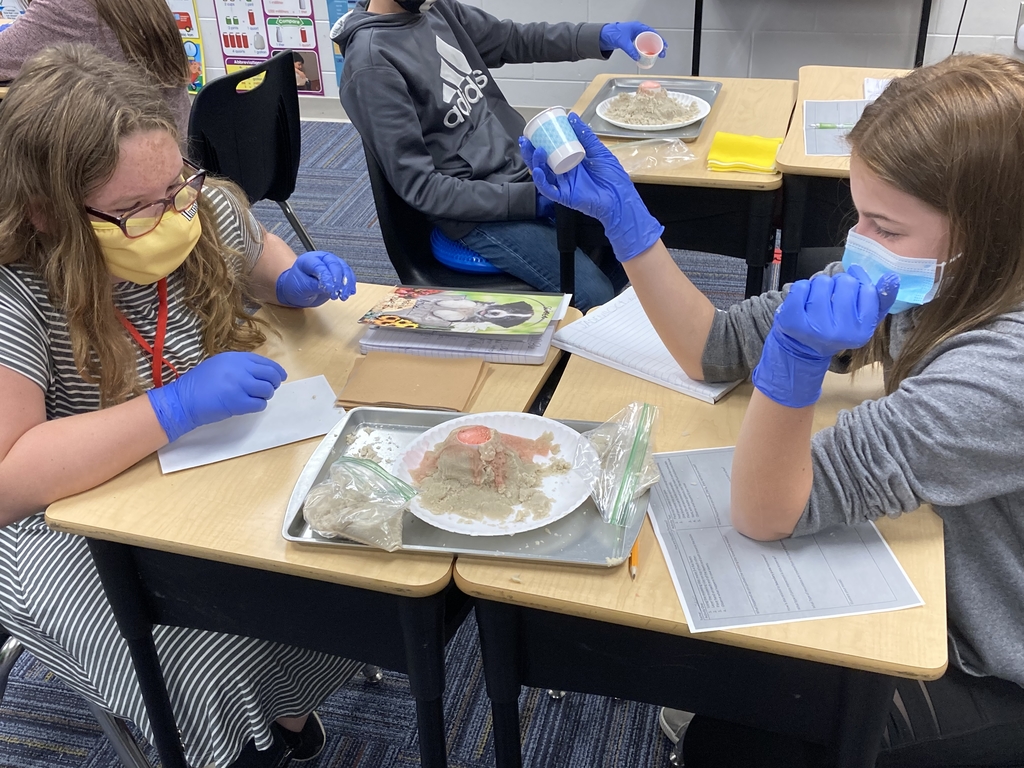 Please help our PTO raise money by sending in your change (or cash) for a coin war. There are only 4 days to participate so start collecting now.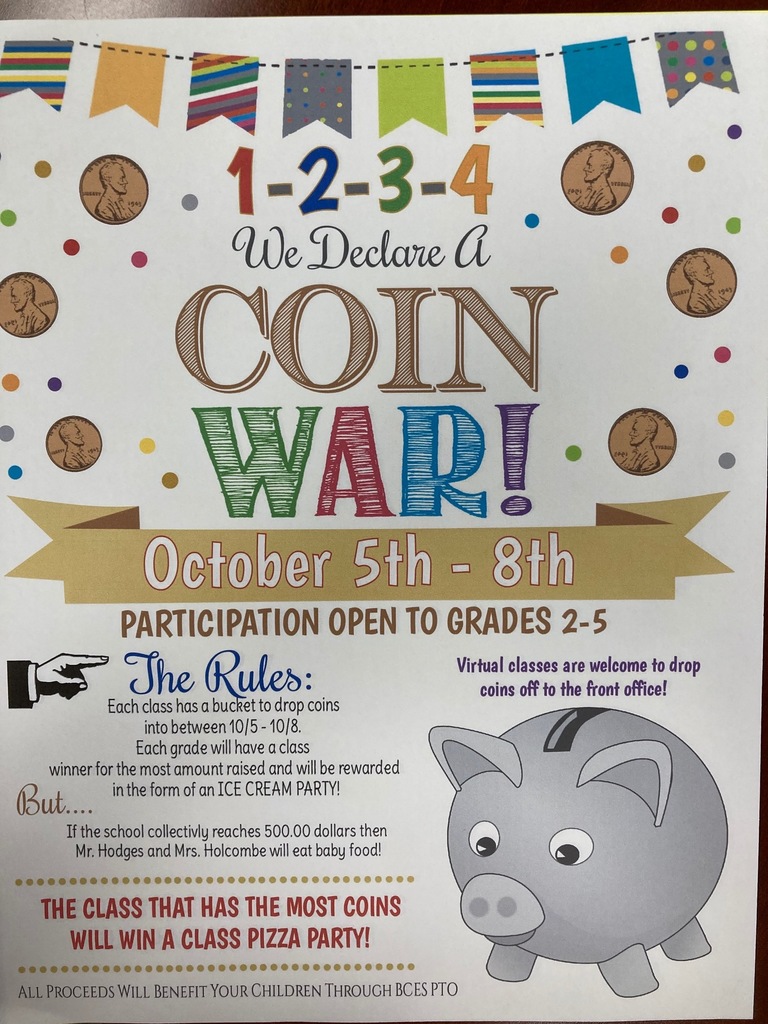 Free and reduced lunch application due soon.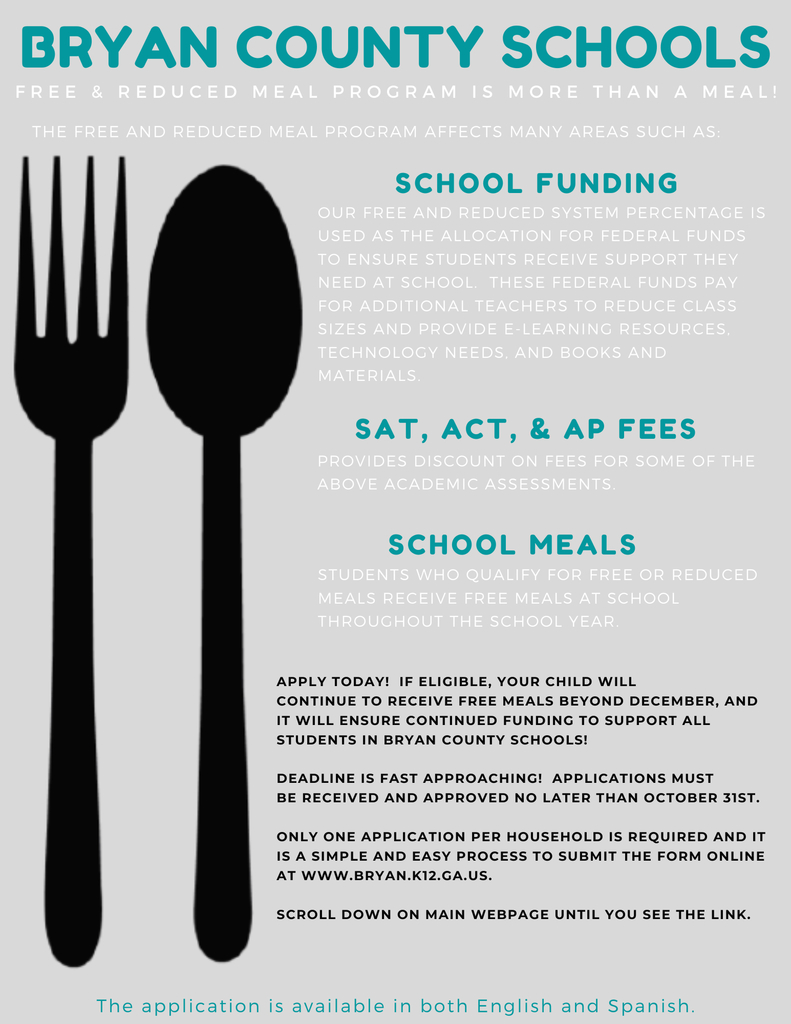 Fifth grade students are learning how to weave on a loom.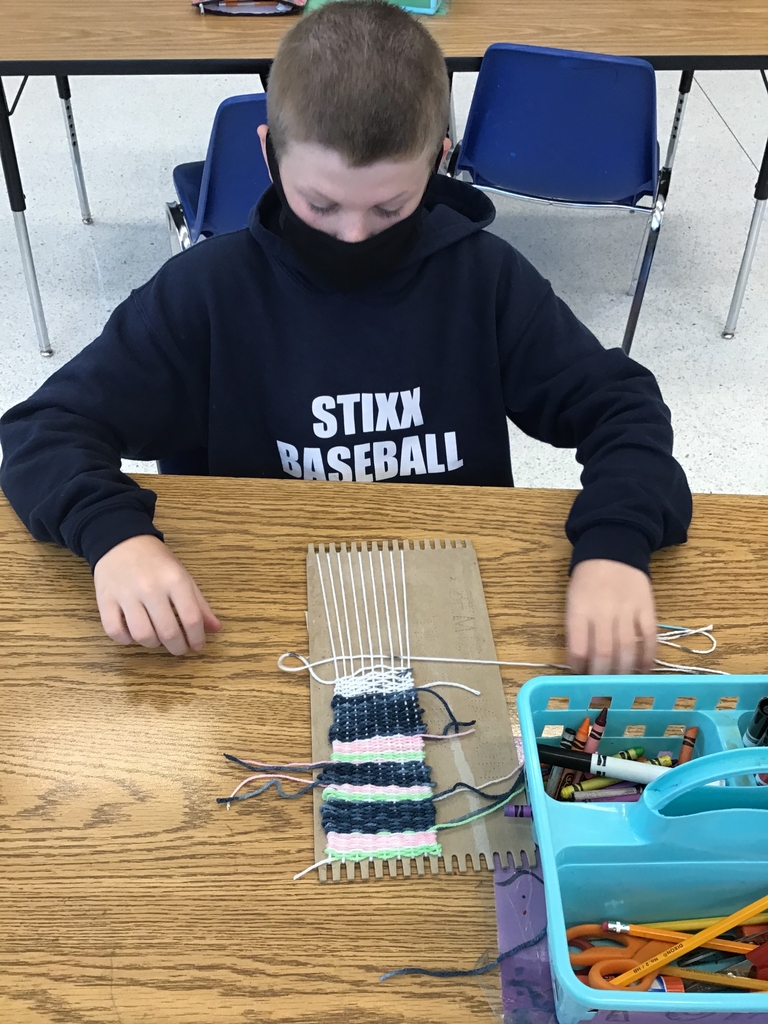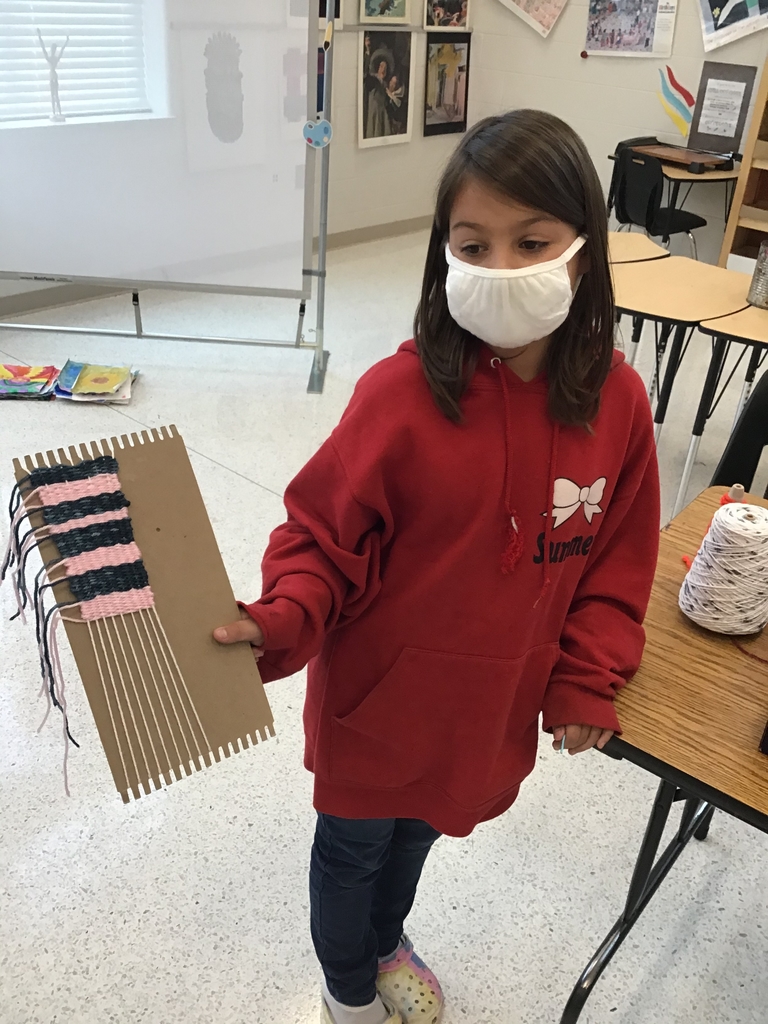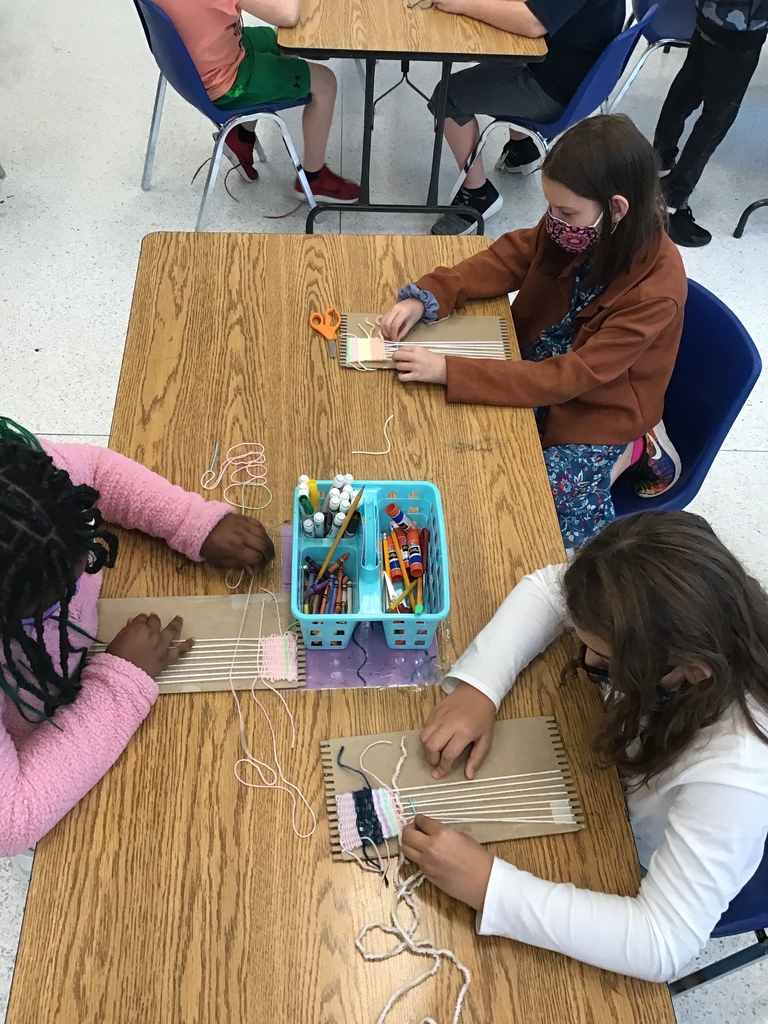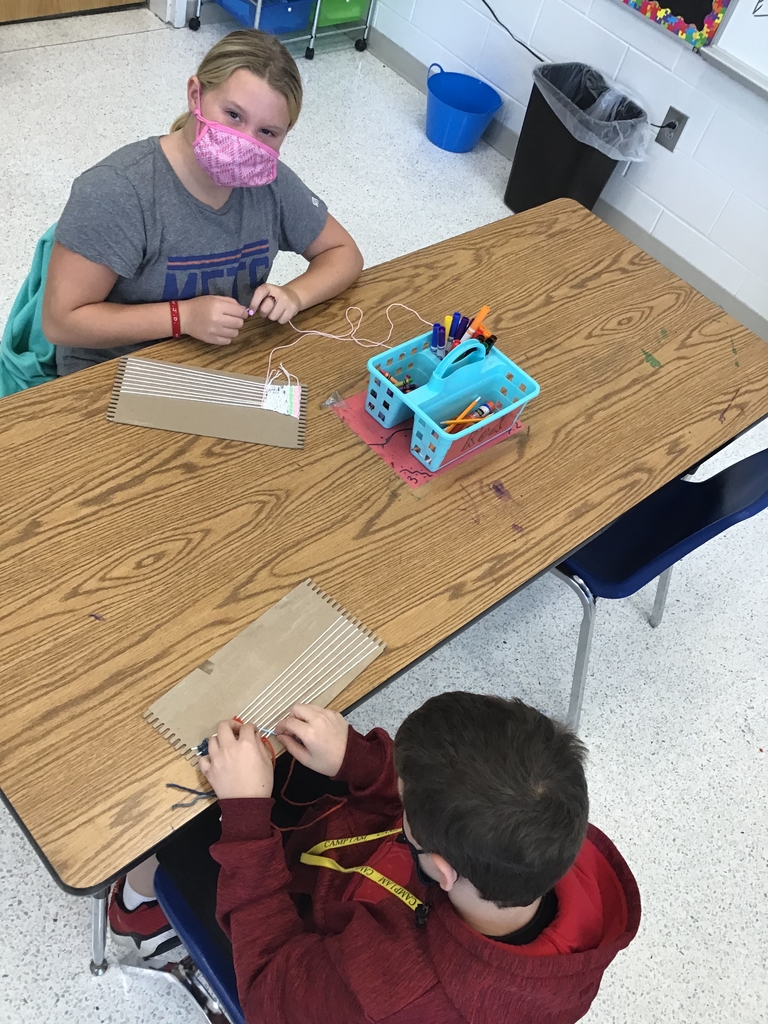 Check our social media pages on Sept. 29th to see a video that answers the following questions about BCES: -What do my kids learn at school? -How do they grade things? -What kind of tests do they take? -How do they reward students for good behavior? -How does the school communicate with parents?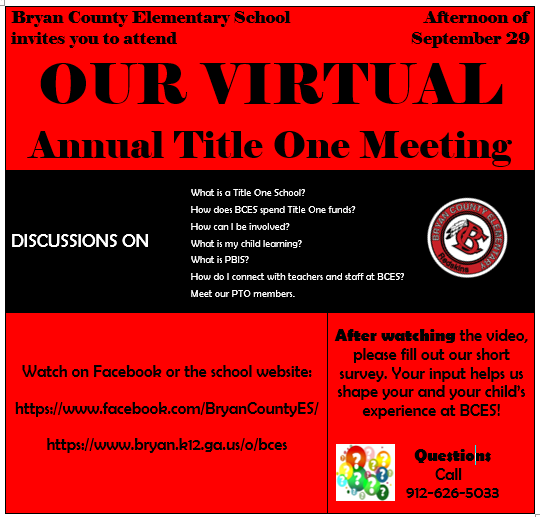 Child Safety Matters: Students at BCES will have the opportunity to receive two Child Safety Matters lessons at school in the upcoming weeks. Attached is a list of topics that will be discussed with your child. A letter and opt-out form was sent home with your child on Monday, September 21, 2020. If you have any questions about the Child Safety Meeting lesson, please call us at 912-626-5033.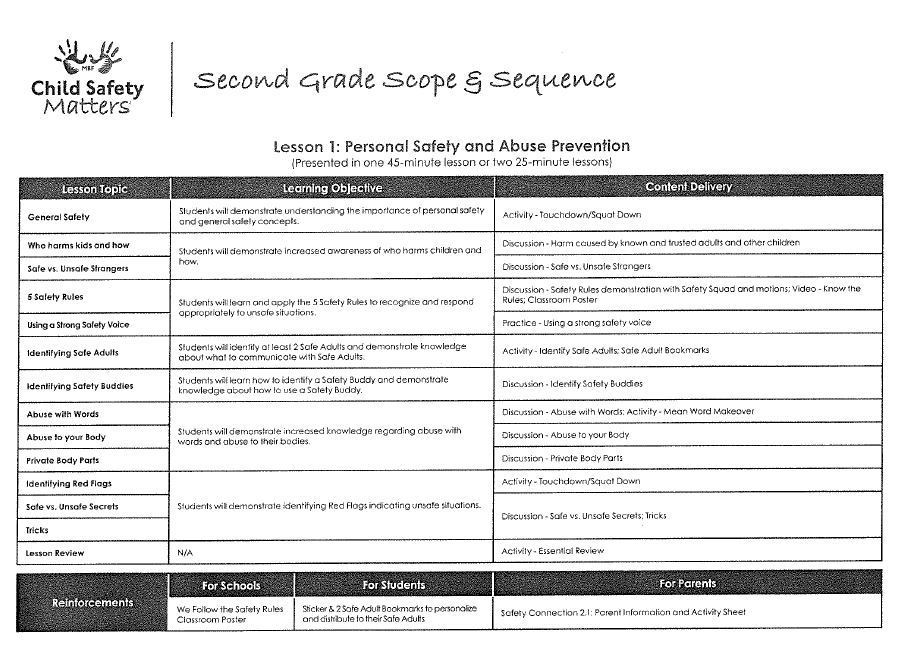 Fourth grade artists read and discussed the theme of the book "The Dot". They discovered that everyone is an artist.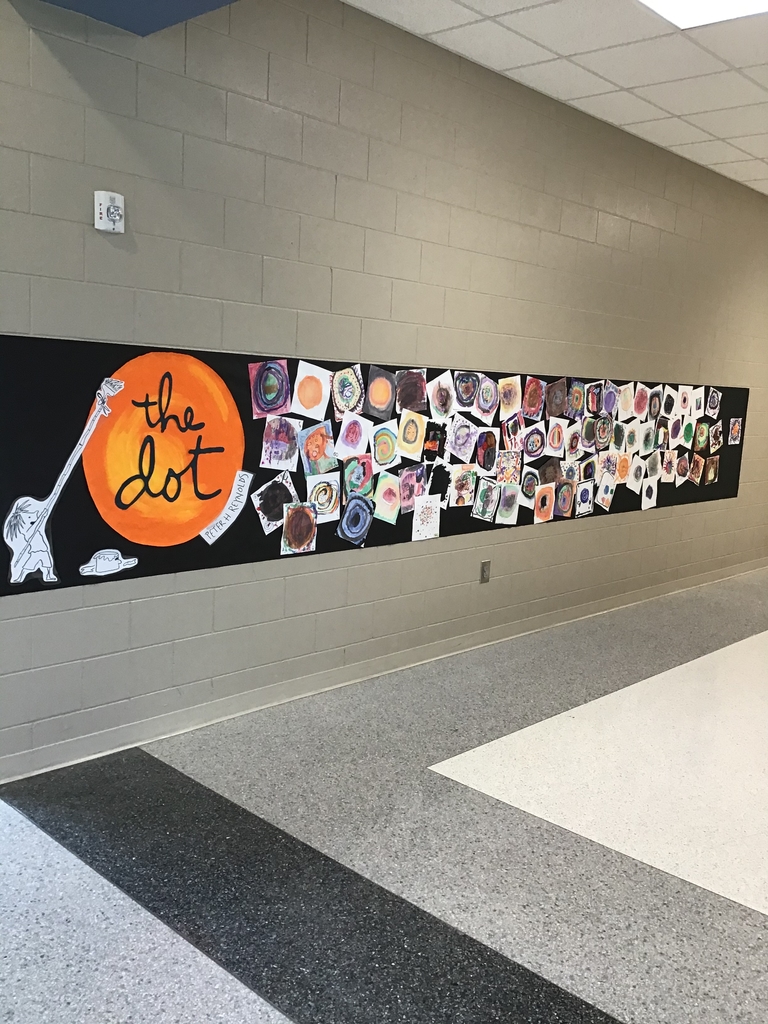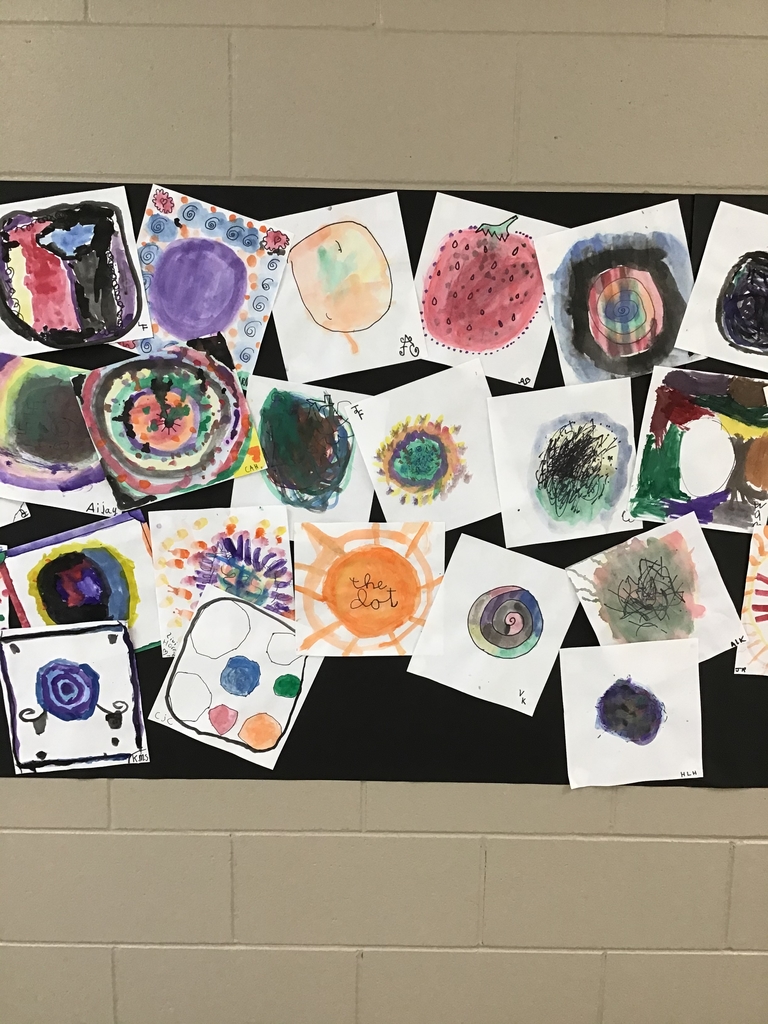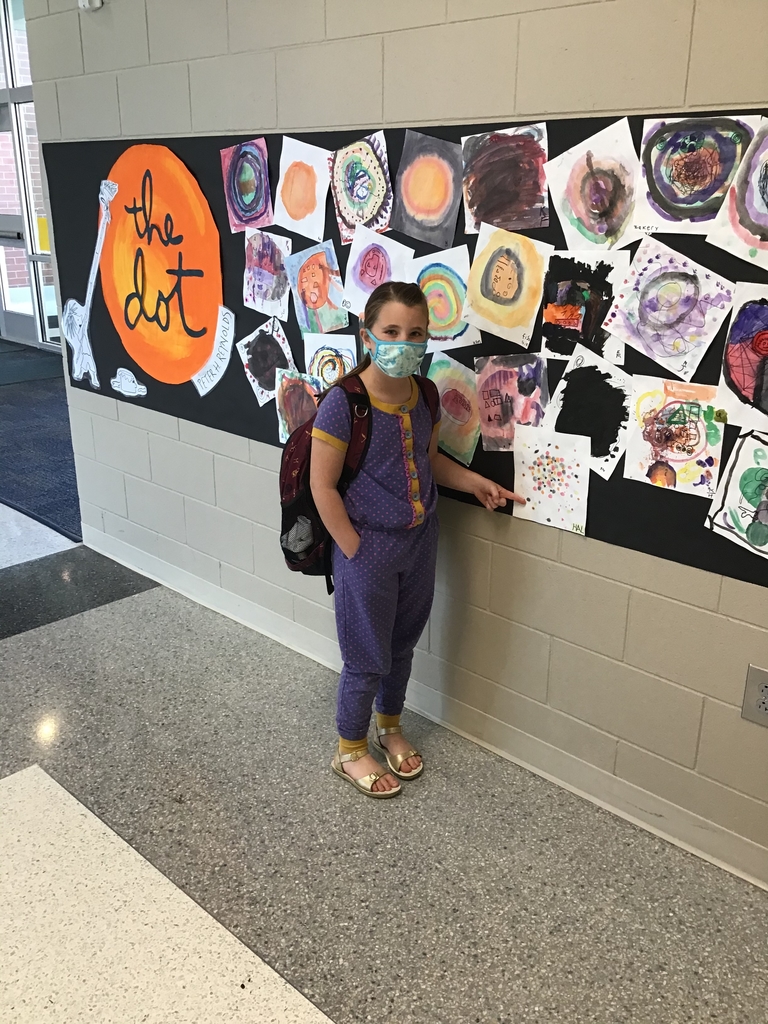 Teachers give us wings so our minds can soar.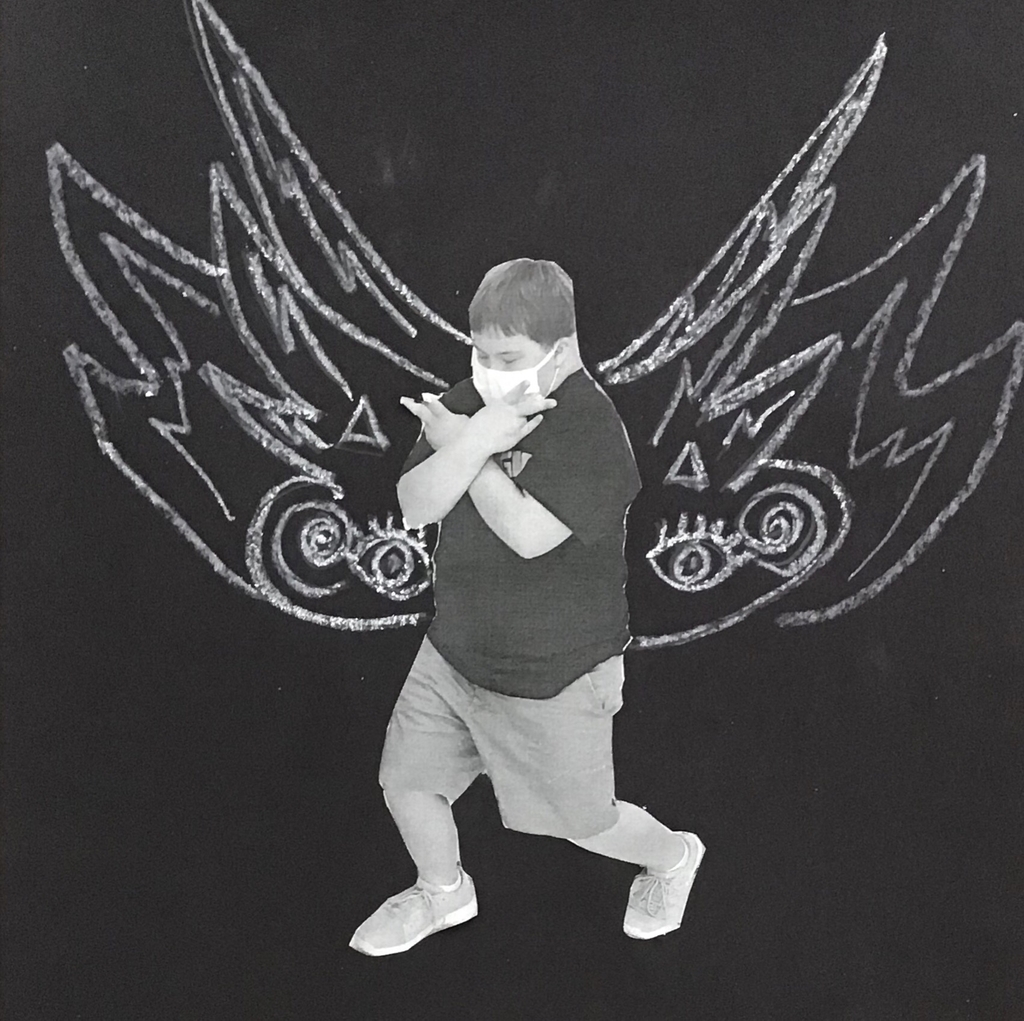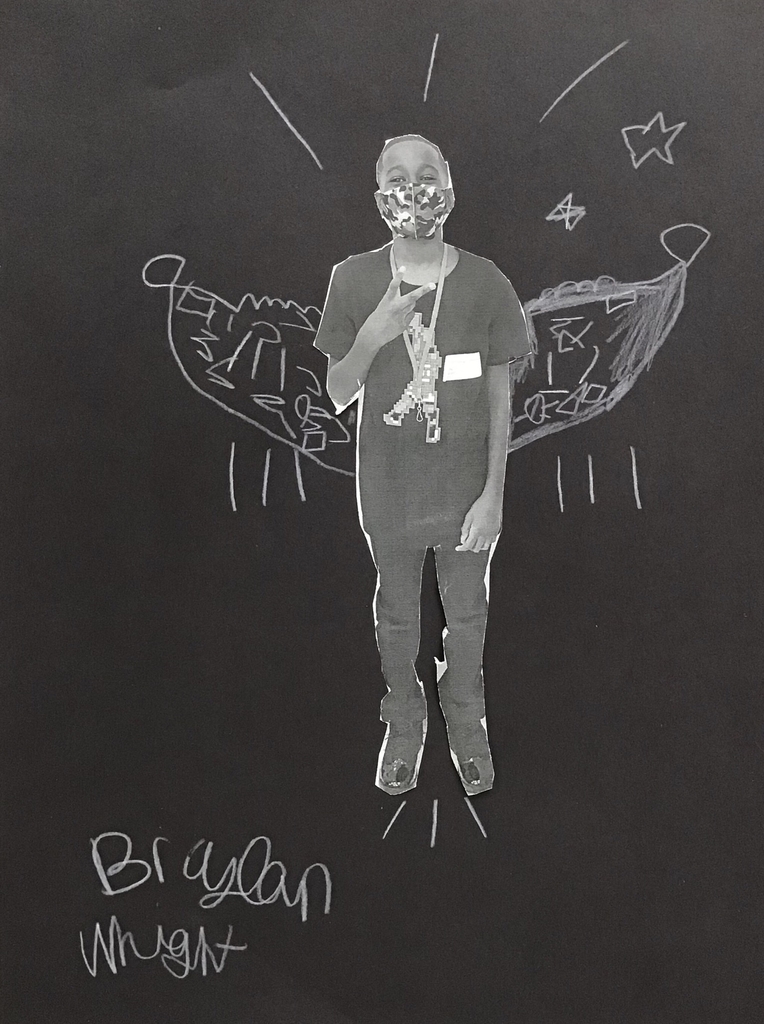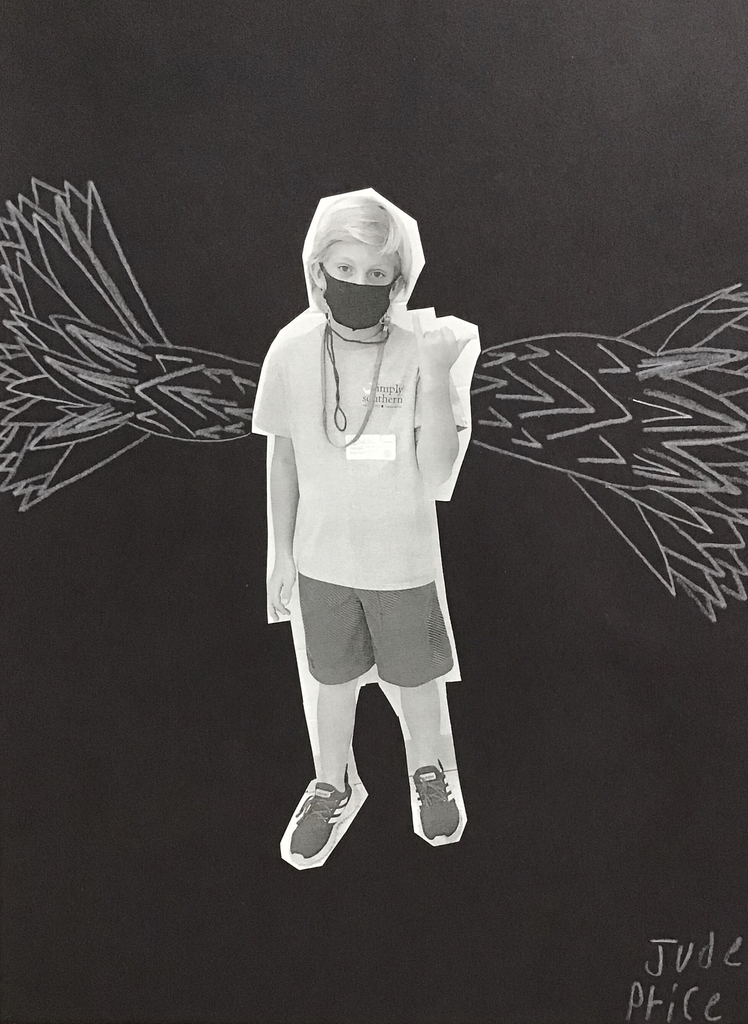 Teachers give us wings so our minds can soar. Fifth grade students focused on the principles of art balance, unity, and variety to create wing designs for this project.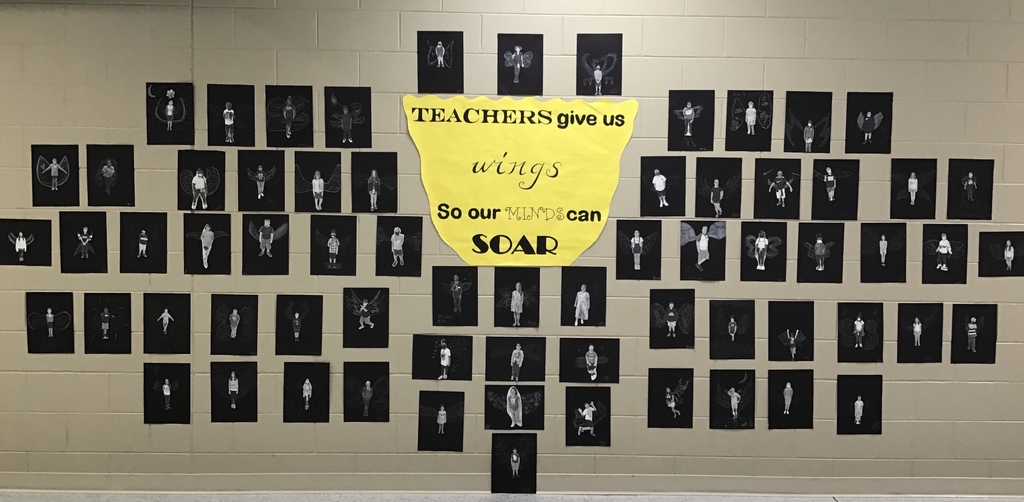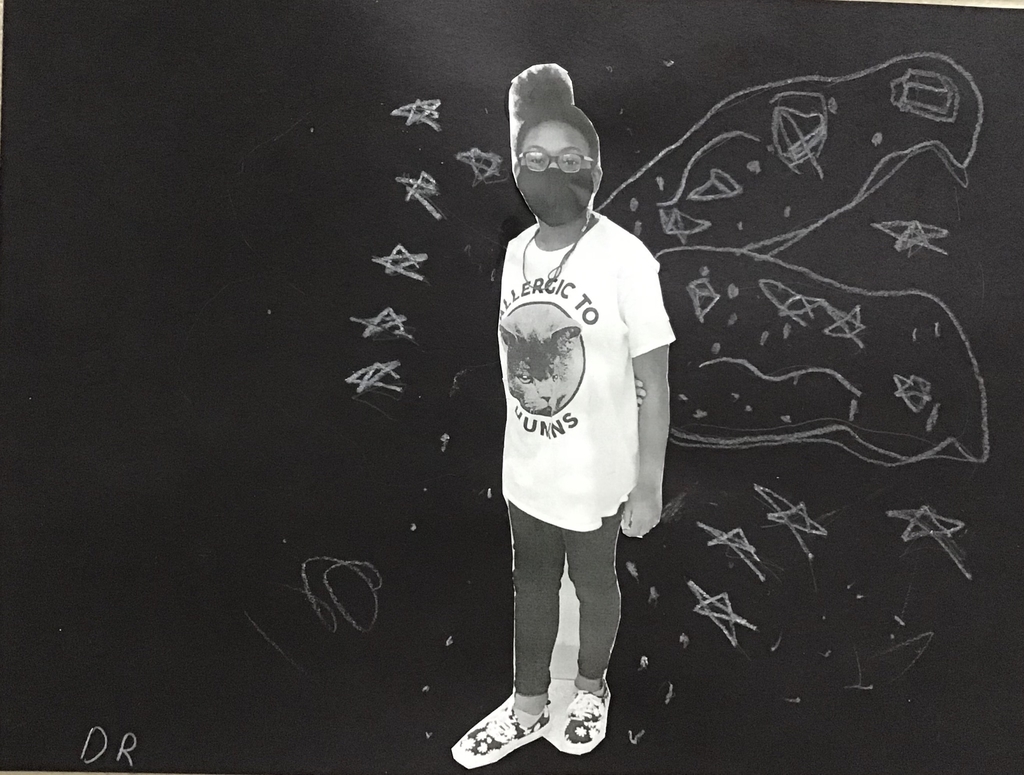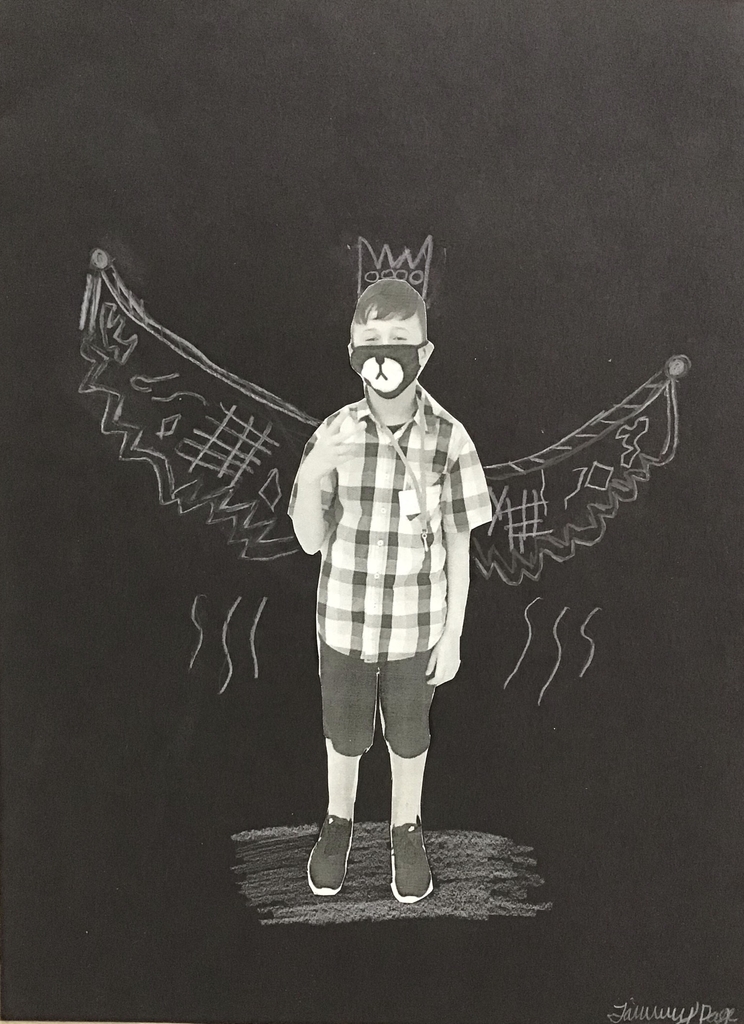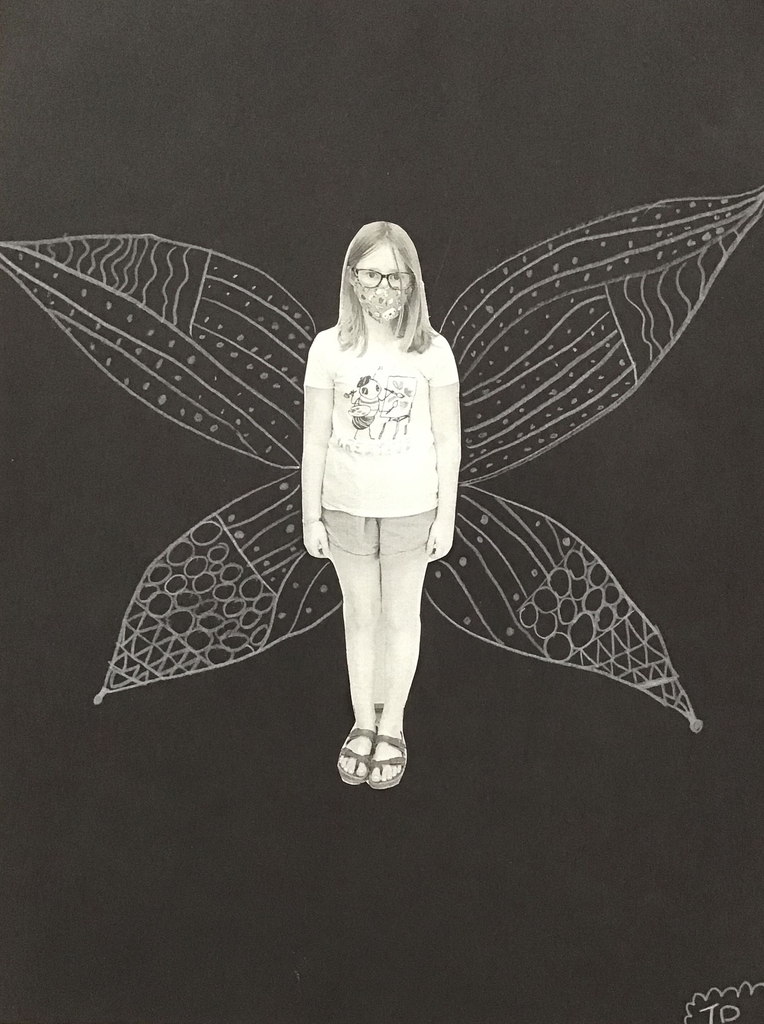 Third grade students learned about the elements of art and focused on line to show movement in their artwork.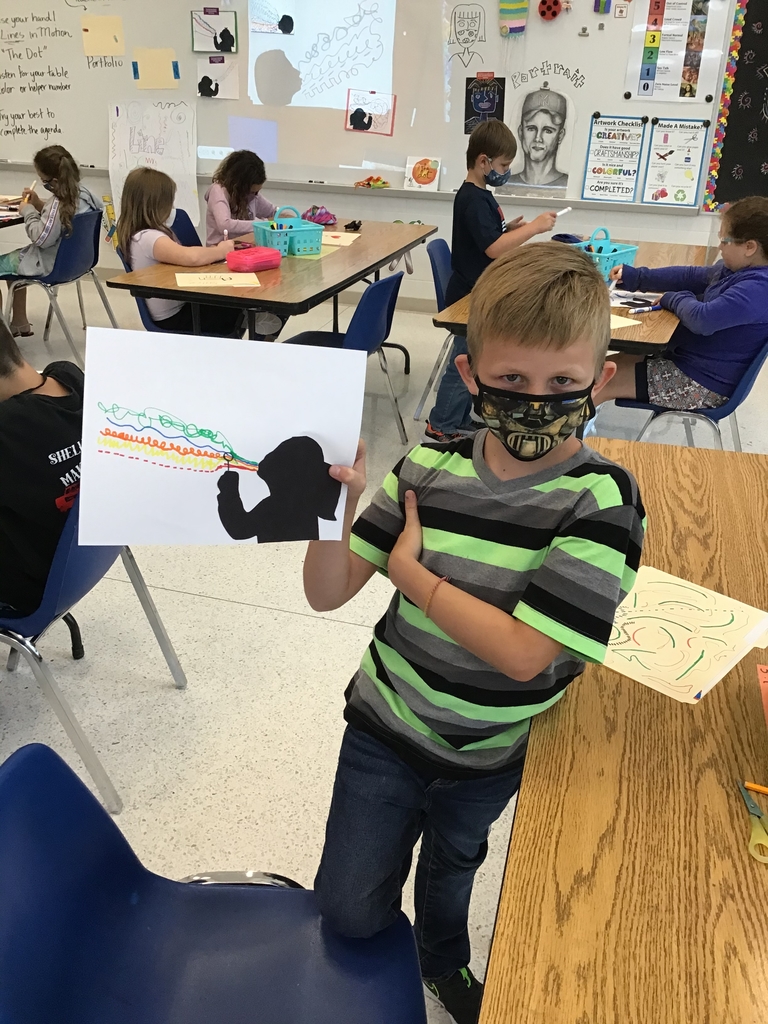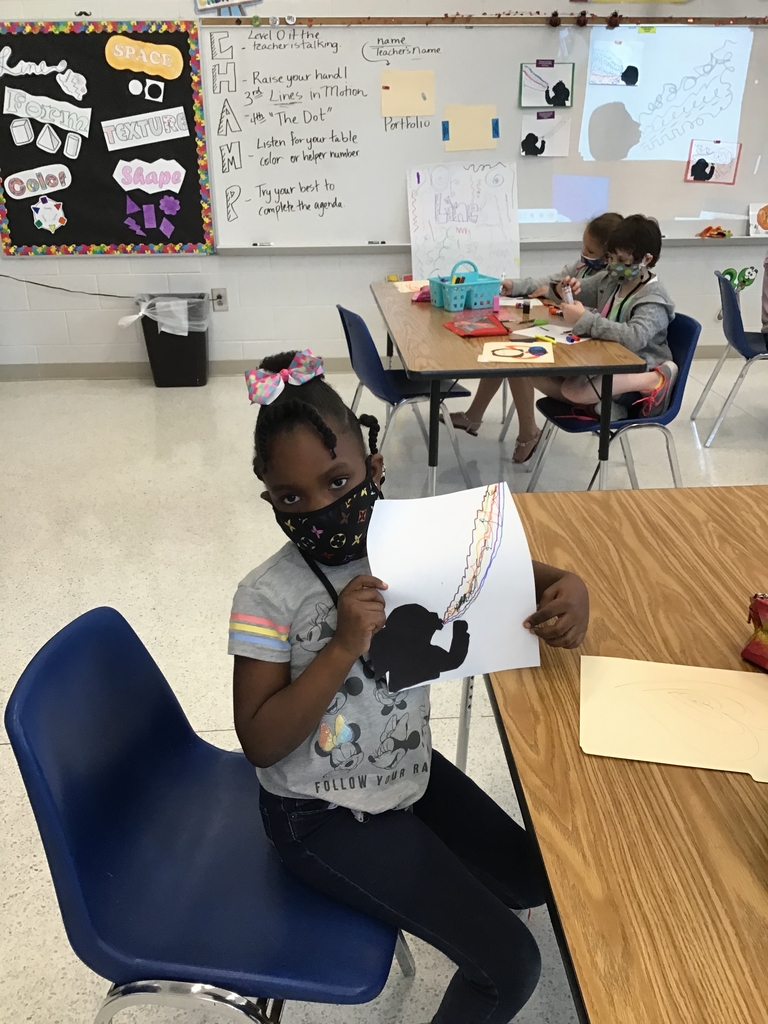 BCS to Provide Free Meals for Children The USDA just announced that all children 0-18 years of age will receive free meals through December 31, 2020 or until federal funding is exhausted. Our former Governor Sonny Purdue, who is the U.S. Secretary of Agriculture, has been lobbying for this and it was announced this weekend. Because any child 18 years of age or younger may receive free meals, there are no more registrations and no more bus routes. All children are eligible! All children who are receiving face to face instruction will receive free meals as well as any child in the community. BCS School Nutrition and Transportation Departments are once again partnering to provide meals to the children of Bryan County. Meals, which will consist of breakfast and lunch for 5 days, will be available each Thursday between 10:00 AM and 11:30 AM (or, until all meals are distributed) at the following locations: North Bryan: Lanier Primary School Hendrix Park & Recreation Center Coastal Georgia Head Start on Harn Street South Bryan: BCSD Community Ed. Center, 120 Constitution Way Richmond Hill Rec Center on Timber Trail Road (Gym Parking Lot) Daniel Baptist Church on Daniel Siding Loop Road Children do not have to be present to receive meals. This service begins tomorrow, September 10th and will be available each week that school is in session through December 2020.

Fall pictures will be taken at school on Sept. 23 for students who attend school face to face. Pictures for students who chose E-learning will be taken on Oct. 21 after school hours. Arrival times for E-learners will be based on the child's last name. Please arrive during the windows listed below. More details will be sent home to E-learners closer to Oct. 21. 3:30-4:00 A-G 4:00-4:30 H-M 4:30-5:00 N-S 5:00-5:30 T-Z 5:30-6:00 Any that couldn't make the above slots.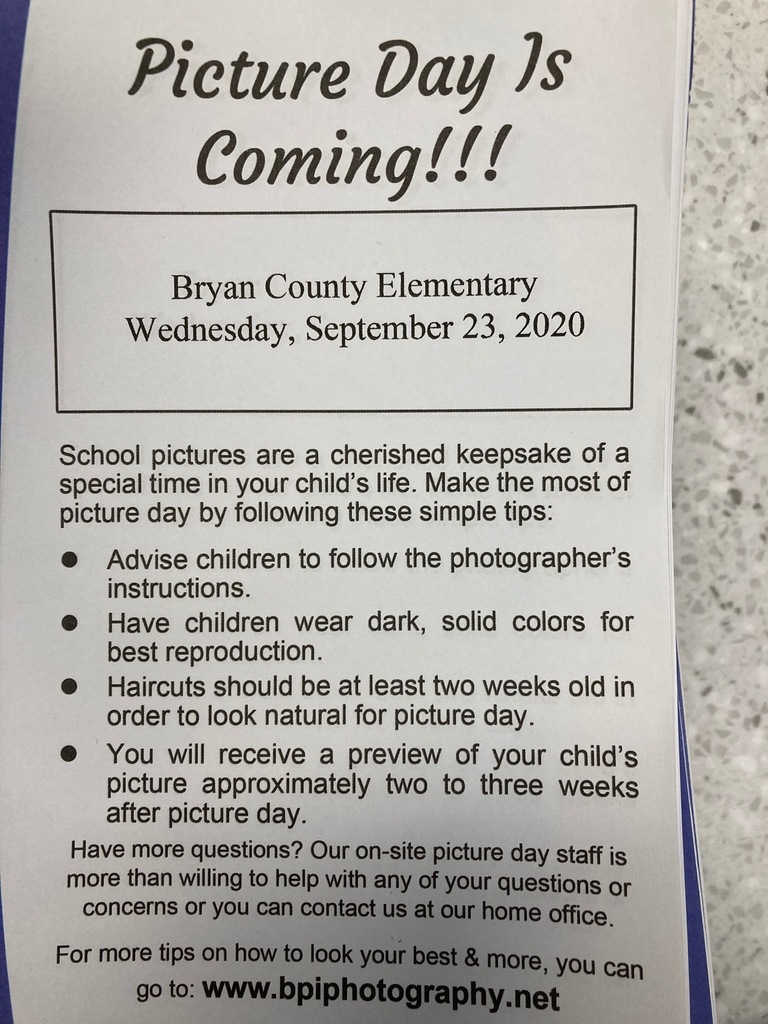 Cubist portraits inspired by artist Pablo Picasso.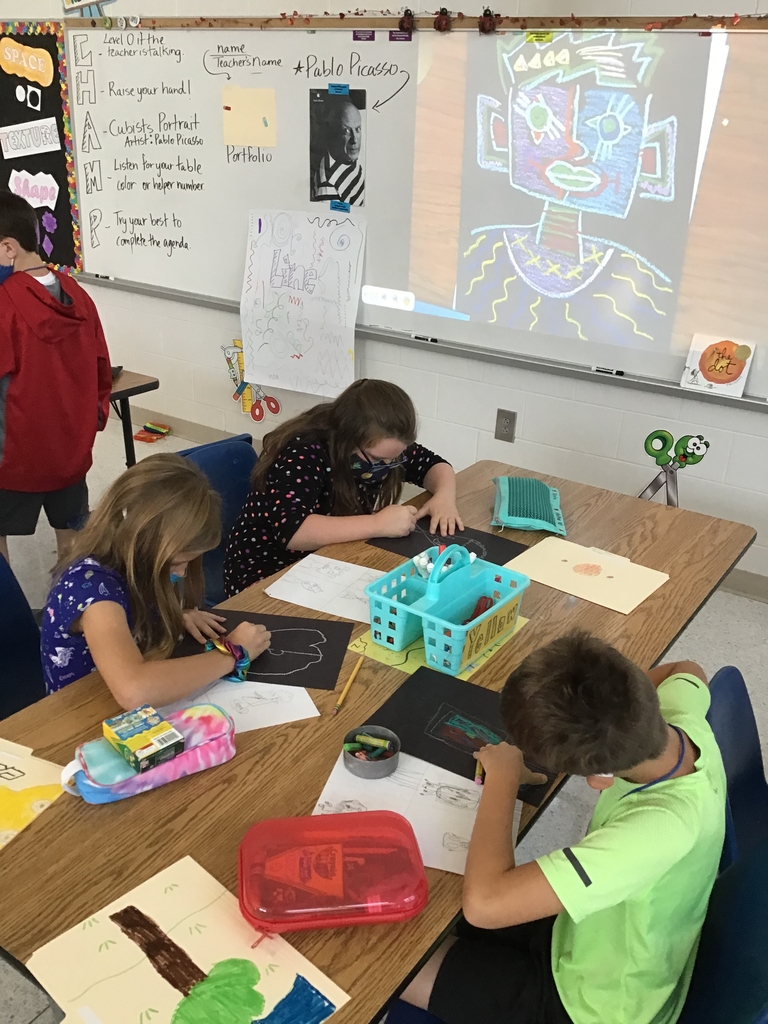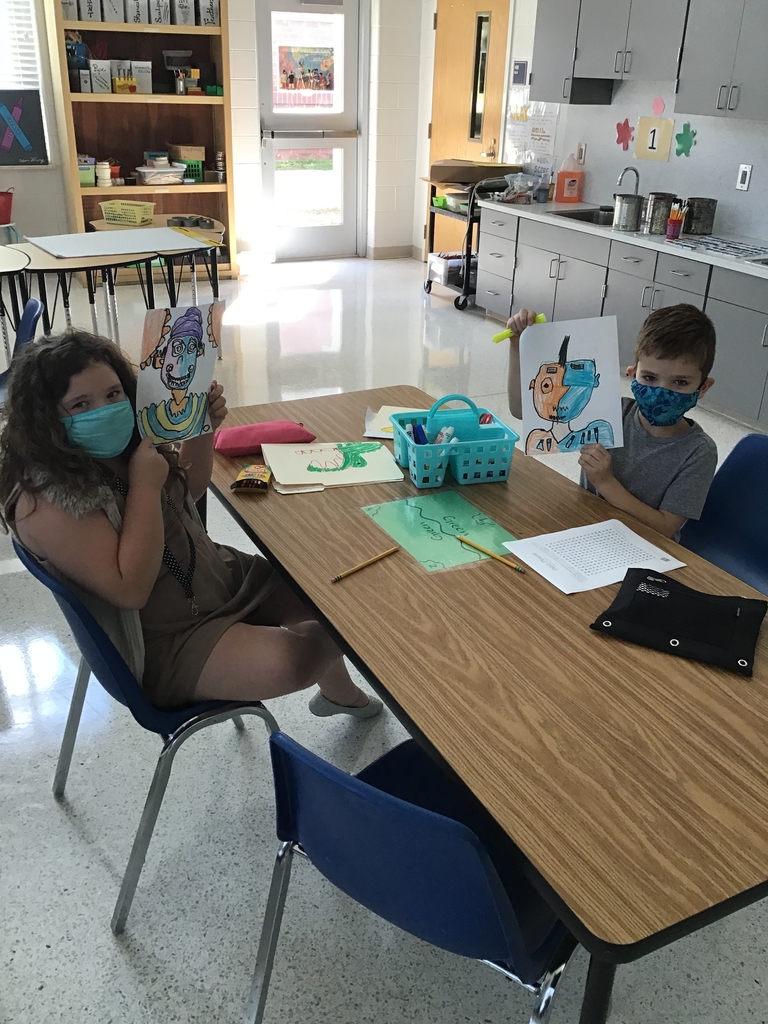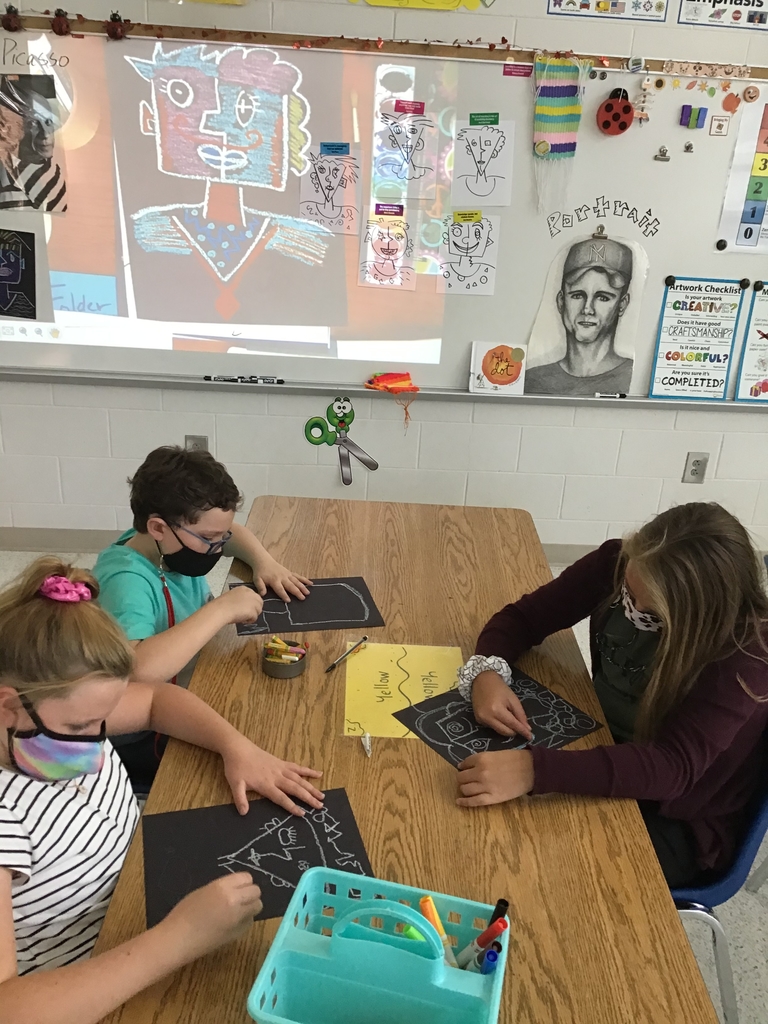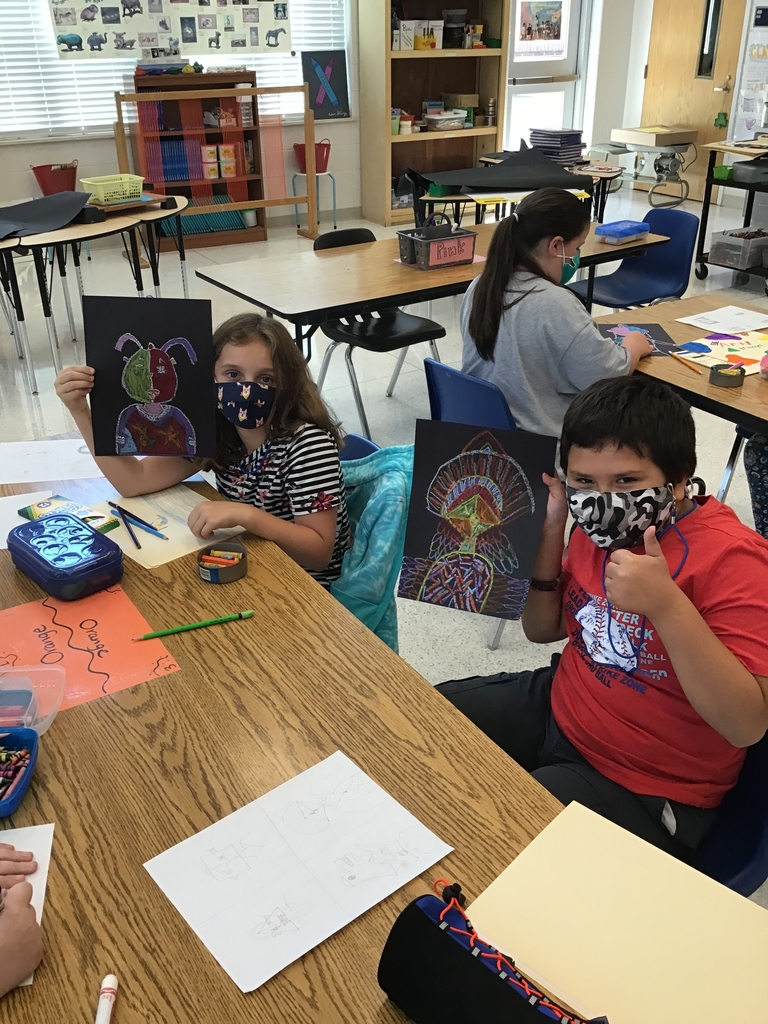 More self-portraits from the art room.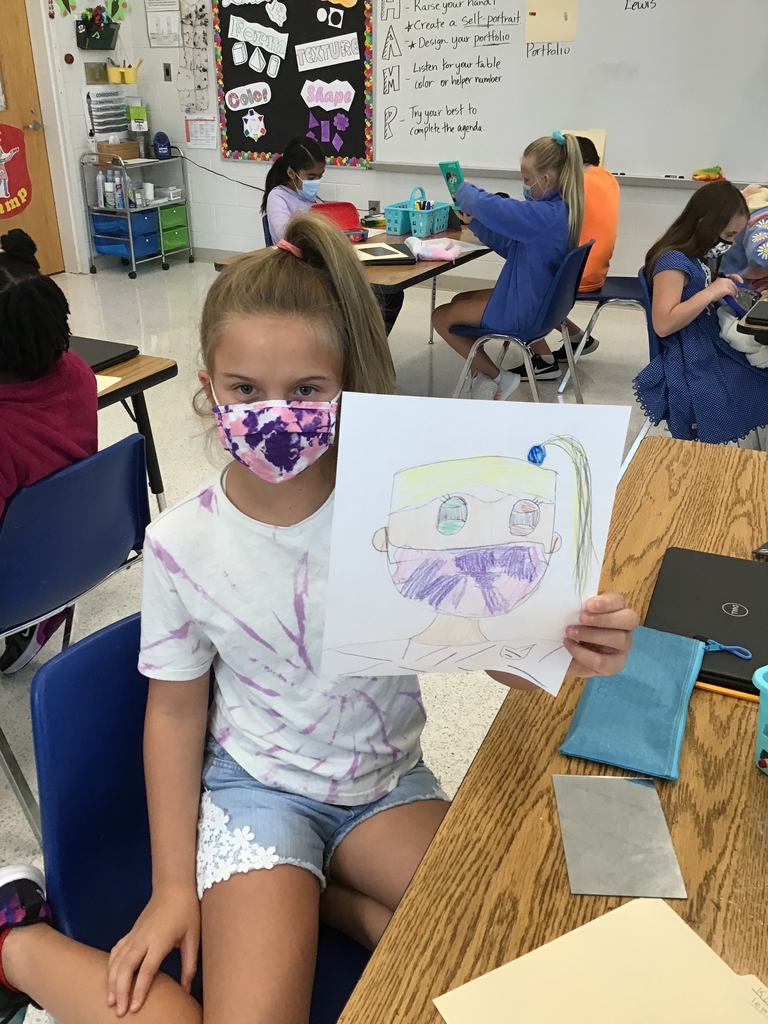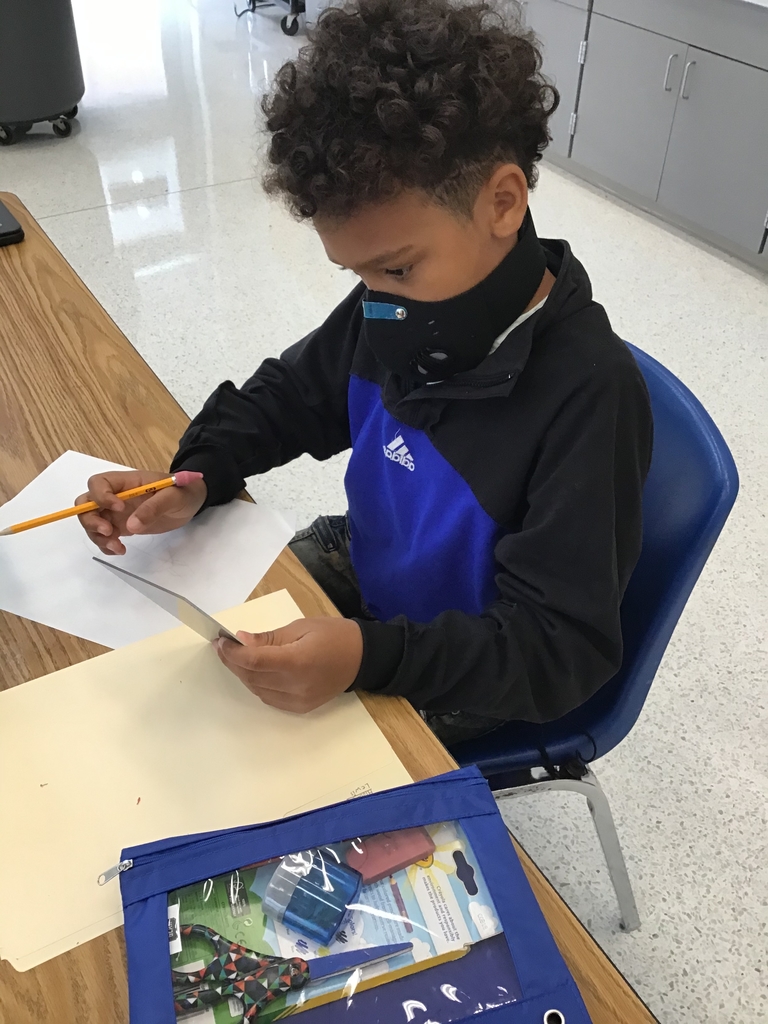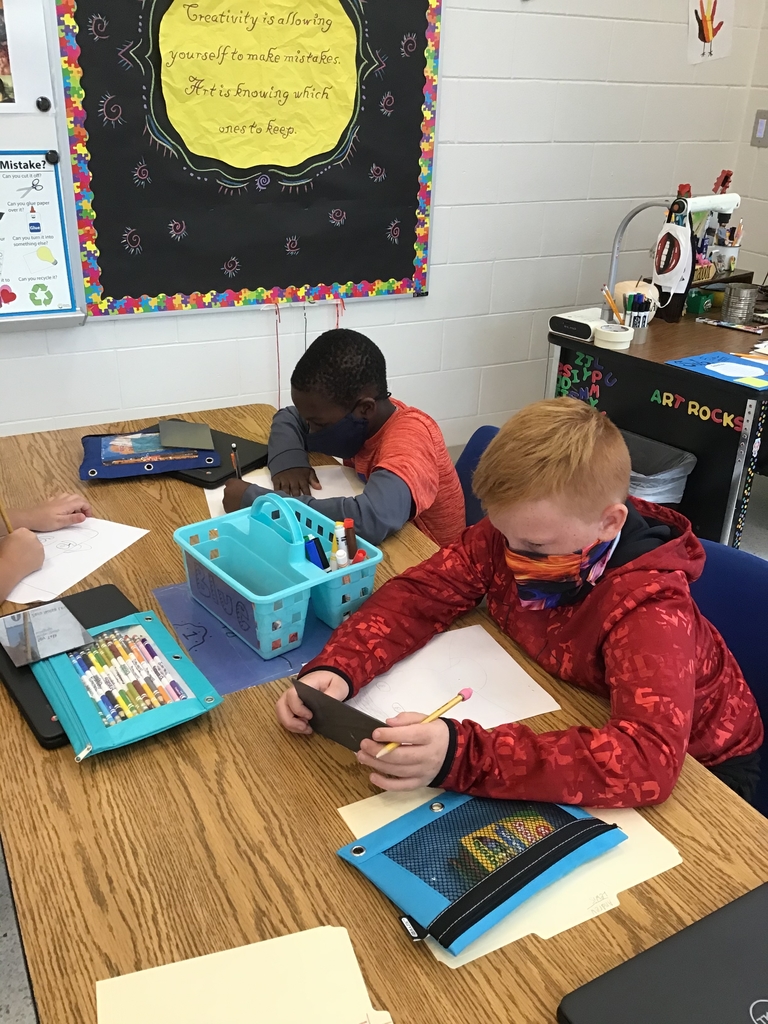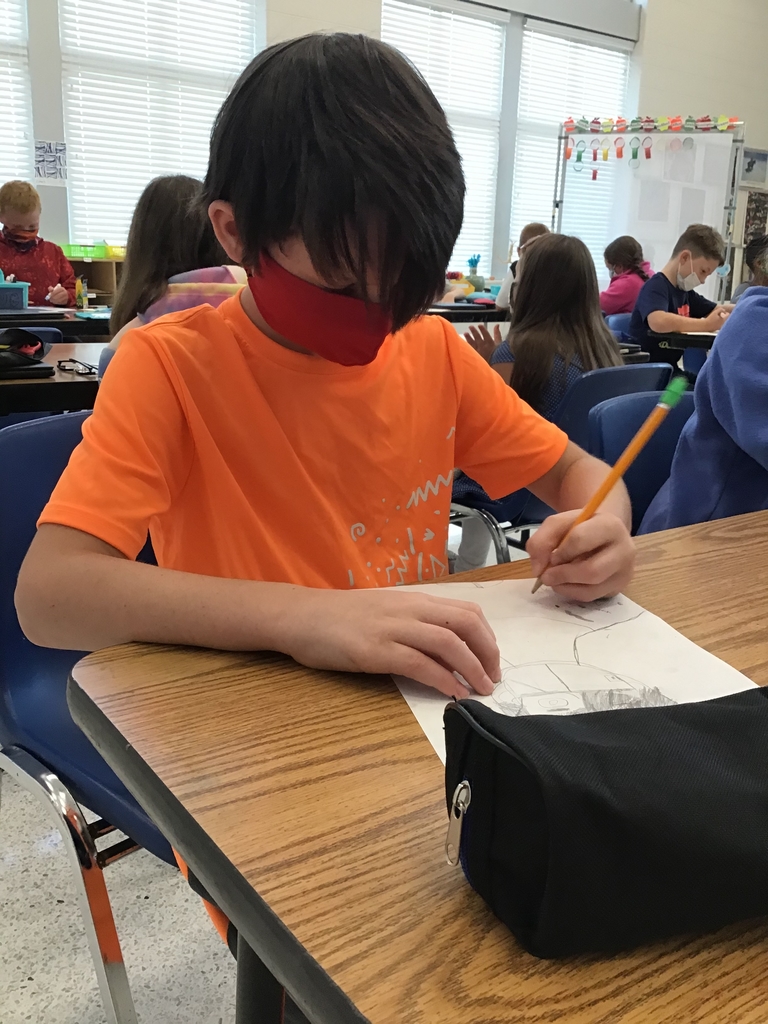 We are asking for volunteers to serve as officers of the PTO at BCES? To be selected, your child or grandchild needs to attend BCES. We meet four times per year to discuss how to support students and staff. Please call the school or email Mr. Hodges at
jhodges@bryan.k12.ga.us
to volunteer.