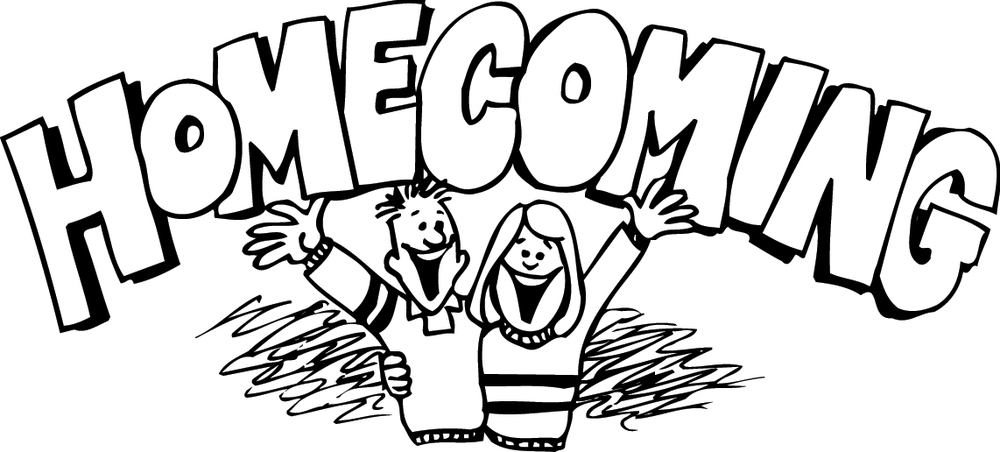 RHMS Homecoming Activities
Diane Croy
Thursday, September 14, 2017
RHMS Homecoming is September 18th - 20th.
Show your school spirit by participating in the week's activities.
Monday, September 18th:
"Wacky Tacky Day" – Dress wacky & tacky! The crazier the better!
Tuesday, September 19th:
"Superhero Day"- We ask our students to dress up as their favorite superhero or heroic character!
Wednesday, September 20th:
"SPIRIT DAY"- Wildcat fans… show your spirit! Cover yourself in black and gold and show your Wildcat Pride!
There will be a Pep Rally Wednesday, September 20th from 2:15 - 3:00 in the gym.
A Homecoming Social will be Friday, September 22nd from 4:00 - 5:30. The cost is $5.00 and concessions will be sold. Make sure you have a RIDE HOME at 5:30. Pick up will be at the front of the school, just like car line!