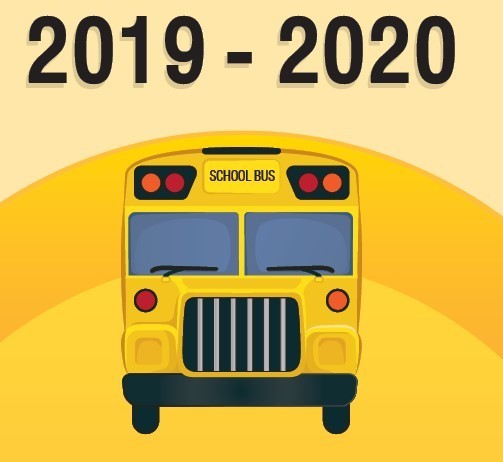 Bus Pass and Student Pick Up Information
Diane Croy
Thursday, August 22, 2019
If your student is riding a bus in the afternoon for the first time, or riding home with a friend on a bus, a bus pass is required. The front office will need a written and signed note from the parent with the following information:
Student's First and Last Name
Student's Homeroom Teacher
Parent's Name and Phone Number
Friend's Address and Bus Number
Parent Signature on the note
Please have the student bring the note to the front office in the morning.
For pick up procedures, the latest time to sign out a student from the front office is 2:30 in the afternoon. This eliminates problems with the end of the day dismissal procedures. Thank you for your understanding!