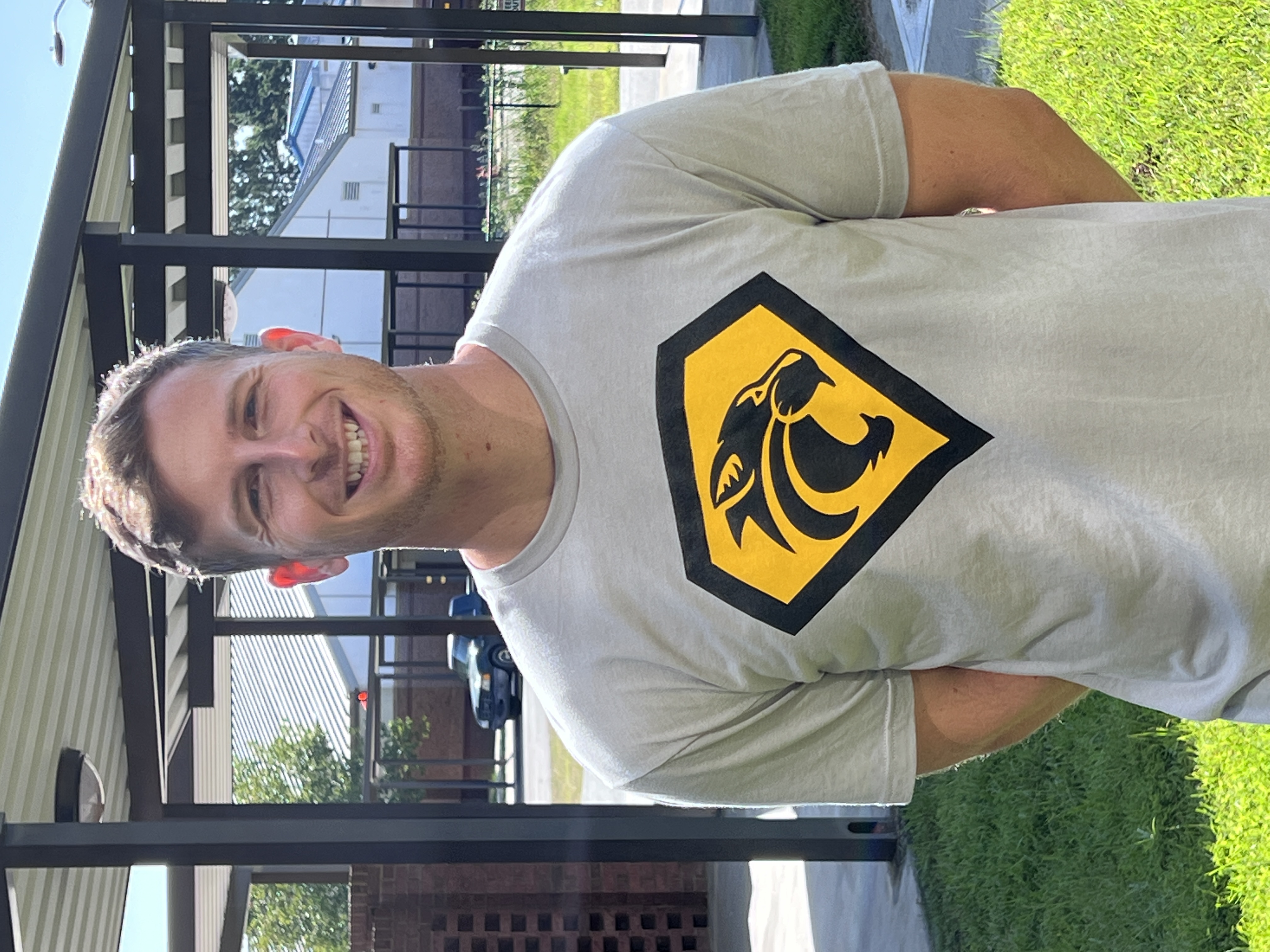 Welcome! My name is Taylor Kewer and I am the School Counselor at Richmond Hill Elementary School. I am coming from the northern Virginia area where I was a high school counselor for five years. I am excited to make the transition to elementary school and work with the students, families, and staff.
I graduated in 2013 with a degree in Sociology and Psychology from Virginia Tech. Go Hokies! After working in Baltimore, MD for a year, I went and received my master's from Radford University in 2016.
I look forward to working with students on their academic, personal, and social goals. Services the counselor provides include, check-ins, individual and group counseling, referrals and consultation, and crisis response or intervention.
Do not hesitate to reach out and utilize me as a resource.