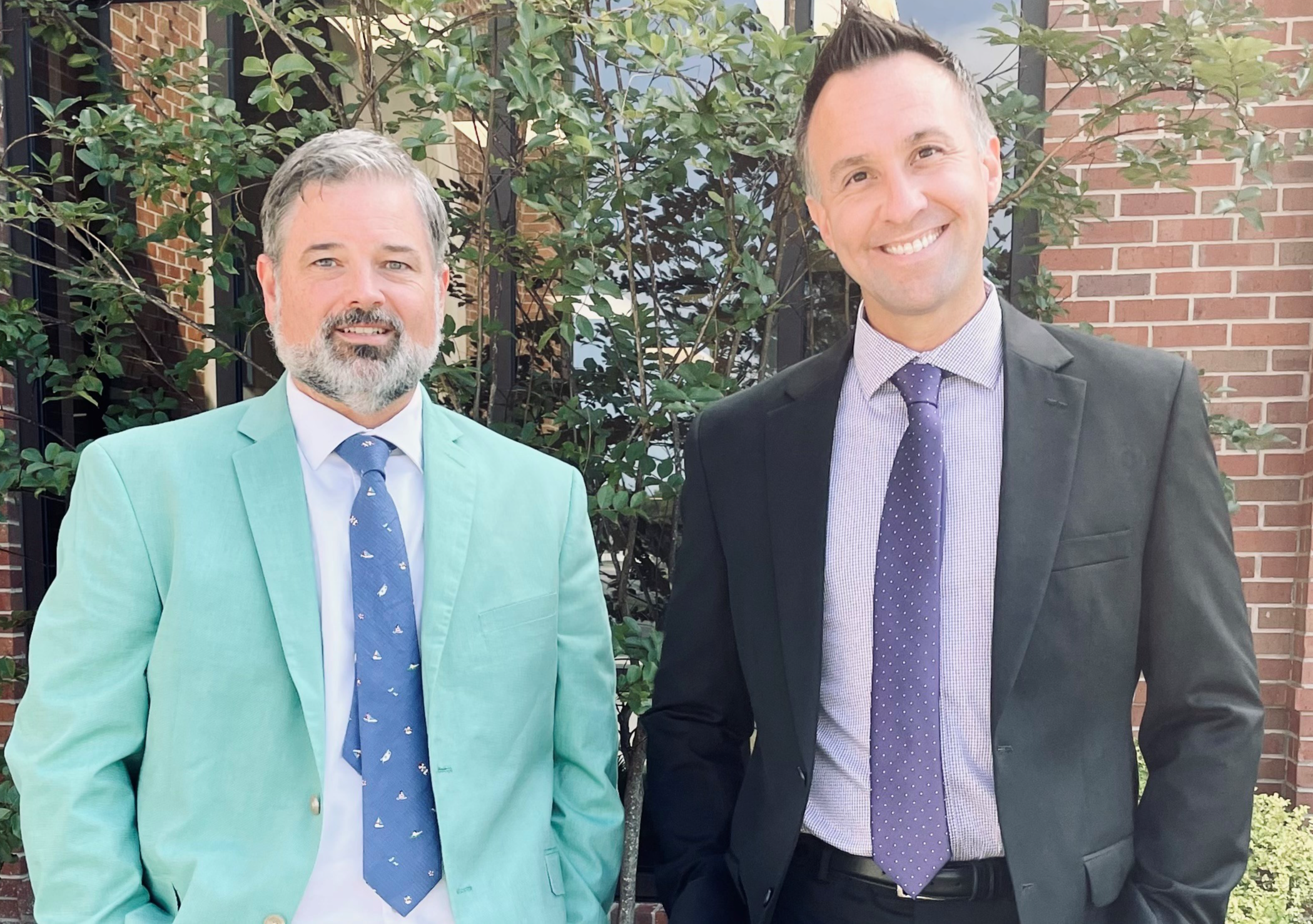 Welcome Back from Dr. Deal and Mr. Forkin
Can you believe that we are about to begin the 2022-2023 school year?!? We are excited to welcome our students back to Richmond Hill Elementary School for another amazing school year.
The vision for Bryan County Schools is "Committed to excellence and success in ALL we do!"
At RHES we are committed to:
maintaining a strong family connection with our families and our community.

creating a school environment where students are safe and love to learn.

developing relationships that show our students and our community how much our teachers care about and are passionate about what they do.

growing our students academically and emotionally using the Wildcat Way and the house system.
We know that first and foremost, we can not be successful without the support of our families. We want to thank you for being a supportive community and encourage you to look for new opportunities to get involved in the 2022-2023 school year.
We also know how important it is for us to maintain an open line of communication between school and home. If we can be of any assistance, please feel free to contact us at any time.
The RHES Family is ready to welcome you back for another school year. With your support, this will be a SUPER year!
Sincerely,
Ken Deal
Principal
Keith Forkin
Assistant Principal