To the right, you will find a list of Carver's "Clubs and Activities" for the 2020-2021 school year.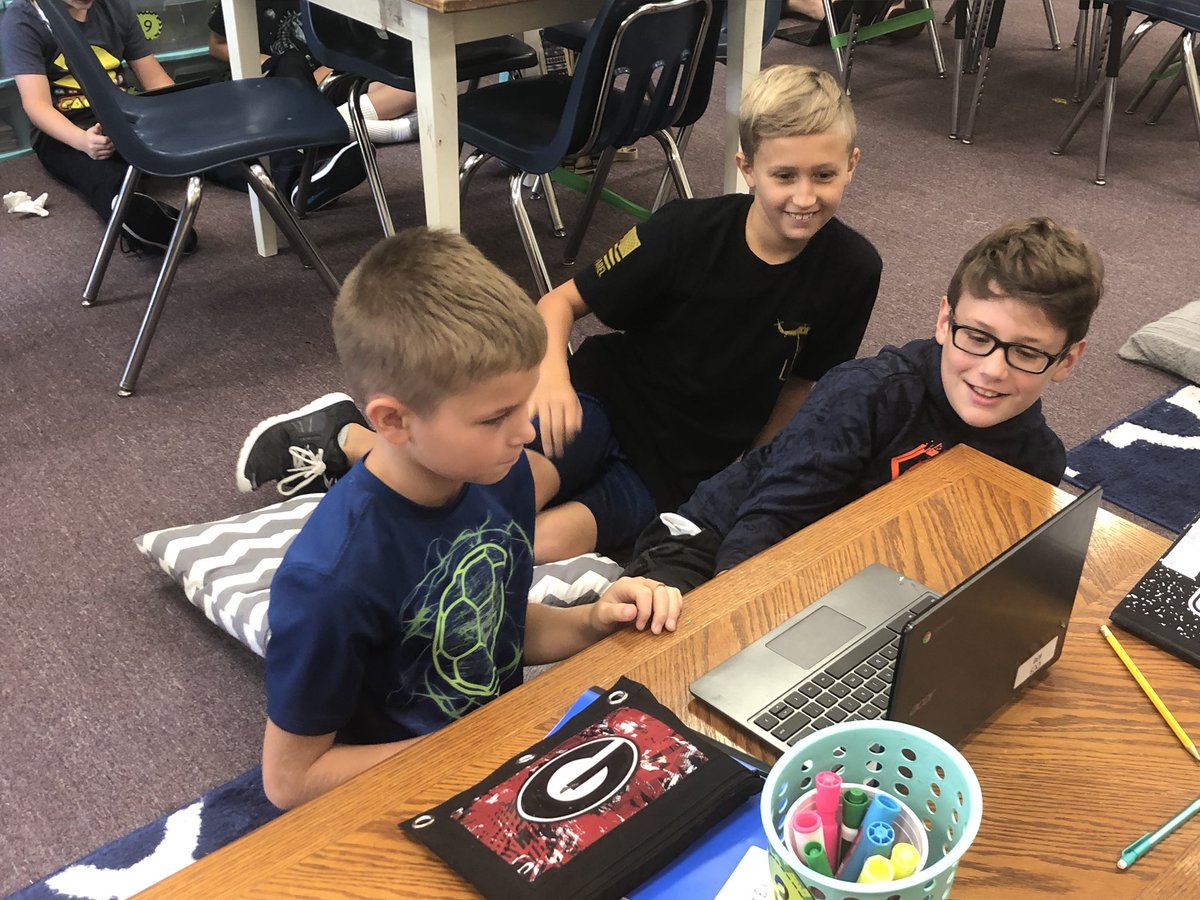 5th Grade Chorus: We hope to resume chorus in January. Sponsor - Mrs. Morris
Carver Live: We love our student-led news show! Sponsor - Mrs. Fults
Technology Club: (Oct - Jan.) This club is for students interested in competing in Carver's Technology Fair, Statesboro's Regional Technology Fair, and possibly the State Technology Fair (dependent on Regional Fair results). Fairs begin in January. Sponsor - Mrs. Sriratanakoul
Girls on the Run: Girls in the 3rd-5th grades participate in an after-school program that encourages positive emotional, social, mental and physical development. Additional Information TBA.
Science Olympiad: This team is for critical, creative, and competitive thinkers who have a passion for Science, Technology, Mathematics, and Engineering! More information TBA. Sponsors: Dr. Hundley and Mrs. Holmes