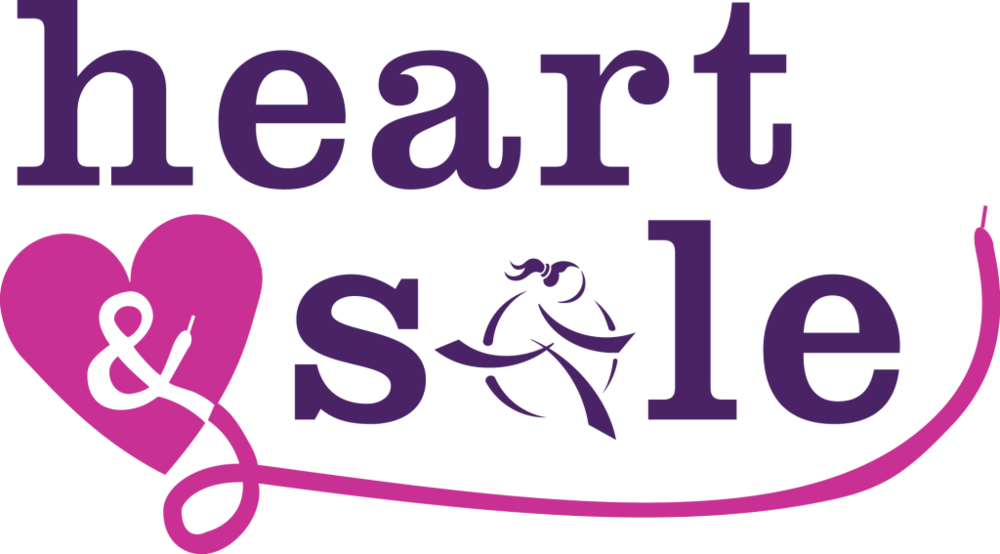 BCMS Welcomes back heart & sole for 2017-18!
Liz Raeburn
Tuesday, July 11, 2017
Heart & Sole is BACK!
Bryan County Middle School is excited to announce that Heart & Sole, an after school program for our fabulous girls, will be offered this fall beginning the week of Aug. 28. Named one of the most influential in health and wellness by the National After School Association, Heart & Sole, creates a positive, structured space for middle school girls to learn about themselves, explore new ideas, cultivate empathy, strengthen connections and develop life skills that will help them as they move through adolescence and beyond. Programs will meet on Tuesdays & Thursdays from 3:15-4:45 for 10 weeks. Register your special girl today at www.girlsontherun-ga.org. Space is limited to the first 15 girls who register so don't delay! If you would like to volunteer with this amazing program, please register today to be a Fall 2017 Program Volunteer.