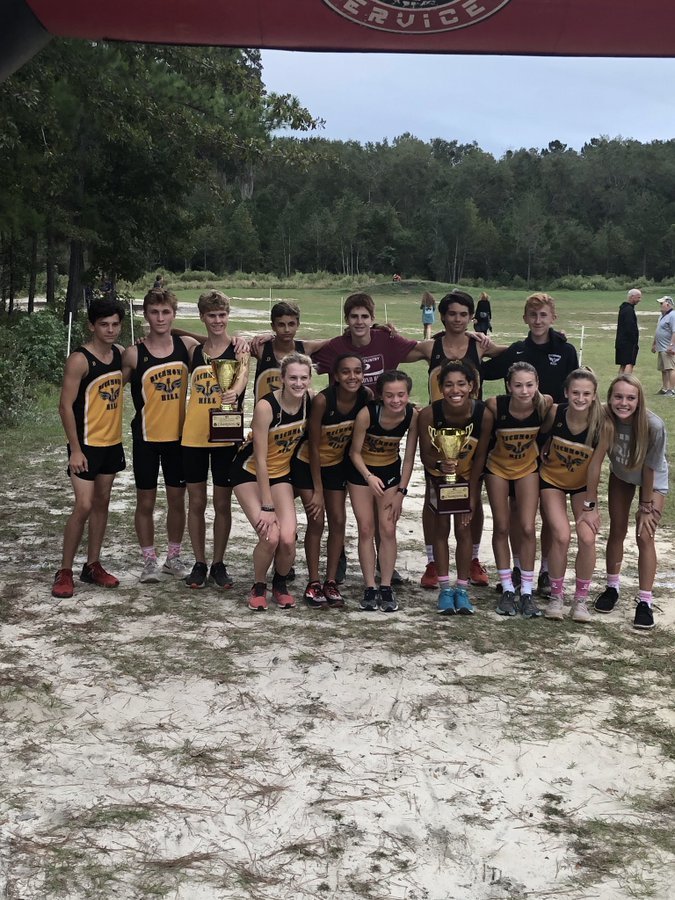 Congratulations to XC Region Champs!
Robin Thompson
Friday, October 25, 2019
Congratulations to our Boys & Girls Cross Country teams as both won the Region Championship yesterday! Kayla Gholar also brought home the individual Girl's title, and Josh Mitchell won the Boy's title. Both teams will now travel to Carrollton on Nov. 1 to compete at State meet!