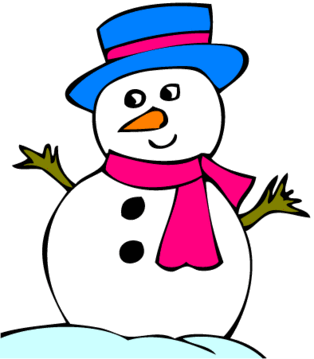 Holiday Parties
Dondi I. Mock
Thursday, December 15, 2016
Our Winter Holidays are just around the corner! Holiday parties at RHPS are on Wednesday, December 21st at
9:00 AM for Pre-K and Kindergarten
1:00 PM for 1st grade
We have nearly 750 students at RHPS, so both parking and classroom space are a concern when we have parties. We ask that each child have only two party guests next week.
Your child will recieve two guest stickers from their teacher. With this sticker, you will be able to enter RHPS through the door at the multi-purpose room and cafeteria. Guests without a yellow sticker will be required to check-in at the front office.
We look forward to seeing you next week!